If you're seeking an answer to SIM unlocking an HTC phone, you've come to the perfect place. In this blog post, we'll walk you through the procedures of SIM unlock HTC phone so you can use it with any carrier you want.
What is SIM unlocking?
SIM unlocking is the process of removing your phone's network lock. You will be able to use any SIM card from any carrier once your phone has been SIM unlocked. This is useful if you are traveling internationally or if you wish to change carriers.
Why should I unlock my HTC phone?
When you SIM unlock HTC phone, you can use any network provider's SIM card in your HTC phone. This is accomplished through the use of a "unlock code," which is a string of numbers that you can enter into your phone's keypad to remove network restrictions and allow you to utilize other domestic and foreign networks.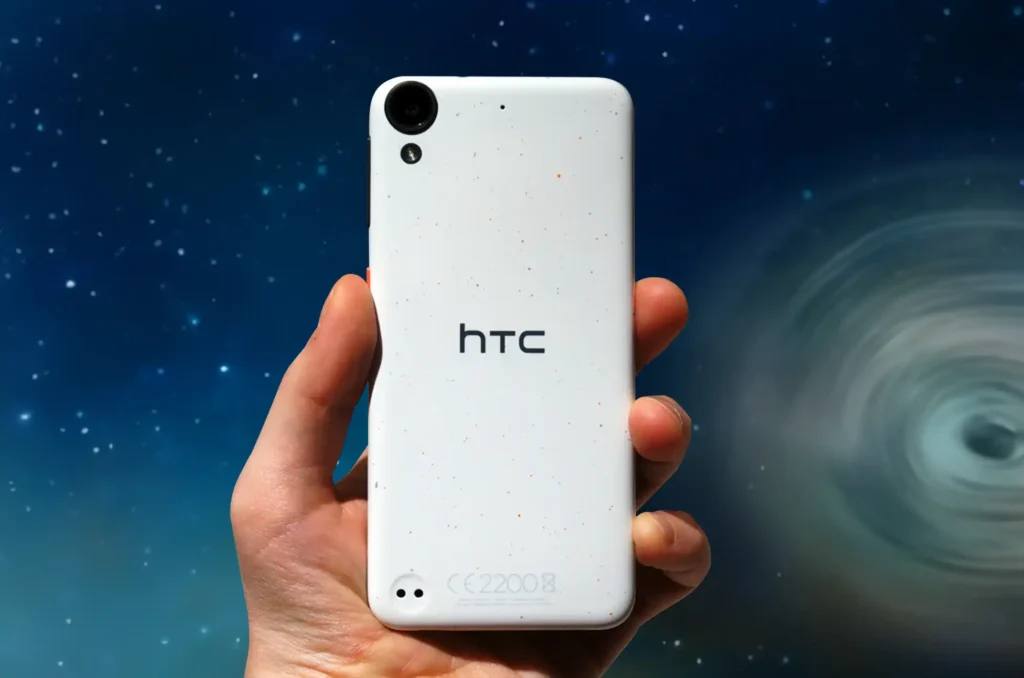 Advantages of Having a SIM Unlock HTC Phone
As previously said, SIM unlocking is the process of removing the network lock from your phone. This means you can use your phone with any SIM card from any provider. This is advantageous for a variety of reasons, including:
Freedom to choose your carrier
With a SIM unlock HTC phone, you are not restricted to a single carrier. This means you may search around for the greatest mobile plan deals and change providers whenever you want.
Save money on roaming charges
If you travel internationally frequently, a SIM unlock HTC phone might save you a lot of money on roaming fees. Simply buy a local SIM card when you reach at your destination and use your phone as usual.
Sell your phone for a higher price
SIM unlock htc phones are in higher demand than locked phones, thus you can usually sell them for a better price.
How to SIM Unlock HTC Phone?
Unlocking your HTC phone through UnlockBase is a straightforward process, and I'm here to encourage you every step of the way. While the specific steps may vary slightly based on your device and carrier, here's a general overview of how the process typically unfolds: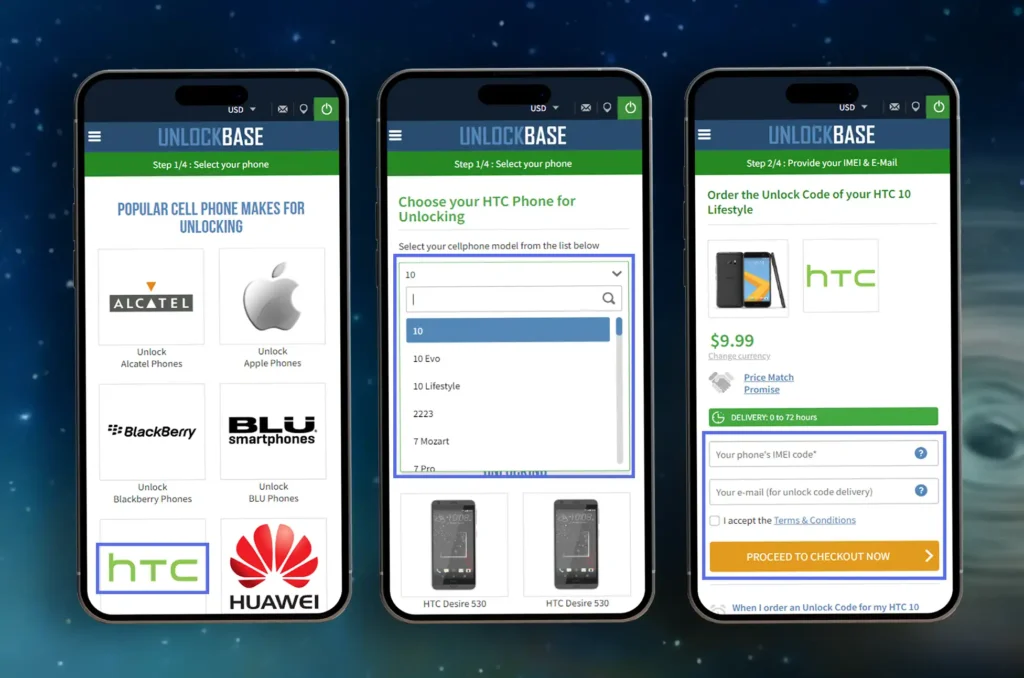 Go to: UnlockBase
Select the brand of your phone.
Type the IMEI of your phone.
Enter your email for confirmation.
Choose the country where the phone is locked to.
Choose your Sprint as your carrier
Confirm your payment and wait for an email confirmation
Next Step For Unlocking
Insert a New SIM Card – Turn off your phone, and insert a SIM card from a different carrier.
Finish the unlocking process – After inserting the new SIM card, your phone should prompt you for an unlock code. This code can be found in the confirmation email from UnlockBase.
After unlocking your phone, test it with SIM cards from several carriers to ensure the process was successful. You must be able to make calls, send texts, and access data on numerous networks.
Unlock HTC phone with UnlockBase is a simple and secure process, offering peace of mind and ensuring that your device remains in good standing. Plus, it's a step towards truly owning your device and using it the way you want.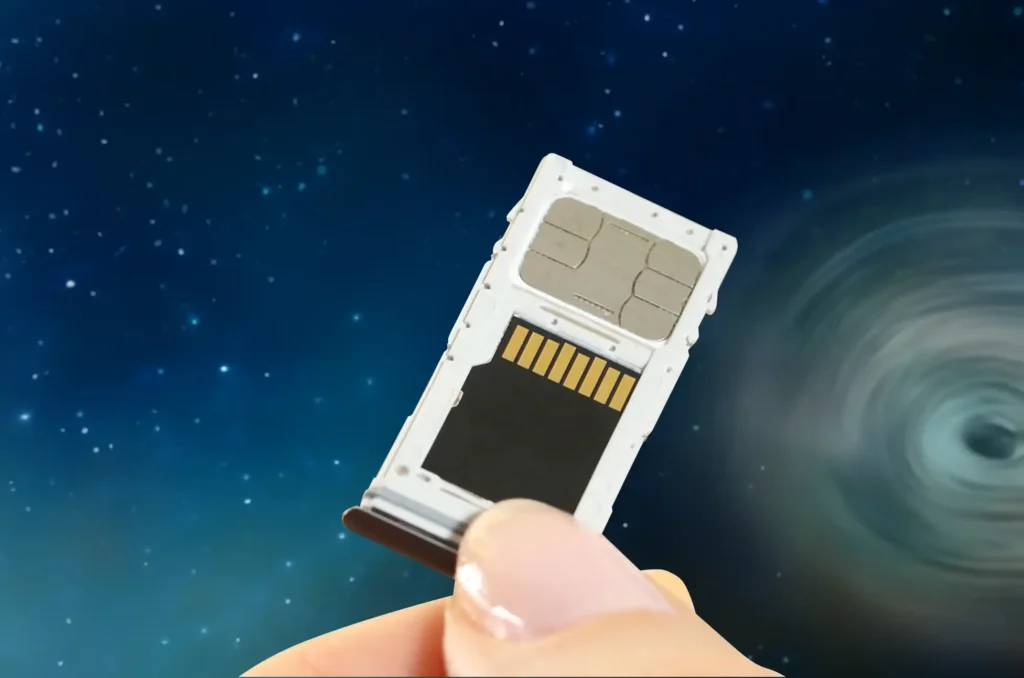 Conclusion
Unlocking HTC phone means saying goodbye to carrier restrictions and hello to a wide range of benefits. Whether you're a frequent traveler, looking for better deals, or just seeking the ability to choose your carrier, SIM unlocking is the key. So, if you've been thinking whether to unlock your HTC phone, take the plunge and open up a world of possibilities. Embrace the independence, appreciate the versatility, and personalize your device. Unlock your HTC phone today and take the first step toward a more dynamic and personalized mobile experience.
All products, and company names, logos, and service marks (collectively the "Trademarks") displayed are registered® and/or unregistered trademarks™ of their respective owners. The authors of this web site are not sponsored by or affiliated with any of the third-party trade mark or third-party registered trade mark owners, and make no representations about them, their owners, their products or services.