Want to Give your Samsung Z Fold 5 Unlock Today? Hey there, proud owners of the stunning Galaxy Z Fold 5! If you've been itching to explore the endless possibilities of your foldable marvel, you're in for a treat. Dive into the world of SIM unlocking your Samsung Galaxy Z Fold 5 as we break down the "what," "why," and "how" in this comprehensive guide. Let's jump right in!
Understanding the Z Fold 5 SIM Unlock
Picture this: you're opening up your Galaxy Z Fold 5 to unfold not just a device, but a gateway to connectivity across the globe. That's precisely what a SIM unlock achieves – liberating your phone to work with SIM cards from any network provider, regardless of your location. Think of it as granting your phone a universal passport to function seamlessly anywhere.
Safety First: Z Fold 5 SIM Unlock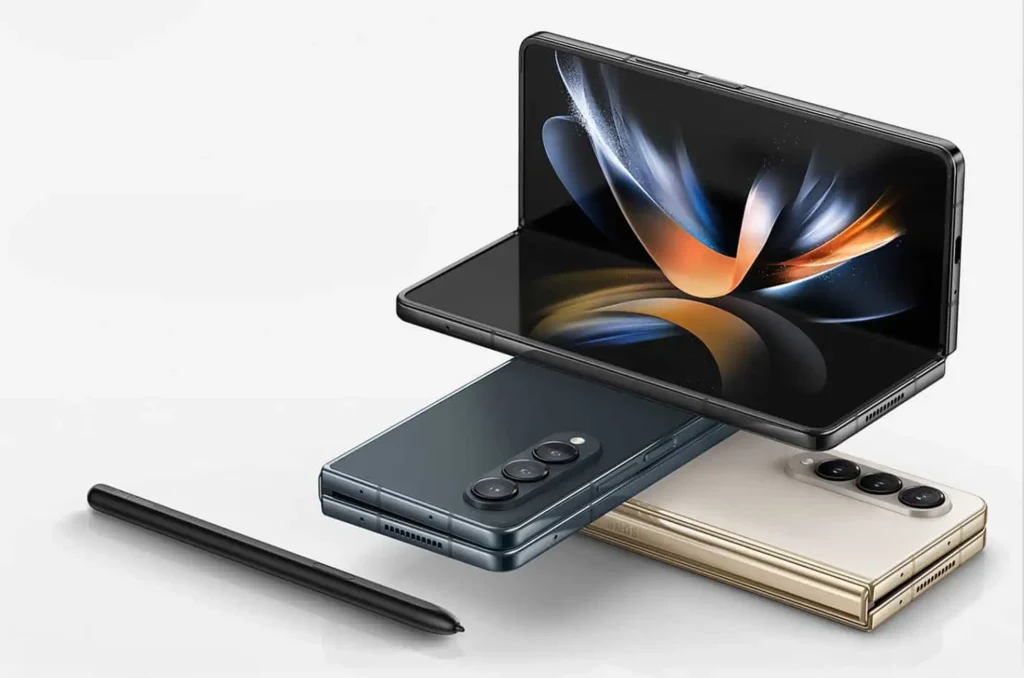 Worried about the safety of the process? Relax, there's zero risk involved in unlocking your Z Fold 5. This isn't a venture that will void your warranty or tamper with your existing contract. Consider it a hassle-free upgrade that broadens your device's horizons without any drawbacks.
Why Bother with a Z Fold 5 SIM Unlock?
Now, onto the "why" before we delve into the "how." You might be wondering, "Why bother unlocking my Z Fold 5 in the first place?"
Embrace Freedom – Planning an international escapade? With a SIM-unlocked Z Fold 5, you can bid farewell to those dreaded roaming charges. Just pop in a local SIM card and stay connected without breaking the bank.
Flexibility Matters – Seeking better plans or contemplating a carrier switch? Your phone needs to be unlocked to truly exercise your options. It's your device, your call.
Boost Resale Value – Someday, if you decide to part with your Z Fold 5, an unlocked device will fetch a premium price. Potential buyers will appreciate the liberty to choose their preferred carrier.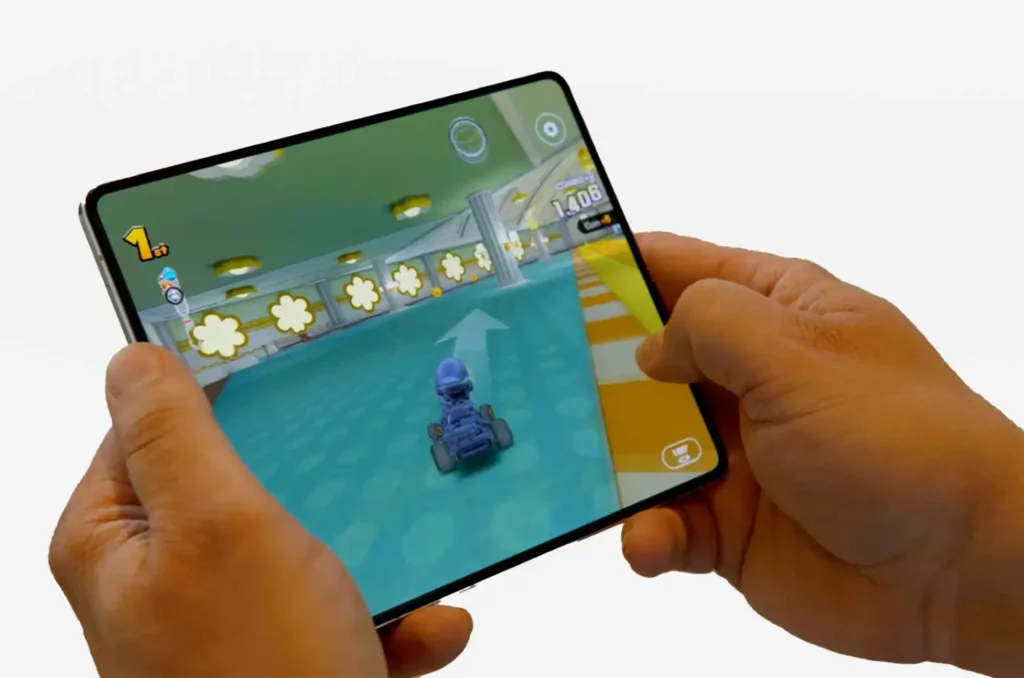 Step-by-Step Guide: Unlocking Your Galaxy Z Fold 5
Check Your Eligibility
Ensure that you meet the eligibility criteria for unlocking your Samsung Galaxy Z Fold 5. Most carriers have specific requirements, such as completing the contract period or paying off the device in full.
Check Your Carrier
Contact your current carrier's customer support to initiate the unlocking process and receive the required instructions. Prepare to furnish your device's IMEI number, which is typically accessible in the device settings or by dialing *#06#.
If you find that you're ineligible to unlock your phone through your carrier, don't fret—simply proceed with the following steps:
Unlock your Samsung Galaxy Z Fold 5
Unlock new avenues of connectivity, follow these simple steps:
Head to the UnlockBase website.
Select the brand of your phone and enter your IMEI.
Provide your email for confirmation.
Choose the country and carrier your phone is locked to.
Complete the payment and await email confirmation.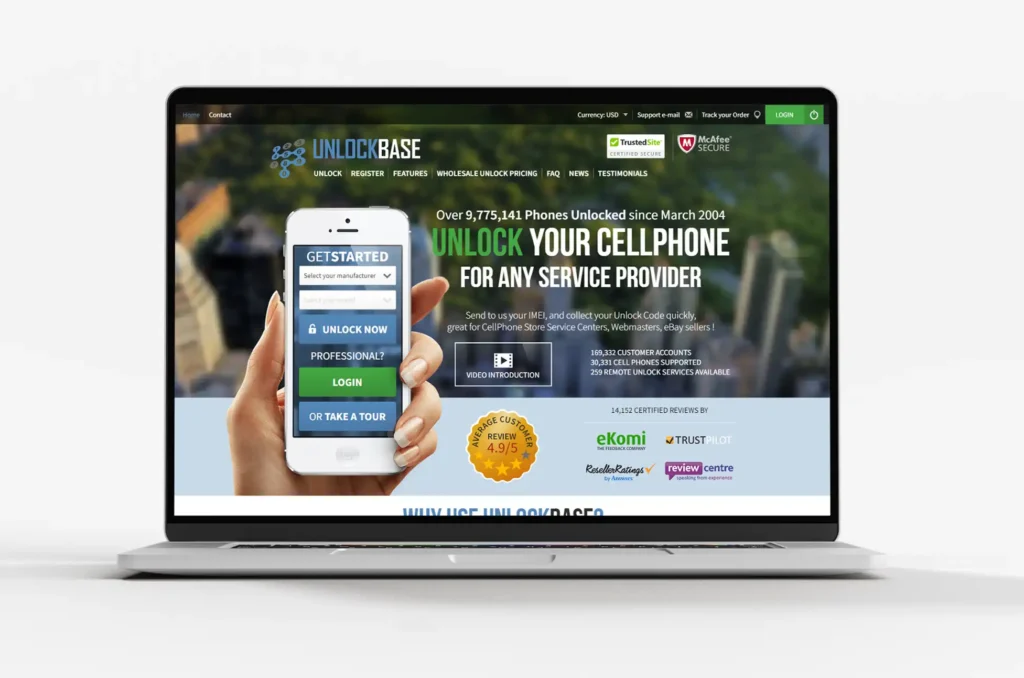 Power Down Your Device
Before proceeding, ensure that your Galaxy Z Fold 5 is powered off.
Insert a Different SIM Card
Insert a SIM card from a different carrier into your device.
Enter the Unlock Code
Power on your device and enter the unlock code when prompted. This code will vary based on your carrier and device IMEI.
Enjoy Your Unlocked Galaxy Z Fold 5
Once the correct unlock code is entered, your Samsung Galaxy Z Fold 5 will be successfully unlocked. You can now use SIM cards from various carriers and enjoy the freedom to switch networks as needed.
Conclusion
Unlocking your Samsung Galaxy Z Fold 5 is like adding another layer to its already impressive arsenal of features. Whether you're after independence, versatility, or just unbeatable value, a Z Fold 5 SIM unlock opens up a world of opportunities.
So, fellow tech enthusiast, here's to you uncovering the full potential of your device! Remember, in a world where limits exist, don't let your phone be one of them. Embrace the freedom to connect, explore, and experience without boundaries.
All products, and company names, logos, and service marks (collectively the "Trademarks") displayed are registered® and/or unregistered trademarks™ of their respective owners. The authors of this web site are not sponsored by or affiliated with any of the third-party trade mark or third-party registered trade mark owners, and make no representations about them, their owners, their products or services.