Everyone listen up! What exactly is this Vo5G thing that everyone keeps talking about? Welcoming in the next generation of voice technology is the time to bid farewell to calls that are choppy and interrupted and to say hello to those innovations. The arrival of voice over 5G (Vo5G) technology will usher in a new era of voice communications that is qualitatively and quantitatively superior in terms of speed and dependability. Join me as we venture into the realm of Vo5G!
What is Vo5G? (Voice Over 5G)
The most recent improvement in smartphone voice calling is Voice over 5G (Vo5G), commonly known as Voice over New Radio (VoNR). It's a communication standard that delivers precisely what it promises, letting you make calls to your loved ones through 5G instead of the more commonplace LTE network. It's the next phase for voice technology, which even in 2023 when messaging applications are ubiquitous, is still crucial to networks.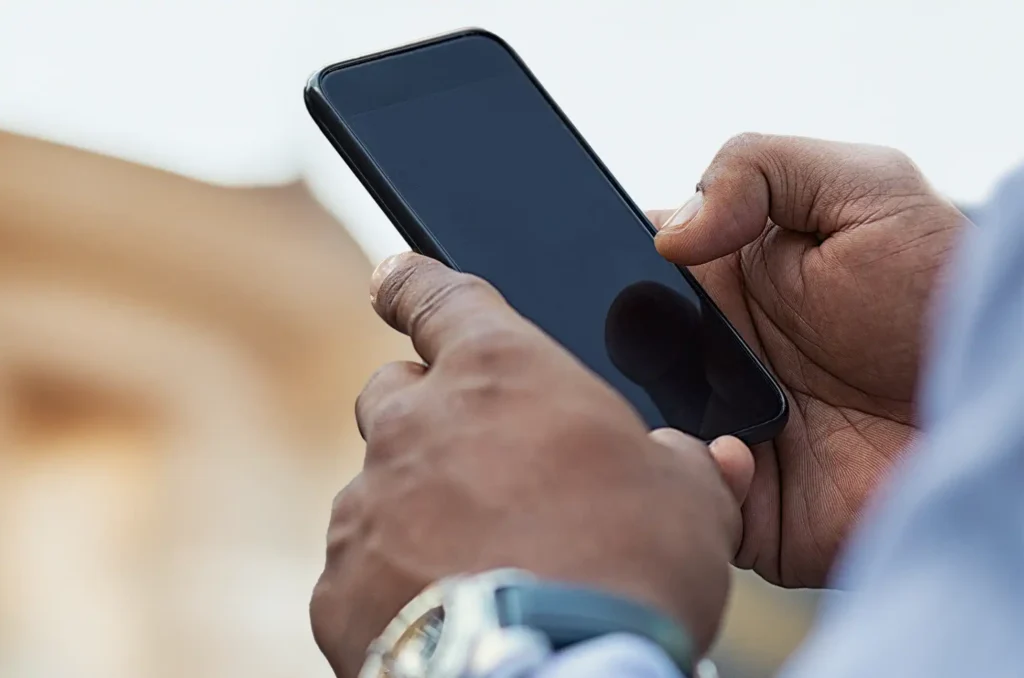 Although Voice over NR is still in its early stages, the ability to make phone calls over 5G standalone (5G SA) remains a goal as cell networks prepare for the eventual retirement of 4G LTE networks. This preparation will guarantee that users' phone calls continue to go through even if LTE suddenly breaks down. Think about how much time passed between the introduction of 4G data networks and the introduction of VoLTE. Nonetheless, once the major U.S. carriers turned off their 3G networks, VoLTE was ready to go. It's not as simple as asking your carrier to turn it off. You probably haven't seen VoNR on your smartphone because it requires a great deal of setup.
How is VO5G different from VoLTE?
Voice over LTE and VoNR are equivalent except for their reliance on 5G networks. Vo5G enables smartphones and other supported devices to make phone calls over 5G networks, with the guarantee of superior sound quality compared to older technologies. When paired with a 5G core, thanks to enhancements to the IMS (or IP Multimedia Subsystem), your calls will have better voice quality and lower latency than ever before.
Which carriers offer Vo5G?
The convergence of 5G technology and voice communications has ushered in the VO5G era. As we stand on the precipice of this transformative development, it is crucial to acknowledge the pioneering carriers who are at the forefront. These carriers are heralding in a new communication standard that promises unparalleled clarity and seamless connectivity. Let's examine the carriers that are proudly delivering the future via VO5G.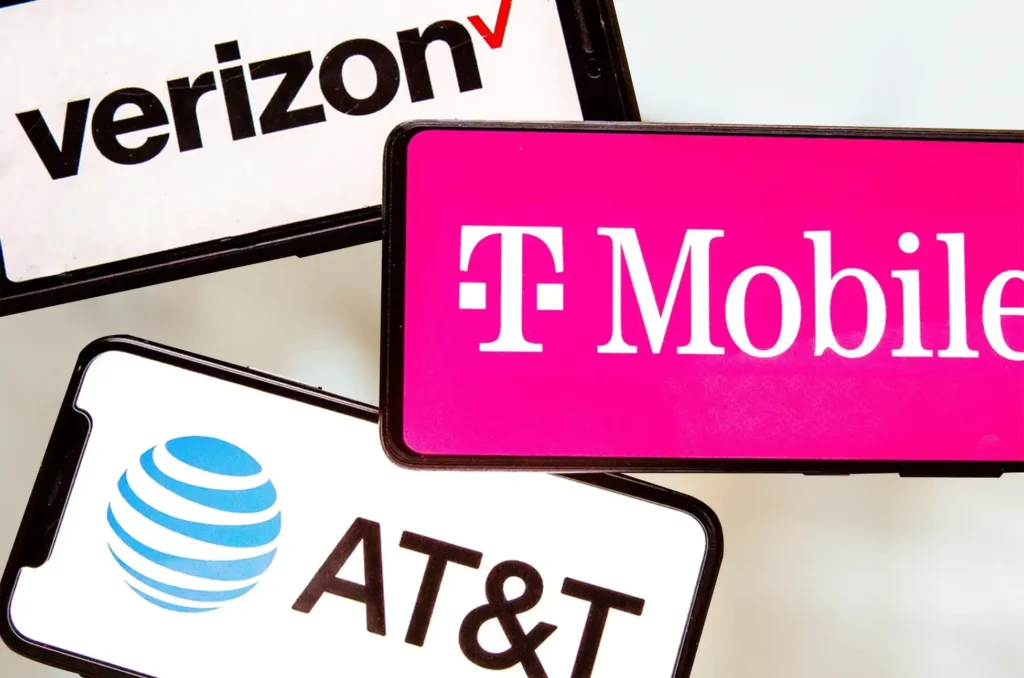 T-Mobile
T-Mobile was the first mobile network in the United States to deploy VoNR in the summer of 2022, albeit with strict constraints on their 5G deployment. When the company launched its new voice services in June of last year, it did so in two markets: Salt Lake City and Portland. VoNR all service is available in Cincinnati, Ohio; New Orleans, Louisiana; New York, New York; Portland, Oregon; Salt Lake City, Utah; and Seattle, Washington as of August 2023.
Vo5G has not yet reached the majority of T-Mobile's coverage areas, but the company is updating its infrastructure to cover more than 100 million people by the end of 2023.
AT&T
AT&T has confirmed that it is currently conducting lab tests of Vo5G and that it plans to commence field validation at some point in the year 2023.
Verizon
Verizon, on the other hand, has not said if or when it will introduce Vo5G service. The carrier has not yet announced when Vo5G service will become available, but it will certainly lag behind T-Mobile and AT&T in the near future. Using the carrier's new 5G standalone core, tens of thousands of virtual radio access network (vRAN) cell sites, and network software known as Verizon Cloud Platform, Verizon's VoNR service is able to make real-time, automated changes to network configuration, capacity optimization, and a number of other features to better deliver calls and data.
By 2025, Verizon plans to have installed 20,000 vRAN nodes. The carrier is collaborating with Samsung on the rollout, and as of December 2022, more than 10,000 commercial sites had been set up.
Other carriers
Dish Network, the fourth national carrier formed as a result of T-Mobile's acquisition of Sprint, has also been implementing Vo5G. As a 5G standalone service, Dish lacks an underlying LTE network for voice conversations, so it (along with its MVNO Boost) relies on T-Mobile and AT&T's 4G network for phone calls from the majority of its customers. Dish has stated that it is launching 5G standalone in more markets each week via its Boost Infinite network, although it is significantly behind its initial nationwide launch schedule.
Which mobile phones support Voice Over 5G?
The Global Mobile Suppliers Association has announced that dozens of mobile platforms and discrete modems support Vo5G. The United States lacks a wealth of information regarding phones that support Vo5G. We anticipate smartphone manufacturers to release firmware updates to add the feature as carriers expand the feature's availability. Currently, however, we know that the following devices support Vo5G: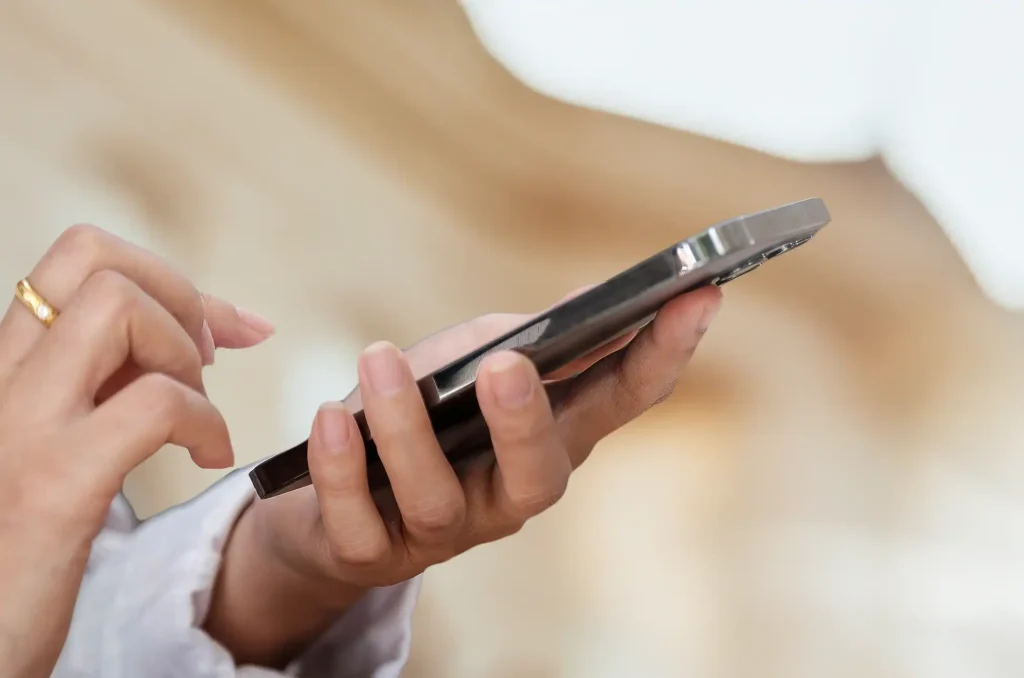 Samsung Galaxy 21 series
Samsung Galaxy S22 series
Samsung Galaxy S23 series
Google Pixel 7 series
Conclusion
Vo5G is more than just an upgrade to voice calls; it is a demonstration of how technology is continually evolving to make our lives better. Accept the era of clear, quick, and dependable voice communication and say goodbye to the annoyances of poor call quality. The future is beckoning, sounding better than ever!
All products, and company names, logos, and service marks (collectively the "Trademarks") displayed are registered® and/or unregistered trademarks™ of their respective owners. The authors of this web site are not sponsored by or affiliated with any of the third-party trade mark or third-party registered trade mark owners, and make no representations about them, their owners, their products or services.