You may be able to transfer networks, travel abroad without incurring roaming fees, and even raise the value of your ZTE phone by unlocking it. You've come to the right place if you're looking on how to unlock a ZTE phone. We'll walk you through the process of utilizing UnlockBase to sim unlock your ZTE cell phone in this in-depth guide.
How Unlocking Your ZTE Phone Can help?
1. The ability to quickly and easily swap between multiple country-specific SIM cards.
2. Save money on roaming charges by using a local SIM card when going overseas.
3. The resale value of your Samsung Galaxy A21 will rise as more carriers begin to offer the device to their customers.
4. Your Samsung Galaxy A21 will always remain unlocked, even if the phone is updated to a newer version of the software.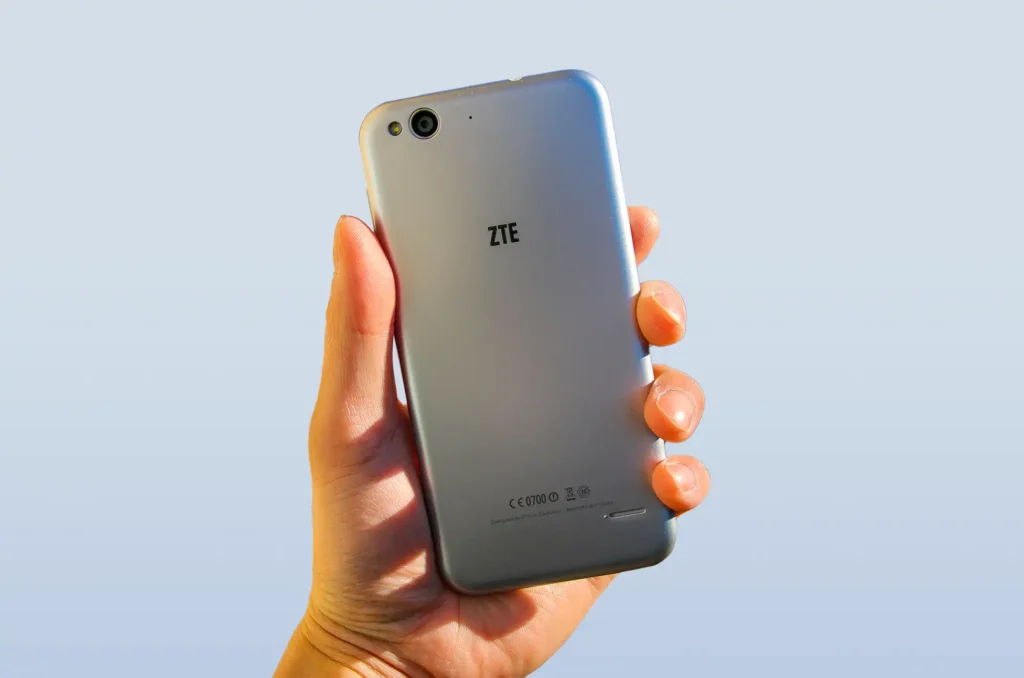 How To Unlock a ZTE Phone: Step-by-Step Guide
Step 1: Find Your ZTE Phone Model
Before proceeding, it's essential to correctly identify your ZTE phone model. This information is crucial for UnlockBase to generate the correct unlock code for your device.
Go to the UnlockBase website.
Navigate to the "Unlock Phone" or "Select Your Phone Model" section.
Enter your ZTE phone's model number or select it from the provided list.
Make sure you double-check the model information to avoid any compatibility issues. Once your phone model is confirmed, proceed to the next step.
Step 2: Obtain Your Phone's IMEI Number
The International Mobile Equipment Identity (IMEI) number is a unique identifier for your ZTE phone. You'll need this number to request an unlock code from UnlockBase. To find your IMEI number: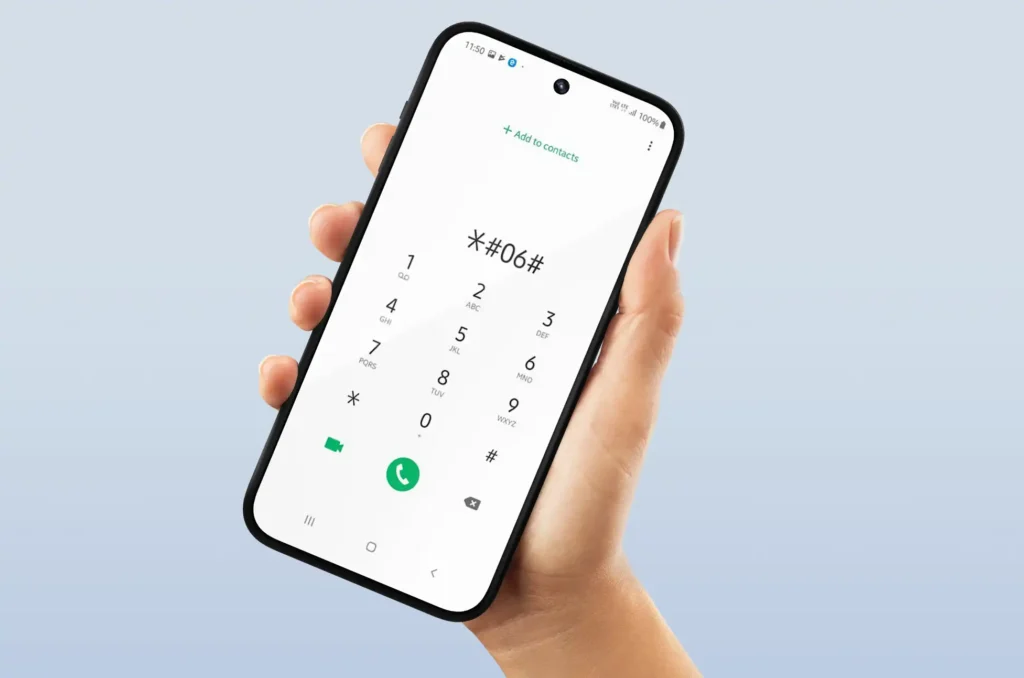 Dial *#06# on your ZTE phone's keypad.
Your phone will display a 15-digit IMEI number on the screen. Note it down carefully.
With your IMEI number in hand, you're ready to request the unlock code.
Step 3: Request the Unlock Code
Now, it's time to request the unlock code for your ZTE phone:
Go to the UnlockBase website.
Select your ZTE phone model (which you identified in Step 1).
Enter your phone's IMEI number (from Step 2).
Confirm your device details and click "Submit" or "Request Unlock Code."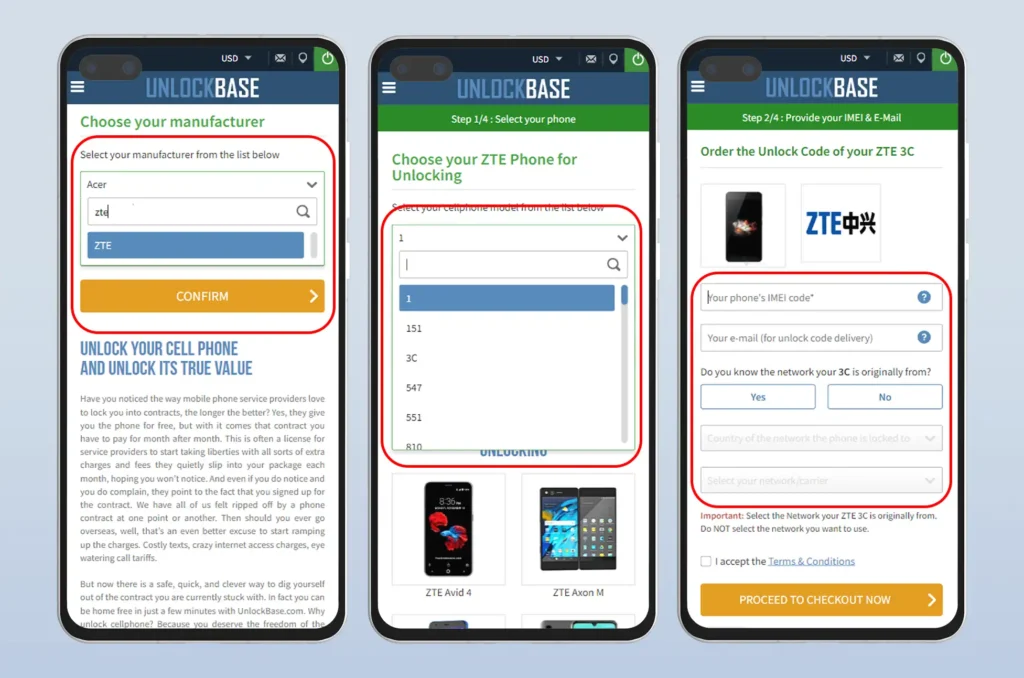 UnlockBase will process your request and send you the unlock code via email. This code is essential for unlocking your ZTE phone, so keep it safe.
Step 4: Unlock Your ZTE Phone
Once you've received the unlock code from UnlockBase, you're ready to unlock your ZTE phone:
Insert a SIM card from a different carrier into your ZTE phone.
Power on your device.
Your phone will prompt you to enter the unlock code.
Enter the unlock code provided by UnlockBase.
If entered correctly, your ZTE phone should display a message confirming the successful unlock.
Congratulations! You've successfully unlocked your ZTE phone using UnlockBase. You can now use your ZTE device with any compatible carrier SIM card.
Conclusion
Unlocking your ZTE phone using UnlockBase can provide you with newfound flexibility and freedom to choose your carrier. Plus, it's a relatively straightforward process when following these steps.Unlocking your ZTE phone is a practical solution for those looking to break free from carrier restrictions. With UnlockBase, you can achieve this with ease and confidence.
Unlock your ZTE phone today and enjoy the benefits of a SIM-unlocked device.
All products, and company names, logos, and service marks (collectively the "Trademarks") displayed are registered® and/or unregistered trademarks™ of their respective owners. The authors of this web site are not sponsored by or affiliated with any of the third-party trade mark or third-party registered trade mark owners, and make no representations about them, their owners, their products or services.