Hello there, thrifty spenders who are also avid users of smartphones! If you're like the majority of us, your phone seems like an extension of your hand. However, did you know that it can also be your top-secret weapon for cutting your expenses and saving you a ton of money? You did hear it correctly, that's for sure. We are going to delve into the subject of SIM unlocking and explain how you save money with an unlocked phone. A simple hack like this can help you put more money back into your pocket.
What's the Buzz About SIM Unlocking?
Many new smartphones sold by carriers are restricted to use on that carrier's network. This means you're bound by their terms, including their pricing and plan structures. However, here's where things get interesting: SIM unlocking releases you from this confinement, do you save money with an unlocked phone? Absolutely, it also gives you access to a whole new world of mobile freedom.
What do you get when you Unlock your Phone?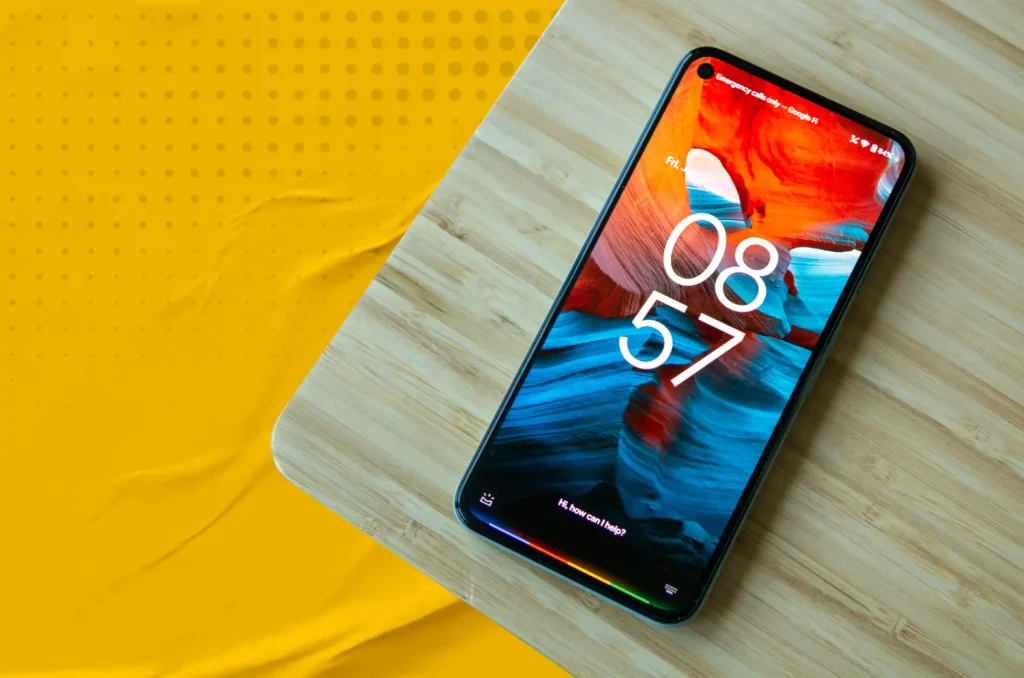 You know how when you buy a phone from a carrier, it seems to be locked into using only their service? SIM unlocking is the hero that comes to the rescue in these situations. It's like finally being able to leave an unhealthy relationship and move on to something better. With an unlocked sim, you can enjoy these benefits:
Put an End to Expensive Plans – Do you save money with an unlocked phone? A SIM-unlocked phone frees you from being tied to a single network's exorbitant rates. It's as if all the tempting offers suddenly appeared before you on a menu. Choose the plan that best accommodates your preferences and financial constraints, be it more data or fewer texts. This means you can keep more of your hard-earned money each month. Cha-ching!
Cheaper Vacations – Do you remember the initial shock of your travel-related roaming fees? So, let's say you're visiting a new place and you decide to pick up a local SIM card. Simply insert it into your unlocked phone and enjoy low, flat prices with no hidden fees. Do you save money with an unlocked phone? Of course, you may finally enjoy your holiday without worrying about your phone bill.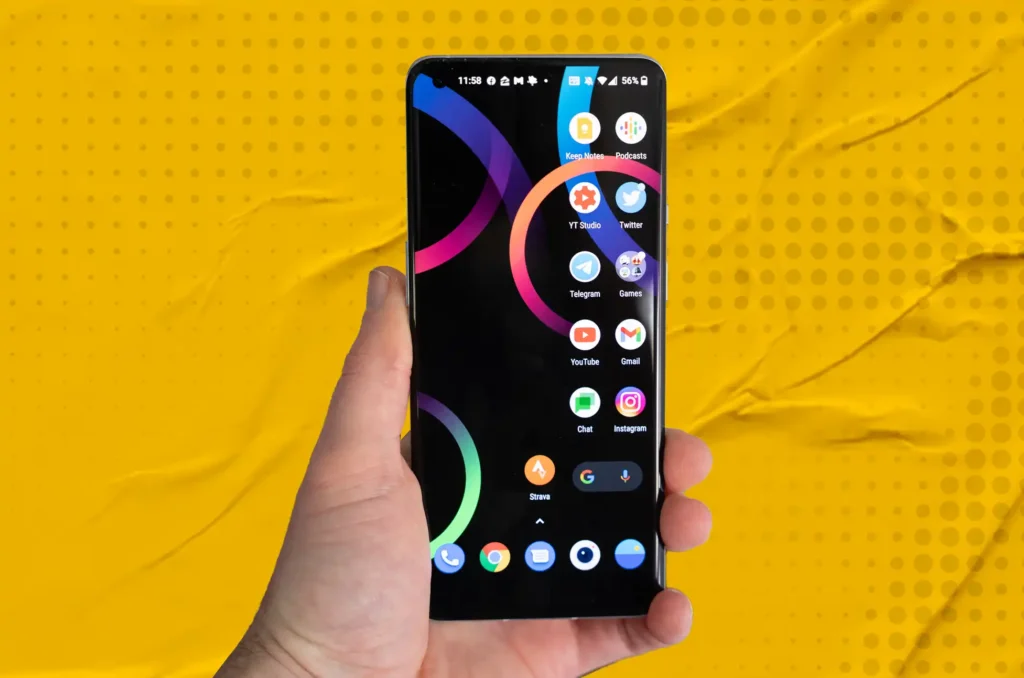 Higher Resale Value – The ability to resell your phone for a higher price than similarly equipped locked sim phones is yet another advantage of owning a SIM-unlocked phone. Obviously, nobody wants to buy a phone that's tied to a service plan they don't want.
How to SIM Unlock your Phone?
The UnlockBase Service is a reliable tool for unlocking your phone. The instrument is very outstanding and exceptional because of how easy it is to operate in comparison to other instruments on the market right now. It's legal, safe, and easy to do on your own if you follow a detailed tutorial. Furthermore, it is a permanent answer on how do you save money with an unlocked phone.
Go to: https://www.unlockbase.com/unlock-phone/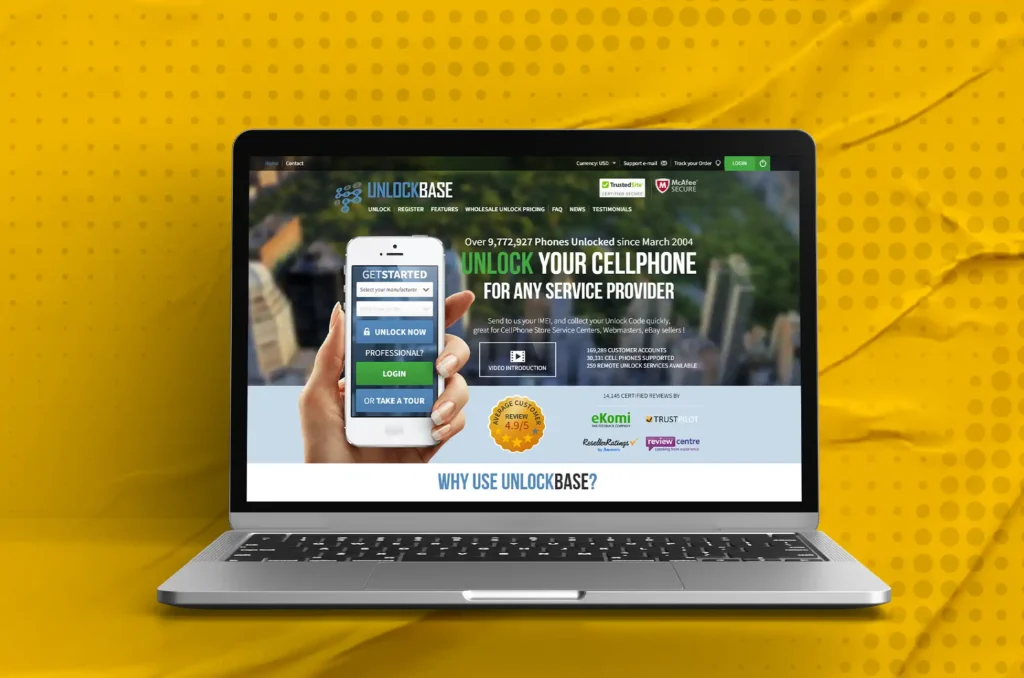 Select the brand of your phone.
Type the IMEI of your phone.
Enter your email for confirmation.
Choose the country where the phone is locked to.
Choose your network/carrier.
Confirm your payment and wait for an email confirmation.
Insert an unauthorized Sim Card and turn ON your phone.
When the device asks for the code, enter the code which is provided by unlockbase
Enter Unlock Code.
Conclusion
With an unlocked phone, you can switch carriers and save money without sacrificing service. Finding this is like discovering a passage to low-cost and trouble-free transit choices that had previously been locked. Having more of your own money to keep is only right. Once you've unlocked your phone, the time to start saving money is now.
Make preparations to unveil a brighter, more economical day. Consider the potential payoff; taking the chance could result in a nice windfall. Savers of intelligence, I wish you the best of luck. 📱💸
All products, and company names, logos, and service marks (collectively the "Trademarks") displayed are registered® and/or unregistered trademarks™ of their respective owners. The authors of this web site are not sponsored by or affiliated with any of the third-party trade mark or third-party registered trade mark owners, and make no representations about them, their owners, their products or services.