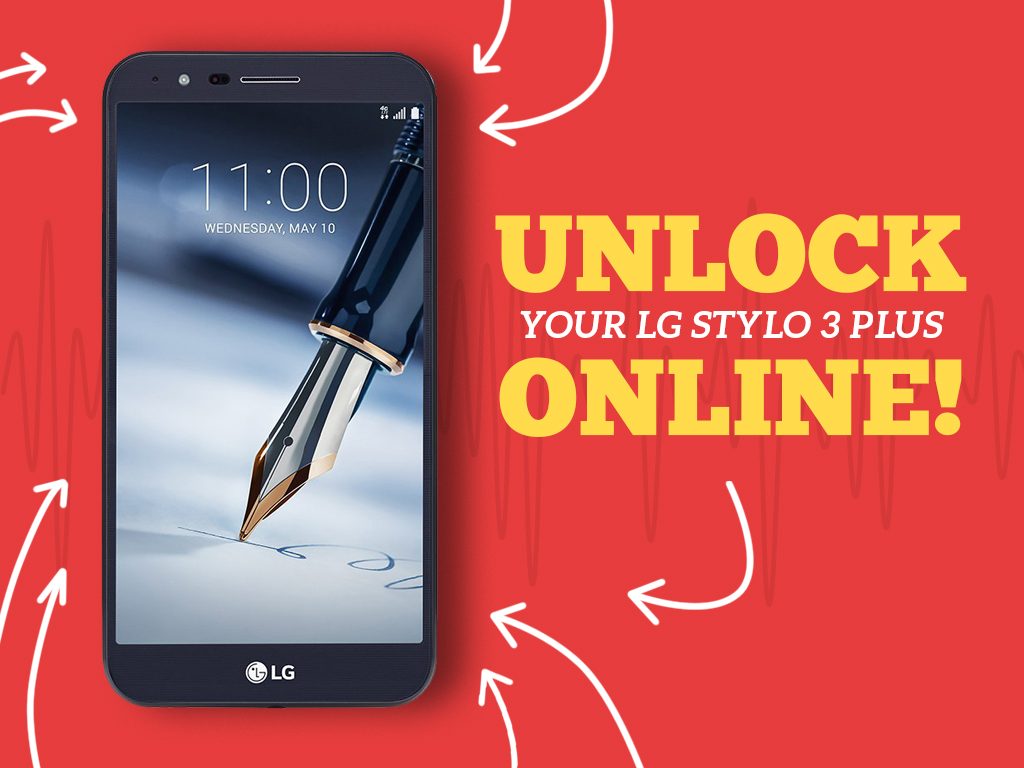 After the success of the LG Stylo 2 Plus, LG has surprised users with another version of the stylus-embedded phablet: the LG Stylo 3 Plus. However, LG did not opt for a different version of the phablet, rather, an upgraded version of it that the customers will definitely love. Yet another unit to join the Stylo lineage, LG's Stylo 3 still lives to its fundamentals while keeping abreast with the latest technology trend.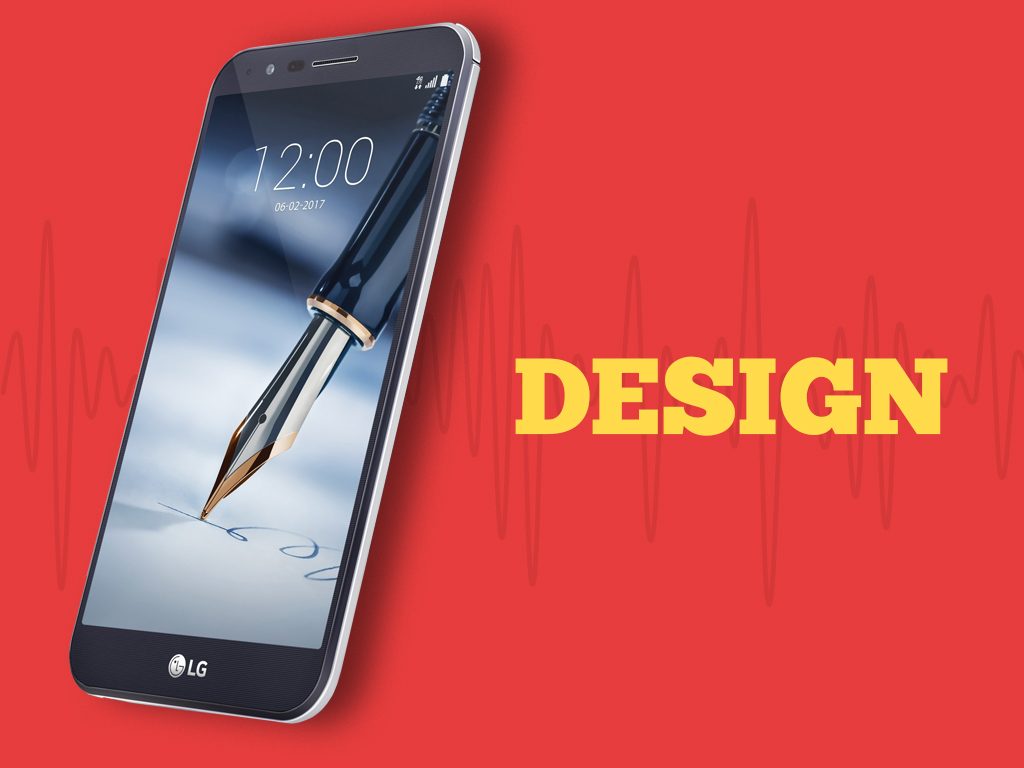 Design
Similar to the LG Stylo 2 Plus, Stylo 3's design comes in with a polycarbonate body with round edges and brushed metal finish. The phone weighs just 5.3 ounces and measures at 6.1 by 3.1 by 0.3 inches, which was impressively lighter than Stylo 2. Still, the phone is a bit too large to handle with one hand hence the Mini View mode has been retained so as to shrink the home screen for easier navigation.
This time, however, LG has placed the embedded stylus a bit nearer to the phone's right edge hence an even smoother integration of the stylus with the handset's body. Along with this, the volume button has also been moved to the left side.
Of course, LG would not disappoint its avid fans. With a 5.7-inch full HD IPS display and a 1920×1080 pixels resolution, the unit aims to provide users to see a bigger picture with intense clarity that is vibrant enough to put artists and professionals alike into the zone and make great ideas happen.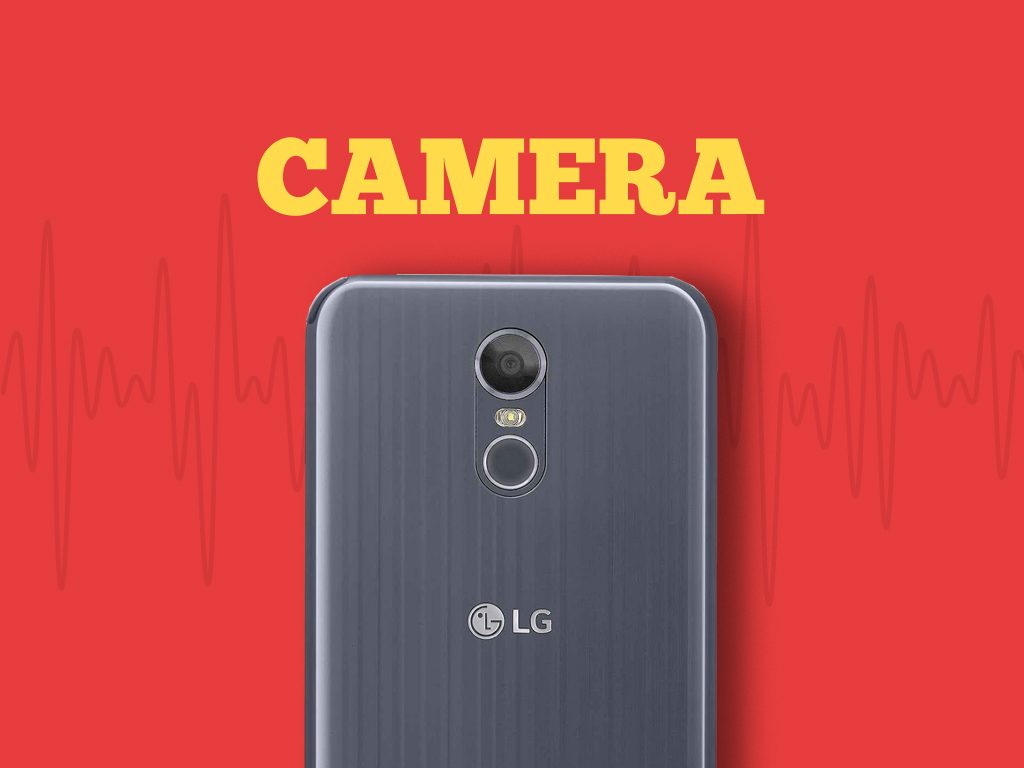 Camera
Proving Stylo 3's identical similarities with Stylo 2, the handset also has a 13MP rear and 5MP front camera. It allows users to capture breathtakingly 4160 x 3120 resolution-photos outdoors with its autofocus capable rear camera and LED flash for its front camera that is great for capturing night setting selfies. It also allows a 1080p video recording in 30fps that provides full HD videos right on your screen.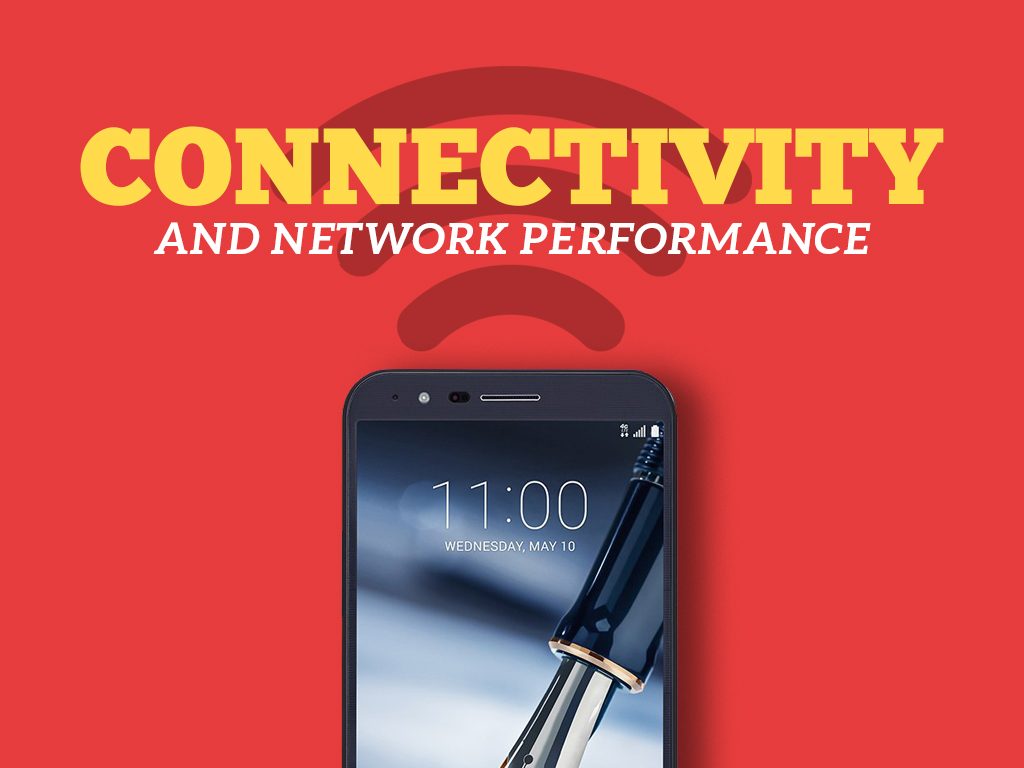 Connectivity and Network Performance
Given that Metro PCS is its carrier, the service is figuratively identical with the Stylo 2. It supports a 4G LTE network, hence, a reliable and impressive network performance. Additionally, it has some remarkable connectivity specs which include Wi-Fi 802.11, Wi-Fi Direct and USB tethering further allowing connectivity between the phone, the internet, and other relevant devices notably laptops, personal computers, and SMART TVs. Maintaining the same connectivity protocols, LG also serves Stylo 3 with Bluetooth 4.2, NFC, and A-GPS for better mobile experience.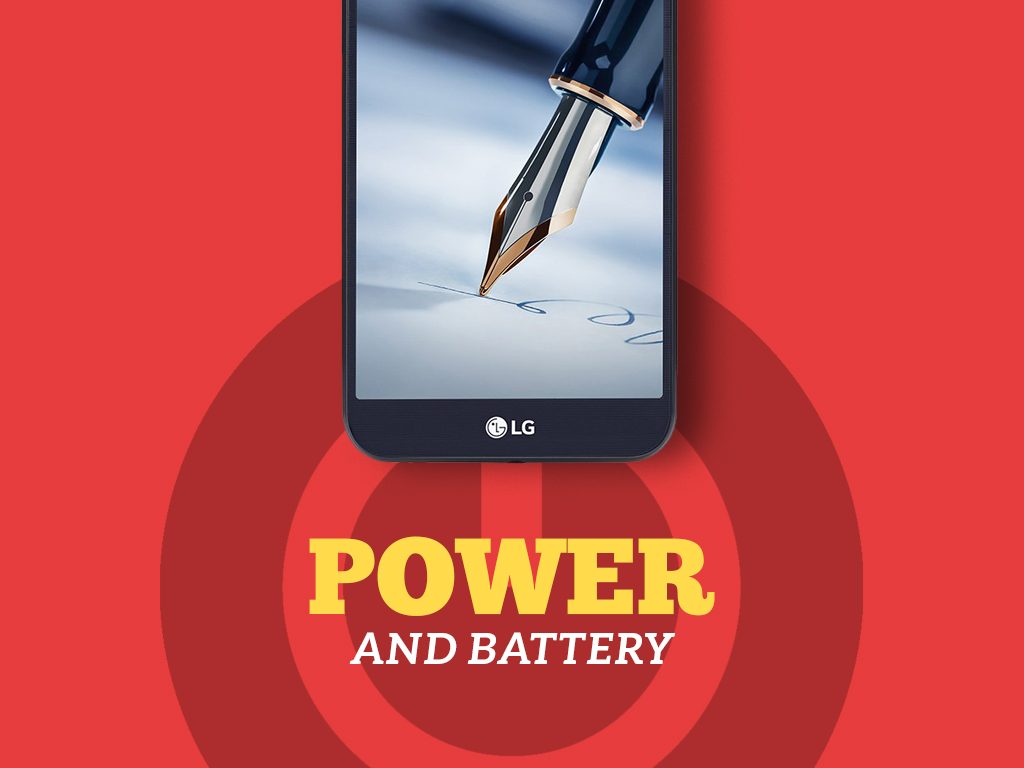 Power and Battery
Stepping up their game, LG has upgraded to a 1.4 GHz Qualcomm Snapdragon 435 processor for Stylo 3. Topping its rival models, the unit definitely had it faster in overall system performance allowing users to enjoy the newest features in the Stylo lineup. Furthermore, the phone has a RAM capacity of 2GB, therefore allowing a good amount of multitasking, even with games like GTA: San Andreas.
Battery wise, LG provided a maximum 3080 mAh battery life for Stylo 3 – supported by a fast charging capability to further enjoy the special features installed in the handset. However, that does not end there. LG also allows a swapping of batteries as the handset comes with a removable battery for a longer use.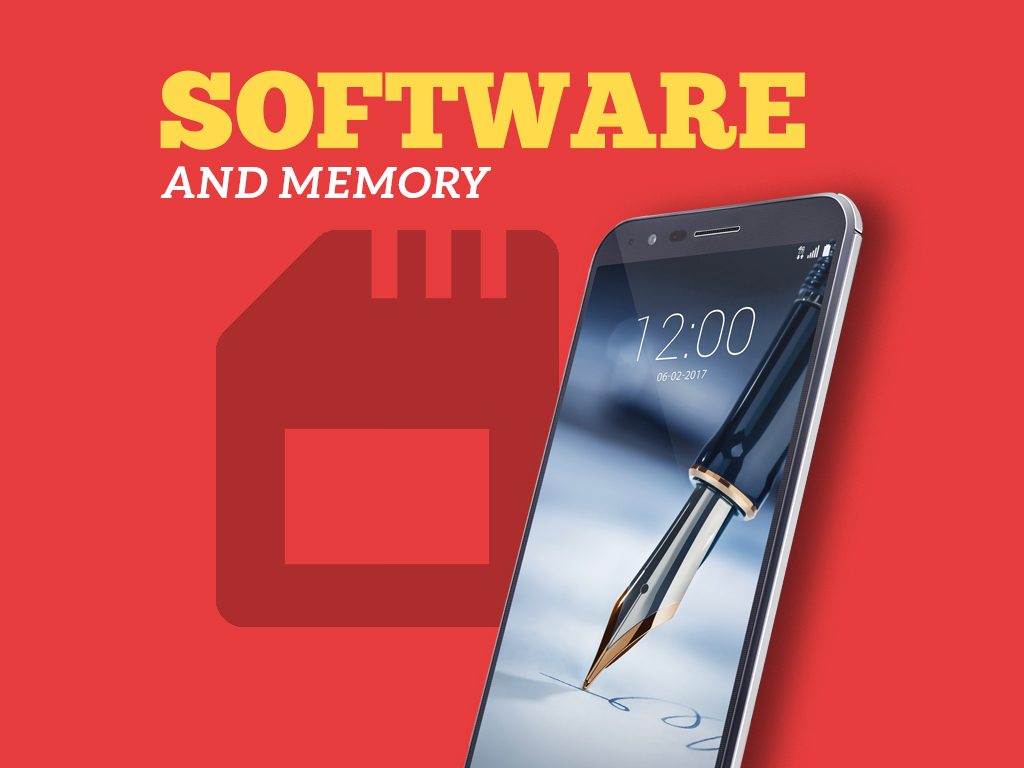 Software and Memory
LG Stylo 3 Plus runs Android 7.0 Nougat along with LG's very own custom user interface where LG removed the normal app drawer thereby allowing direct access from the home screen – which users could change in Settings should they not prefer apps splashed across their home screens.
Moving on to the memory, Stylo 3 doubles the internal storage of its predecessor, making it 32GB. It also comes with a microSD slot that could extend to 256GB for maximum storage. Who wouldn't love LG for its generosity towards the Stylo series?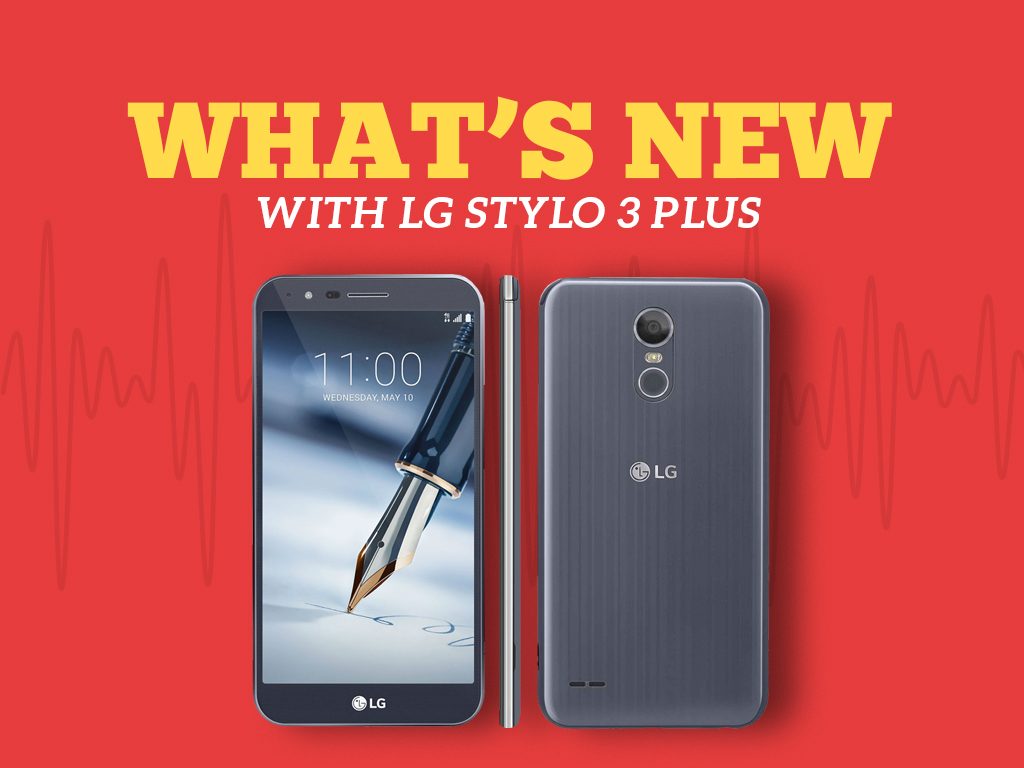 What's New with LG Stylo 3 Plus
Having been launched only in May 2017, Stylo 3 keeps up to the trend of fingerprint technology. With a clickable circular home button at the back, Stylo 3 boasts the double-purpose of this technology. Basically, the button supports multiple gestures such as swiping down to take a screenshot, swiping left or right to shrink the screen, and of course, using the user's fingerprint to access the phone.
Likewise, Stylo 3 remains a stylus-embedded phablet where pulling out the stylus automatically launches a menu of apps which is the Pen Pop. It allows getting access to features like Pop Memo which allows taking notes, Capture+ which allows capturing screenshots, Pop Scanner which allows marking or editing of captured photos be it from the rear or front camera, and the Quick Memo feature which allows users to jot down and draw in a full-screen mode. Favorably, LG Stylo 3 allows faster jotting down of notes without starting up the whole system through its Screen-Off Memo feature. In addition, the architecture of the stylus remains impressive and useful to most users allowing comfort to take over be it when taking notes or drawing on the screen.
Additionally, Stylo 3 offers users access on a quick and easy GIF capture by recording at least a 15-second video and zooming in on any image through Pop Lens regardless of the resolution – further boasting a vivid and bright imagery on the screen.
Unlock Your LG Stylo 3 Plus with UnlockBase
However, with network restrictions getting in the way, enjoying your LG Stylo 3 Plus may not be possible. How can we help you? Boasting a reliable expertise in a variety of phone brands from different service providers, UnlockBase lives up to our title of being the web's leading remote unlock service through the Device Unlock APP which allows users to easily and quickly unlock their phones. Just request and apply for device unlock and you are good to go – no need for a manual code!
Unlock conveniently with UnlockBase now!