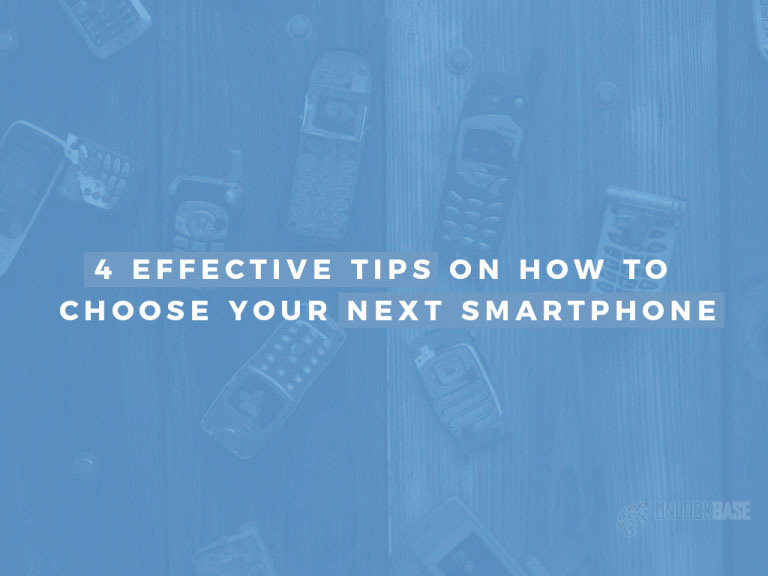 How to choose your next smartphone?
Consider the operating system whether it's iOS, Android, or Windows.
Look into the phone's specifications to determine which suits your needs best.
Filter your choices through the phone's features and choose what's useful for you.
Determine which of your options fits best in your budget range.
The competition in the smartphone industry is getting a lot tougher, with the variety of options from locked to unlocked devices courtesy of T-Mobile, Verizon, Sprint, AT&T, and smartphone manufacturers who made these magnificent units possible in the market.
However, along with the variety of options that these carriers and brands have offered in the market, the difficulty in choosing the best smartphone for you might be harder than you thought. Hence, we are offering you four effective tips in choosing your next smartphone, which will definitely lead you to your perfect match!
Consider the Operating System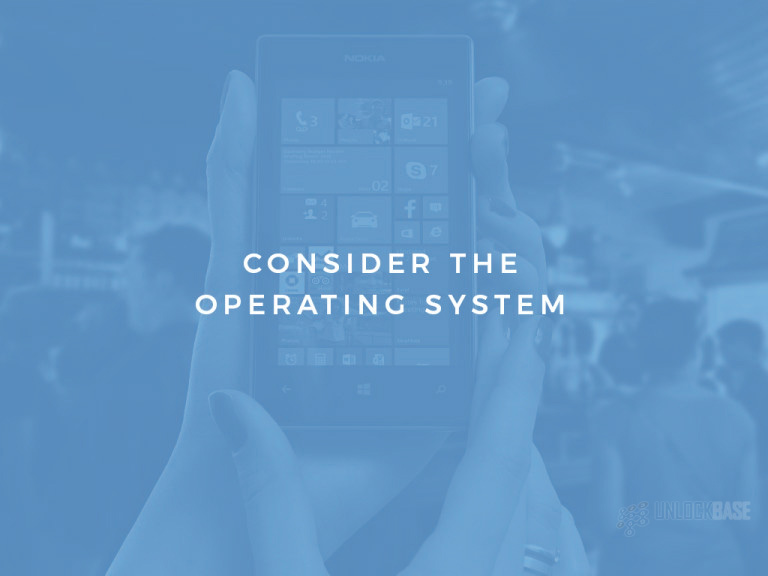 To better choose what you want for your next smartphone, you may consider the three main types of operating system that's out in the market.
Out of all these three, iOS and Android remains to be the majority's favorites. Mainly because iOS offers convenience, security, and simplicity of its products. Android, on contrary, offers a variety of options for customization. Of course, Windows remains available on your options, in case you prefer a smartphone that is highly integrated with Microsoft products and high-quality camera lenses.
To be able to check on the operating systems further, we recommend that you try a demo device at their stores.
Look into the Specs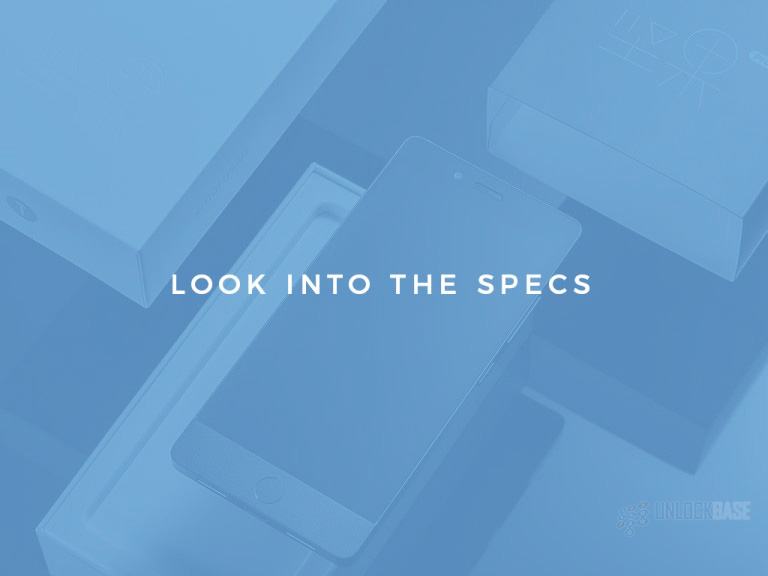 For tech savvy people, phone specifications or specs matters most. Practically, this helps them determine which smartphone is best fitted for their lifestyle: whether they are a gamer, a camera enthusiast, or an artist.
Initially, you can assess a smartphone's specs from these five key factors: processor, RAM, internal storage, battery life, and the camera quality.
Processor. Basically, a smartphone's processor is stated based on the number of cores and the speed in gigahertz (GHz). These numbers indicate how powerful and fast the smartphone will be able to run the games and apps that you prefer to install.
Random-access memory (RAM). RAM is measured in gigabytes (GB) and refers to the overall amount of storage the device is capable of multitasking apps. When it comes to RAM, it is true that the higher is better. This comes most necessary if you're the gamer type of smartphone user as games require more RAM than any other apps.
Internal storage. A device's internal storage, or memory as some would call it, also plays a huge part in preventing app crashes. This also comes in handy if you are the type of user who loves storing music, videos, photos, and other files.
Battery life. Today, the maximum battery life of smartphones has increased to 5000mAh, providing a longer time for users to play and chat on their phones.
Camera quality. Camera quality isn't an issue today, given that more and more smartphone brands tend to commercialize better, competitive camera lenses. Typically, camera quality is measured in megapixels (MP), and as long as cameras are concerned, the higher the MP, the better. However, if you are keen on the camera details, you may also go further into the specifics such as the aperture, shutter speed, zoom lens, and others.
However, it would be best not to rely on what is written on the paper. In assessing specs, it is still better to try a demo device or go through phone reviews online for real-world assessment.
Filter via Special Features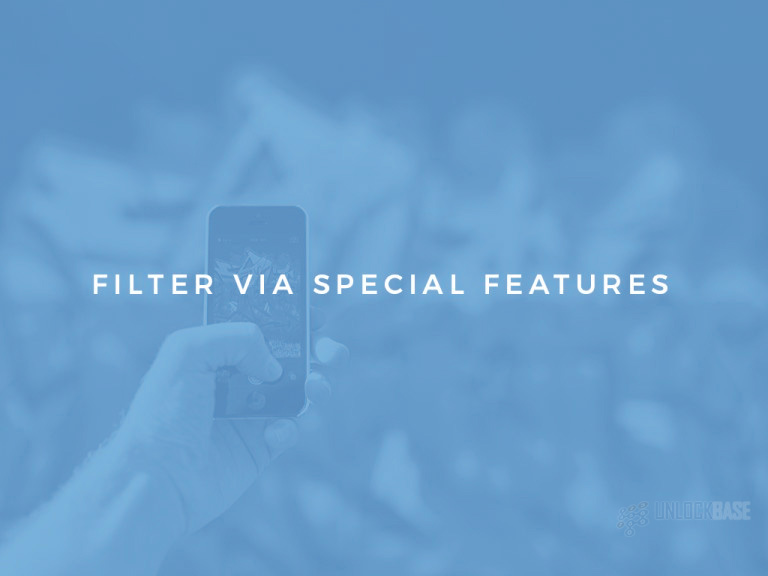 Once you have narrowed down your preferred units based on their specs, you can also filter them with what particular features they offer. In the first place, this is where these smartphones remain distinct from each other. It may be the phone's display, screen size, or the body of the handset.
Today, color also matters to consumers including old rose, gold, and matte black variations to name a few. However, given the tough competition when it comes to features, most well-known brands prefer going for functionality over aesthetics. Thus, the rise of waterproof and shock resistant smartphones – from the 2, 2.5, and 3D glass panel displays, wireless charging, Micro SD slots, removable battery, in-cell navigation buttons display, to the continuously innovating fingerprint technologies that people are looking forward to for a while now.
Determine Which Fits Your Budget Range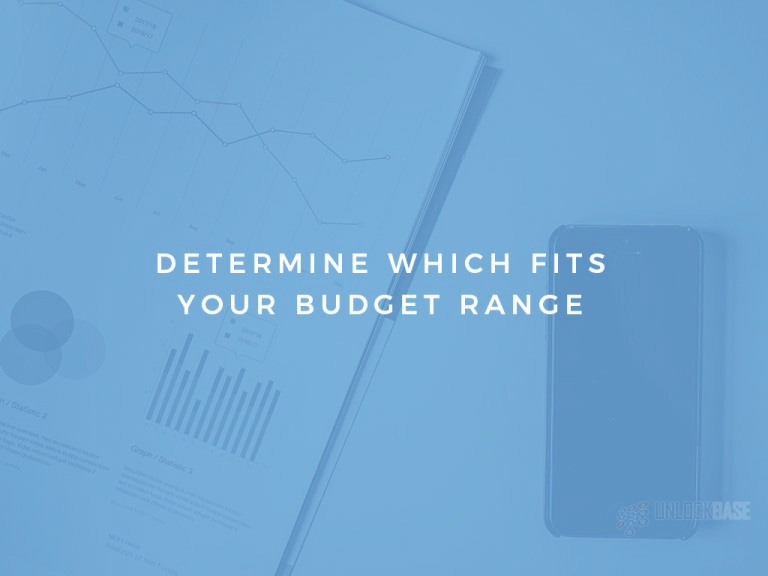 Of course, you will need to consider the price range in choosing your smartphone as well. Typically, iOS phones are much more expensive than Android phones. This includes Apple's iPhones and Samsung's Galaxy Edge units at the top of the list. If you prefer, however, a lower cost yet phones that run on Android, you may opt for a HTC, Huawei, LG, or Motorola product.
Don't rush though, since there are a lot of brands to choose from. In addition, a variety of deals from carriers that you can take into your advantage.
Key Takeaway
As highlighted in these tips, it is truly important that you choose a smartphone that fits your preference, lifestyle, and budget perfectly. Through this, you will be able to find satisfaction on your next smartphone.