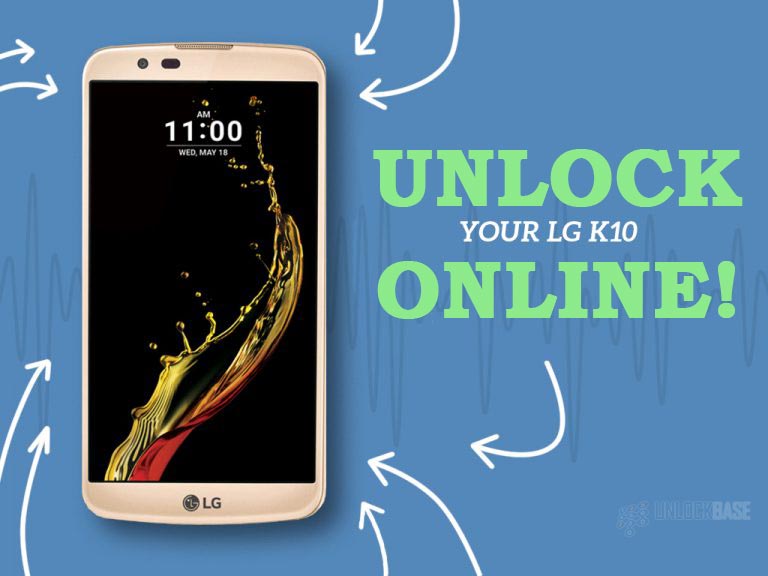 LG has stocked another unit that will definitely be a best-seller. This high-end mid-range smartphone has the right specs for an affordable price, bringing the hype on the K-series. If you are interested in buying the LG K10, here's an overview of its extensive specs in detail.
Design and Display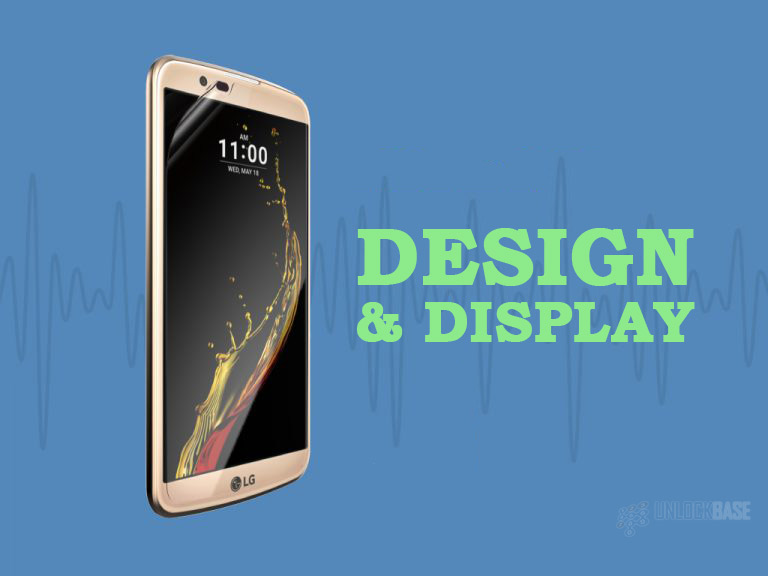 While LG may have set its standards on mid-range phones, K10 seemed to overwhelm mobile enthusiasts with its modern design. It looked sleek and smooth with its polycarbonate bodice, buttonless frame, and the rear camera at the back with the volume rocker and power button, looking similarly like one of the company's premium mobile units – LG G4. Though, it somehow differs from the latter when you flip for the phone's rear since it shows a refreshing pebble design that may be a new design language for the company's units, or the K-series lineup, perhaps.
The K10 also shined for its grand scale 5.3-inch IPS in-cell LCD display panel stretched along with its 2.5D Arc Glass design for an edge-free feel. It's spacious, touch capacitive, glossy, and makes a perfect go-to device for a viewing experience. Though many would doubt its 720-pixel resolution, the device can definitely speak for itself.
Camera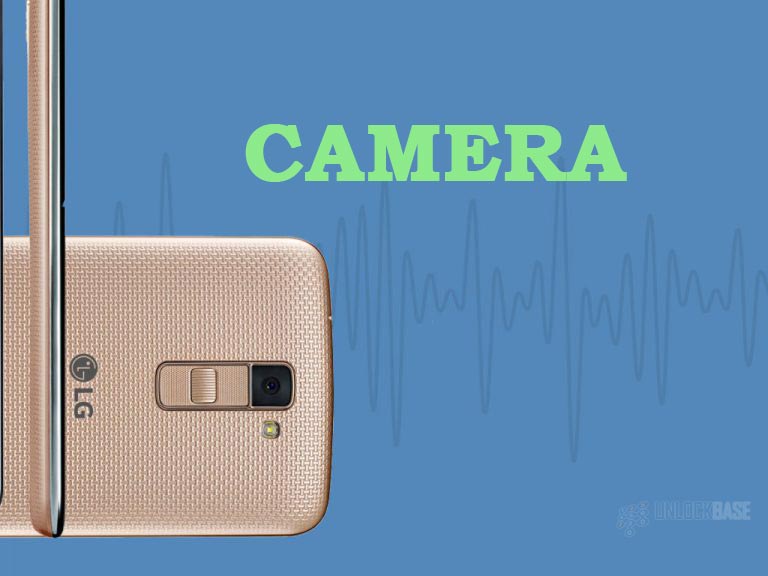 For its price, LG K10 can undoubtedly capture great snaps and shoot quality videos with its 8MP main and 5MP front camera. It is equipped with features like autofocus, burst shot, and gesture shots via hand and voice, offering people options on how to conveniently take snaps, especially when taking a group picture and snapping photos in action. It also has an LED flash for night snaps and is capable of live shots, video screenshots, and quick sharing on social media platforms after taking pictures and videos.
Processor and Memory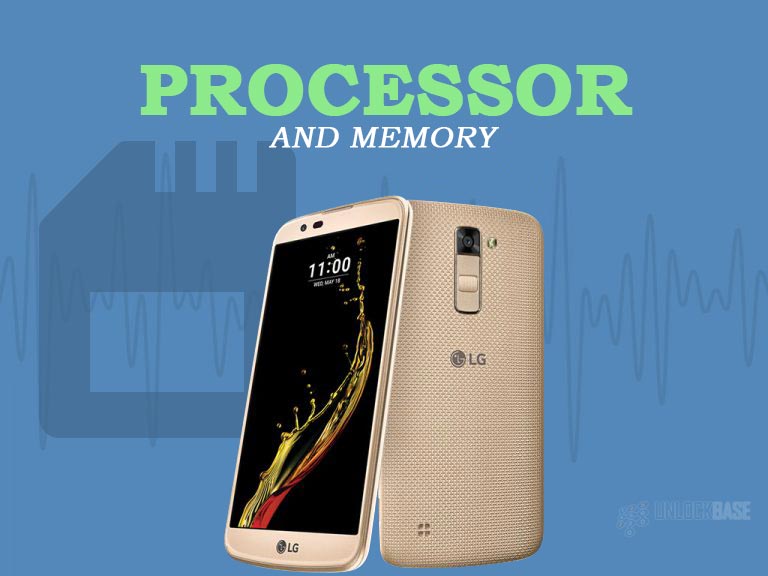 The device is powered by a Qualcomm Snapdragon 1.27GHz quad-core processor with 1.5GB of RAM. These specs enable smooth multitasking on K10 especially with processing tasks including games and messaging apps.  It is also equipped with a 16GB of internal storage, perfect for storing apps and multimedia files. If you need an extra space for your files, you can also trust its Micro SD slot that's capable of covering 32GB at maximum.
Software and Battery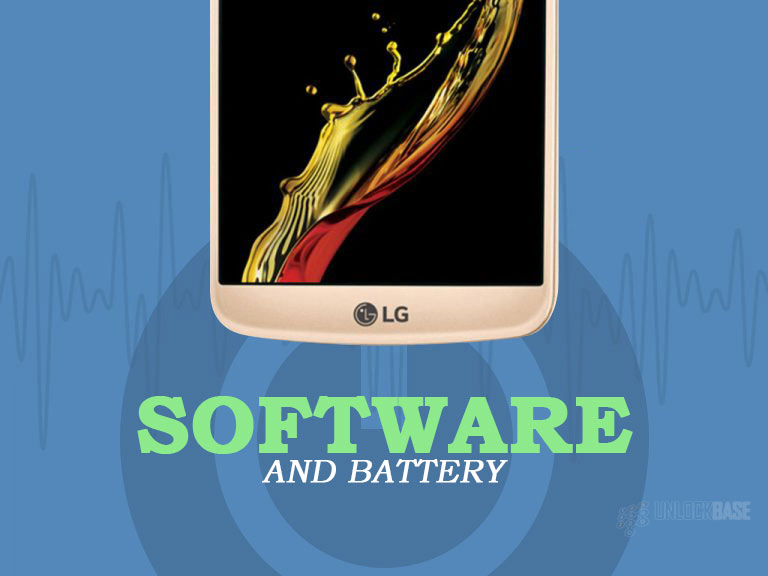 Running on Android Marshmallow 6.0, LG K10 is extremely a user-friendly smartphone especially for those who are already comfortable with the Android interface. More than that, it also qualifies as a great choice for all-day usage considering its battery capacity of 2220 mAh; which is also removable, by the way.
Connectivity and Performance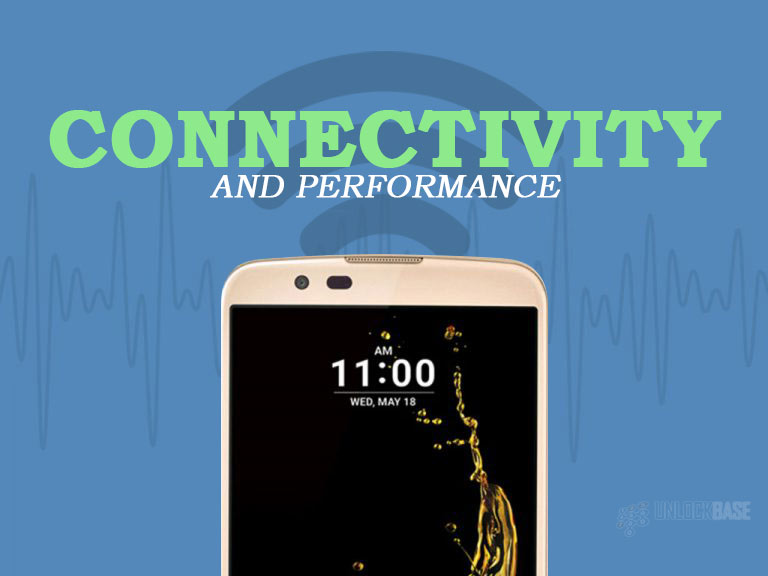 LG K10 is equipped with an efficient 4G/LTE network technology deployment. This network deployment also makes the unit a good company for calling, and even cellular data connection.
Aside from this, the device is also equipped with great connectivity protocols such as 802.11 Wi-Fi, NFC, Bluetooth 4.1, and S-GPS, offering users an efficient unit to spend their money on.
What's New with LG K10 (MS428)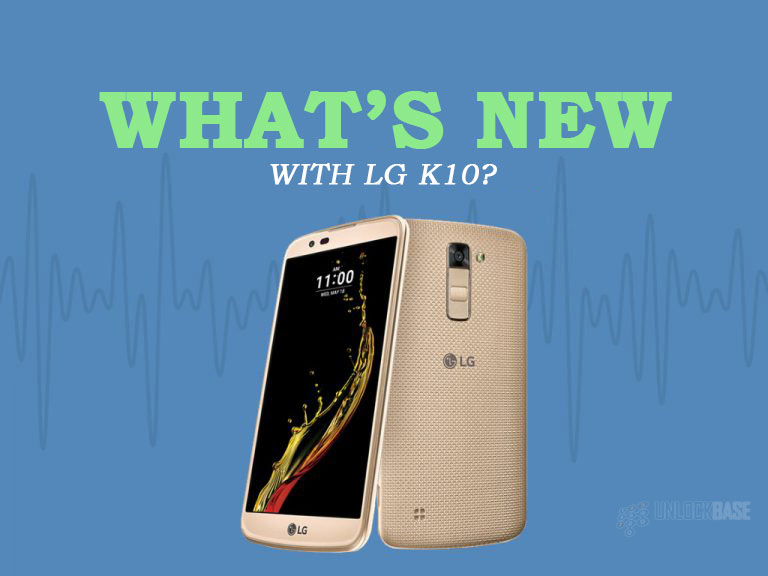 Since its launch in 2016, LG K10 has been the talk of the town, especially among the K-series. Even labeling the unit as the highest-end of all mid-range units of the LG smartphone lineup. Generally, its key features include its overwhelming, full 5.3-inch HD IPS in-cell display with a 2.5D Arc glass panel hovering over the space for an edge-free feel. Undoubtedly, this factor has made the unit a favorite with regard to vivid, viewing experience. It also flaunts its 8MP rear camera that's equipped with autofocus and gesture shots features such as hand and voice gesture – taking snapping photos into a higher level. Lastly, it is also a smart buy considering its price for its well-designed specs and storage allocation.
Unlock Your LG K10 (MS428) with UnlockBase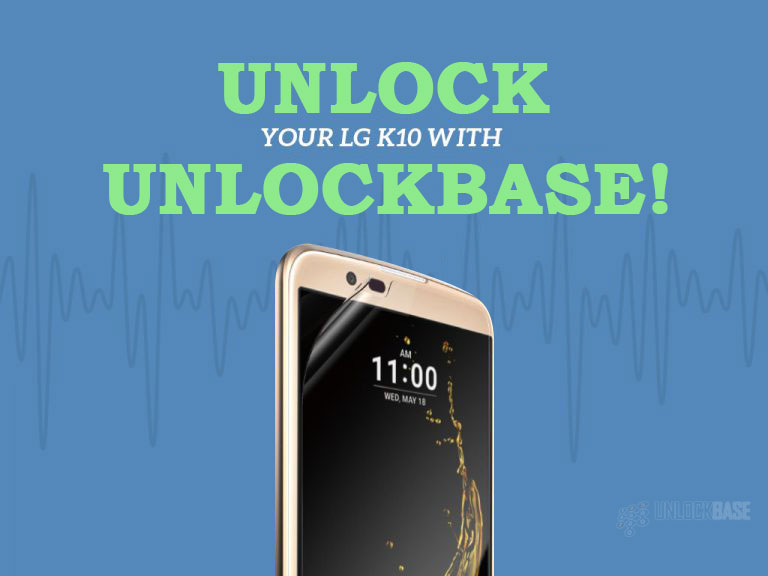 If you are looking for ways to fully use your LG K10's fearless features, specifically its 4G/LTE network deployment, you can opt for UnlockBase's unlocking service. UnlockBase has earned its reputation over the web by providing professional, efficient, fast, and safe unlocking service. How? Basically, the service is using a Device Unlock App to provide a convenient, fast, and easy request-and-apply processing of the device. More so, you can always trust that UnlockBase can cater to your unlocking issues as it has a huge collection of compatible devices from brands to models. You'll never go wrong with UnlockBase with proven and tested expertise in the niche.
Need our help? Contact us here.