Nov. 24
2017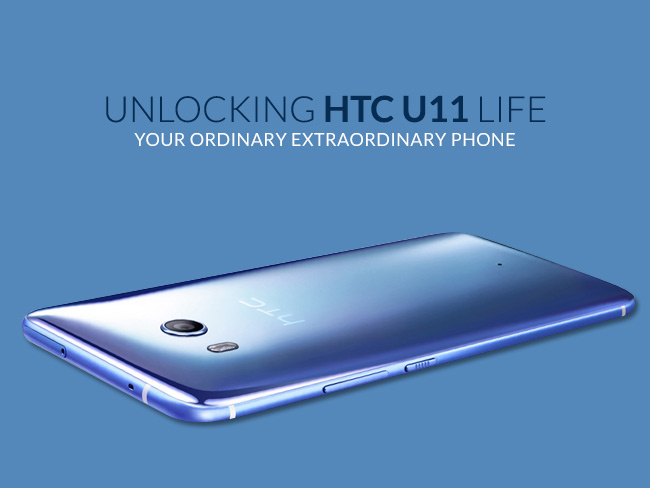 HTC U11 Life may be an ordinary budget phone at first glance, but this phone is way above average that it deserves a second look. With the price ranging from $300USD (depending on your location), this phone considerably belongs to the group of phones that most can afford.
The U11 Life has multiple versions and global versions differ from those which are meant for the US market. They run on different OS, RAM, storage, and LTE bands. Before you brush this not-so-flashy phone off of your mind, let's take a look at how much you can bargain with a 300-dollar phone.
We compared the HTC U11 and the HTC U11 Life and we have highlighted all the major differences between the two phones:
*For a complete spec sheet for HTC U11 and HTC U11 Life, check the official HTC page.
| | | |
| --- | --- | --- |
| Specs | HTC U11 Life | HTC U11 (Brand's Flagship) |
| Build | Corning Gorilla Glass (unspecified, but feels plastic) | 3D Corning Gorilla Glass 5 |
| Water Resistance | IP67 certified | IP67 certified |
| Display | 5.2 in | 5.5 in |
| Camera- Front | 16MP f/2.0 Aperture; Full HD 1080p recording | 16MP f/2.0 Aperture; Full HD 1080p recording |
| Camera- Rear | 16MP f/2.0 Aperture;4K video recording, HDR, panorama; | 12MP f/1.7 aperture; 4K video recording; High-Res audio OIS |
| Sensors | Fingerprint (front-mounted), accelerometer, gyro, proximity, compass | Fingerprint, Motion-G, Edge, Ambient light, Gyro, Magnetic, and proximity |
| Memory | Internal 64GB/4GB RAM, 32GB/3GB RAM ; expandable 256GB | Internal 128GB/6GB RAM, 64GB/4GB RAM; microSD flex storage supported |
| Processor | Qualcomm Snapdragon 630, Android Oreo | Qualcomm Snapdragon 835, 64-bit octa-core 2.45Ghz |
| Sound | NO HEADSET JACK; USB type-C headset with active noise cancellation; HTC USonic | NO HEADSET JACK;USB type-C headset with active noise cancellation; HTC USonic |
| Battery | 2600 mAh | 3000 mAh Quick Charge 3.0 |
| Other Features | HTC Edge Sense; HTC Sense Companion; HTC Connect; Motion Launch, Sensor Hub, Always on voice commands, etc. | HTC Edge Sense;HTC Sense Companion;HTC Connect; Motion Launch, Sensor Hub, Always on voice commands, etc. |
Judging by the colors you can really tell there's just so much difference between the two, but that practically tells us why the other one is a flagship, right? That, hopefully, should justify the HTC U11 flagship price.
Nonetheless, judging by the overall experience, you really can't see much difference between the U11 and its little brother U11 Life.
The HTC U11 Life is meant for a one-handed use and it comes in a comfortable size of 5.2 in, not that far from HTC U11's 5.5 in. Although, some physical applications may be a little challenging like the "Squeeze", it varies on how big your hands are, and will likely fit most.
The HTC Squeeze is a feature that is both clever and practical. This function applies ever so easily like how they say it is. You can squeeze the sides, basically the home button on the right-hand side to launch the camera. You can add another app if you customize the squeeze feature.
This phone offers so many features that are exclusively HTC and we'll go through each one of them later. Let's discuss first the ordinary things that make this phone stand out.
Camera

The HTC U11 Life is built with a 16MP front and rear camera, we're talking about the same camera you get with an LG V30, minus a few hundred dollars. What's more unbelievable is that you can shoot a 4k video with it!
The U11 Life's camera has been a talk of the town around YouTube Vloggers and you can find one particular review that used HTC U11 Life front camera for the whole video recording. Results? Mind blown!
You can't even recognize the difference between the U11 and the U11 Life's video recordings. However, the U11 is built for low-light recording with a f/1.7 aperture.
If you are looking for a budget phone that gives you clear, crisp, and awesome photos, the HTC U11 Life will never disappoint you.
You can easily launch your camera by squeezing your phone. Although some say there are slight shutter lags with the camera, it still doesn't happen that often. This might be something that HTC will address in their next software update.
Build and Display

The HTC U11 Life is still made of Corning Gorilla Glass, however, it's not the same version as the flagship devices like its brother HTC U11. It has a "plastic" build and so is the reason for its lightweightness.
This is the reason why the U11 Life doesn't have that premium feeling, but overall, it still has the same multi-color and glossy back cover.
Nonetheless, HTC made both the U11 and the U11 Life water resistant at IP67, which could be the best move HTC did this year. It also has 2600mAh battery which could very well last you a day, and you'll have to diligently charge it every night for the next day's use.
If there's anything that we hate about the U11 Life, it is the lack of a headphone jack. I also thought that would be the deal breaker, but luckily, it comes with a USB Type C earbuds that have an active noise canceling feature.
The only downside is if you have a 3.5mm headphone plug you will have to buy the adapter yourself.
As expected it has a speaker, which sounds nice on par with other mid-range phones in the market.
It has a fingerprint scanner that is mounted in front for easy access and it's accurate, fast, and easy to set up. Overall the HTC Sense UI runs smoothly on this phone and goes on fluidly without any annoying hiccups or lags.
Software, Features, and How-To's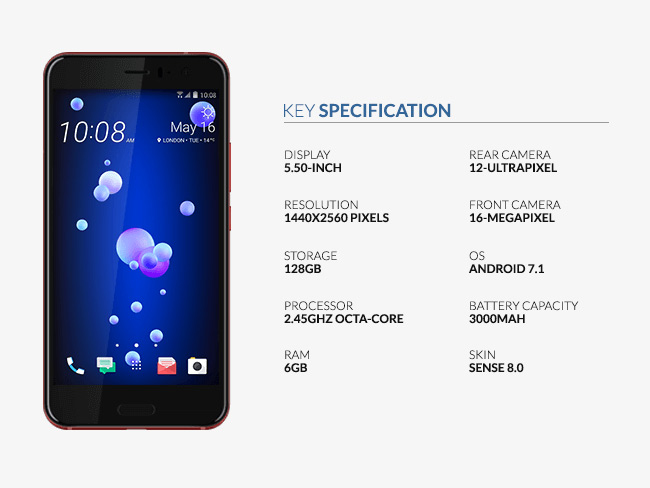 The HTC U11 Life is running on Qualcomm Snapdragon 630 and Adreno 508, this maybe not the loveliest selling point but it has a massive storage that starts at 32GB (3GB RAM) and 64GB (4GB RAM). Expandable with a microSD up to 256GB.
Like the U11, U11 Life is meant to work with Amazon Alexa, but there were reported issues of being able to use it at all. If you aren't a fan of the Amazon ecosystem, you'd be happy to know that the U11 Life runs on *Android Oreo.
HTC has packed this phone series with a handful of apps that are aimed to help you in many ways practical and ingenious. Let's go through each of them.
Edge Sense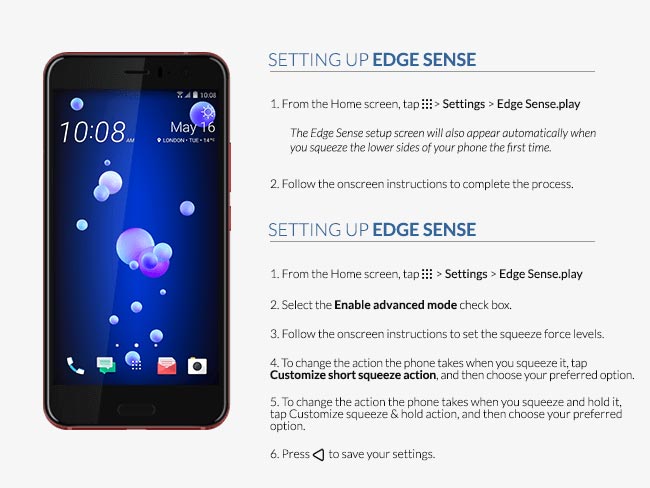 The Edge Sense will be the app that will welcome you to your U11 Life's initial setup. It will allow you to set up the "Squeeze" feature so you can customize the apps that you want to launch using it.
Activate Edge Sense and you can select the squeeze sensitivity that you prefer and the app that you want to associate with them. The camera is the default app that will open when you squeeze and no other feature, but you're free to change it via the phone's Settings.
You can also add another app aside from the camera, by choosing to Enable Advanced Mode you can have the long squeeze feature. You can customize all the actions thereafter using the Customize Short Squeeze or Customize Long Squeeze options.
It's quite easy and self-explanatory, so feel free to play around and discover!
HTC Sense Companion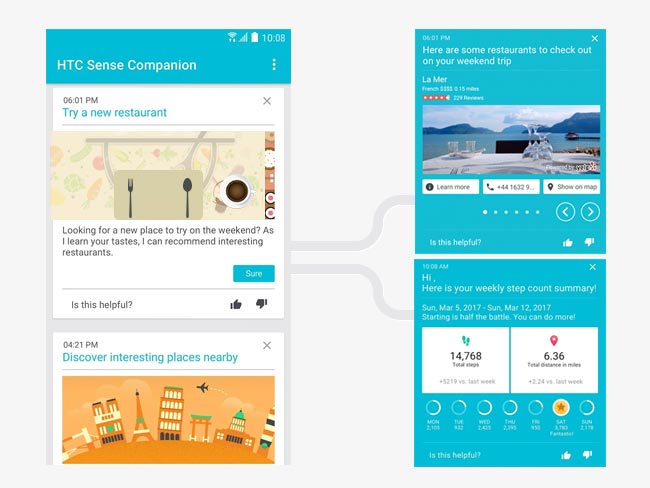 This feature is not golden but it's quite the initiative to anticipate their customer's needs. The Companion learns your daily patterns, remind you of upcoming events, warn you of bad weather and even recommend restaurants when you are in a new city.
Yeah, this is not original but if you are already annoyed of messages from your phone like getting your phone charged up, you can easily get rid of it by swiping the icon to the top of the phone.
Motion Launch Gestures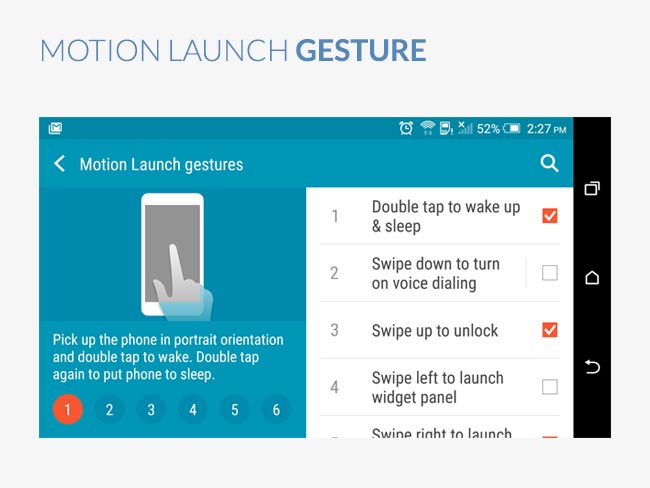 The Motion Launch Gestures is similar to that of the air shuffle on some cell phone brands and it might be a little tricky to setup but you'll love it once you've gotten used to it.
There are 5 different motion gestures you can choose from and they are all useful and easy to use. You can wake the screen with a double tap, swipe left to lock it or go to home screen. There is more in store for you to discover.
USonic Earbuds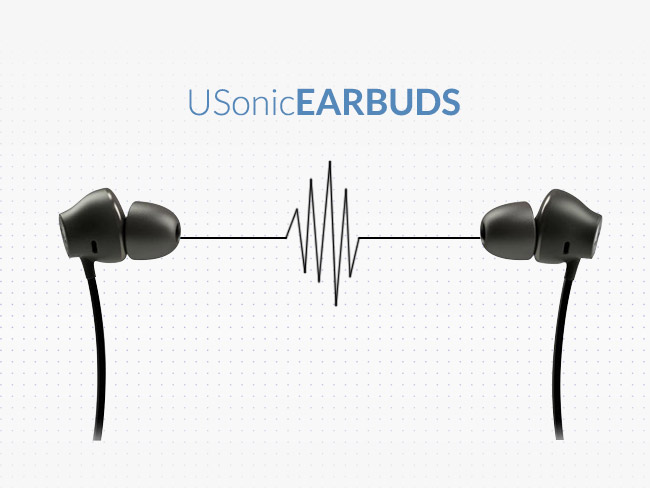 As mentioned earlier, your HTC U11 Life comes with a USB Type-C earbuds, and they are undoubtedly amazing unless you neglected to set it up on your phone.
Yes, there is a setup necessary for you to take advantage of the active noise canceling feature and customize the sound according to your physical hearing preferences. Head over to Settings and choose HTC USonic with Active Noise Cancelling put the earbuds on and complete the setup process.
The HTC USonic earbuds will create a sound profile based on ears' shape, if you don't like it, you can go through the process again.
Alexa App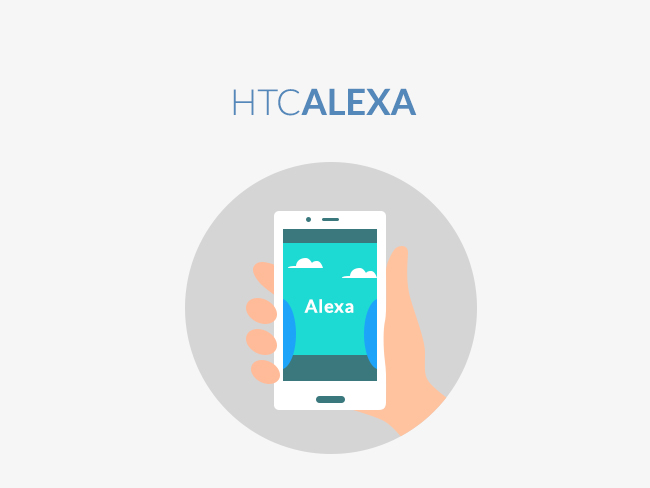 Since the processor on the U11 Life is not as powerful as that which is in U11, it cannot handle two "trigger" words that launches the Alexa and Google Assistant. It can handle one trigger word which is for Google Assistance and that means you will have to open the Alexa App or add it to your Edge Sense options.
Although you may not be able to activate Alexa by simply saying its name, you can still integrate into your Amazon ecosystem. It makes everything easy and convenient.
HTC and Amazon worked hard to achieve this, so it must be an answer to a major pain point.
Themes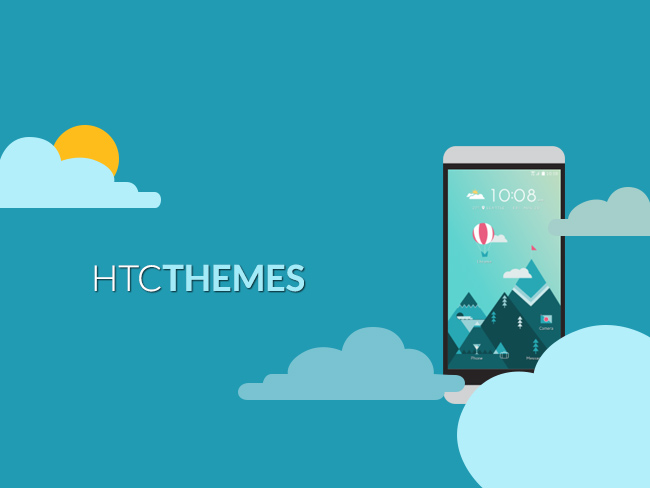 HTC U11 Life has the most customizable interface ever! You can use the free themes, paid themes, or the customize themes if you have one. They are all easy to download and you can open it through the HTC Theme App.
Simply hold the home screen down and wait for the Theme icon to appear, sign in to your HTC account (create one if you don't have one). Once signed in, voila! You will be overwhelmed by the number of themes you will see!
You can also change how your apps look like so you can integrate your theme altogether with the apps you installed on your phone.
Boost+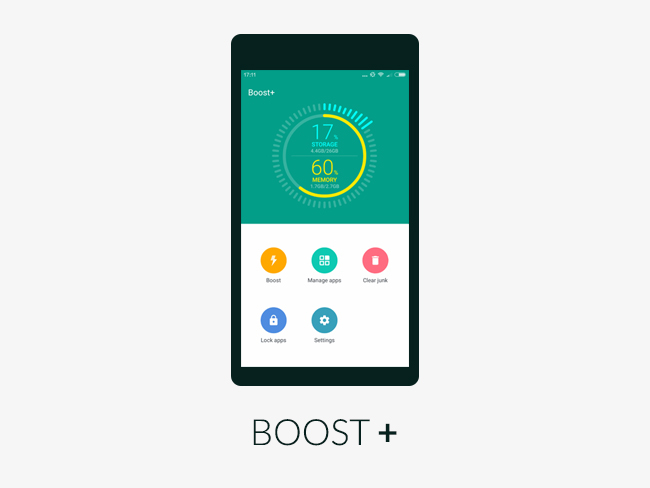 HTC really went one more mile for your battery saving game, because they added a utility app that not only saves your power but also locks the apps you don't want to use or which you think eats up a lot of power.
That's right, it lets you lock some apps so if ever some people want to touch your phone and use it, they can't get the locked app/s to open unless you enter your unlock pin/pattern for them.
Ain't that marvelous?
Unlock Your HTC U11 Life Now!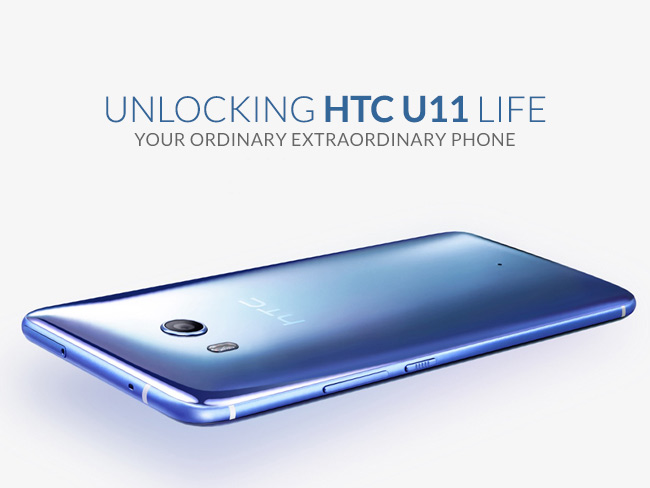 Get the most out of your HTC U11 Life and permanently sim unlock your device today!
Unlock your device for only $4.90! Head on to our HTC U11 Life unlock page and just enter your device's IMEI number and locked-to carrier. Our support team will be ready to help you.

Get the most of life and HTC U11 Life with UnlockBase!
All products, and company names, logos, and service marks (collectively the "Trademarks") displayed are registered® and/or unregistered trademarks™ of their respective owners. The authors of this web site are not sponsored by or affiliated with any of the third-party trade mark or third-party registered trade mark owners, and make no representations about them, their owners, their products or services.