Mar. 22
2022

Let's pretend you're preparing to switch from your current mobile phone carrier to a new one. There are a few things to consider before making the transition, such as unlocking your smartphone.

If you don't pay the whole amount for a new phone upfront, it will be "locked" to your carrier. This means that until you pay it off, your phone will only be able to connect to another carrier's networks.
What is the average time it takes to unlocked android smartphones?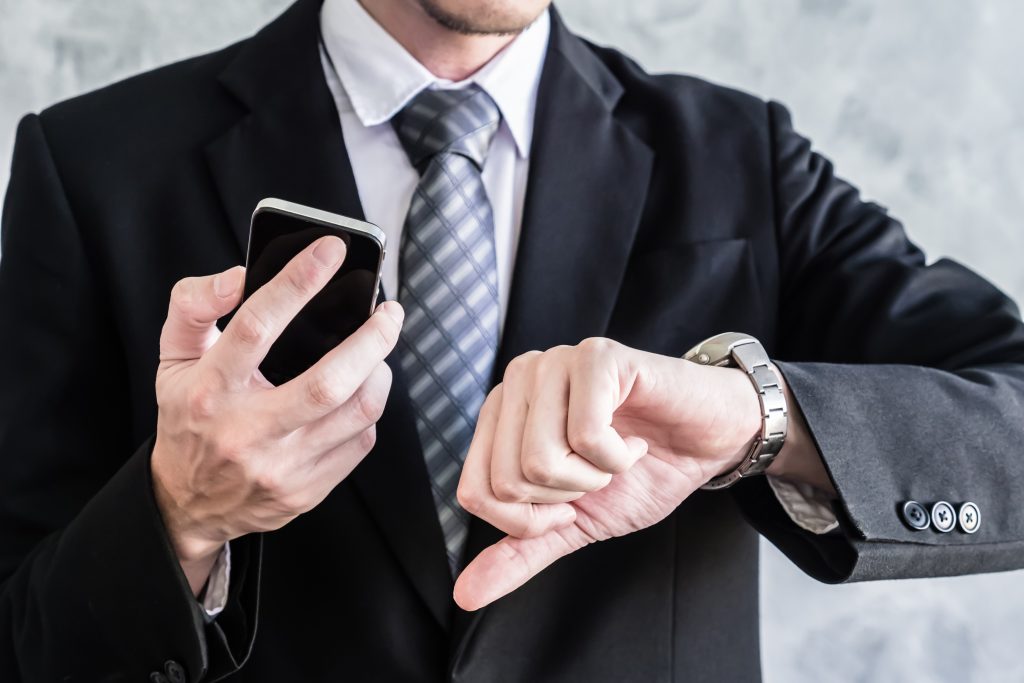 The time it takes to unlock a phone is determined by how you unlock it. For example, if you want to unlock your phone via your carrier, the unlocking procedure might take up to 30 days. If you employ a carrier unlocking service like UnlockBase, however, the unlocking process might be completed in just 24 hours.
What's the best way to find out that you have your phone unlocked?
Finding out whether your phone is locked is straightforward. Simply insert a SIM card from another carrier and check whether the network's name displays on your phone. If it does, and you can use your phone, it has been unlocked.
Why should you unlock a network-locked phone?
So, why should you get your phone unlocked from your carrier? There are several reasons why this is advantageous:

1. To get a higher price for the phone. Selling a locked phone is more difficult and reduces the device's value. By unlocking it, more people will be interested in purchasing it, and you will be able to charge a greater price.
2. In order to get better data plans. Perhaps your current carrier is too pricey or doesn't provide the sort of plan you want. After you unlock your phone, you may select from practically any network's data package.
3. To have international coverage. Customers don't normally prioritize foreign coverage, but if you travel often, you may discover that certain carriers provide superior service and lower pricing for overseas use.
If you move carriers without first unlocking your phone, you may be unable to send messages or make phone calls. So, if your phone is locked and you need to transfer carriers, do you need to have service with your original carrier in order to unlock your device?
No. You don't need to have service with your original carrier in order to unlock your phone, But you can use and Insert different Sim Card To Unlock Your Phone.
Does my iPhone need to be switched on while waiting for the unlock? You can read this article for your reference: https://www.unlockbase.com/blog/how-to-unlock-iphone/
How to unlock a network-locked phone?
UnlockBase Service is an excellent tool to utilize if you want to unlock your Phone. The genuinely unique and fantastic aspect of this instrument is its simplicity of use and convenience compared to other alternatives now available on the market. It is secure, legal, and most importantly, can be completed independently using a basic step approach. It's also a permanent solution, meaning that once you've broken the carrier lock, you'll never have to do it again.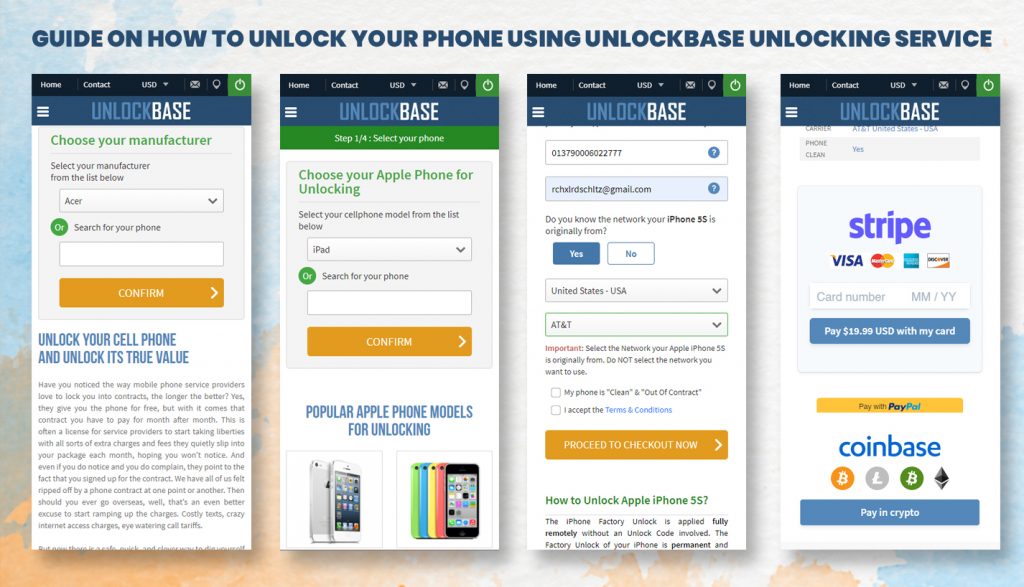 Select your Phone brand
Type your phone's IMEI Code
Type your email for confirmation
Select the country of the network the phone is locked to
Select your network/carrier
Confirm your payment and wait for an email confirmation

Without the use of an Unlock Code, the Phone Factory Unlock can be completed completely remotely. Your Phone's Factory Unlock is permanent, and it will remain so even if you upgrade OS or restore it.
Conclusion
The good news is that once you've network unlocked your smartphone, tablet, or portable hub, you're done, you don't need to have service with your original carrier in order to unlock your phone. Any suitable SIM card may be added, and you'll be able to make calls, send SMS, and perhaps even get online as long as you have an account and credit with that network. Let us know if you have any additional suggestions in the comments section below!
All products, and company names, logos, and service marks (collectively the "Trademarks") displayed are registered® and/or unregistered trademarks™ of their respective owners. The authors of this web site are not sponsored by or affiliated with any of the third-party trade mark or third-party registered trade mark owners, and make no representations about them, their owners, their products or services.