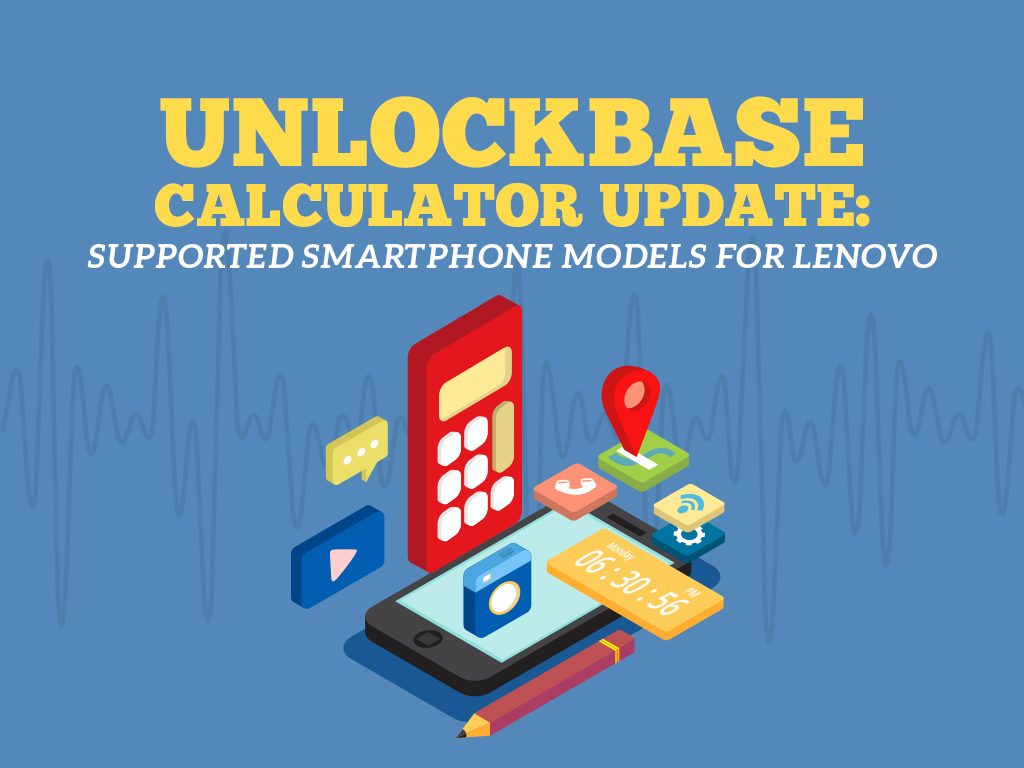 As a part of the UnlockBase service, Lenovo units also use a calculator that helps Lenovo users unlock their phones. This service helps unlock specific units in a quick, convenient, and efficient manner. All in the comfort of the Lenovo device itself – The Lenovo Calculator.
Today, Lenovo is branded as the leading PC company around the Globe. Along with this is its continuous experimentation on several other fields such as servers, storage solutions, smart TVs, IT software, tablets, apps, and mobile phones – thus, pursuing its goal to becoming one of the leading technology companies in the world.
Founded in 1984, the Chinese multinational company started with a capital of 200,000 yuan and the company name "Legend." It was said that before its rise and expansion in Hong Kong, the company indeed went through trial and errors before achieving success in the field of PC making.
Being a company that both designs and creates its products, notably personal computers, workstations, servers, tablets, smartphones, software, and smart TVs, Lenovo has made a name of its own and became the world's largest PC vendor. More so, it was able to acquire significant brands such as that of IBM and Motorola Mobility.
Lenovo's acquisition of IBM and its Intel-based server business in the year 2005 and 2014 respectively have moved the brand to another level in the technology industry. Not only did it acquire one of the most significant brands in the computer history, but also the technology that goes along with it. This then helped Lenovo move further into innovation and set the standard when it comes to high-technology personal computers and other products.
Not long after in 2014, Lenovo also acquired the legendary Motorola Mobility from Google. This acquisition did not simply mean the iconic brand becoming a part of the Lenovo company. It also allowed significant access on the innovative product portfolio of Motorola along with its talented team from around the world.
Truly, there's a lot more to look forward to about Lenovo. Its continuous efforts on innovation and technology are making it big out there, especially when it comes to making smartphones.
Meanwhile, UnlockBase is also updating the Lenovo Calculator for their supported smartphone models. These include the following:
Key Takeaway
Check this list out if you are opting to unlock your Lenovo mobile unit and do not hesitate to contact us for further inquiries with our Lenovo Calculator. We'd be glad to serve you at your convenience.
Additionally, if you want to find out more calculators like our Lenovo Calculator, or looking for the pricing of our services, please visit this page.