Sep. 20
2017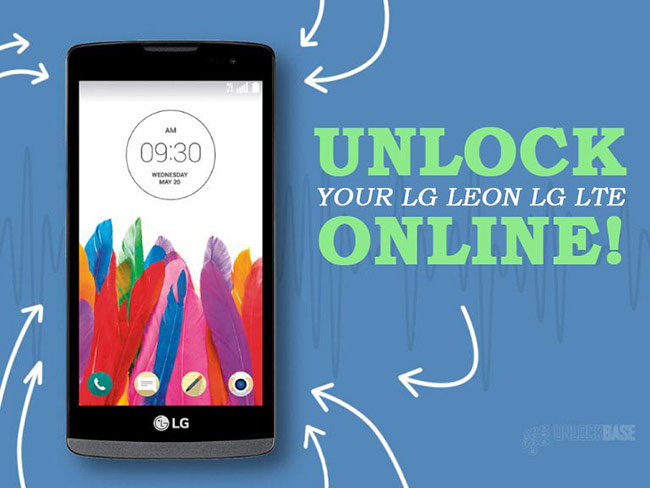 LG has returned with another smartphone that has left its loyal supporters in awe. Branded as the LG Leon 4G LTE, the new mobile handset has stepped up its game. Aside from being memory and budget wise, it definitely has the specs for great cellular and internet connection. Looking for more? Here's what we know.
Design and Display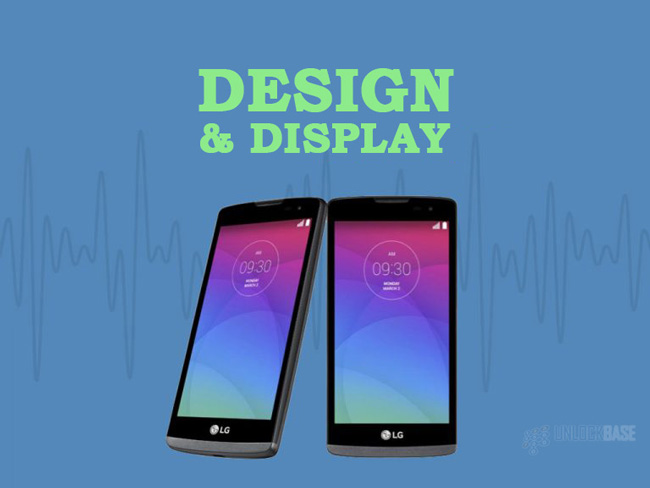 LG may be a huge brand, but they are definitely open to offering great smartphone deals to its customers. Leon is one of them. With a smooth 4.5-inch screen, enabling an 854 by 480-pixel resolution to come to life, the new budget phone is providing users a great screen viewing experience. Furthermore, the unit allows users to easily hold it without the threats of it slipping off from the grip as it is skinned with a faux-metal sheen on the rear panel and is built to be compact and lightweight. Overall, it measures up to 5.11 by 2.55 by 0.42 inches and weighs at 4.89 ounces.
Moving forward with the details, the phone's rear is noticeably bulky and is surprisingly complementing its petite size. It also has a removable rear panel, allowing users to insert additional storage with the Micro SD slots and for replacing the battery. To access the rear panel, you may use the micro-USB opening and open it from there.
In addition, it has the usual placement of the camera and the flash at the back while the headphone jack, the micro-USB charging port at the bottom, and the power button and the volume rocker at the sides. However, for this one smartphone, LG has incorporated the new in-cell navigation buttons instead of the traditional touchscreen capacitive buttons.
Camera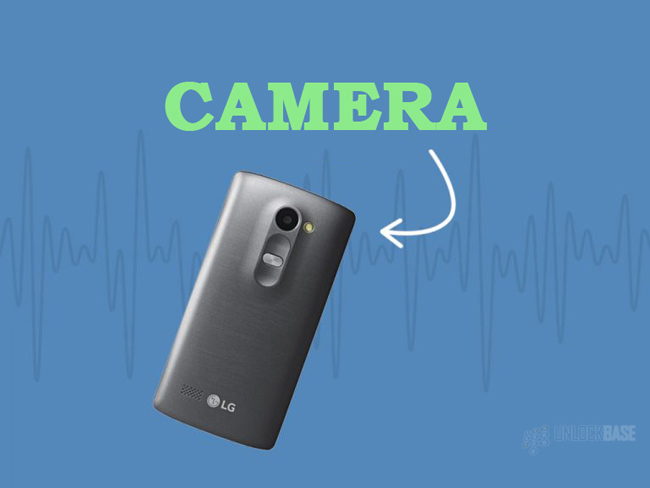 Despite being a budget phone, the unit is smoothly sporting a good 5MP rear and the 0.3MP selfie camera. It also has great features such as the soft light, gesture shot, burst shot, and even the live shot. More so, it is also capable of shooting 1920 by 1080-pixel videos. All of which are ideal for capturing your Instagram-worthy photos!
Connectivity and Performance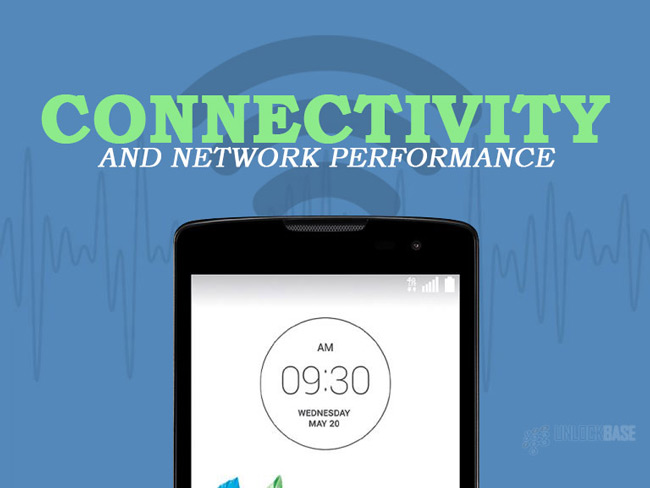 Empowered with an LTE connection, the mobile handset is fully capable of smooth calls and cellular data. It is consistent and surprisingly steady. A great deal for casual users who need to conduct calls from time to time and surf the net in a seamless manner. Moreover, it is also equipped with standard connectivity protocols such as Wi-Fi 802.11, Bluetooth 4.1, GPS with GLONASS, and even radio.
Power and Battery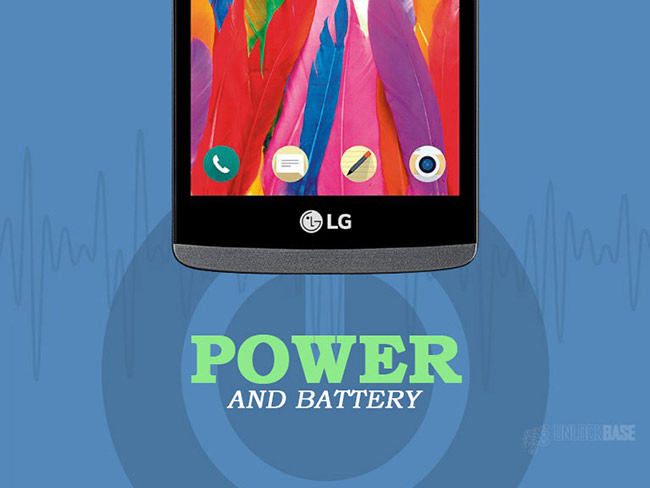 While the trend of removable batteries has played low these days, it seems LG decides to retain it on Leon. It is equipped with a 1900 mAh battery capacity, which is a good combination with its 1GB RAM. It is also incorporated with a quad-core processor clocked at 1.2 GHz, thus, allowing the unit to process tasks in a quick manner.
Software and Memory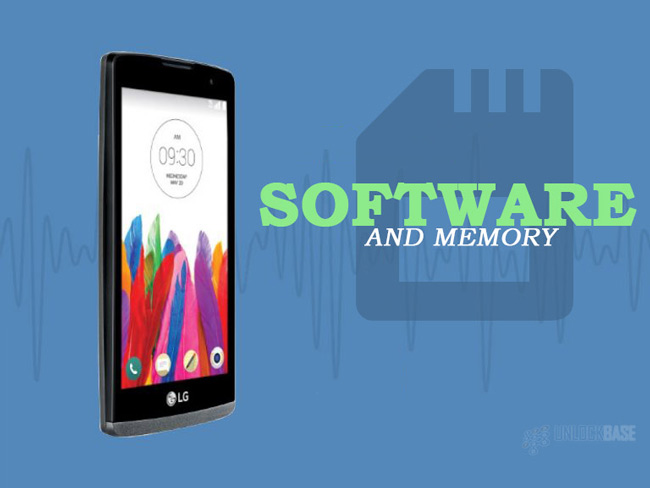 Running on Android 5.0.2 Lollipop, the new Leon has retained the exclusive apps from LG. This includes the note-taking app, very well known as the QuickMemo+, which enables users to take down quick notes and doodles.
There's also nothing to worry about the phone memory as it is equipped with an 8GB internal storage, which could be expanded with a microSD card up to 32GB of storage.
What's New with LG Leon 4G LTE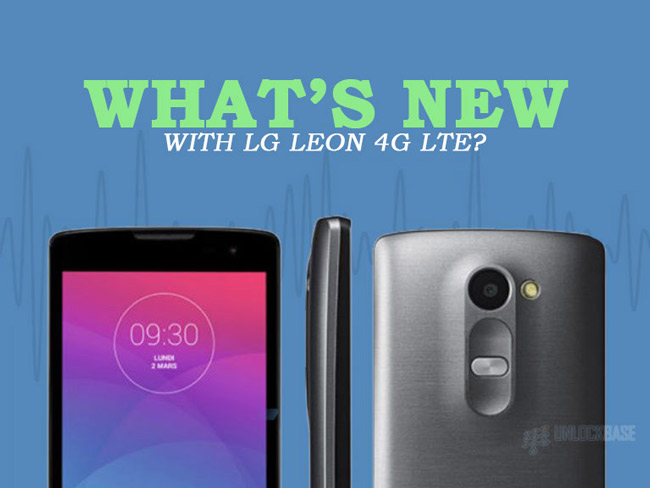 The new LG Leon may be a budget phone, but it can tell you more of it with its beyond-standard specs. It has a great deal of memory space as its allocated with an 8GB built-in storage along with the expandable microSD slot. It also flaunts its .45-inch full VGA display and the 1.2 GHz quad-core processor that allows it to multitask smoothly.
You will never go wrong with taking quick snaps with its front camera as it features gesture shot allowing users to take photos with a simple hand gesture. Plus, the soft light feature in the Leon will ultimately allow you to turn dark snaps into well-lit photos!
Beyond everything else, it is impressively affordable for its blazing fast 4G LTE speed. Time to say goodbye to choppy calls and video calls, eh?
Unlock Your LG Leon 4G LTE with UnlockBase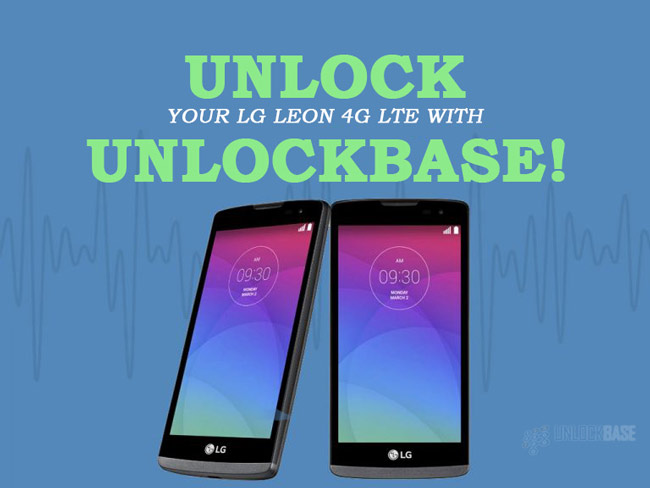 A great phone like this from LG wouldn't be so much great with a handful of restrictions – especially if it's 4G LTE equipped and you can't make use of it because you can't change your phone's SIM network. What to do? UnlockBase is here to help you to unlock LG Leon 4G LTE. With its service of unlocking phones so users can freely switch from different SIM networks, you will surely be able to make use of your phone's optimal potentials.
No need to worry about the process. UnlockBase uses the Device Unlock APP for a convenient, fast, and safe request-and-apply unlocking of any mobile handset. Plus, it also has a wide range of compatible devices that it can unlock with its service.
In need of further details? Feel free to contact us now.