Mar. 11
2022

You may have heard that an iPhone can be unlocked. This means that you can open an iPhone that is locked to a certain carrier. Unlocking your iPhone is a good thing because it gives you more options. The phone is called a SIM-free or contract-free phone because it doesn't have a SIM card or a contract. There may be a good reason to unlock your iPhone, but does your iPhone need to be switched on while waiting for the unlock?
What you need to know Before Unlocking your Phone
If you found out that your phone is locked and If you are not 100% which network your iPhone is originally from, then please order first an iPhone GSX Network Check report.

If you have the details you need you can now go to the unlocking phase: https://www.unlockbase.com/unlock-phone/iphone
Why Unlock Your iPhone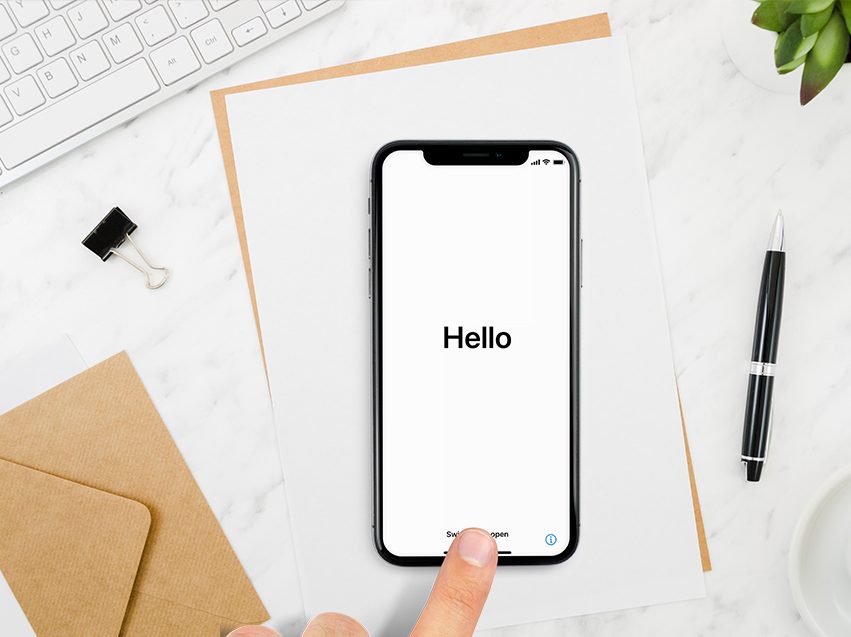 It Makes It Usable Internationally

This means that if you travel outside of the United States, you can't just swap out your AT&T SIM card for a local one. It won't work. Then, you'll be charged a fee by AT&T if you want to use your phone outside of the United States through one of its partners. Most of the time, this costs more than buying a cheap SIM card. This is because most of the world's mobile service is much cheaper than in the United States, and because carrier partnerships cost the end-user a lot of money, which makes it hard to get cheap service.

It Lets You Switch Carriers

Angry with your cell phone provider? In the old days, this wasn't a problem. You could cancel the service, get the right SIM card, and sign up for a new service plan with a different carrier to get a new phone. Today, because of contracts and locking, it's not so easy to do that.

It Makes the Phone More Valuable

In the end, we all have to sell or give away our old phones, but if they're tied to a single wireless provider, they're worthless. It's best to unlock your phone if you want to get the most money for your old phone, or if you want to give it to someone who isn't on the same carrier.

How To Unlock iPhone
UnlockBase Service is an excellent tool to utilize if you want to unlock your iPhone. The genuinely unique and fantastic aspect of this instrument is its simplicity of use and convenience compared to other alternatives now available on the market. It is secure, legal, and most importantly, can be completed independently using a basic step approach. It's also a permanent solution, meaning that once you've broken the carrier lock, you'll never have to do it again.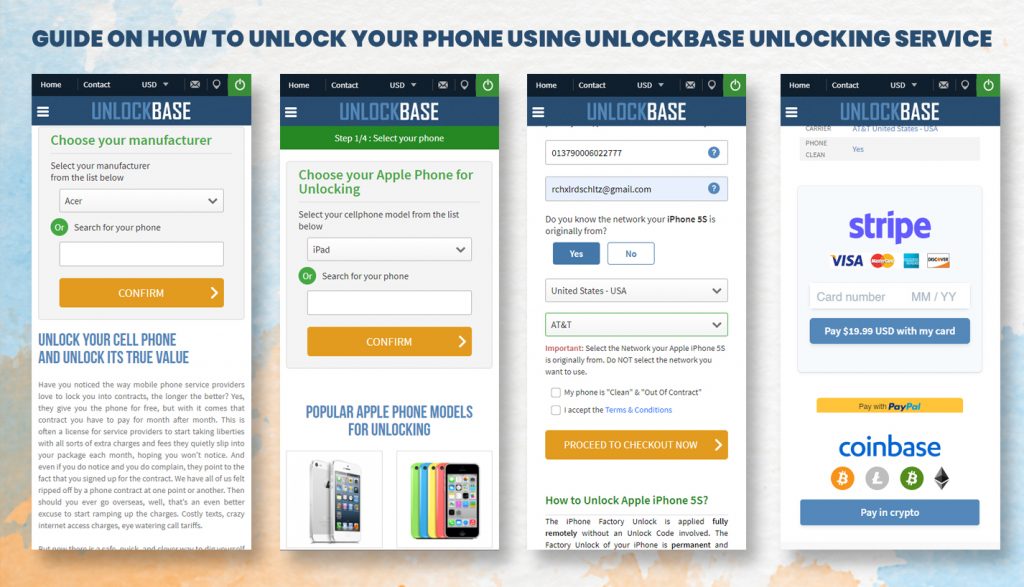 Select your Phone brand
Type your phone's IMEI Code
Type your email for confirmation
Select the country of the network the phone is locked to
Select your network/carrier
Confirm your payment and wait for an email confirmation
Without the use of an Unlock Code, the iPhone Factory Unlock can be completed completely remotely. Your iPhone's Factory Unlock is permanent, and it will remain so even if you upgrade iOS or restore it.
Please follow the instructions below as soon as you receive confirmation that the unlock has been applied to your iPhone: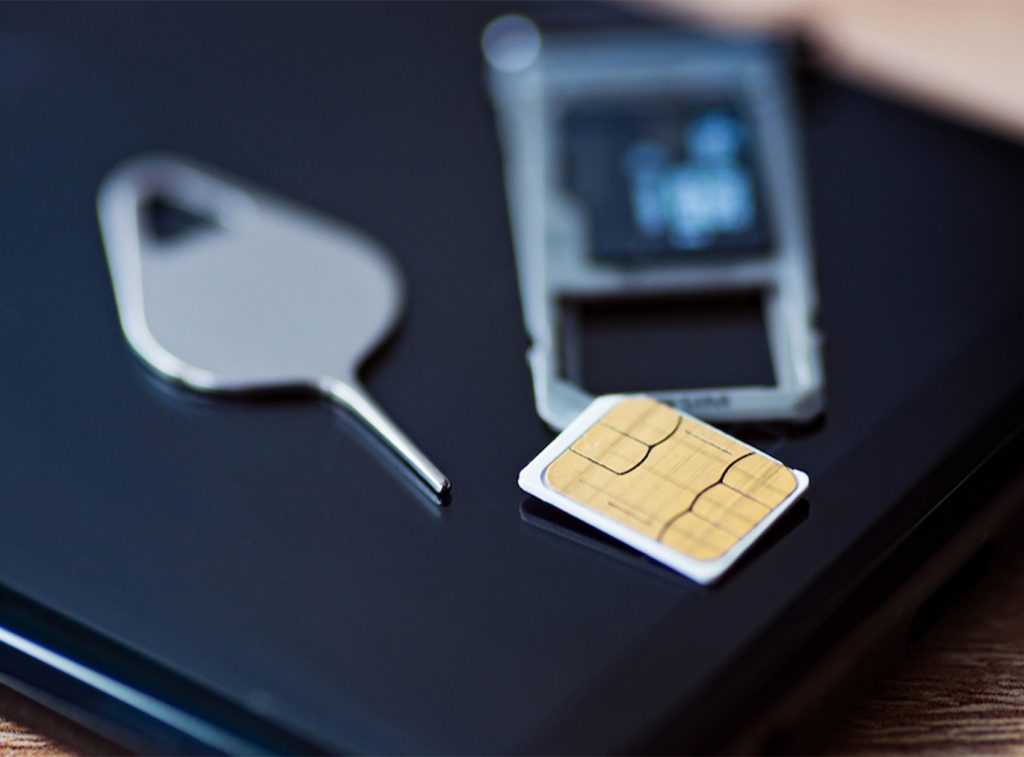 1. Insert a SIM card that your iPhone doesn't accept into it.

This means that you don't need to switch on your iPhone while waiting for the unlock and you just need to wait for the confirmation that the unlock has been applied to your iPhone

SIM cards that don't come from the network your iPhone was locked to will be marked as "non-acceptable" if you try to use them. From any network carrier in the world, you can get a SIM card. It doesn't have to be the same SIM card you'll use in the future.

2. When you get a new SIM card, you'll be able to use your iPhone with it right away. That means that your iPhone has been completely unlocked now.

3. This means that your iPhone can now be used on any network anywhere in the world.
Conclusion
The iPhone Factory Unlock is applied fully remotely without an Unlock Code involved and you don't need to switch on your iPhone while waiting for the unlock and insert a Sim Card that your phone doesn't accept, by doing that you'll unlock your iPhone completely. If you have any questions, let us know in the comments below.