Aug. 19
2022

It is the sort of product that looks distinctive, is based on fundamentally revolutionary technology, and will eventually form the backbone of future iPhones for years to come. This kind of product is the iPhone SE Unlock, and it is the kind of thing that Apple only infrequently delivers. Apple doesn't put out many products like this on a regular basis.
iPhone SE Unlock Advantages
Unlocking your iPhone SE Unlock is one of the finest decisions you can make since it enables you to have a great deal of flexibility. If you have an iPhone that is unlocked, you are free to change your mobile phone service provider anytime you find a better plan or pricing elsewhere.

When going overseas, having a phone that is unlocked is handy since it allows you to purchase a short-term plan from a local phone carrier rather than having to utilize the more costly international plans offered by your main phone carrier.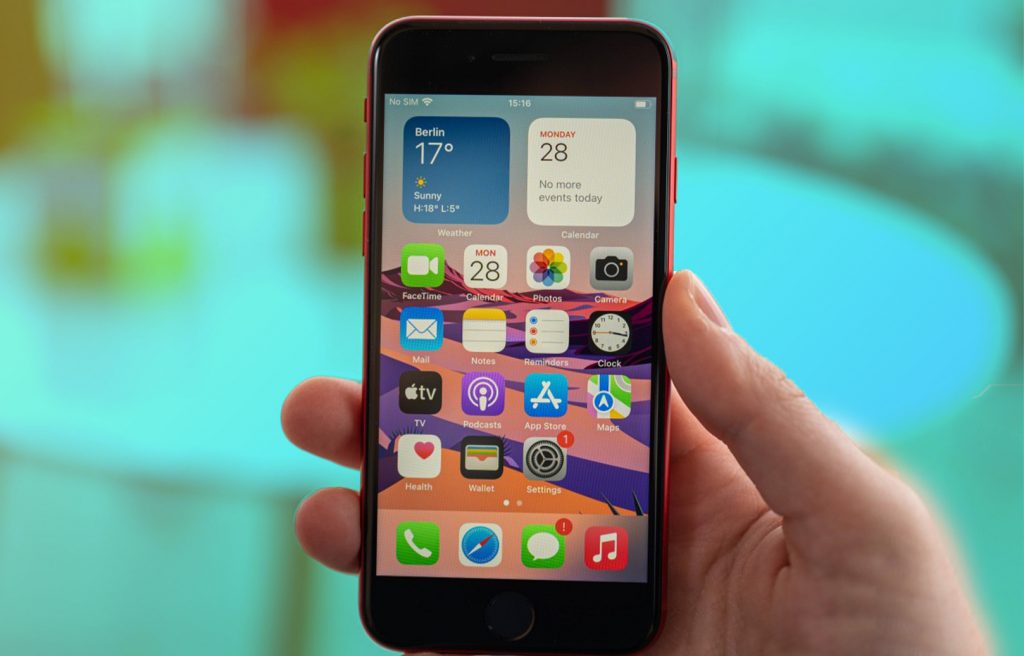 UnlockBase iPhone SE Unlock 3 Easy Steps
There is no need to enter an Unlock Code at any time in order to complete the iPhone Factory Unlock since this process may be done automatically. Even if you upgrade iOS or restore your device, the Factory Unlock function on your iPhone will not be disabled since it is a permanent setting on the device.
Get your unlock code from https://www.unlockbase.com/unlock-phone/iphone/

Making a Purchase from Unlock Base in Order to Acquire an Unlock Code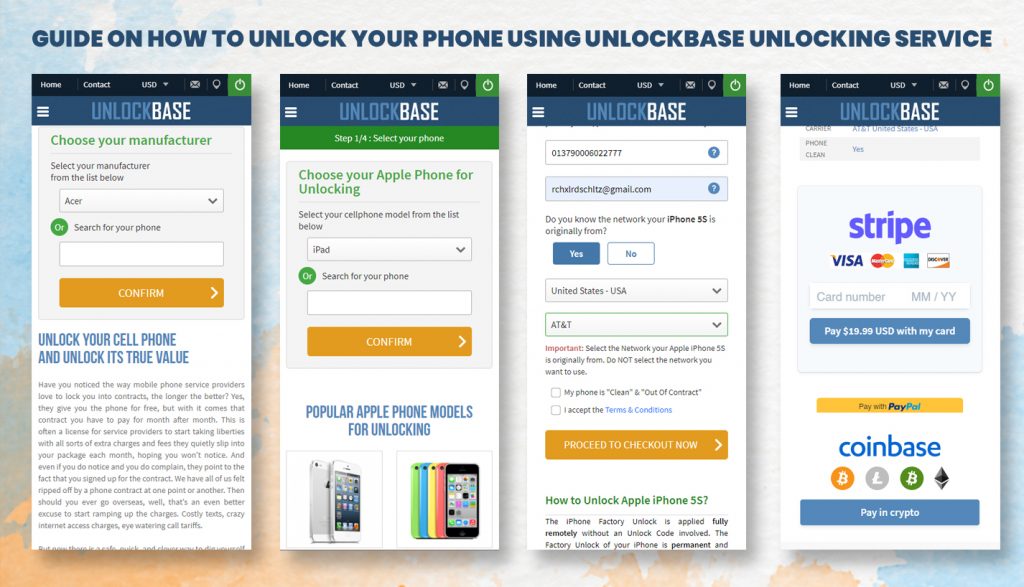 Enter the IMEI number for your phone.

Please provide your email address so that we can confirm your submission.

Select the country to which the phone is locked.

Choose your preferred network and provider.

Verify that the payment was successful, then check your email for further instructions.

After your purchase has been processed, your IMEI will be marked as whitelisted in Apple's IMEI database. This will provide you with a permanent official unlock, guaranteeing that your warranty will not be invalidated and allowing you the opportunity to update to the most current version of iOS on an ongoing basis. If you do this, your warranty will not be voided.

As soon as you have gotten confirmation from us that the unlock has been applied to your iPhone, please make sure you comply with the procedures that are indicated below:
Start up your iPhone while using a SIM card that won't allow you to use it. If the network that the SIM card comes from is different from the one that your iPhone was initially locked to, then the SIM card will not be "recognized." It is not necessary for the SIM card to come from the same network operator as the one you want to use in the future, nor can it be from any network provider around the globe.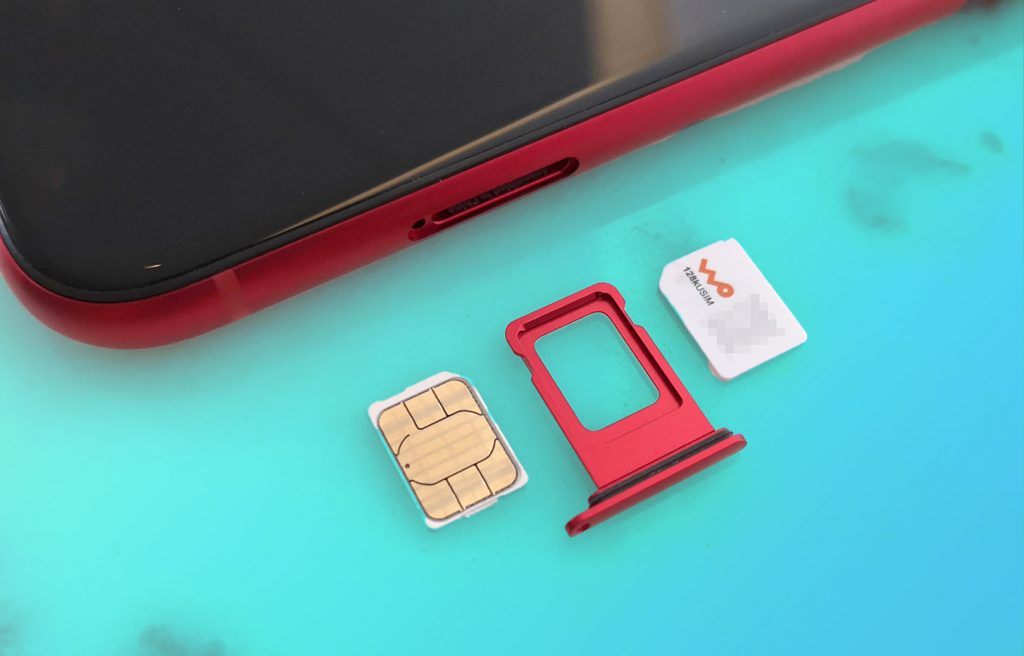 Once your new SIM Card is inserted into your iPhone, the activation process will begin immediately. This means that your iPhone is now totally free of any restrictions.
You are now able to use your iPhone with whatever network provider you want, wherever you may be around the globe.
Please submit a request for an iPhone GSX Network Check report if you are unclear about which carrier your iPhone was originally purchased from.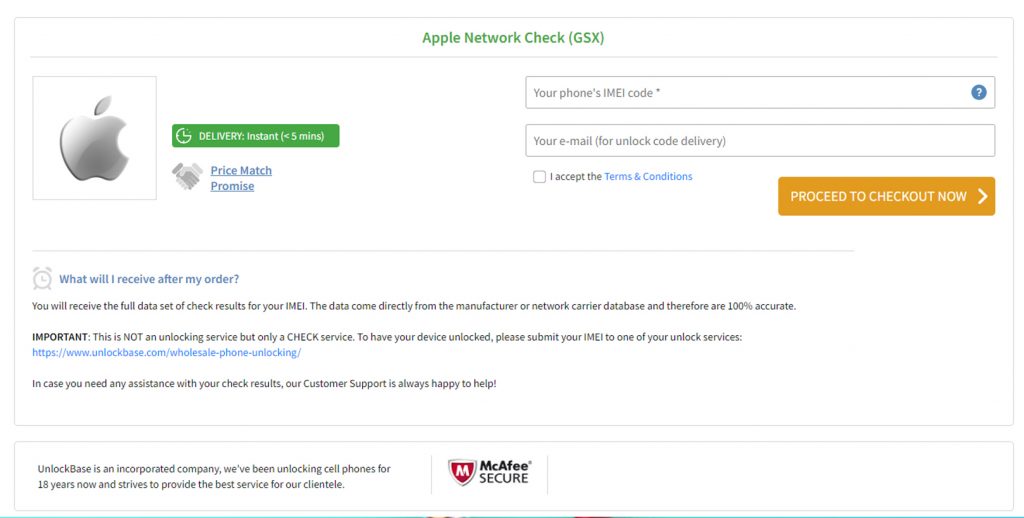 Because the unlock is sent "Over-The-Air" over a cellular or WiFi connection, it is not essential to connect your iPhone SE Unlock to a computer in order to receive it. You also do not need to restart your iPhone SE Unlock in order to do so.

You are free to continue using your iPhone as normal without having to worry about the service being interrupted in any way. After you have got a message from us saying that your iPhone SE Unlock has been unlocked, you will be able to use it with whatever sim card you want by simply inserting it into your device.
Conclusion

When it has been unlocked, it is no longer safeguarded by the safety procedures that Apple employs. It does not matter whether you update the firmware or not; it will never freeze up again. We are able to unlock your phone for you, regardless of whether or not your carrier claims it is unable to be unlocked. Share your thoughts with us in the section provided below for comments.
All products, and company names, logos, and service marks (collectively the "Trademarks") displayed are registered® and/or unregistered trademarks™ of their respective owners. The authors of this web site are not sponsored by or affiliated with any of the third-party trade mark or third-party registered trade mark owners, and make no representations about them, their owners, their products or services.