How To Check If Phone Is Unlocked Without Sim? For a limited time, these phones are only available via their respective carriers. The phone may be unlocked when the contract has expired. However, in certain situations, you may be able to unlock your phone by paying an early termination charge on your contract.
Knowing how to verify whether a phone is unlocked without a SIM card is crucial when purchasing a new or old phone. One reason is that locked phones prevent users from switching mobile networks.
Without a SIM card, how can you tell whether your phone is unlocked?
In general, you can tell if your phone is unlocked with or without a SIM card by checking it. The way you would use to verify whether your phone is unlocked, among the many alternatives available, is totally dependent on the software that it runs on. In this regard, there are roughly three basic techniques for determining whether or not your phone is unlocked.

1. Checking the lock state of your phone using the IMEI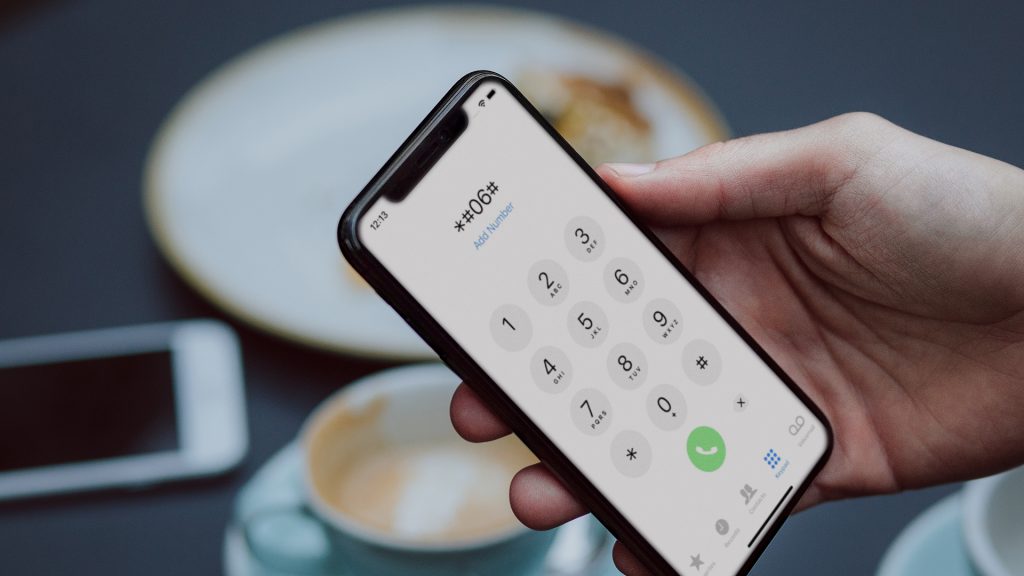 You'll need the IMEI number if you have an Android phone. On Android phones with a detachable battery, the IMEI number is usually found on the rear panel. If your phone does not have a detachable battery, dial *#06# instead. Your phone's IMEI number is also visible in the settings menu.

If you're using an Apple device, you can visit the UnlockBase's network check here :

https://www.unlockbase.com/phone-unlocking-service/apple-gsx-check/

For your IMEI, you will obtain the whole data set of check results. The data is 100% correct since it comes straight from the manufacturer or network provider database.
If you're using an Android device you can visit UnlockBase's IMEI Check Service If you didn't know to what carrier your phone is locked here:

https://www.unlockbase.com/wholesale-phone-unlocking/
After you've obtained your phone's IMEI number, input the 15-digit IMEI number into the box given.

2. Using Settings to check your phone's lock state
When using an iPhone or an Android phone, the procedure is quite identical. You'll need to go into your phone's settings and go through the cellular data choices. If you don't see the cellular data option, your phone is unlocked, and you won't be able to change carriers unless you unlock it

3. To verify the status of your phone's lock, contact support.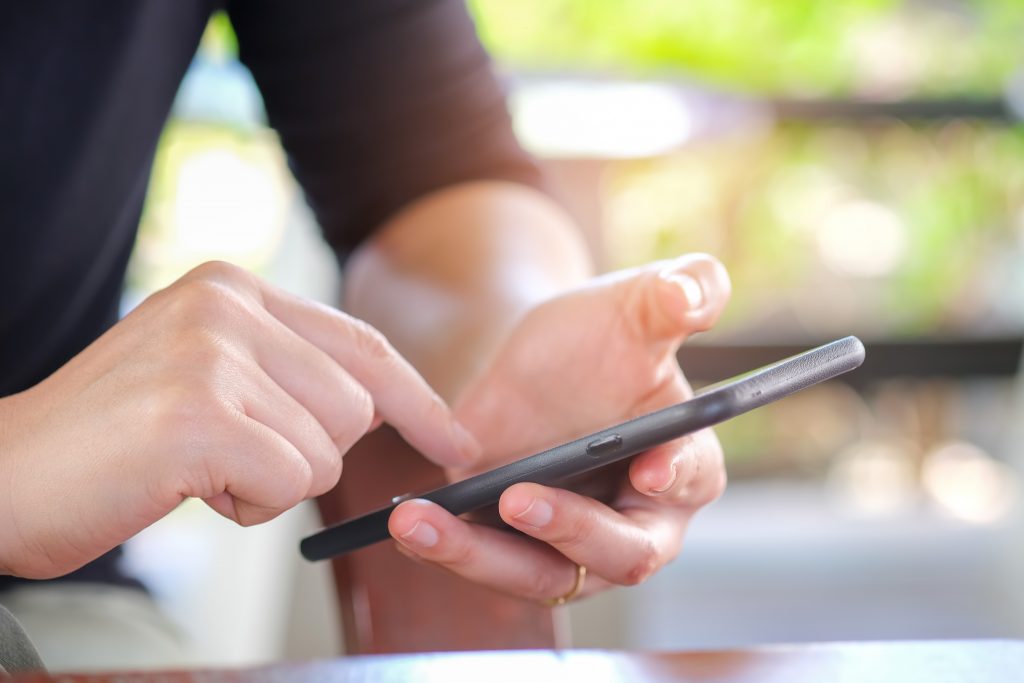 Aside from the two techniques listed above, you may always enquire about your phone's lock status by calling your service provider. You just need to call your cell carrier's customer service and inform them of your desire. Customer care personnel will ask you for a few facts that they will use to determine your phone's lock state.
So, how can I get my phone unlocked?
Not all phones are locked by default. Some manufacturers provide both locked and unlocked versions of their mobile devices, so you may choose which one best meets your requirements. Whether you're purchasing your phone online, be sure to read the product details to see if it's locked or not. If you decide to buy your phone from an outlet store, you should also inquire about your lock status.
It's simpler to unlock a locked phone with an unlock code. It does not need any prior knowledge or equipment. Please take the following steps below to get your Unlock code from UnlockBase: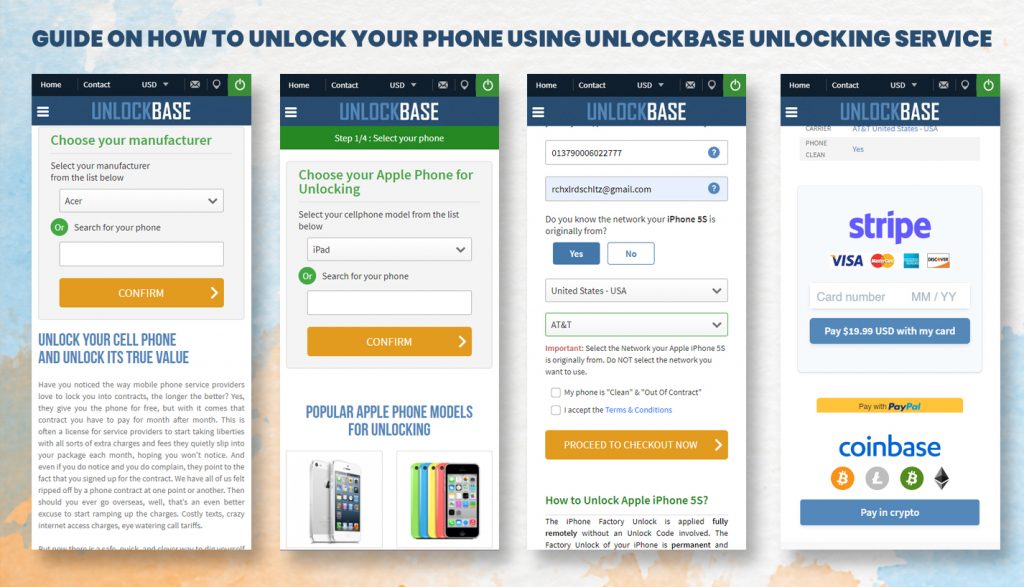 Take out your phone's original SIM card.
Insert a SIM card that isn't approved.
You should now see a box where you may input the unlock code.
Enter the unlock code provided by UnlockBase
That is all there is to it. Enjoy your unlocked phone on any network, anywhere in the globe.
Conclusion
If you have a SIM, however, you must first enter a new SIM into your phone before attempting to make a few calls. If it is successful, your phone is unlocked, if not try the steps above to unlock one. If you have any suggestions let us know in the comment section below!
All products, and company names, logos, and service marks (collectively the "Trademarks") displayed are registered® and/or unregistered trademarks™ of their respective owners. The authors of this web site are not sponsored by or affiliated with any of the third-party trade mark or third-party registered trade mark owners, and make no representations about them, their owners, their products or services.