Aug. 24
2017
What's New with Samsung Galaxy Note 8? Here's What We Know
Samsung

How much do we know about Samsung Galaxy Note 8?
The official announcement about the newest flagship phablet will be on August 23, while the release may be on September 15 for a few countries, and on October for most regions.
It is expected that the Samsung Galaxy Note 8 will inherit the iris scanner, the water and dust resistant feature that's rated IP68, the wireless, fast charging via USB-C, and an improved Bixby AI.
For upgrades, the newest Note unit may be expected to include a 4K screen, dual lens camera, 3,300mAh, a 64GB internal storage, an Exynos 8895 chipset along with a 6GB of RAM, and an upgraded S Pen.
It's been a while since the grand launch of the Samsung Galaxy S8 and S8 Plus in the market. Naturally, people are anticipating the company's official announcement when Note 8 is going to be released.
Truly, it would mark another era in the Note series, and people planning to purchase it will definitely go for the option to unlock their phone. For those who want to learn more about this phone, here are some details we know so far: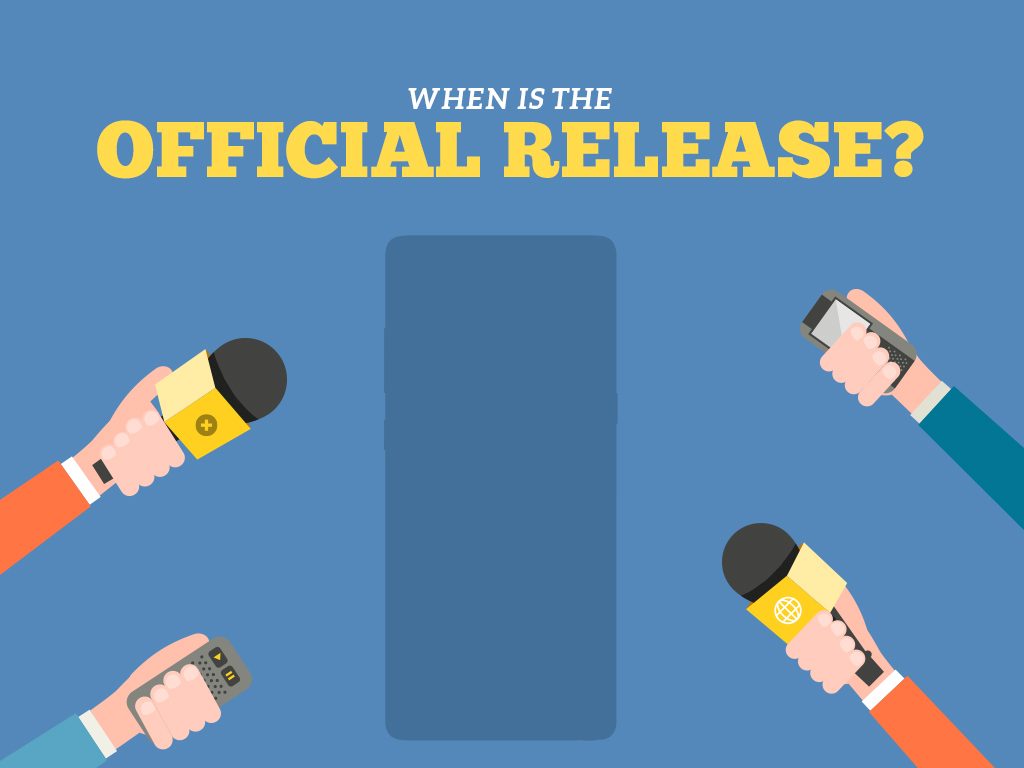 When is the official release?
As per TechRadar's current update, Samsung is going to be releasing more news on their newest flagship phablet on August 23. Many sources are saying that there is a high possibility for the company to release Note 8 on September 15 in the market. However, they also noted that some countries will have to wait until October before getting the said phone.
Among the first few countries that will get the newest Note 8 are the US, Australia, and the UK.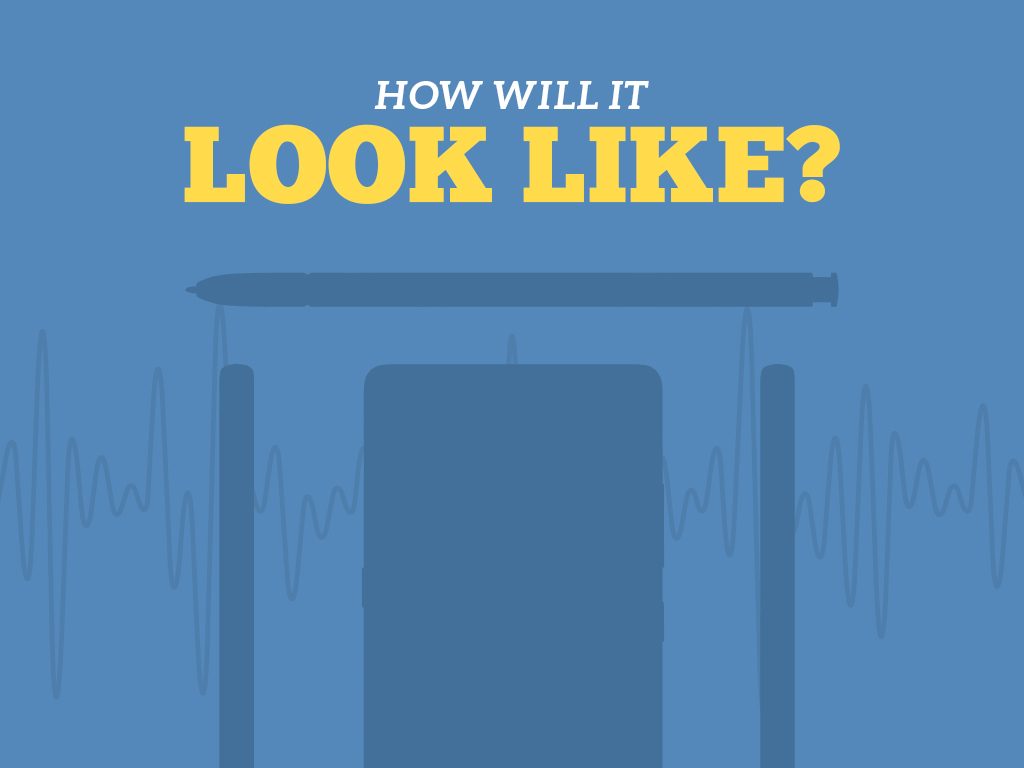 How will it look like?
A variety of leaks have been appearing online, and while these are mainly rumors – a number of individuals are acknowledging that there is some truth in them. Hence, they believe that the leaks could be showing how Samsung's Galaxy Note 8 will look like.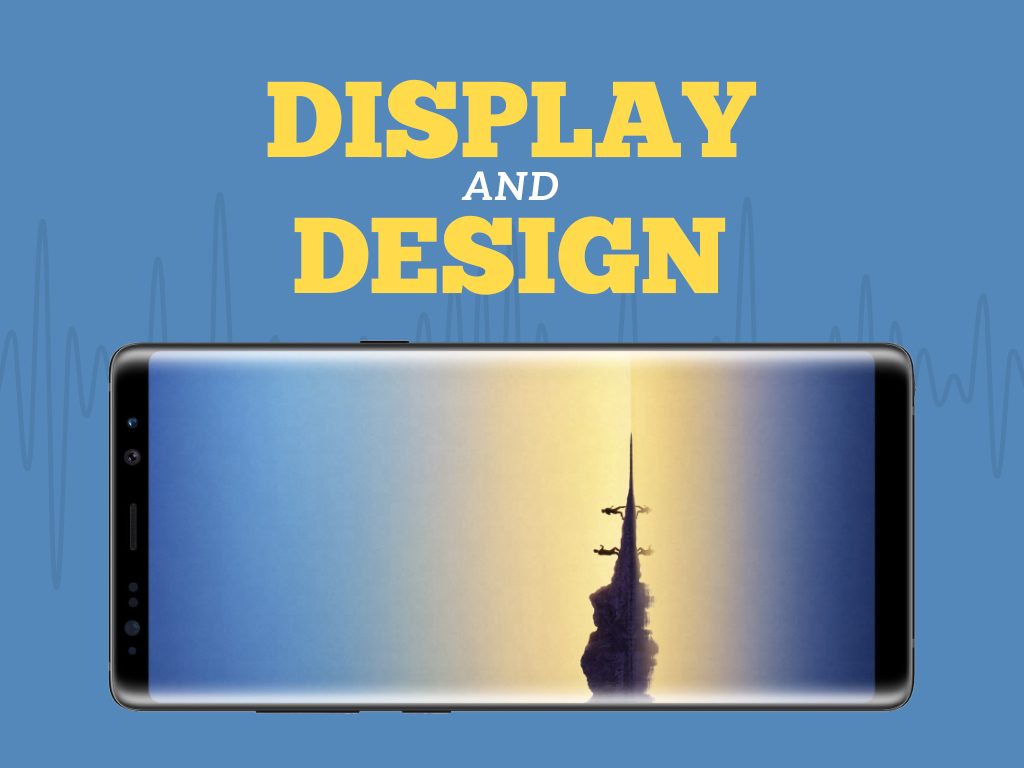 Display and Design
Samsung is particularly known for its high-quality display. With the recent leaks showcasing the unit's display, it was found that consumers will not only be looking forward to the usual infinity display that is common among the latest Samsung units. Rather, a pixel-dense 4K screen, measuring up to 6.3 inches and is equipped with a Super AMOLED display capable of a 1440 by 2960p resolution – which will perfectly make a great viewing experience for consumers.
With regards to Note 8's possible design, some renders have shown a large, glass-metal molded unit with Samsung's signature bezel-free, infinity display. It also showed a dual-lens camera and the LED flash beside the fingerprint sensor on the rear panel. While these renders may seem like mere rumors, it's confirmed that the new Note 8 will include a dual-lens camera.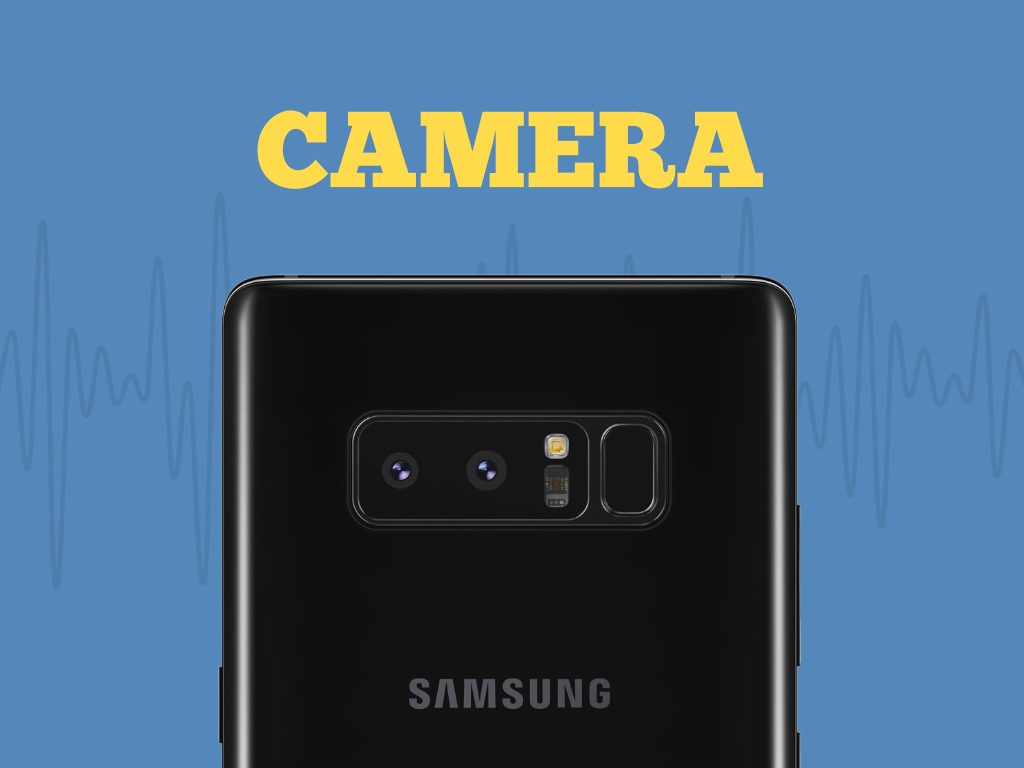 Camera
With the current trend of dual-lens camera technology, it's possible that Samsung will integrate it in Note 8. As far as Samsung is considered, some leaks showed that the newest Note unit will have a 12MP wide-angle lens along with a 13-MP telephoto to pair it with. Through this combination, a 3x optical zoom may be expected from the camera's capability in capturing vivid, high-resolution images.
However, some leaks also showed that the Note 8 will be featuring two 12MP camera lenses, wherein the other is a f/2.4 aperture telephoto that is capable of 2x optical zoom.
Whichever it may be, analysts and consumers alike are expecting the Samsung to integrate a dual lens camera on its newest Note unit.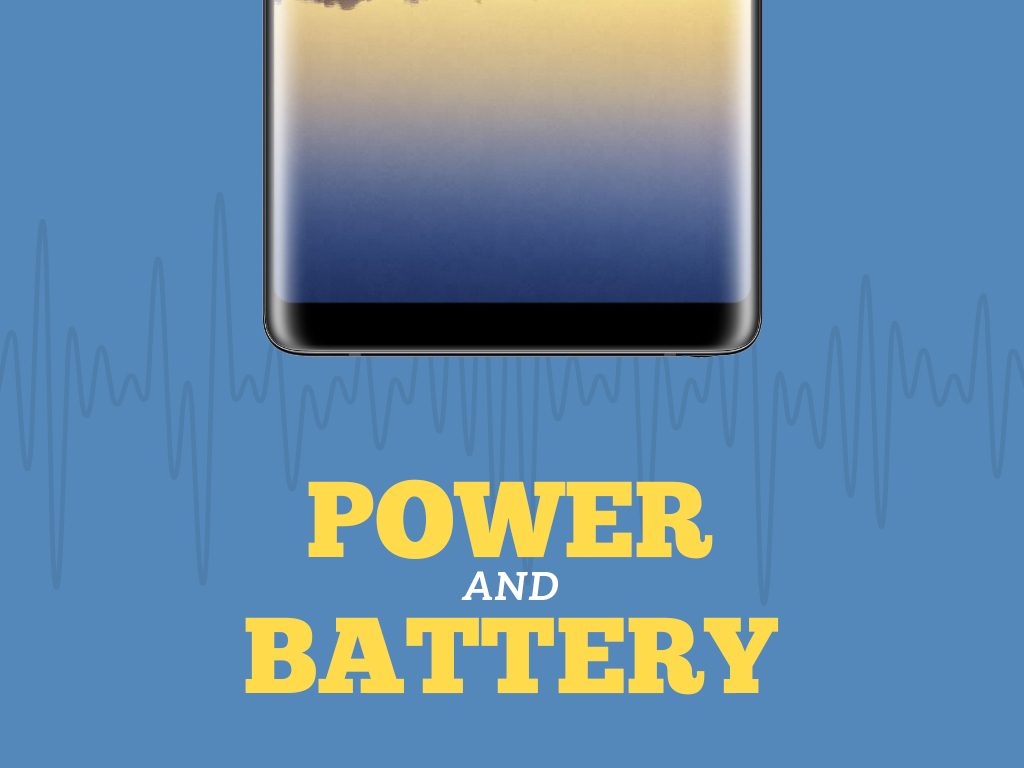 Power and Battery
Battery is a sensitive subject for Samsung, given the Galaxy Note 7's previous issue. While it may be tempting to jump on along with ASUS's recent battery upgrade of 5,000mAh – it may be better for the South Korean brand to play it safe.
According to leaks, the new Samsung Galaxy Note 8 will be powered up by 3,300mAh battery capacity. Indeed, this is an adequate battery capacity that consumers can be satisfied about.
Furthermore, an Exynos 8895 chipset may be expected from the Note 8 along with a 6GB of RAM. Though the size is pretty much too good to be true, an infinity display deserves a good amount of RAM for multitasking purposes.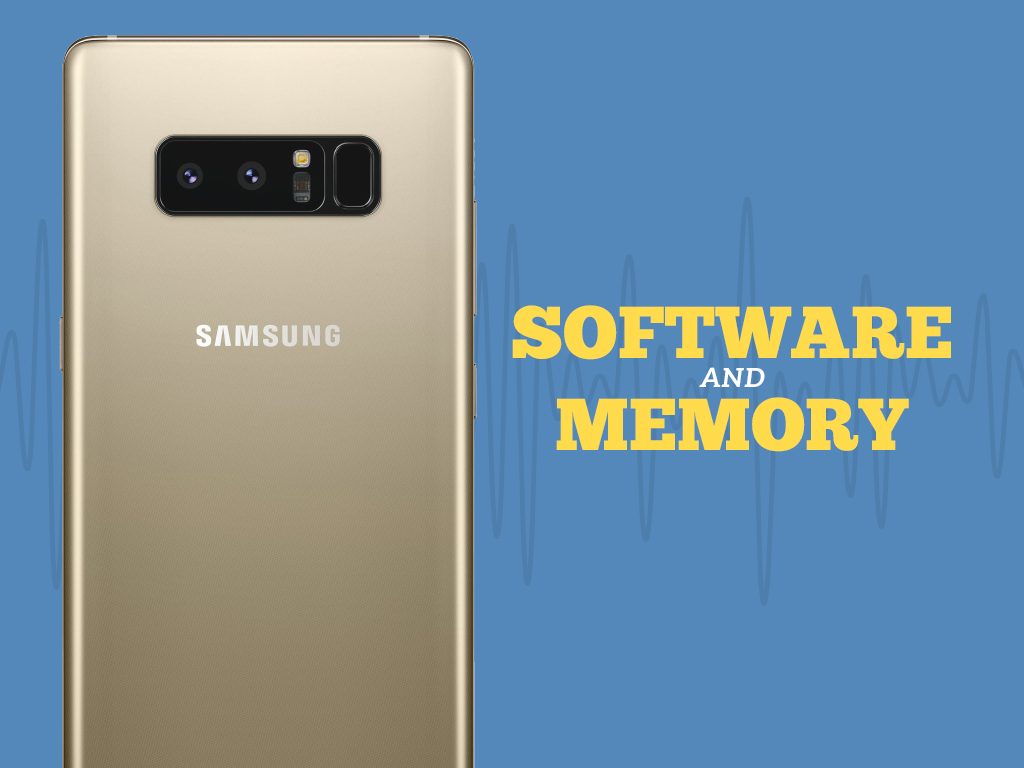 Software and Memory
Consumers may expect Note 8 to run in Android 7.1.1 Nougat along with the upgraded Samsung software, the Samsung Experience (formerly known as TouchWiz).
More so, the Note 8 is also expected to feature a 64GB internal storage. It is also equipped with a microSD card slot.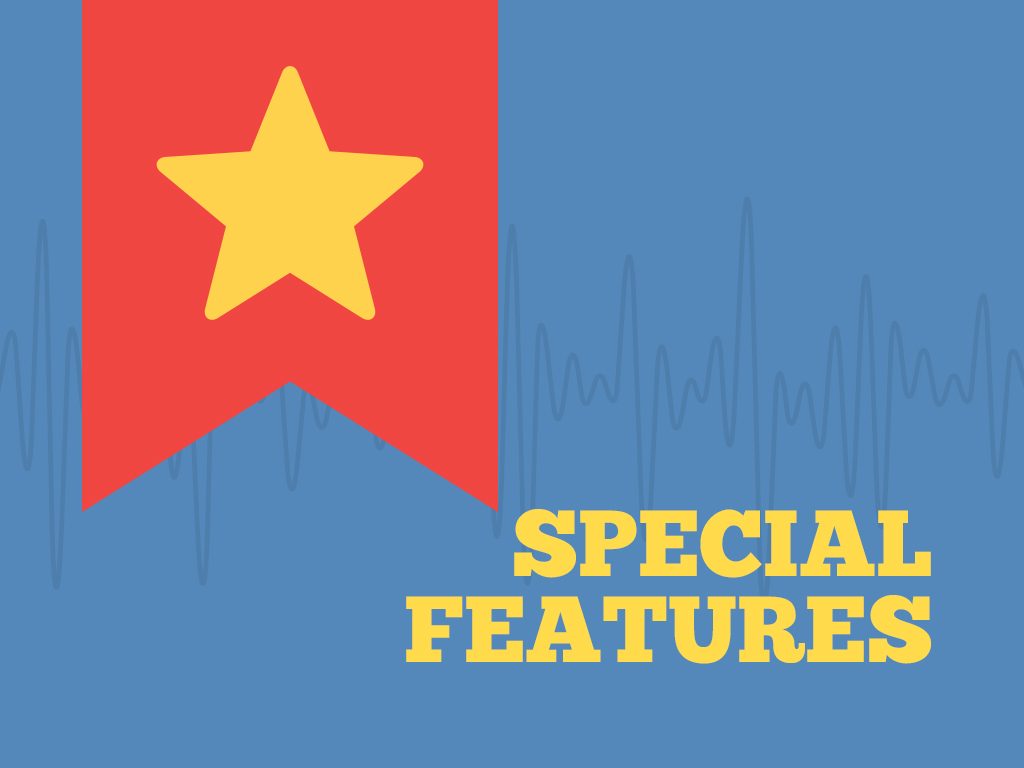 Special Features
Ready to get more excited? Well, for the special features of the Samsung Galaxy Note 8, it's believed that there's a lot to look forward to, especially with the integration of Galaxy S8 and S8 Plus's fingerprint scanner. Though this time, it will be farther away from the camera so that you won't smudge it in case you miss the scanner.
With the signature S Pen of Note units, the Note 8 has been rumored to come in with a built-in speaker, though the purpose of the said feature is yet to be concluded.
Moving forward, it is said that the new Note unit will be inheriting the iris scanner from Note 7, the water and dust resistant feature that's rated IP68, the wireless, fast charging via USB-C, and an improved Bixby AI.
Key Takeaway
With how these leaks and rumors are going, there's definitely a lot to look forward to Samsung's Galaxy Note 8. Just be sure to get ready your pockets because all those upgrades will sure cost quite a sum.