Sep. 20
2017
Major Red Flags of a Hacked Phone
Tips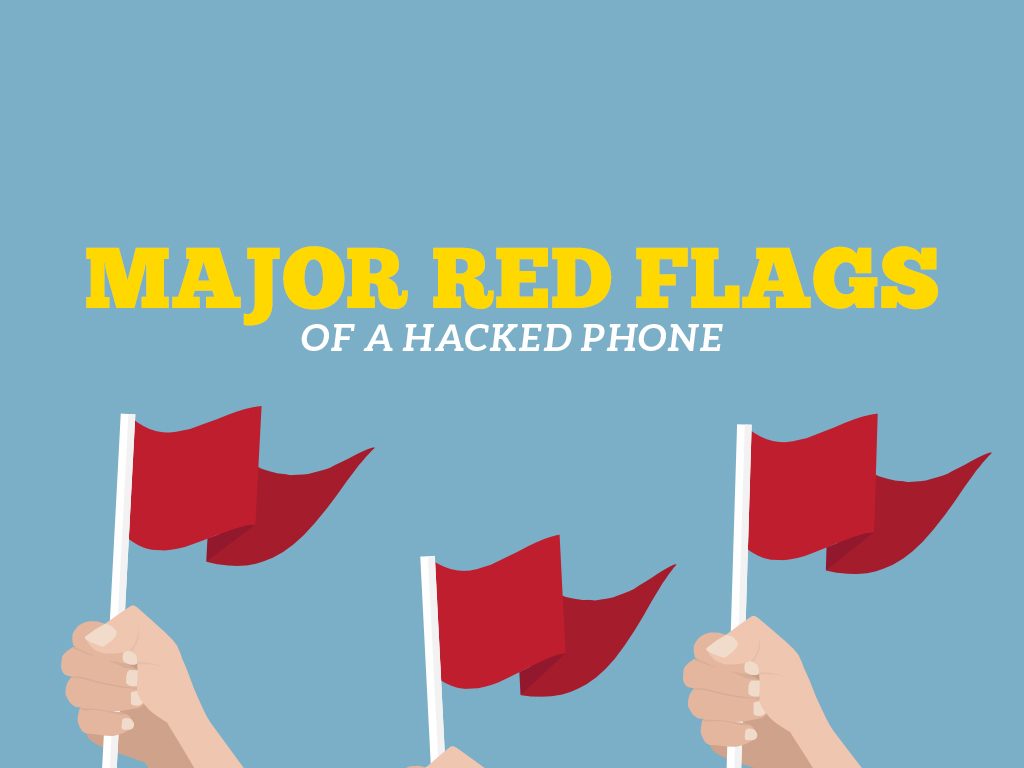 Having your T-Mobile device unlocked wouldn't breach your security. However, it is still important to keep your phone's behavior tracked in order to avoid unwanted circumstances. Furthermore, keeping up with unfamiliar pop-ups and a slow processing of apps can be very annoying.
What can you do?
If you are not that tech savvy, awareness is definitely the best option you can go for. You can always ask an expert to help you out after you diagnosed your own device. Thus, without further ado, here's a list of the major red flags of a hacked phone. Beware!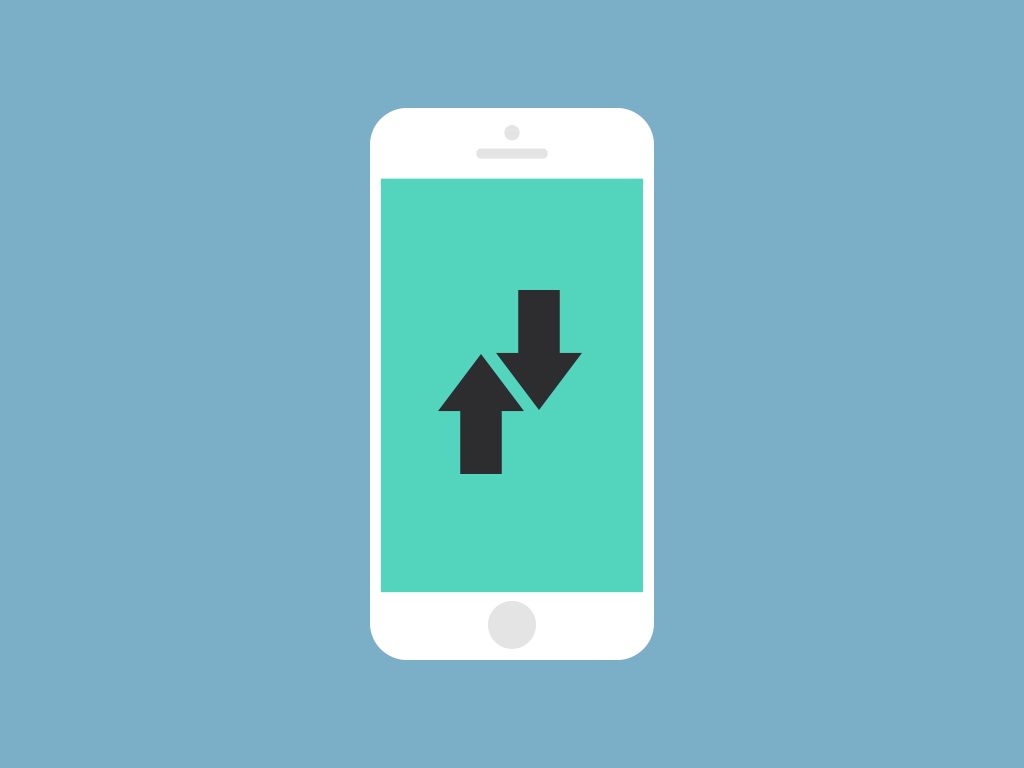 1. Your phone takes up too much data
Some instances of hacking can cause your phone to eat up data faster than the usual. This may be because that particular data is being used to send spam from your phone. More so, this particular type of malware may cause your device's battery to drain faster than the usual.
Moving forward, the data it steals from your phone is being obtained by the hacker over the Internet.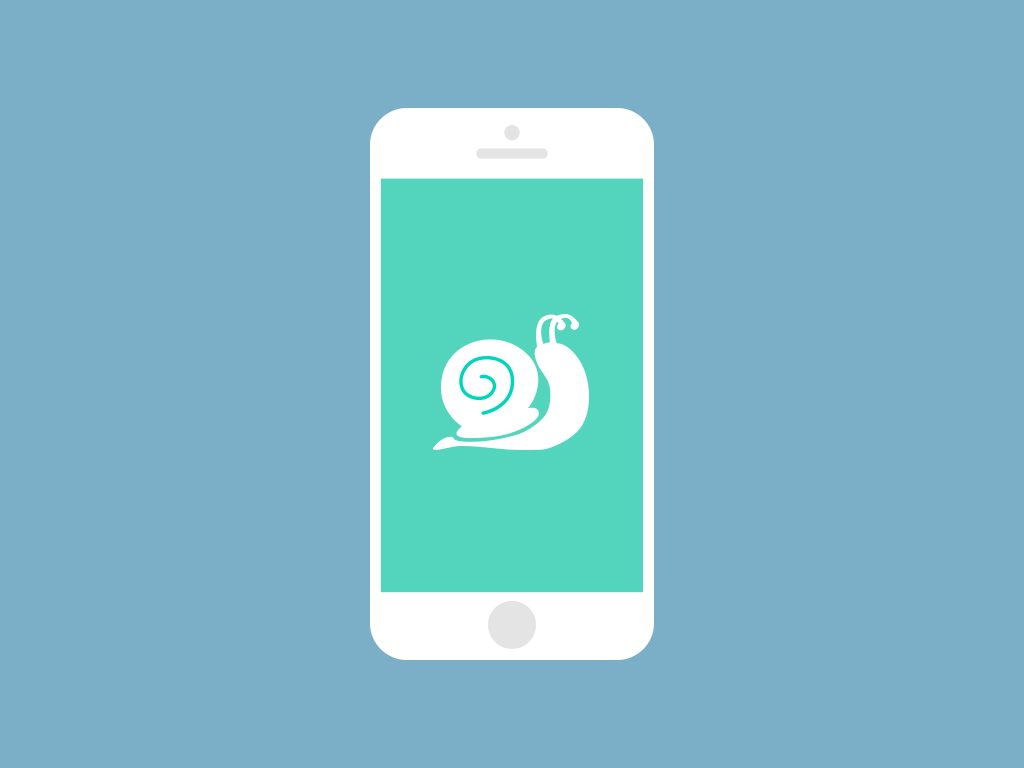 2. Your phone is encountering frequent lags and becomes sluggish
While it could be a hardware issue that causes your phone to perform sluggishly upon every command, it can also be a malware issue. This may be due to the reason that your phone has obtained a virus infected app, given that it was not directly downloaded from the play store. However, for iOS phones, this may not be the issue. This may be because iOS phones have relatively highly secured operating systems than Android phones.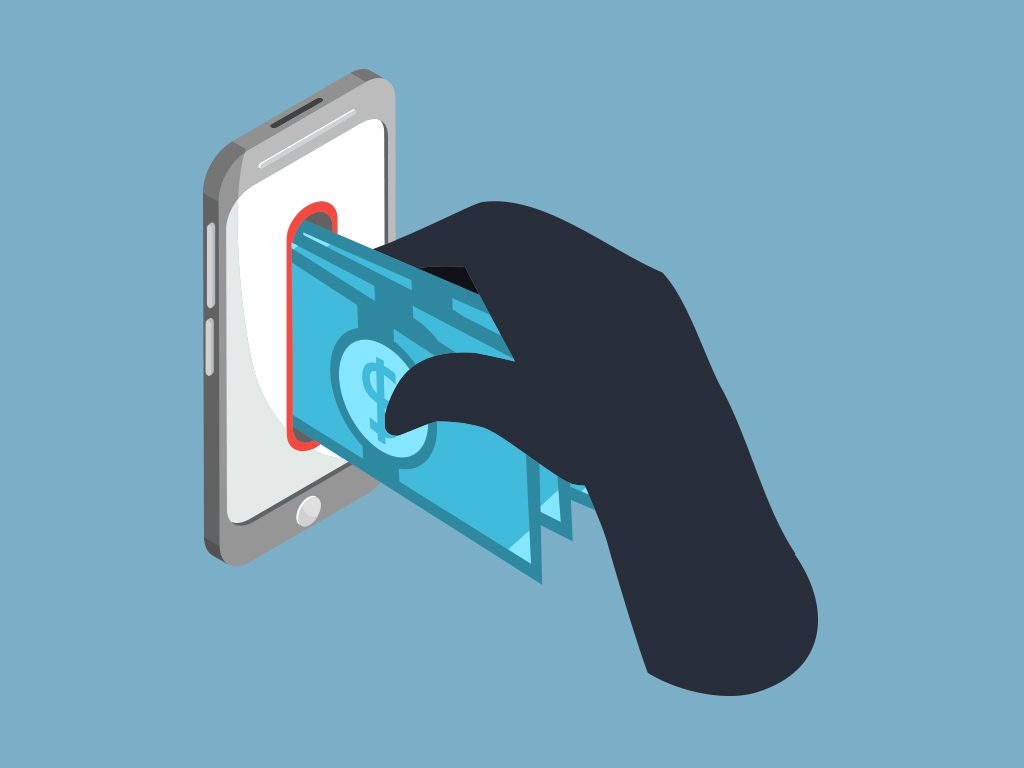 3. You are receiving unusual charges on your credit card
Today, the most important information can be easily accessed through your phone because of mobile processing of transactions. For one, you may receive unusual charges on your credit card which you know well you did not purchase. This may be a malware downloaded from a fake store that is designed for smartphone hacking. This very issue, among others, should be given appropriate action to avoid further inconvenience.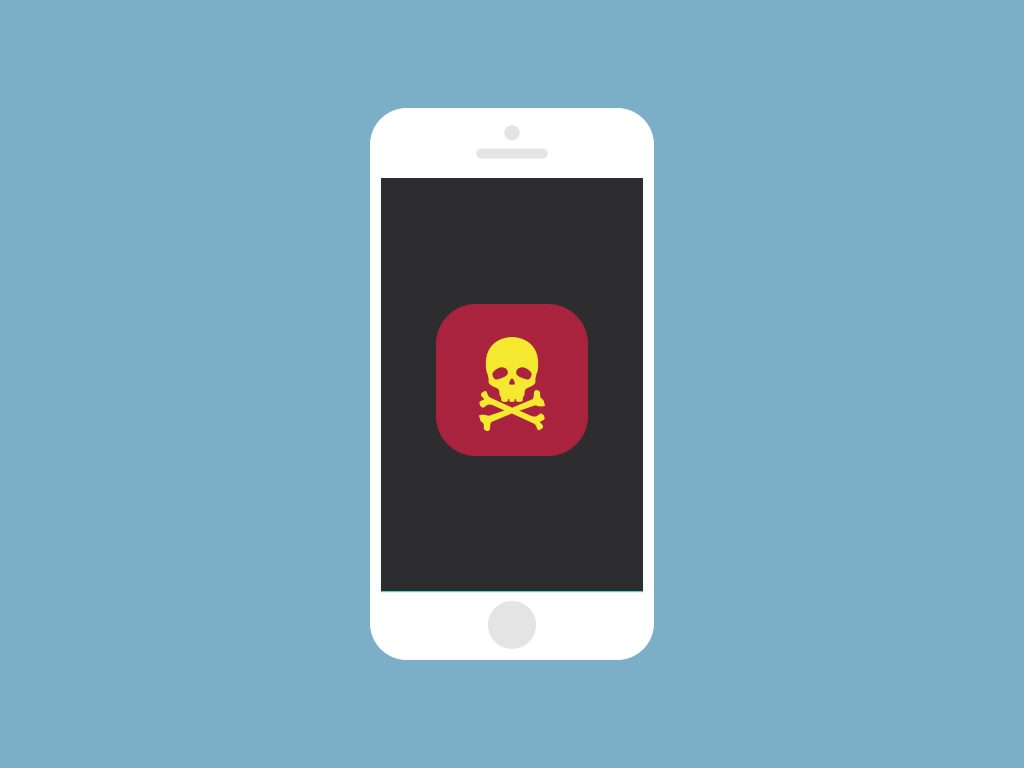 4. You have new apps installed on your phone that you did not install
One of the few annoying indication that your phone has been hacked is the installation of apps that you know you did not install. Worse, it is a really bad app that does not want to be uninstalled. It will remain re-appearing unless you get rid of the malware that has infected your phone's operating system.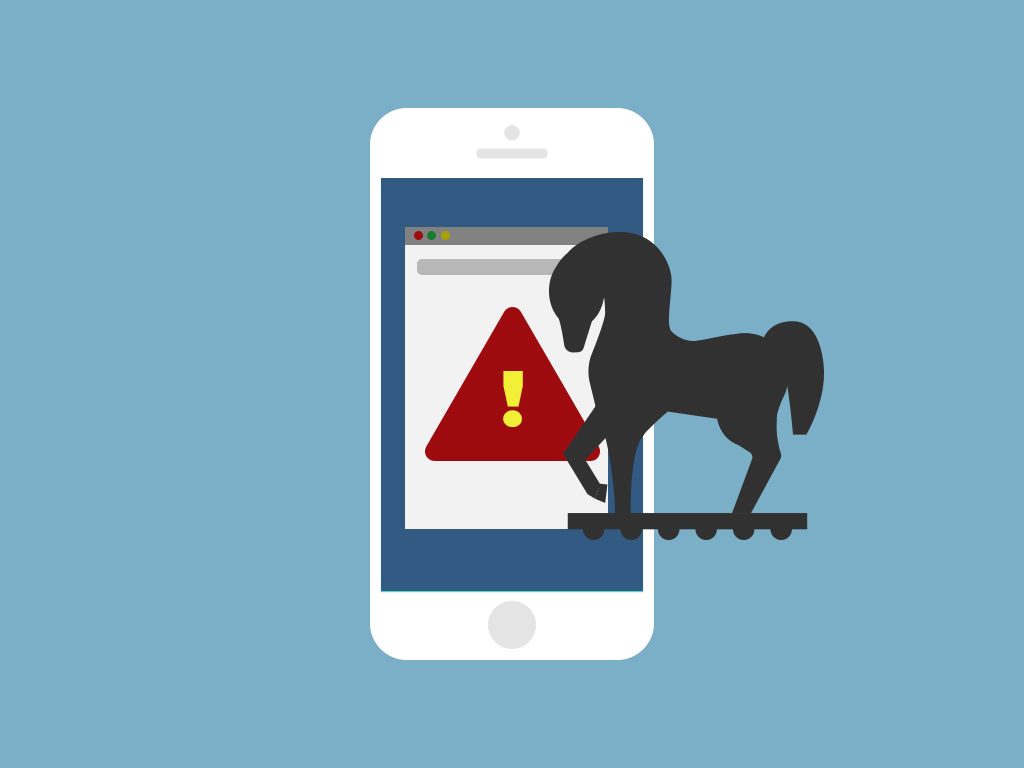 5. Your phone is trying to access "bad/dangerous" sites
If your phone is hacked, it may try accessing bad or dangerous sites that may harm your system. This may further lead to a damaged, or worse, a dead phone.
Key Takeaway
So what do you do? While some indications may not really harm your phone, it can when left unrepaired. Thus, it is only significant to pay attention to such issues in order to fix a hacked phone and avoid further data leaks that may affect your personal properties such as your bank account. You can scan your phone with an anti-malware app and remove the apps that the malware has installed. You may also restore factory settings in order to wipe off the malware entirely and reinstall your apps after doing so.
However, should the indications continue to appear after fixing it, consult an expert for help.