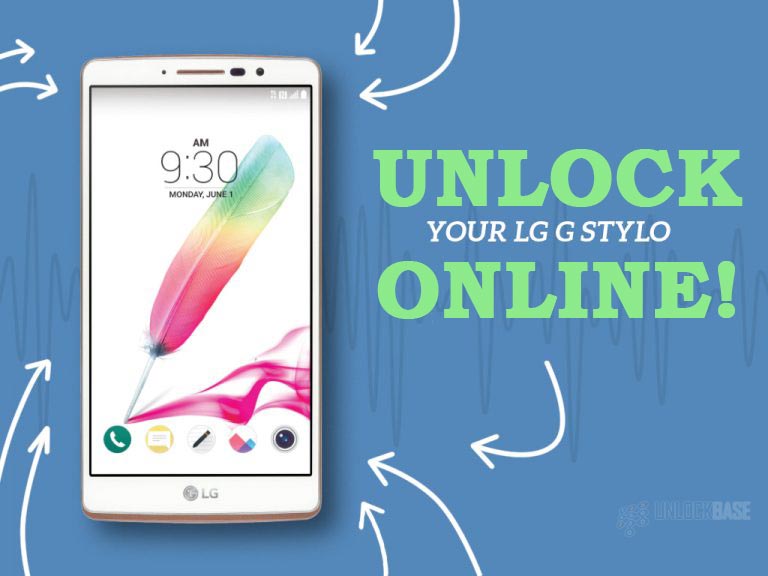 It is indeed true that there is a wide array of stylus-equipped smartphones that you can spot on the market nowadays. However, the impressive LG stylus phablet can rather be tempting with its affordable price. It has just the right amount of tools and features that one would need for a stylus phablet – not to mention its impressively widescreen that enables the user to comfortably write or doodle on it. However, what's truly remarkable about the unit are these specs that are too good to be true for the LG G Stylo:
Design and Display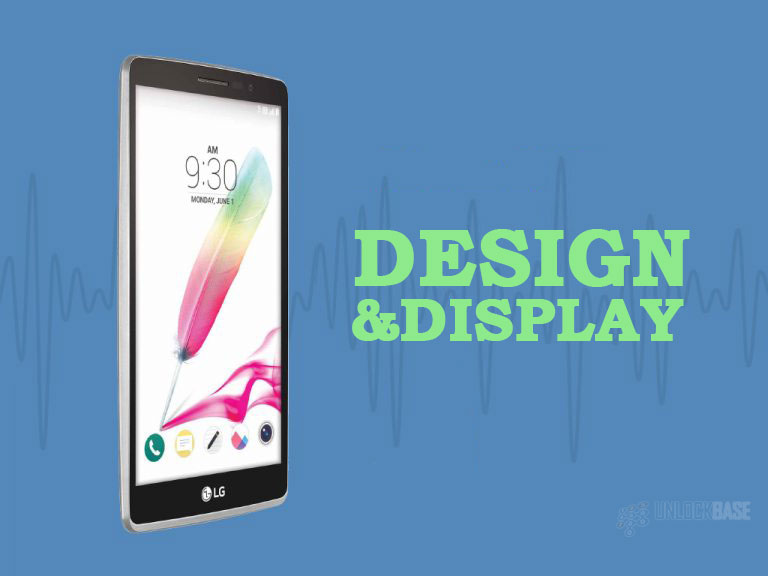 Having been released in May 2015, the LG G Stylo (also dubbed as the LG G4 Stylus) has a 5.7-inch full screen equipped with IPS display screen and is capable of 1,280 by 720-pixel resolution. Lauded by tech savvies, the phone's brightness capacity is great for both indoor and outdoor use especially when viewing videos and photos. Furthermore, the IPS LCD touchscreen's responsiveness is remarkable – no need to double tap to access a particular app or feature.
With regards to its design, the smartphone's comparatively large for a one-hand use, even measuring up to 6.1 by 3.1 by 0.38 inches overall and weighs for about 5.85 ounces. Though the intentional arched back eventually helps the user for a good grip.
Moreover, it also has the right placement of controls and details. These include the 3.55mm headphone jack and the stylus at the top of the device, the micro-USB charging port at the bottom, the power button at the back along with the volume rocker and the main camera lens, the laser-guided focus and flash just above the control buttons, and a small portion for the audio speaker below. There's also an allocated slot for prying off the rear panel for accessing the battery and the Micro SD slot.
It's hard not to notice but the removable rear cover and the control buttons are all made of lightweight matte plastic material encompassed with running dashed lines – making the phone look grander despite the material used.
Camera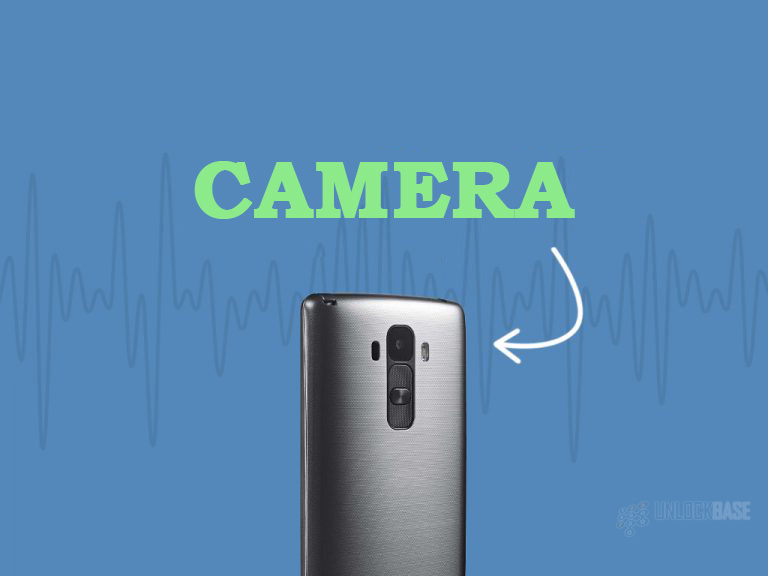 Moving on with the camera's specs, the LG G Stylo is also equipped with the brand's high-end laser-guided focus aside from the 8MP rear and the 5MP front camera. This allows the lens to capture great photos in a decent shutter speed.
Its video quality is also a sight to see, as the device picks up audio and moving objects effectively. It does not also lag in between shooting, hence, it can be a great buy for those who love shooting videos and capturing great photos outdoors.
Connectivity and Performance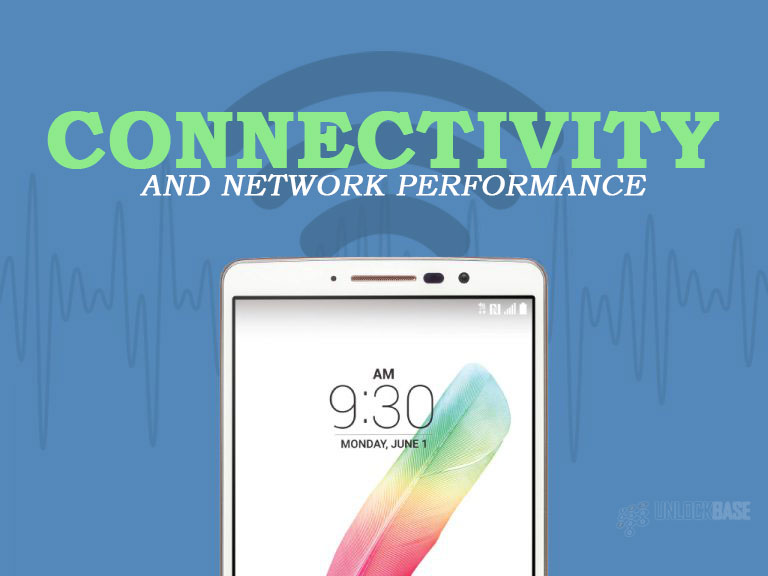 With regards to the call quality, the connection is truly consistent in allowing the users to communicate effectively. In addition, it is also capable of 4G LTE data speed for great internet surfing experience.
Other connectivity protocols include Wi-Fi 802.11, Bluetooth 4.1, A-GPS, and the NFC. These connectivity protocols allow the device to share and connect with other devices in a quick and easy manner.
Processor and Battery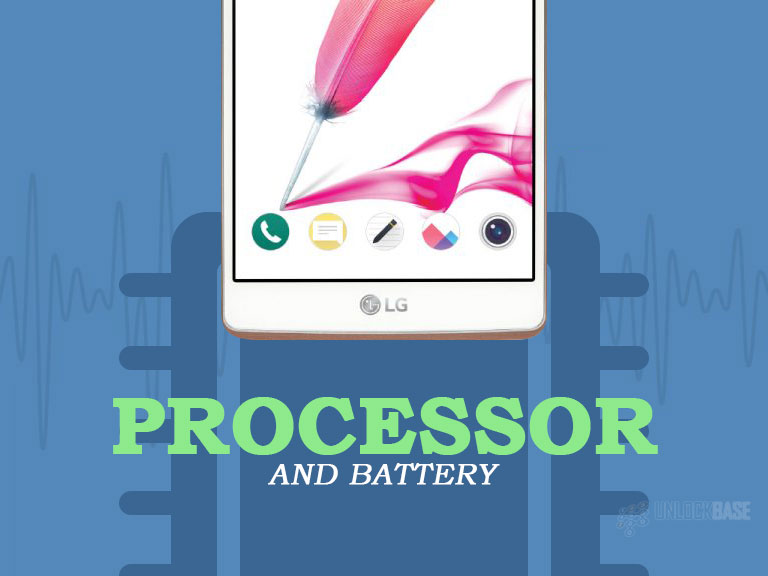 Powered by a Qualcomm Snapdragon Quad-Core processor clocked at 1.2GHz coupled with a 2GB of RAM, it is safe to say that the unit is powerful enough to process tasks smoothly – avoiding lags and app crashes to disrupt your routine.
Going further, it also has a 3,000mAh battery capacity that allows the device running for 24 hours.
Software and Memory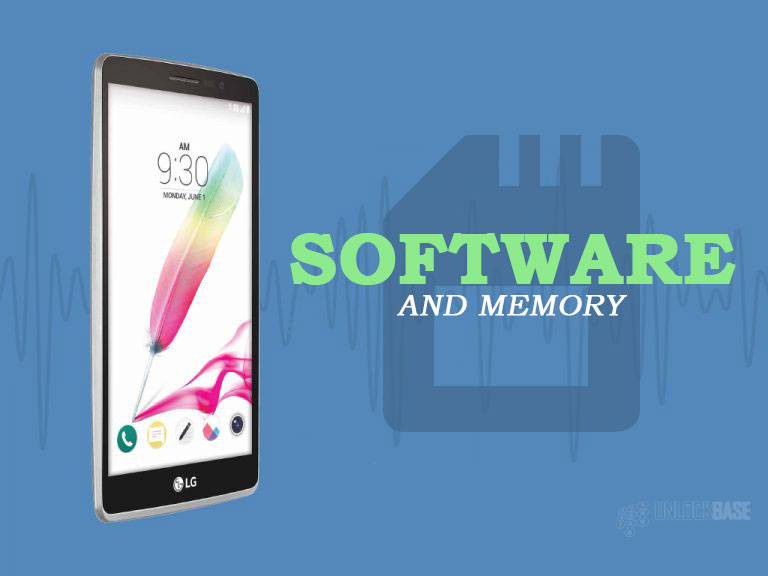 The LG G Stylo runs on a 5.1 Lollipop Android version, which makes it acquire the impressive features of the said operating system's version.
It is also equipped with a 16GB of internal storage, a good amount of memory space for storing high-quality photos, videos, music, and apps. This can also be expanded with the Micro SD slot which supports up to 32GB of additional storage.
What's New with LG G Stylo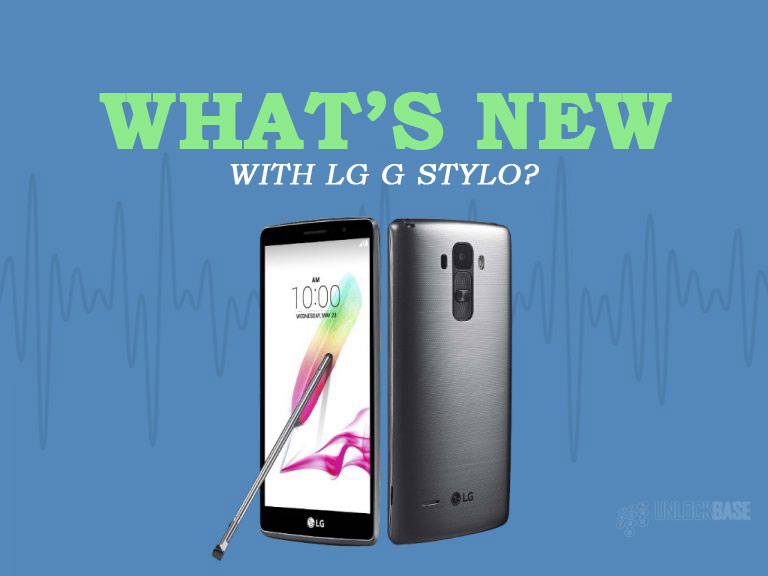 The LG G Stylo is definitely a budget-wise stylus phablet. As aside from the full and wide 5.7-inch IPS LCD display, it's also equipped with the laser-guided auto-focus feature that the brand's high-end smartphone units have. It also allowed a great amount of storage for multimedia storage plus, the 2GB of RAM for a smooth multitasking.
However, the highlight of this unit's specs is its stylus pen. Basically, the pen measures about 4 inches and has a cute-looking soft, rubber tip. It is thin enough to hold and allows a good grip for comfortable writing. It can be used to mark, type, doodle, draw, write, cut, copy and paste – whatever you wish to do. It is also efficient for swiping, dragging, and trapping onto the screen.
Of course, the stylus pen also comes with the exclusive LG feature – QuickMemo. This allows users to jot down and annotate notes directly on the screen.
Unlock Your LG G Stylo with UnlockBase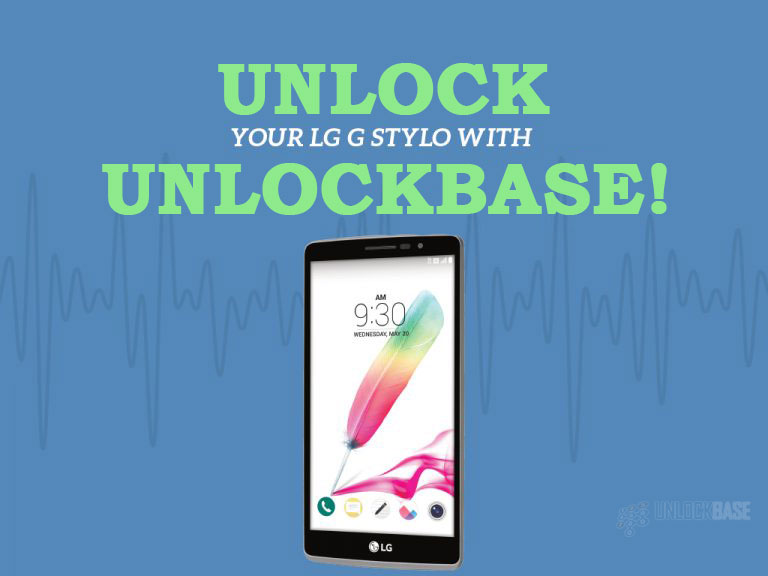 If you would want to further enjoy the best out of your LG G Stylo, you can contact UnlockBase for its unlocking service. We will help you make switching SIM networks possible for a faster and more stable internet connection.
Moreover, there's no need to worry about manual codes as the service uses the Device Unlock APP for a convenient request-and-apply processing of your phone. It also has a huge database of varying phone brands and models that it can provide service to.
If you need further details about the service, please feel free to contact UnlockBase. We'll be more than glad to attend to your inquiries.