Sep. 4
2022
Unlocking Samsung Galaxy A23 5G, Affordable 5G smartphone.
Samsung

The Samsung Galaxy A23 5G, which was introduced the previous month, has made its debut in the United States. There is just one memory configuration available, which is 4GB/64GB, and one color choice available, which is black.

You may purchase the unlocked model through its official website of Samsung for the price of $300, or you can pick one up at any of the Samsung Experience Stores located around the United States. Additionally, the smartphone will be made available for purchase via AT&T and T-Mobile, in addition to other shops.
Is Samsung A23 5G Worth the price?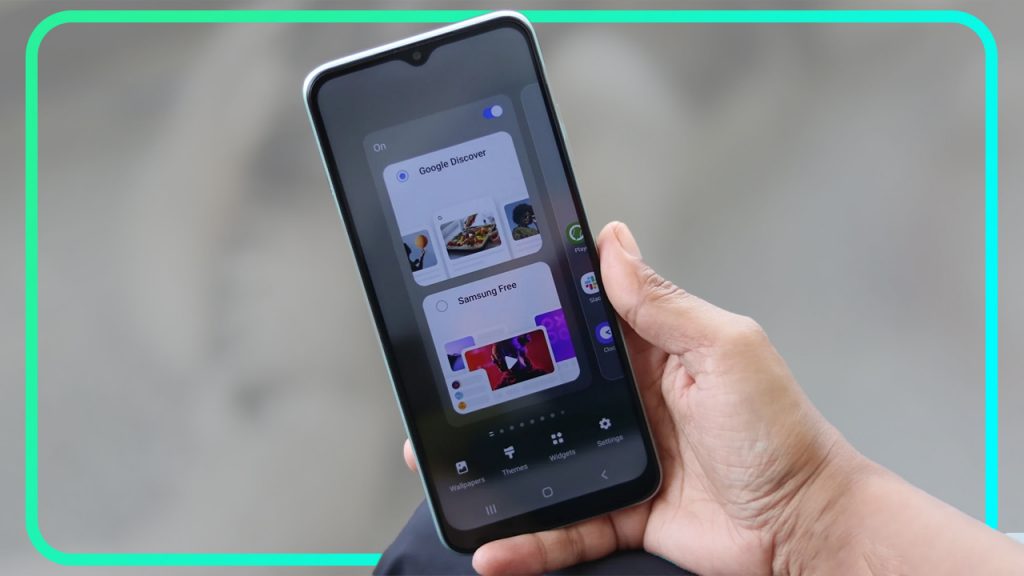 Yes! Here are the specs of the Samsung A23 5G. The Samsung Galaxy A23 5G is powered by Qualcomm's Snapdragon 695 system-on-a-chip (SoC), and it comes preinstalled with Android 12 and One UI 4.1. It has a notch in the display for the 8MP front-facing camera and is constructed around a 6.6-inch, 120Hz FullHD+ LCD. A 50-megapixel main camera (with optical image stabilization), a 5-megapixel ultrawide camera, a 2-megapixel macro camera, and a 2-megapixel depth unit are located on the device's rear.
The Samsung Galaxy A23 5G comes with a battery that has a capacity of 5,000 mAh and can be charged at a maximum of 25 watts using its USB-C connector. The remainder of its illustrious features includes a 3.5mm headphone port, a fingerprint scanner that is situated on the device's side, and a microSD card slot that allows for storage expansion of up to 1 terabyte. A built-in NFC chip may also be found in the mobile device.
Unlock Your Samsung Galaxy A23 5G Device With These Three Easy Steps
Visit our unlocking tool page by clicking this button to get the process started. You only need to follow a few basic steps, to show you how to unlock your Samsung Galaxy A23 5G.
The first thing you need to do is input your IMEI number.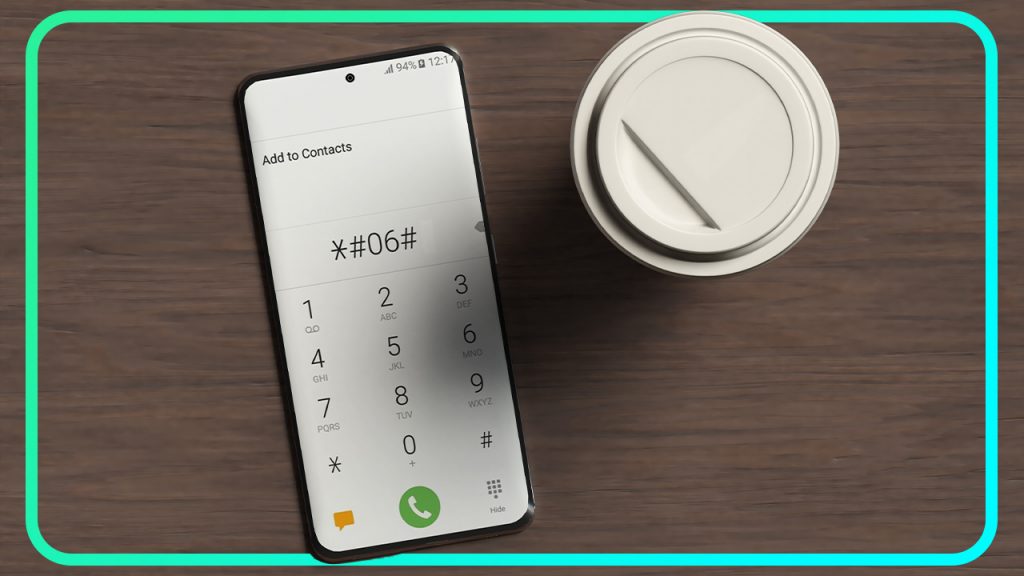 Go to this link : https://www.unlockbase.com/unlock-phone/samsung/galaxy-a23/
You will be required to input the IMEI number that is associated with your mobile device. Dialing *#06# is the most effective method for discovering the one-of-a-kind IMEI number associated with your device. After you have done so, a 15-digit IMEI number will appear on the screen of your phone. After entering the IMEI number, you will be prompted to click the submit button.
The second step is to choose your preferred network provider and the nation in which you currently using.
Select both the mobile network provider (such as Verizon, AT&T, Etc,.) with whom your smartphone is associated and the nation in which you now reside. As was indicated earlier, our program is able to unlock phones despite the fact that they may be locked up with a certain carrier or that you may be located in a particular country.

If you are unable to find your network or are confused about which option to choose in the event that you are faced with one of these scenarios. You can visit this link https://www.unlockbase.com/wholesale-phone-unlocking/ and go to IMEI Check Service and choose your phone's brand to check what network you are locked to.
The third step is the Generating of unlocking code.

Within a few minutes, our website will provide an unlocking code for the Samsung Galaxy A23 5G handset based on the carrier information, country information, and IMEI information that was provided.
Entering a network unlock code in a Samsung Galaxy A23 5G
In a Samsung Galaxy A23 5G, entering the unlock code is simple.
1. Put an unaccepted SIM card into the Samsung Galaxy A23 5G. (unaccepted means different than the one in which the device works)
2. A particular unlock window should open, in which you should input the codes
Please note it's an 8 or 16 digits number. There are cases when you get a complete set of codes. All you need is the NCK, which is the first one.
3. The unlock code will be accepted by your Samsung Galaxy A23 5G, and it will begin to receive the signal of a new service provider.
You can also refer to or follow this Video if you have trouble following the steps above : 
https://www.youtube.com/watch?v=tt-O5rY8kts
Conclusion
The inability to use your own smartphone on another network because the carrier has locked it due to the terms of the contract may be an exceedingly irritating experience.
You may, however, unlock your Samsung Galaxy A23 5G without having to wait till the end of your contract if you follow the techniques that have been given above. This will allow you to use your phone with any network of your choosing. Please let us know in the comments area below if there is anything we can help you with.