The switch network provider is a hassle. Whether you want to save money or seek greater coverage, there are many valid reasons if you switch network provider. It's easy to get overwhelmed by the variety of products and pricing available online, but if you know what to look for, you'll be able to shop easily. Here are the considerations if you switch network provider.
Examine the coverage areas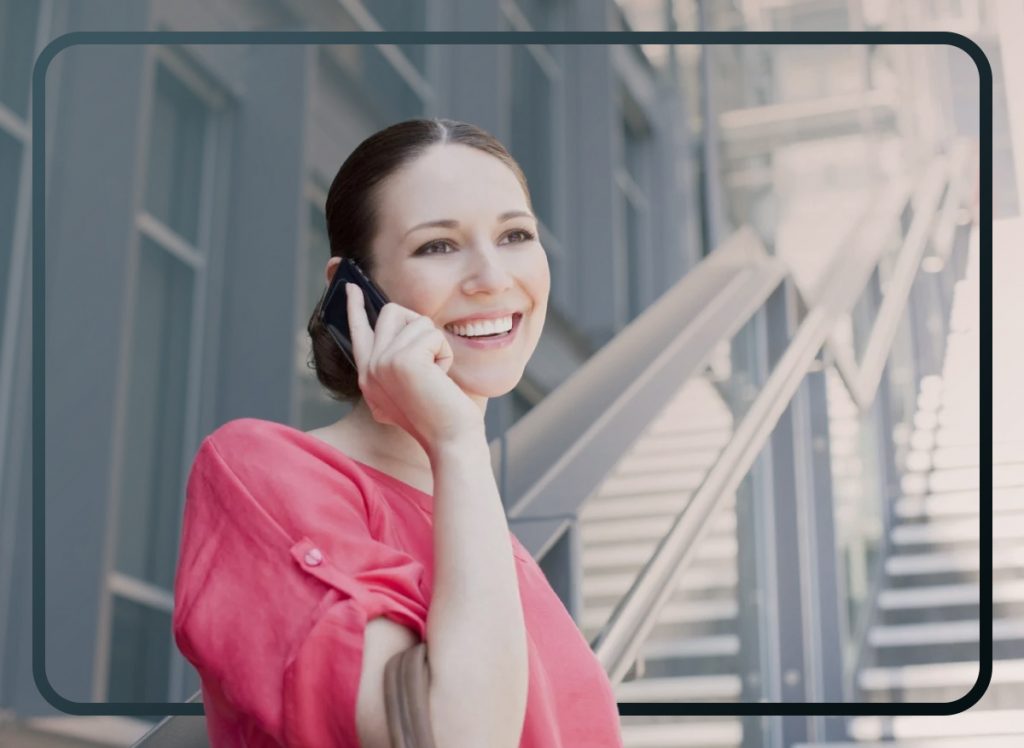 All the great customer service, cheap plans, and top-notch devices in the world won't help if your carrier can't keep you connected whenever you need it. To discover whether you have a possibility of ever obtaining 4G LTE if you plan to switch network provider, examine the official coverage maps.
Even the carriers concede that these maps won't be perfect, and factors like whether or not you reside on the ground floor or in a basement will reduce your signal strength, but you should still be able to get a reasonable notion of the quality of coverage in your region.
Make sure you're not going to be caught short in the signal stakes by also checking the locations of your parents' home, your weekend vacation lodge, and your workplace. Consider the new provider's voice and data coverage, as well as the speeds you may expect, before making a final decision to switch network provider.
Learn more about the carrier's offerings
The sheer volume of available options is perhaps the most time-consuming aspect if you plan to switch network provider. Businesses realize that once they have your attention, they have a good chance of keeping you as a customer for the long haul, so they provide exciting promos to attract you.
You shouldn't only focus on the final cost; instead, you should look into any bundles, discounts, or freebies that could be included. One of the most important things to double-check if you do a lot of business travel or want to make sure the kids can watch YouTube on your next road trip is the local law regarding mobile tethering. Also beneficial is a lengthy cancellation period in case you change your mind about your new carrier.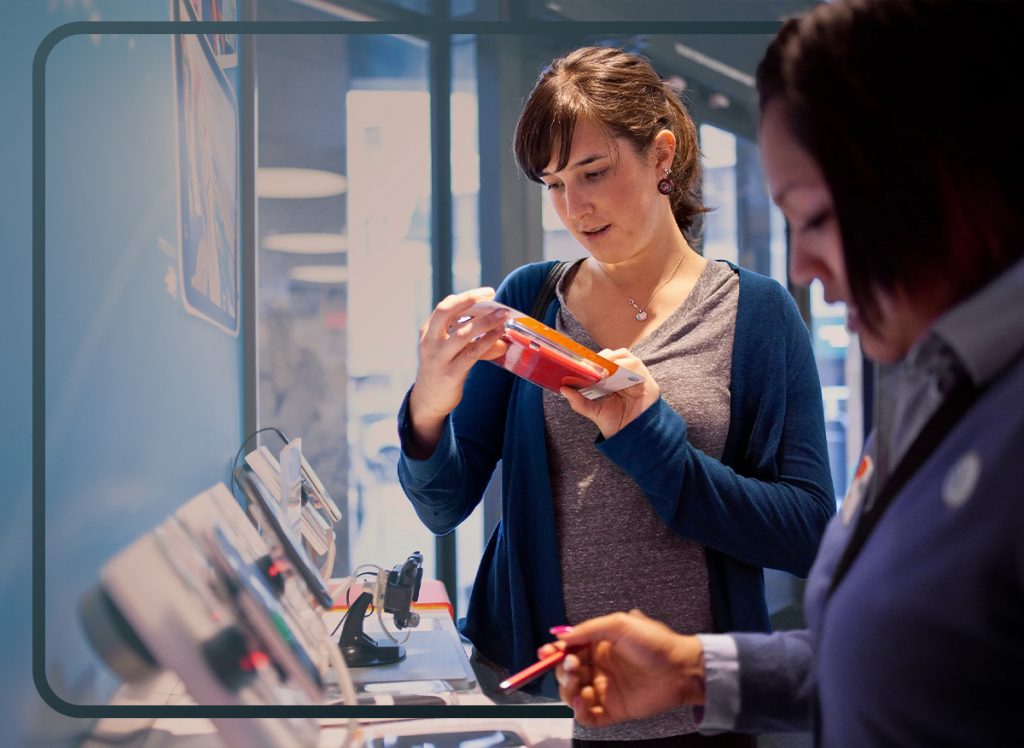 Check with a pal
An alternative option to learn about a network's coverage, pricing, and customer service is to talk to someone you know who already uses that network. They would benefit greatly from knowing how the procedure works if they too have had to transfer providers.
Talking to someone who is familiar with your possible new carrier may be quite informative, just as reading the product reviews for an item can provide some context for its official list of features. You can't overlook the importance of things like international roaming, if your acquaintance traveled internationally ask them how was the mobile phone reception.
Learn the process if you switch network provider
The process of switching may be more involved than you anticipate, as well as needing to unlock your SIM and have all of your data transferred to a new phone. First things first, here are the procedures for unlocking your SIM.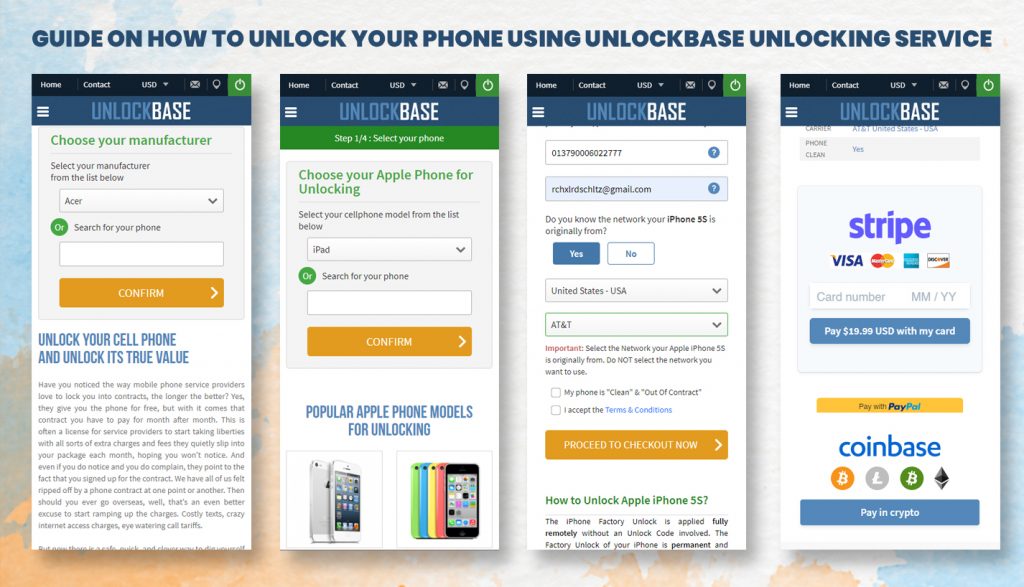 Go to: UnlockBase
Select the brand of your phone.
Type the IMEI of your phone.
Enter your email for confirmation.
Choose the country where the phone is locked to.
Choose your network/carrier.
Confirm your payment and wait for an email confirmation.
Insert an unauthorized Sim Card and turn ON your phone.
When the device asks for the code, enter the code which is provided by unlockbase
Enter Unlock Code.
Conclusion
However pleasant life may become with one carrier, there will always be obstacles to overcome if one decides to switch carriers. However, once you get things rolling, making the transition is typically quicker than you may imagine and is definitely far simpler than it was in the past.