Nov. 1
2021
Unlocking Apple's iOS 15 : Experience the next-generation iOS operating system
Uncategorized

iOS 15 is now available for download. It adds a load of new features and improvements to your iPhone, including a simpler way to use Safari, preconfigured modes for changing your home screen arrangement quickly, and major FaceTime improvements. We'll go over all of the new features, including what's new in iOS 15

Apple unveiled iOS 15, the company's newest significant update for the iPhone operating system, during WWDC in June 2021. On September 20, 2021, iOS 15 was released for iPhone, bringing with it UI updates, security fixes, and a slew of new features. You can get the update for free if your iPhone supports it.
Is Your iPhone Compatible?
If you have an older iPhone, you may be wondering if iOS 15 is compatible with it. Your device has made the cut if it is an iPhone 6S (2015) or newer. However, you should be aware that certain features, including Portrait mode on FaceTime, Live Text, augmented reality directions in Maps, and spatial audio, will only operate on iPhones with an A12 Bionic Chip or newer. To get the most out of the upgrade, you'll need an iPhone XS or newer.
How to Download and Install iOS 15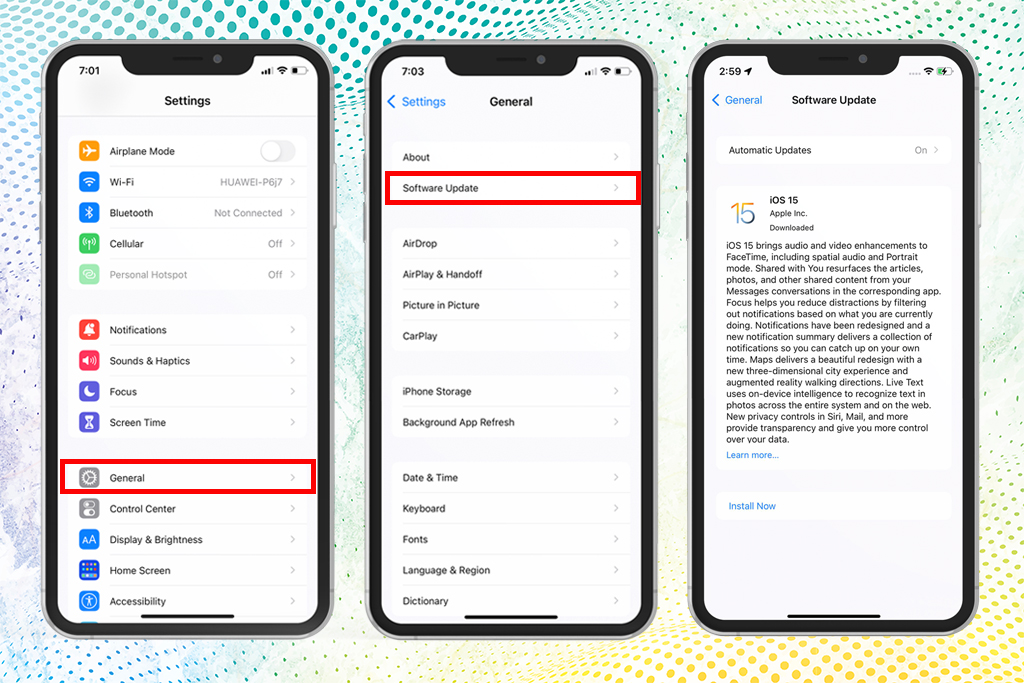 Go to Settings > General > Software Update.
It will automatically check if your phone supports IOS 15, You'll have an option to Click and Install. Otherwise, if your phone doesn't have any updates available maybe your phone doesn't support IOS 15 or you're already updated to IOS 15.
Quick Overview Of iOS 15
Notifications have a new look with larger icons for apps, to make them easier to identify, and a new notification summary.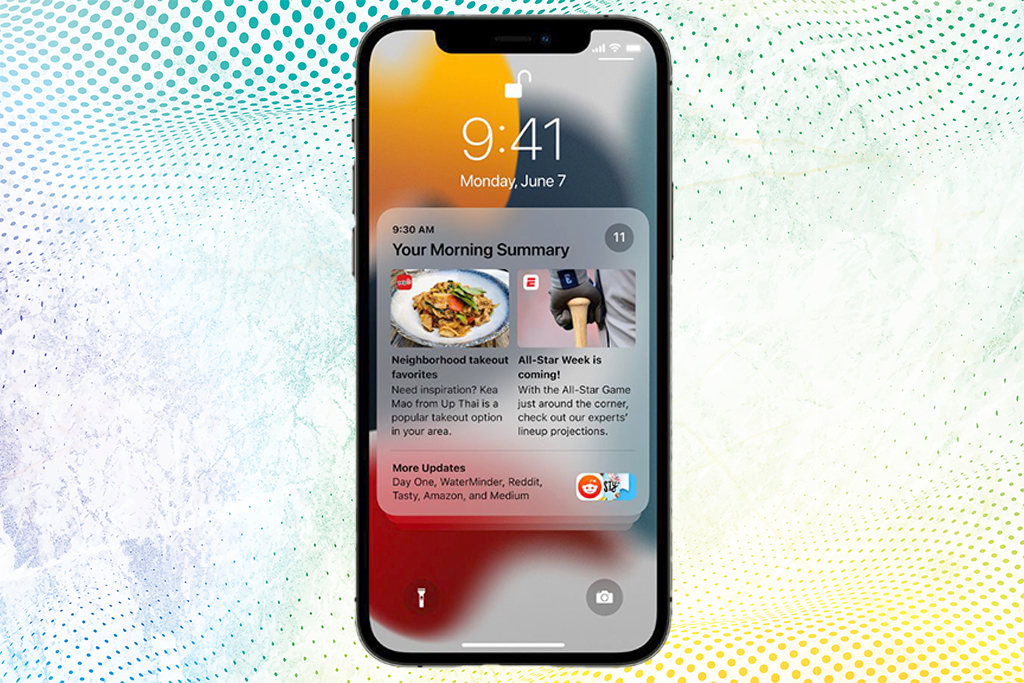 Focus helps users filter notifications to reduce distractions, using a custom Focus or a suggested Focus like Work or Sleep.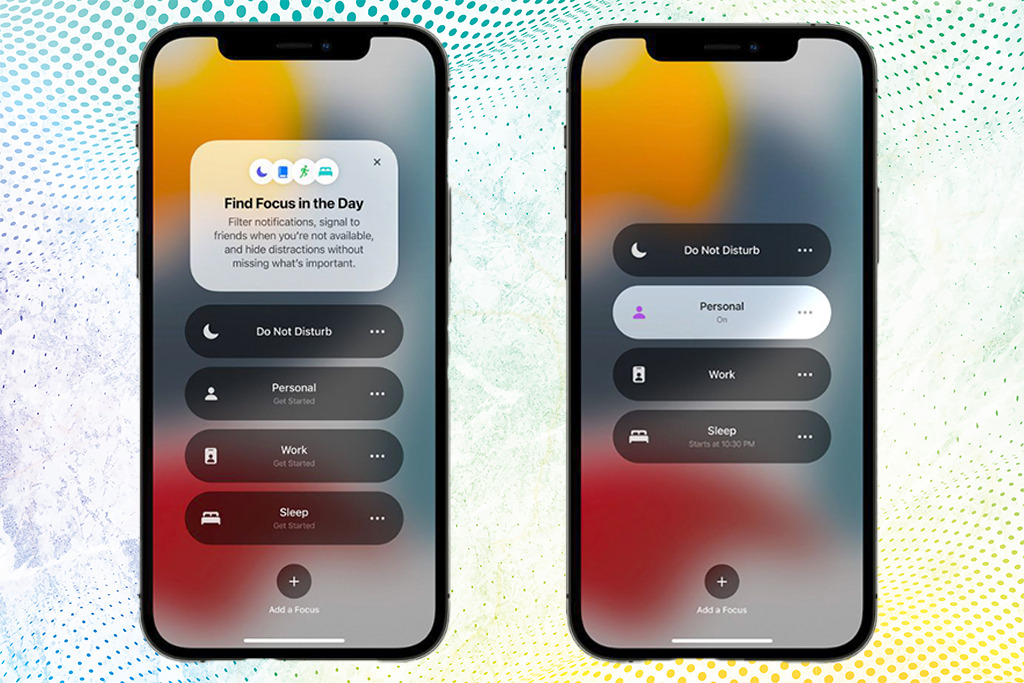 On-Device Intelligence Powers Live Text, Advanced Spotlight Search

Live Text uses on-device intelligence to identify text and enhance the photos experience.
Spotlight now searches photos by location, people, scenes, and objects.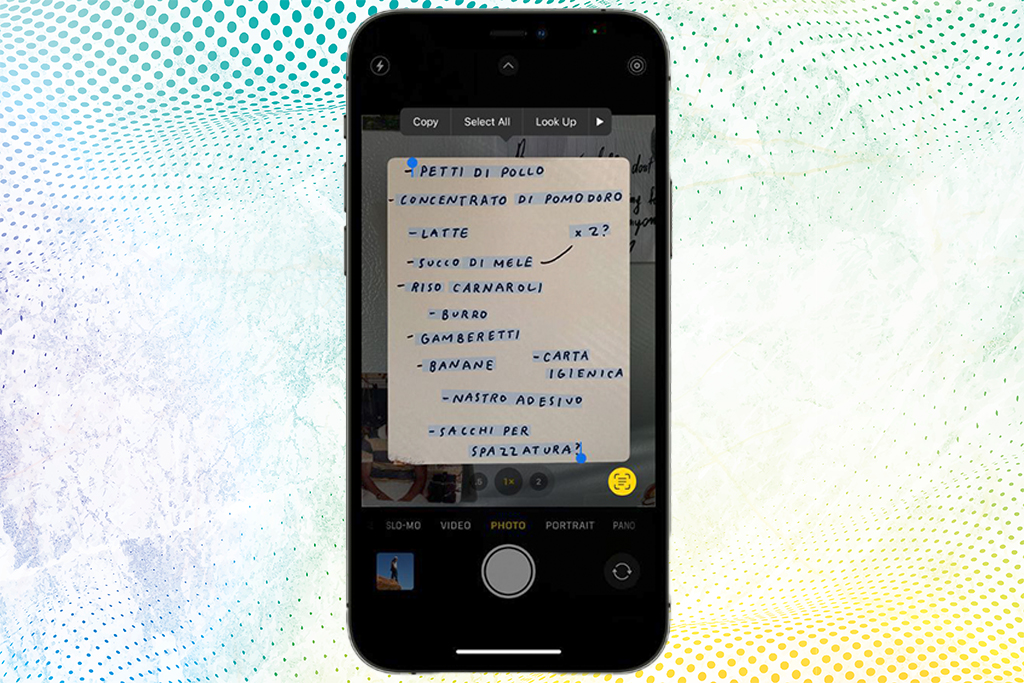 FaceTime

The stunning Portrait mode from the Camera app is now optimized for video calls in FaceTime.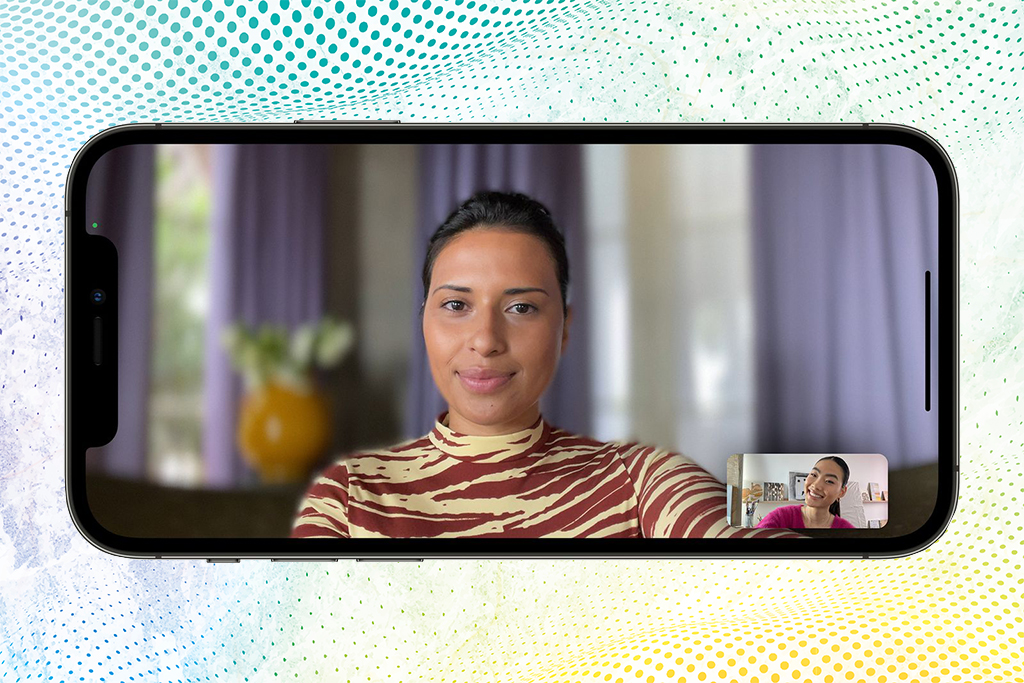 SharePlay makes it easy to listen to songs together in Apple Music while on a FaceTime call.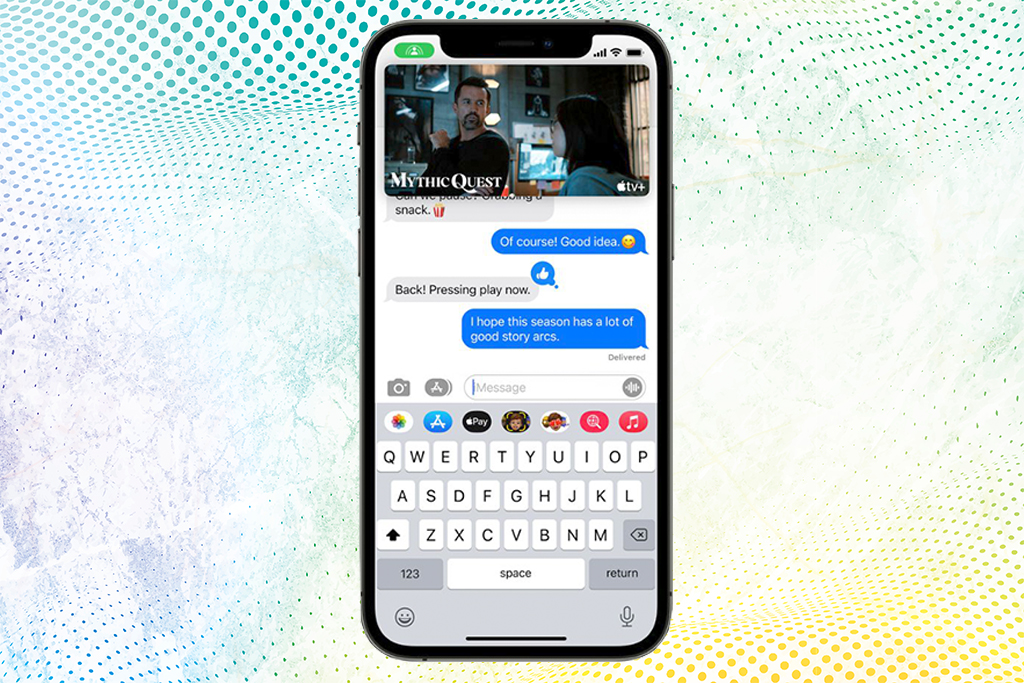 With SharePlay, users can now share experiences while connecting with friends on FaceTime, including watching a TV show or movie from Apple TV+ and other streaming services in sync, or sharing their screen to view apps together
An all-new city navigation and exploration experience comes to Apple Maps with more realistic and colorful details.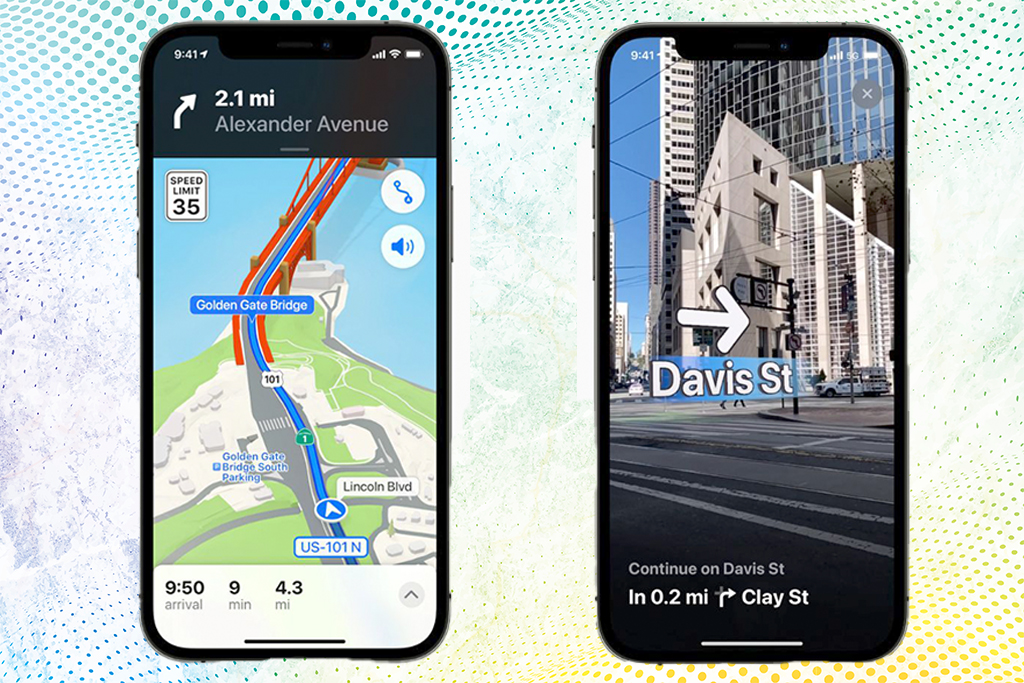 House and hotel room keys as well as ID cards come to Wallet for a simple tap-to-unlock experience for everyday places.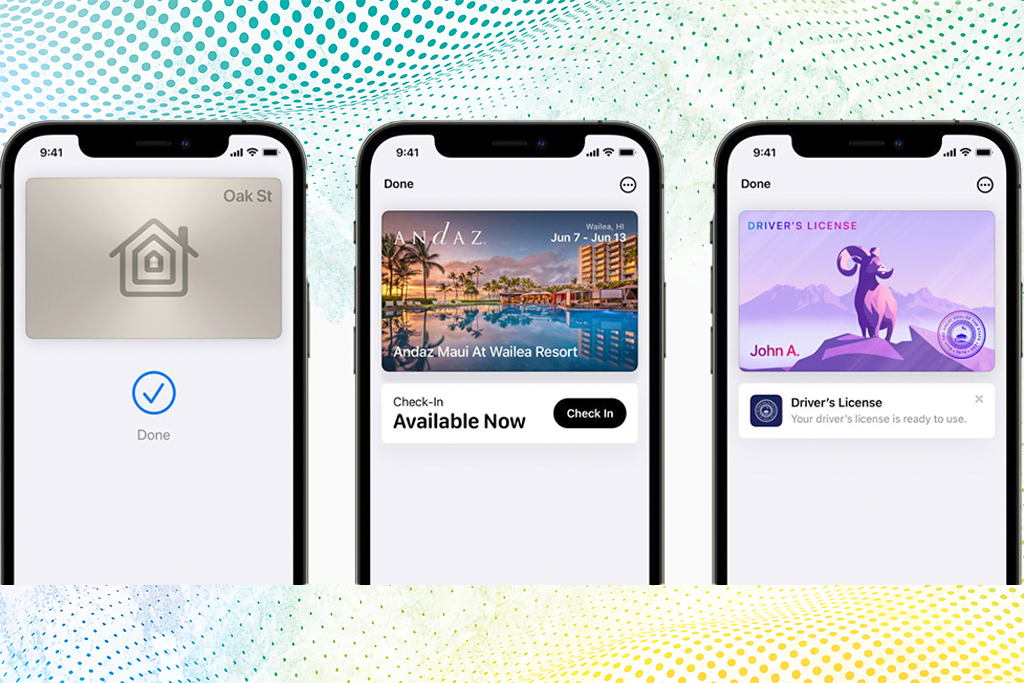 Safari

Safari is redesigned with a new tab bar and Tab Groups for an even better browsing experience.

Weather is redesigned with data and layouts that change based on conditions, such as heavy rain.
Notes adds user-created tags that make it easy to quickly categorize notes in line with relevant content.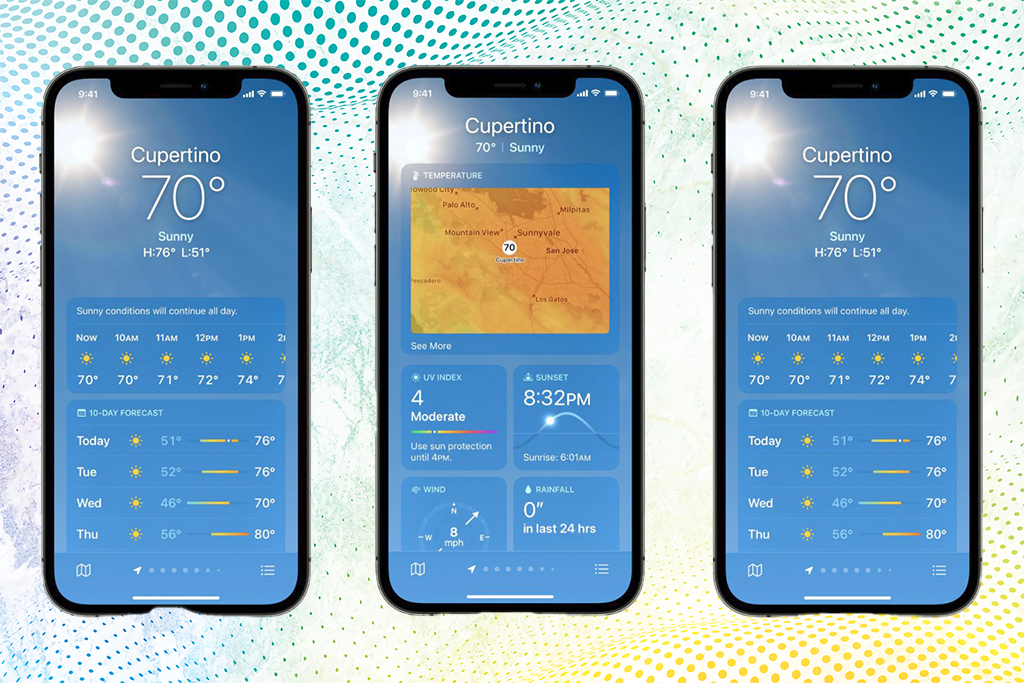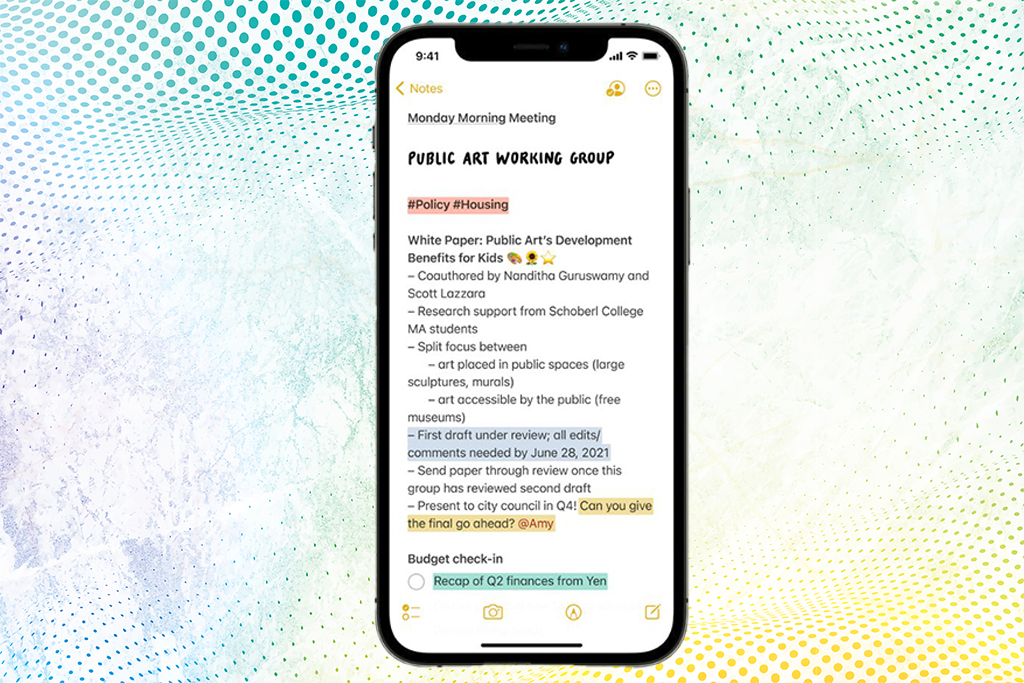 And more additional Features!

Is your iPhone locked and can't enjoy the full features of your phone?
Get it unlocked here : https://www.unlockbase.com/unlock-phone/iphone/
Don't let your carrier prevent you from enjoying and experiencing the full features of your iPhone! Unlock your iPhone today with Unlockbase
Is it worth the update?
YES! But we highly recommend backing up your device before you begin the download — it's the safest move before any major update! And you're going to experience a whole new set of features!

What's the best feature of this operating system for you? Share your thoughts in the comment section below.