Want to get a 5G smartphone but the budget's tight? Trying to get the network that can deliver the level of performance needed for an increasingly connected society?
With the Galaxy A32 5G ($279.99), Samsung got your back. This budget phone should keep you satisfied for a long time because of its excellent battery life, respectable performance, and years of promised Android upgrades and security updates.
Why is a 5G smartphone a smart choice today?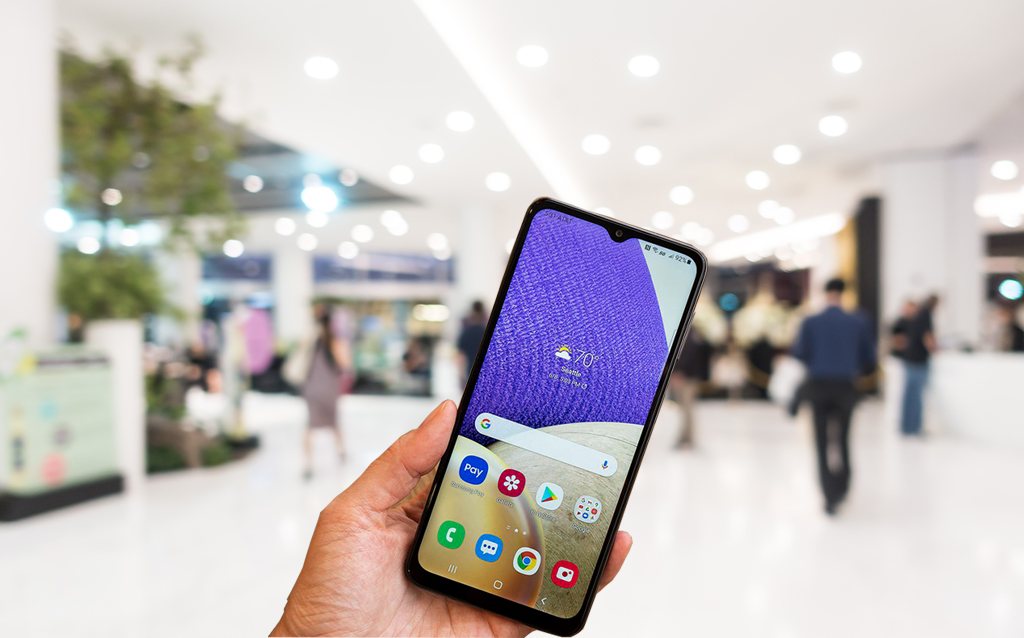 Hardware specs that won't become obsolete in a short period of time are important to consider when buying a gadget. Purchasing a 5G phone assures that you have a device that is compatible with a new wireless standard that is expected to last for the next ten years.
5G allows you to make the most of your time because it is a superior technology. Consider how much time you could have spent doing something more productive instead of waiting for a download or even a video to finish buffering.
Unlocking Samsung A32: Design and Build Quality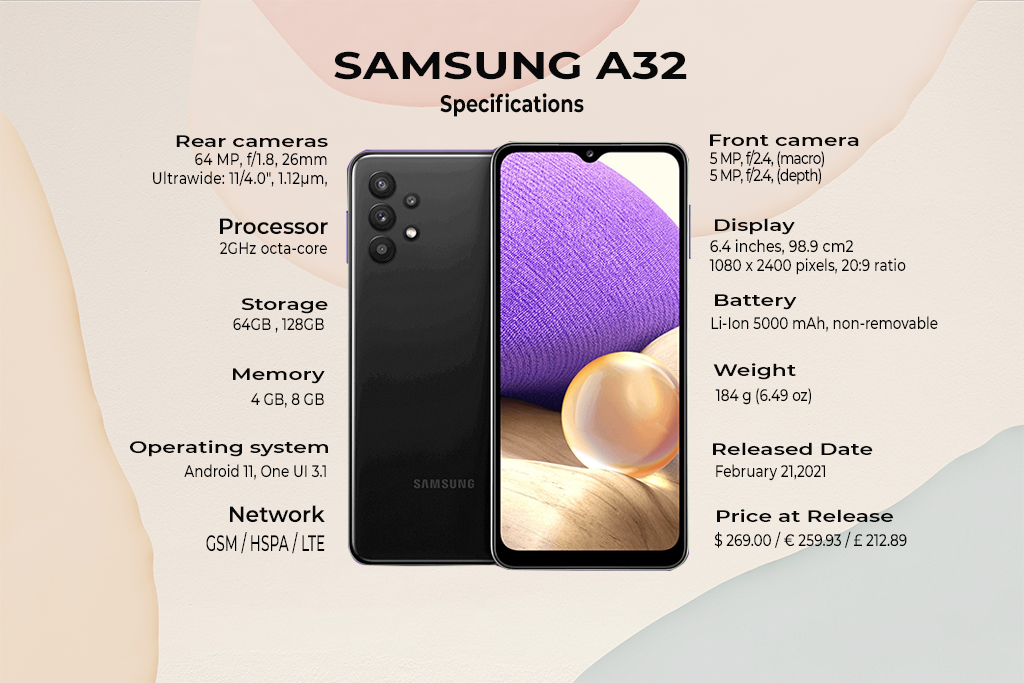 Pros
The battery life is excellent.
The headphone jack is still present.
A Micro SD card slot is available.
There is 5G support available.
The main camera can record in 4K at 30 frames per second.
The front-facing camera is adequate

Cons
The display is low-cost and outdated technology, with poor quality and resolution.
The shiny plastic rear catches scratches and fingerprints.
The camera does not have optical image stabilization.
Photos taken in night mode are noisy.
In low light, the display does not dim enough.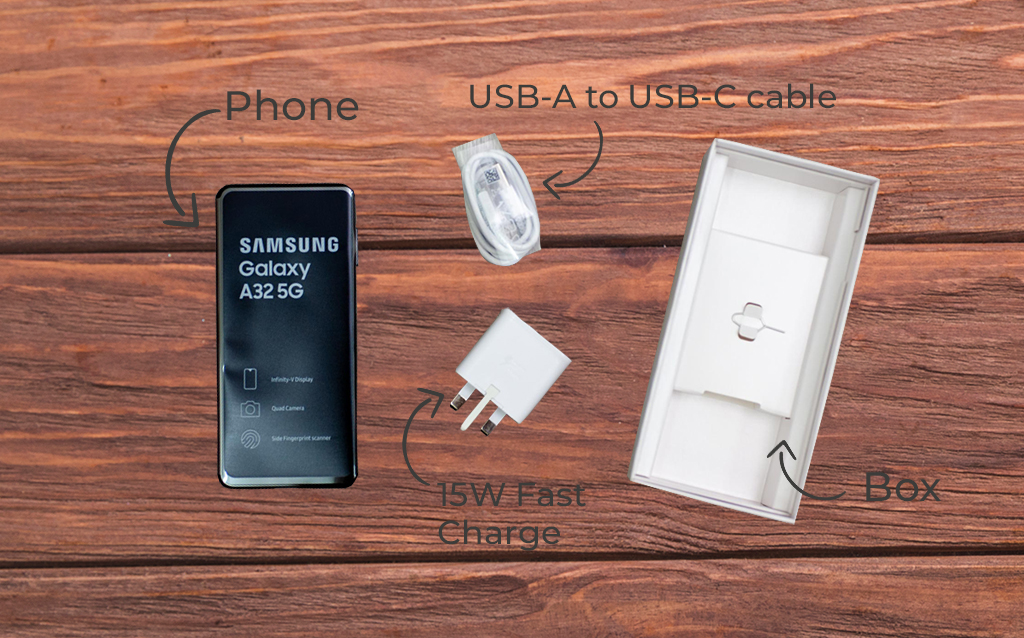 The phone's measures 6.5 by 3.0 by 0.4 inches. The Galaxy A32 5G's slippery finish makes it more prone to unintentional drops than models with textured backs, which is common for a device with a 6.5-inch display. During my testing, the phone slipped from my grasp a few times. Fortunately, the phone's polycarbonate body and Gorilla Glass 5 display were unaffected.
The Galaxy A32 5G comes pre-installed with Android 11 and One UI 3.1. Samsung's custom skin gets better with each update, and the latest adds deep integration with Microsoft Office, an updated camera app, an improved Eye Comfort Shield mode that adjusts the screen's display automatically throughout the day, and the ability to replace Samsung Daily on the home screen with Google Discover.
You have a Samsung A32 but it's not unlocked yet?
Visit our website and unlock your phone today! Experience the full potential of the 5G network, don't let your carrier hinder you from doing something more.
https://www.unlockbase.com/unlock-phone/samsung/galaxy-a32-5g/
Conclusion
The Samsung Galaxy A32 5G checks virtually all of the boxes for what we want in a cheap phone at its pricing. It performs well in all basic tasks, has a long battery life, will receive several Android updates, and has a decent camera stack. Its performance is practically on par with the Galaxy A52 5G, which is substantially more expensive.
Let us know your thoughts in the comments below!