Nov. 8
2021
Lost iPhone: How to track it down even if it's turned off!
Uncategorized

You think that you've misplaced your iPhone or, even worse, believe it's been stolen? The good news is that Apple offers software that can help you track down a misplaced iPhone and delete and lock it down if it has been stolen, ensuring that your data is safe.
This article will teach you all you need to know how to track your phone.
But first, make sure you've set up a passcode. That way, if your phone is stolen, they won't have access to your personal information. Let's also take a few minutes to make sure the Find My service is turned on so you can get your device back as quickly as possible.
Here's how to get started if you're new to the iPhone or have never used the Find My app
Set a passcode
Open Settings > Face ID (or Touch ID) & Passcode and follow the steps to secure your smartphone. It's a slight annoyance to scan your finger or let Face ID do its thing. After a few days, the extra step will become second nature to you, and you won't even realize it.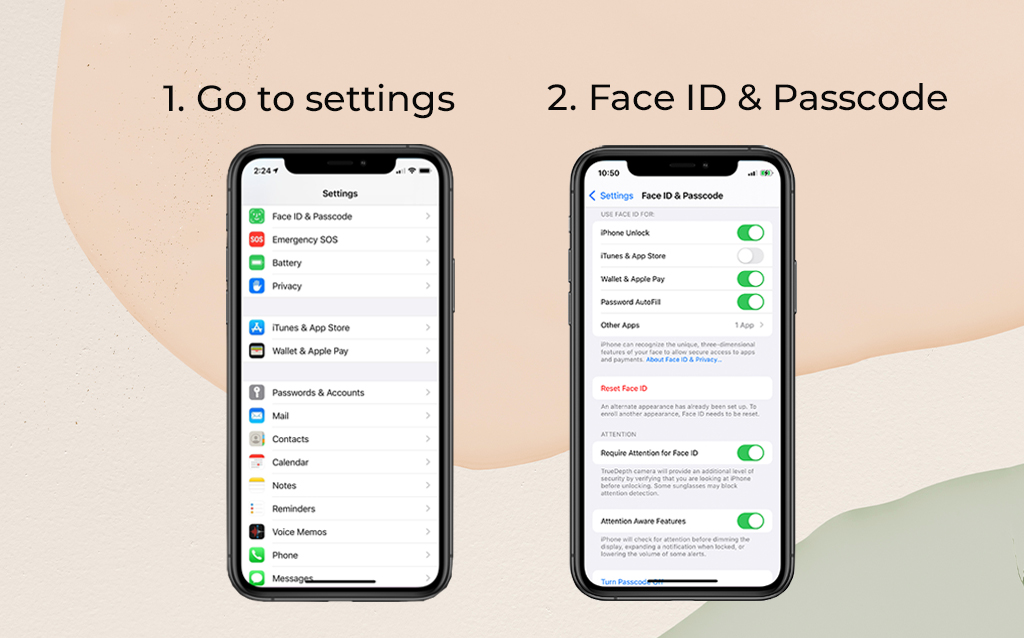 Activate Find My iPhone
To locate yourself, go to your settings, touch on your name, and then "Find My."
Select "Find My iPhone."
Turn on "Find My iPhone." If you've upgraded to iOS 15, you can also enable "Find My Network," which allows you to locate your phone even while it's turned off. When your iPhone's battery is close to dying, "Communicate Last Location" will send the location of your iPhone to your Apple account.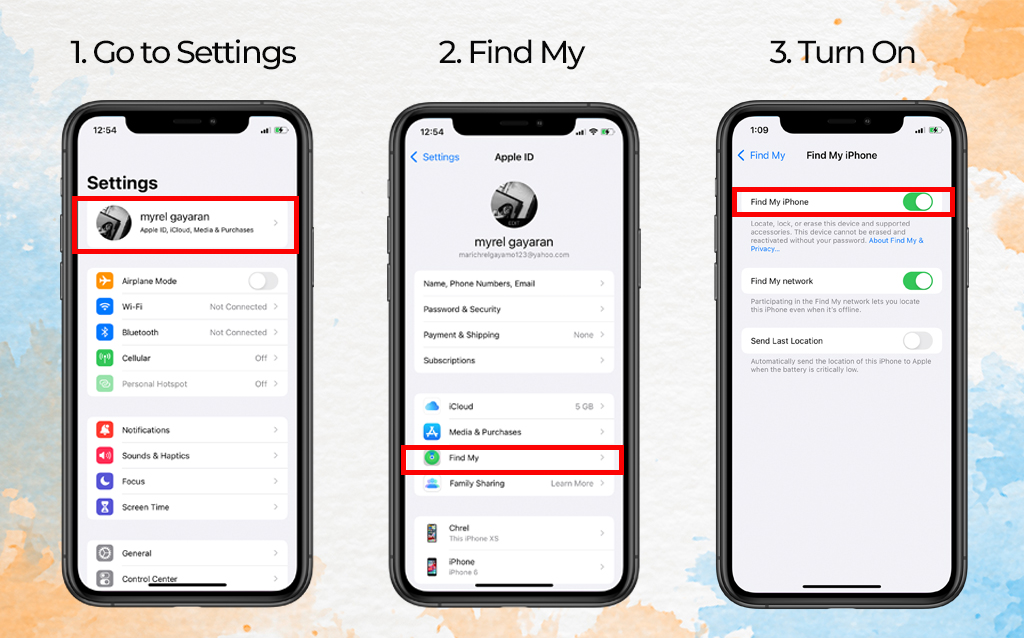 Track your lost iPhone
The first thing you should do if you lose your phone is go to icloud.com/find on a computer, open the Find My app on another Apple device, You may also login in with your Apple ID and utilize the Find My app on another Apple device.
If you're using the web version, you'll notice a green dot that indicates where your iPhone is located. You may choose to have your phone make a sound, erase it, or put it on "Lost Mode" by selecting the dot and then the circled I (for details). You may input a phone number where you can be reached as well as a message ("Please return this phone immediately!") in "Lost Mode." The phone will then be locked until you input the passcode again.
The iOS 15 release provides a significant enhancement to Find My, allowing you to track down your missing iPhone even if it has been switched off or the battery has drained. As long as your iPhone is connected to the Find My network, this feature will operate automatically. That means that whether or not your iPhone is turned on, its location will be accessible in Find My on your other devices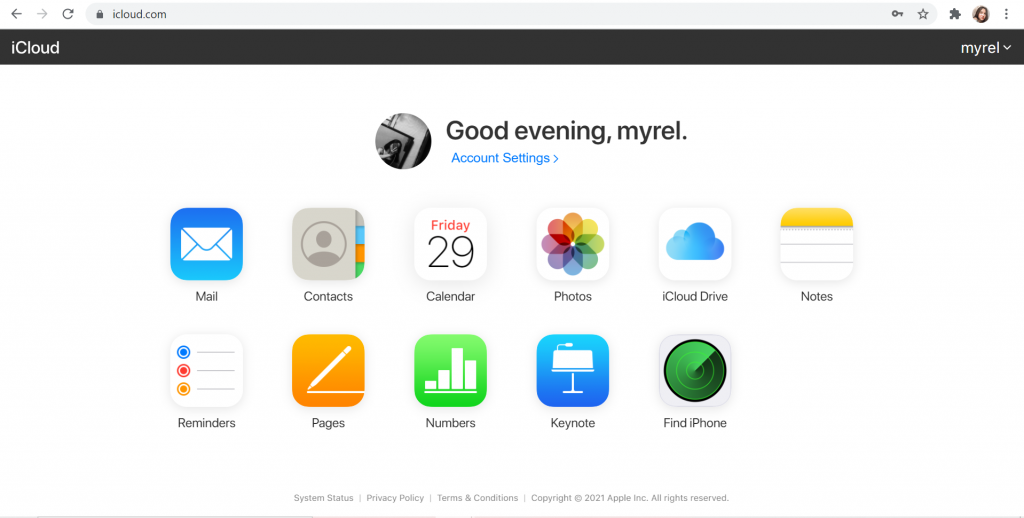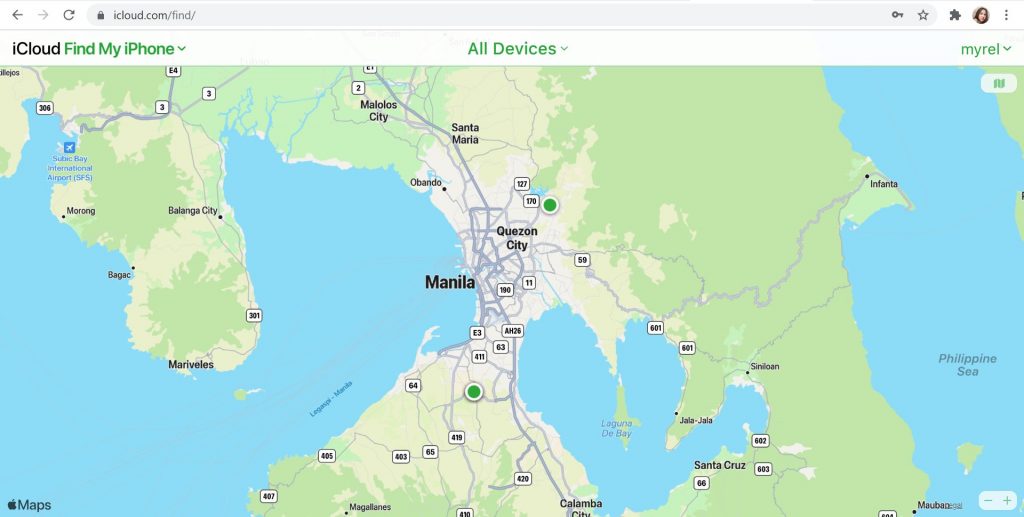 Found your phone but not activated? Unlock you phone here!
Unlocked but the Sim is not supported? Read here : https://www.unlockbase.com/blog/how-to-fix-sim-not-supported-iphone-error/
Conclusion
The easiest method to keep your phone safe, especially when traveling or in new places, is to keep a careful check on it and never let it go. Take precautions. Even too cautious. Don't leave your phone out in the open where it might be grabbed and taken. Don't get too worked up if you misplace your phone. Remember to take a big breath and utilize Find My iPhone!