Nov. 11
2021
New Method! Boot Into Recovery Mode: Samsung's One UI 3.0
Uncategorized

You may use Samsung Recovery Mode to conduct a hard reset on your Samsung Galaxy smartphone to resolve overheating or performance issues. While there is no Samsung Recovery Mode tool available, you may use the hardware key combination and the ADB command to enter Recovery Mode on your Samsung phone or tablet.
On all Android smartphones, including Samsung's, recovery mode is a highly helpful function. You may conduct a factory reset, wipe data, and clear cache partitions using Recovery Mode. These steps might assist you in resolving various issues with your device. You may also manually upgrade your device's firmware by installing the OTA update.zip package from Samsung.
How To Boot Recovery Mode on Samsung One UI 3.0
The new approach is similar to the previous one, with a minor difference. However, without the new update, the old approach will not function at all.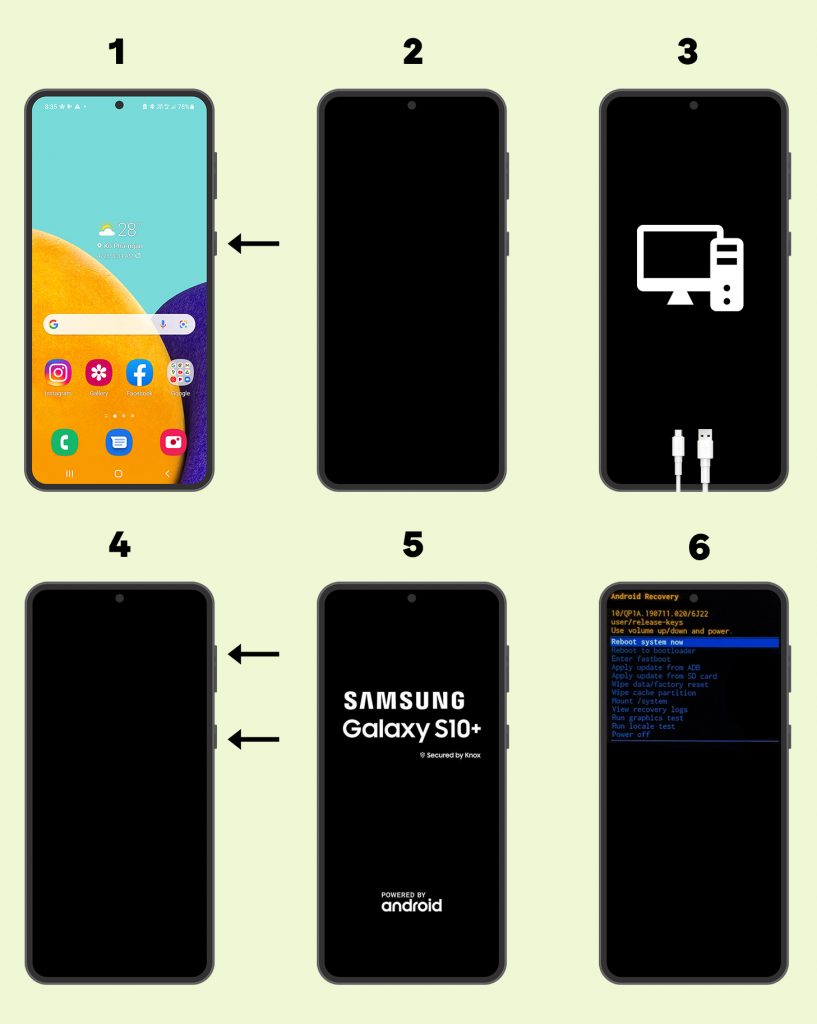 Hold your device's power button down until the power menu appears, then pick Power Off.
Wait for your gadget to completely shut down.
Connect a USB-C data cable to your computer or USB-C earbuds to your device
At the same moment, press and hold the volume up and power keys.
Check to see whether your smartphone (such as the Galaxy S10/Note10) has a Bixby Button:
Press Volume Up + Bixby Button + Power Button for a few seconds using the Bixby Button.
Keep the keys pressed and only let go when the Samsung boot animation logo appears.
In a few seconds, the phone will enter recovery mode.
Boot into recovery using ADB.

Go to Settings > About Phone > Software Information and touch the Build Number seven times fast. Developer Options will be enabled as a result of this. Enable USB Debugging in Developer Options.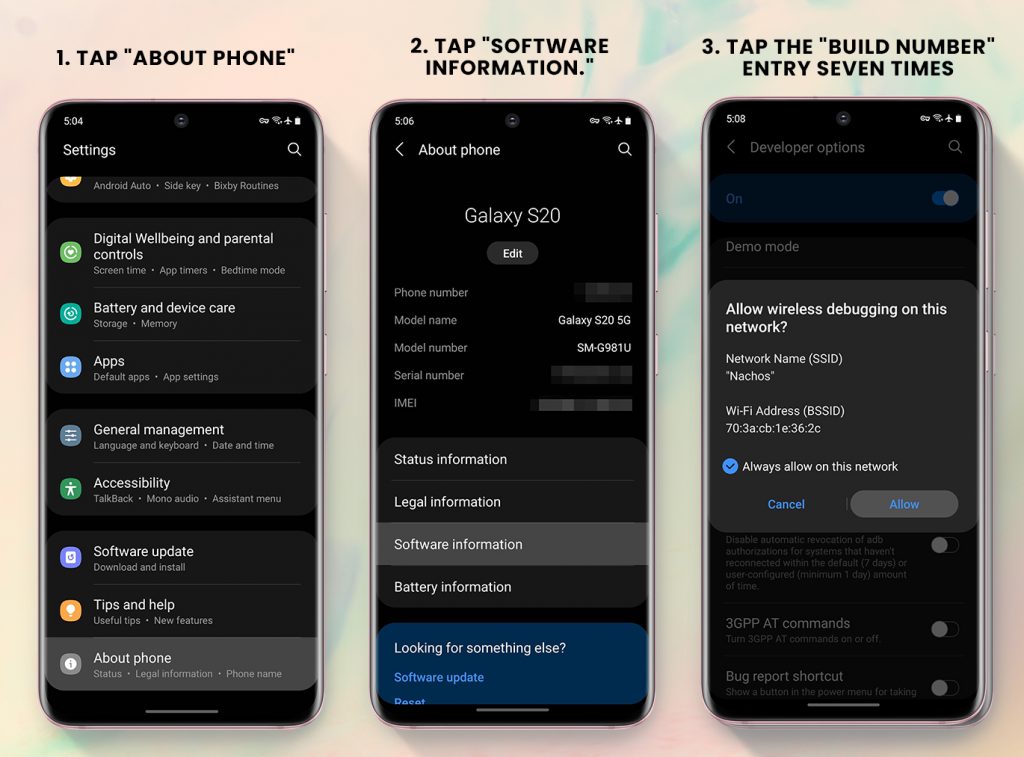 You can proceed with the guide below once you've installed the necessary drivers and enabled USB Debugging.
Check to see if your phone is switched on.
Use the included USB cord to connect your phone to your computer.
Open the Command Prompt window. The command will not operate unless the directory is set to the ADB installation location.
Enter the following command and press Enter: adb reboot recovery
The phone will power off and then immediately boot into recovery mode once you perform the mentioned instruction.
The modification is solely for Exynos smartphones, and Samsung does not appear to be planning to make the same change for Snapdragon models.
Recovered your phone but it's locked by your carrier?
Unlock it now using UnlockBase! It doesn't matter if it's an old Samsung, or one of the latest releases, with UnlockBase you will find a solution to successfully unlock your Samsung, fast. There's no need to send us your phone, just provide us the Serial Number (IMEI) of your phone and we will promptly deliver your unlock code.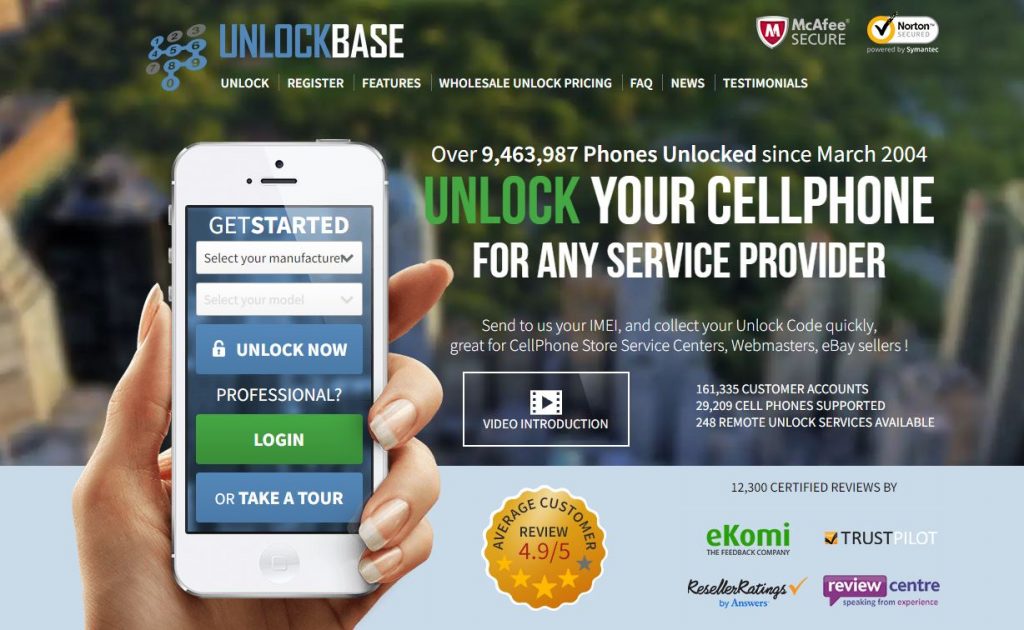 Conclusion
That's how you may enter recovery mode on a Samsung cellphone running One UI 3.0 based on Android 11. Because ordinary users can unintentionally boot into recovery mode, Samsung has implemented this adjustment so that only experienced users can boot into recovery mode.
Furthermore, if you have any questions about the above methods or if you know of another way to get your device to recover, please let us know in the comments below!