Sep. 21
2022
How to Save Eighty Percent on Your Monthly Cell Phone Bill?
Tips

How to cut your cell phone bill? A single user's monthly mobile phone bill in the United States typically costs $70 on average. This results in an annual cost of $840, which is comparable to the cost of purchasing a secondhand vehicle. However, if you do a few basic actions, you will be able to dramatically reduce the cost of your monthly phone bill.
Your monthly spending plan should definitely include room for the cost of a cell phone plan. How to cut your cell phone bill? Since it is a vital addition, the very least that can be done is to make every effort to bring the price down as much as possible. But there is no need to be concerned since we are here to assist you! If you follow all of the advice presented in this article on How to cut your cell phone bill, you will quickly realize that you have reduced your financial burden.
If the cost of your data use is often the most expensive part of your monthly phone bill, the following are some tips and tricks that may help you reduce your data consumption: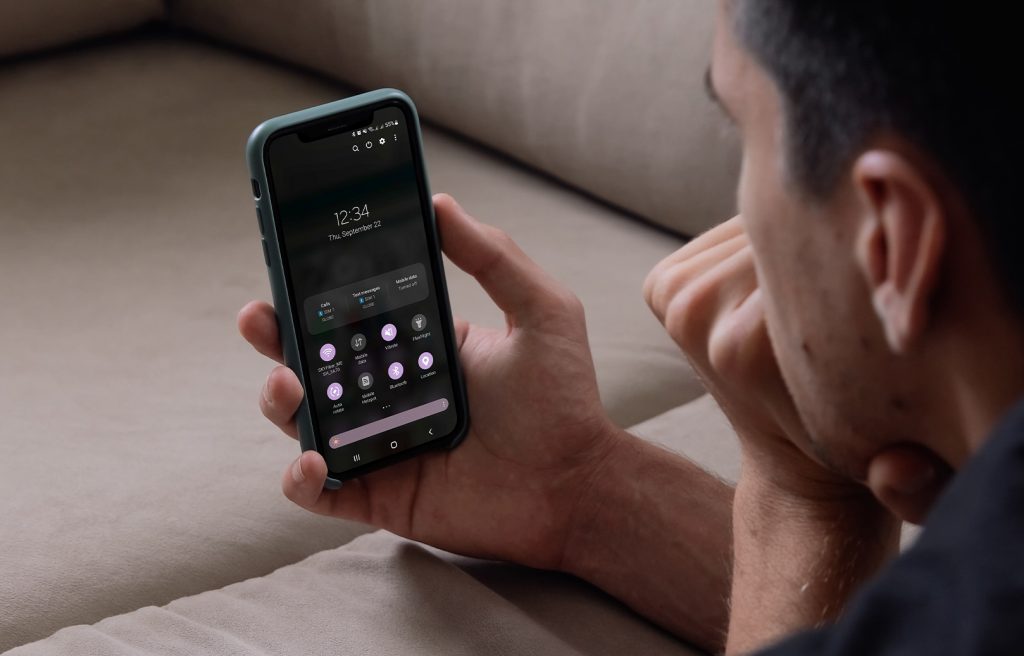 1. Turn off cellular data for all apps that you don't need regular updates from. Once you do that, the apps will only update and use data when you're connected to Wi-Fi.
2. You need to Disable Background App Refresh. Due to the fact that applications often update themselves in the background even when you are not using them, which of course consumes data.
3. While you're sleeping, make sure your data is turned off. It is quite possible that data will be utilized on the phone all through the night, particularly if apps are being performed at the same time. If you try out this technique, you may be able to save a significant amount of data over time .
4. You are able to use the functionalities when offline. How to Cut Your Cell Phone Bill? There are certain programs that enable you to utilize the application even when you are not connected to the internet since they offer offline functionality. You might, for instance, use Wi-Fi to download videos from YouTube, and then view those films anytime you choose in the future!
How to cut your cell phone bill? Used an Unlock Phone so you won't be dependent on expensive plans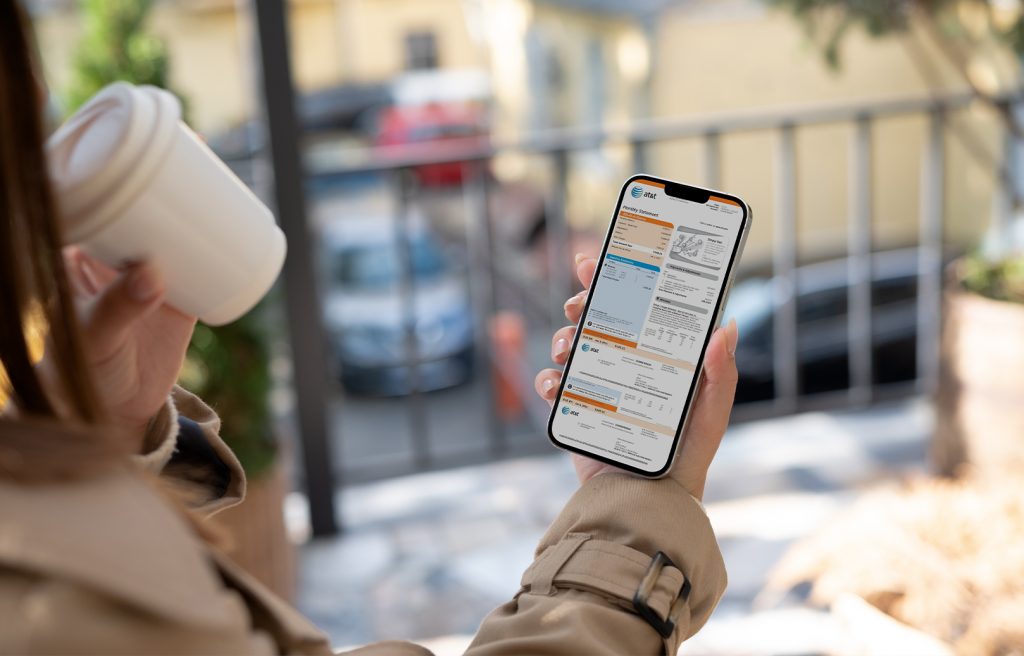 How to Cut Your Cell Phone Bill? There is a significant profit to be made by mobile phone carriers. They have achieved success in several methods, one of which is through having contracts for their phone services. You will be required to enter into a two- or three-year agreement with a major cellular service provider in order to purchase a phone from them and utilize their network. If you choose to terminate the agreement prior to the completion of the term of the contract, you will be required to agree to pay a significant cancellation fee.
If your phone is still locked you can follow the steps below to unlock your phone:
The process of switching may be more involved than you anticipate, as well as needing to unlock your SIM and have all of your data transferred to a new phone. First things first, here are the procedures for unlocking your SIM.
Go to: UnlockBase
Select the brand of your phone.
Type the IMEI of your phone.
Enter your email for confirmation.
Choose the country where the phone is locked to.
Choose your network/carrier.
Confirm your payment and wait for an email confirmation.
Insert an unauthorized Sim Card and turn ON your phone.
When the device asks for the code, enter the code which is provided by Unlockbase
Enter Unlock Code.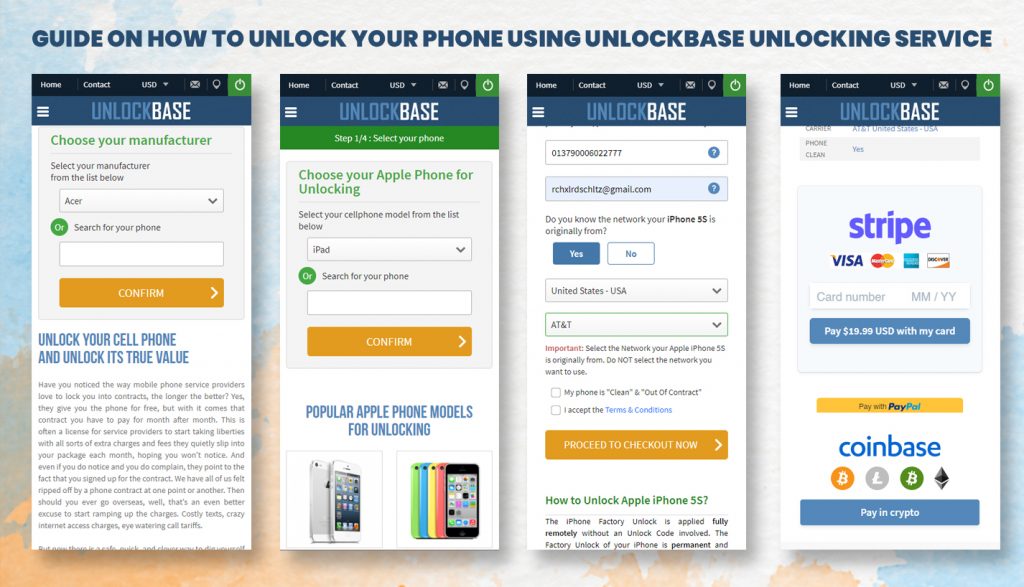 Switch to a smaller carrier
How to Cut Your Cell Phone Bill? Everyone wants to do business with well-known companies since it is generally accepted that the quality of the service that these companies provide is exceptional. However, these two choices are not the only ones available to you. There are a great number of smaller carriers on the market that provide services of comparable quality at a price that is substantially lower.
Think twice about insurance
How to Cut Your Cell Phone Bill? The purchase of insurance is required because of the risk that anything may go wrong with your phone; however, what are the odds that something unfavorable will really occur? Rather than paying a monthly premium for insurance, it could be more cost effective to purchase a protective case that is both tough and long-lasting, or to make use of a variety of apps, such as "Find My Device."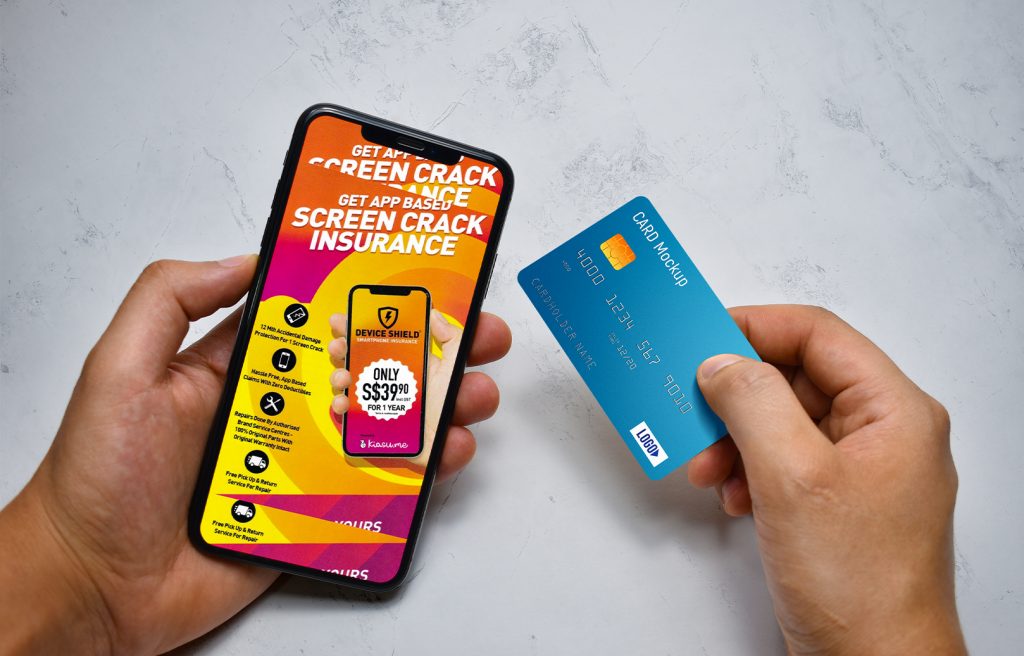 Conclusion
We hope that you are now aware of how simple it is on How to Cut Your Cell Phone Bill. US Mobile provides mobile phone plans that include call, text, and data starting at $9, and each plan is totally customized depending on the customer's specific requirements.

If you have an average amount of use, you will wind up spending $15 each month rather than $70, which would result in a savings of $660 per year. In addition, by using Usage Analytics, you can verify that you choose the package that is most suited to meet your requirements.
Share your thoughts with us in the section provided below for comments.