Not only is the iPhone 14 Pro/ iPhone 14 Pro Max unlocked, the most powerful phone available today. Thanks to the ingenious new Dynamic Island for showing notifications and current activity, it's a delight to use. Excellent cameras, an always-on display, an engaging Action mode for videos, and long battery life are all features of Apple's biggest Pro model.

Although expensive, it is the greatest phone money can buy. What happens, however, if your phone is carrier-locked?

It is to your advantage to unlock your iPhone since doing so provides you with more choices. Because the phone does not need a user to sign a contract and does not come with a SIM card, it is referred to as a SIM-free phone or a contract-free phone. There might be a valid argument in favor of unlocking your iPhone
Purchasing an Unlock Code from Unlock Base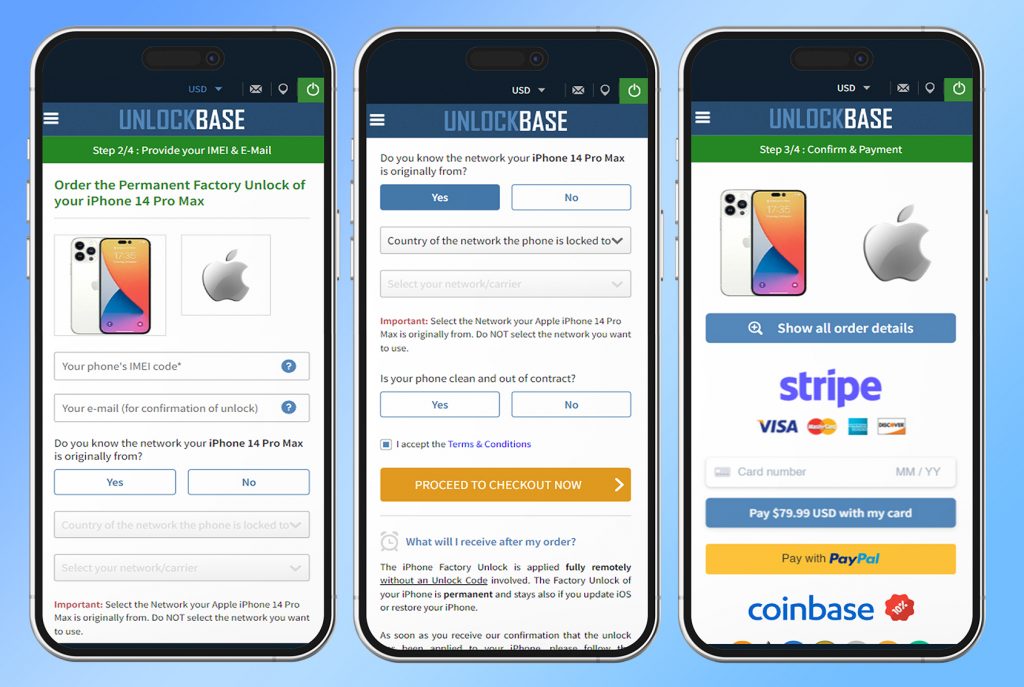 Go to: https://www.unlockbase.com/unlock-phone/iphone/iphone-14-pro-max/
Enter your phone's IMEI.
Enter your email address to get confirmation.
Select the country to which the phone is locked.
Select your network/carrier.
Confirm your payment and check your email for confirmation.
Please submit a request for an iPhone GSX Network Check report if you are unclear about which carrier your iPhone was originally purchased from.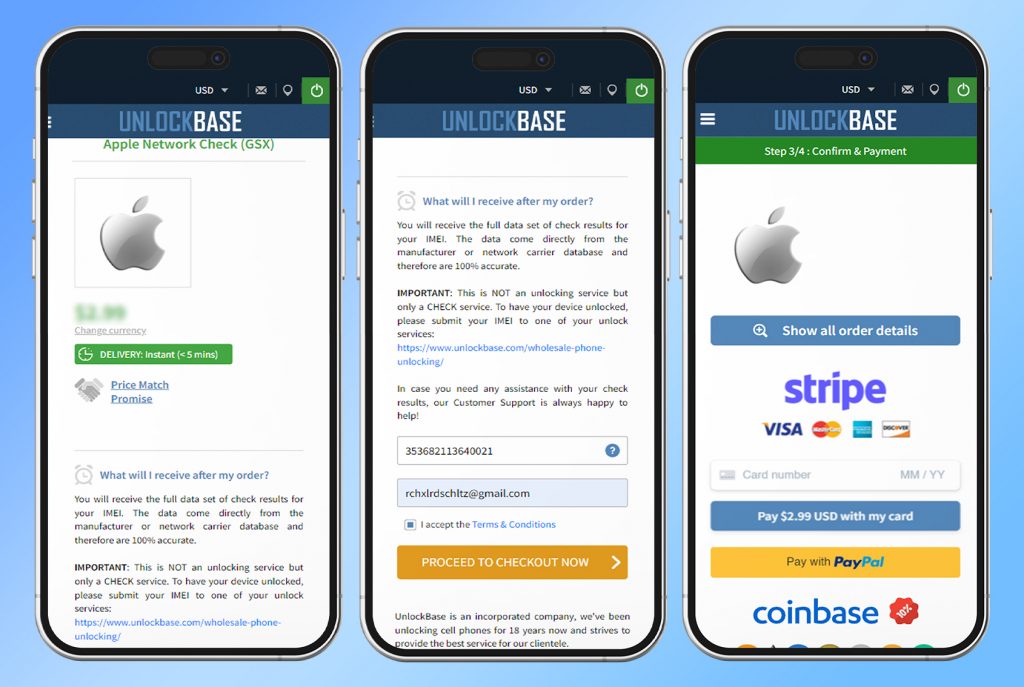 iPhone 14 Pro/ iPhone 14 Pro Max Unlocked
iPhone 14 Pro/ iPhone 14 Pro Max Unlocked may be performed automatically and does not require the use of an Unlock Code at any point. Your iPhone's Factory Unlock is a permanent feature that will not be removed even if you update iOS or restore the device.
Please make sure to proceed with the steps outlined below as soon as you have received confirmation from us that the unlock has been applied to your iPhone:
Turn on your iPhone with a SIM Card that it doesn't accept. A SIM card is "non-accepted" if it is not from the network your iPhone was originally locked to. The SIM card can be from any network provider in the world, and it doesn't have to be the same SIM card you want to use in the future.

If you have only an eSim, You just need to activate your new network using eSim on your iPhone and it will automatically be activated.
Your iPhone will be activated instantly with your new SIM Card. That indicates your iPhone is now completely unlocked.
You can now use your iPhone 14 Pro/ iPhone 14 Pro Max Unlocked on any network carrier in the world!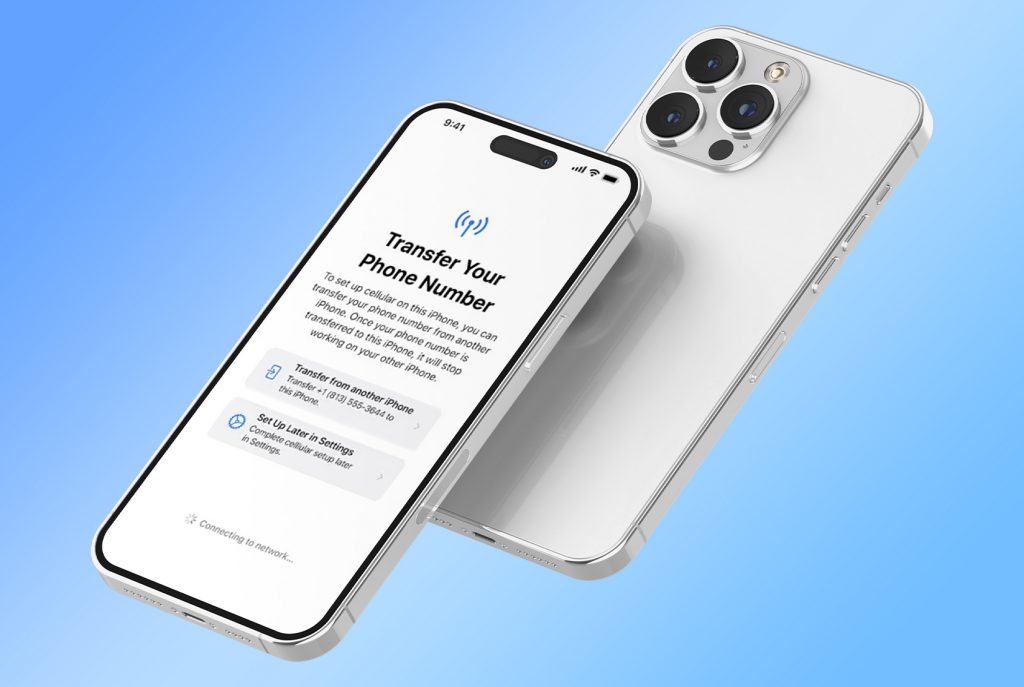 After your purchase has been processed, your IMEI will be marked as whitelisted in Apple's IMEI database. This will grant you a permanent official unlock, ensuring that your warranty will not be voided and granting you the ability to upgrade to the most recent version of iOS on an ongoing basis.
You are now able to use your iPhone 14 Pro/ iPhone 14 Pro Max Unlocked with whatever network provider you want, wherever you may be around the globe.
Because the unlock is sent "Over-The-Air" over a cellular or WiFi connection, it is not essential to connect your iPhone SE Unlock to a computer in order to receive it. You also do not need to restart your iPhone SE Unlock in order to do so.
Conclusion
You are free to continue using your iPhone 14 Pro/ iPhone 14 Pro Max Unlocked as normal without having to worry about the service being interrupted in any way. After you have got a message from us saying that your iPhone 14 Pro/ iPhone 14 Pro Max has been unlocked, you will be able to use it with whatever sim card you want by simply inserting it into your device. If you have any questions, let us know in the comment section below!