Unlock blacklisted Verizon phone? If you just bought a Verizon phone and then found out that it's on a blacklist, it can be frustrating and stressful. A phone is blacklisted if it has been reported as lost or stolen , and its unique identification number (IMEI) has been added to a list of blacklisted devices.
This means that the phone can no longer be used on the Verizon network, and in some cases, it may not work on any network.
Fortunately, there are a few steps you can take to try and unlock your blacklisted Verizon phone. In this blog post, we'll explore some of the ways you can go about doing this.
Unlock Blacklisted Verizon phone: What is a phone on a blacklist?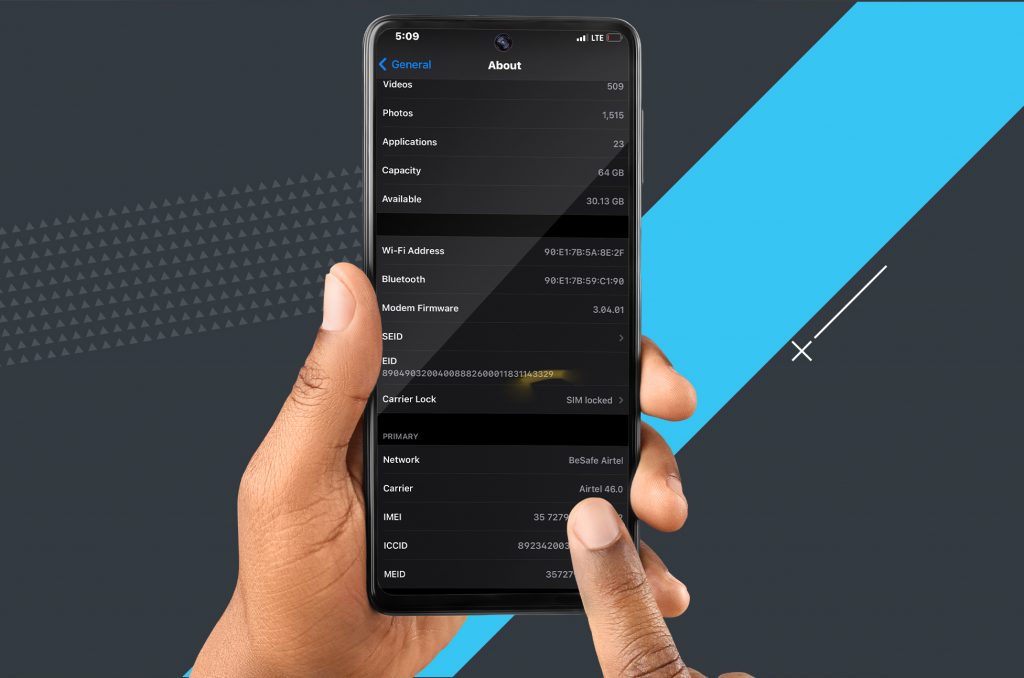 Unlock blacklisted Verizon phone? By default, phones are not put on a blacklist. If something bad happens to a phone, the carrier will put it on a "black list." This usually means that the device's original owner stopped paying for it or that it was reported lost or stolen. When a phone gets blacklisted by a carrier, it can no longer use its original network and can't be unlocked to use on another network.
Few people put new phones on blacklists or report them stolen. You can still use a new or used phone that is on a blacklist. Most people think that blacklisted phones are worthless paperweights. The unique IMEI and serial number of a phone, which cannot be changed, are usually put on a blacklist by a carrier.
Unlock blacklisted Verizon phone: Why was your phone put on a blacklist?
Unlock blacklisted Verizon phone? So, if you find that your phone has been blacklisted and you don't know why, Here are the things that can help you figure it out. Some of the reasons are listed below.
Someone said they lost or stole your phone – If your phone is on a blacklist, it may have been lost or stolen. Carriers now have a list called "Blacklist" where people can report that their phones have been lost or stolen. Once a device is on the Blacklist, it can't connect to the network of any carrier.
You still owe money on your phone bill – If you bought a used phone that was already banned, it could be because the previous owner still owed money.
Different reasons – Your smartphone can also be put on a blacklist if you give false information, move, or try to cheat on your phone insurance.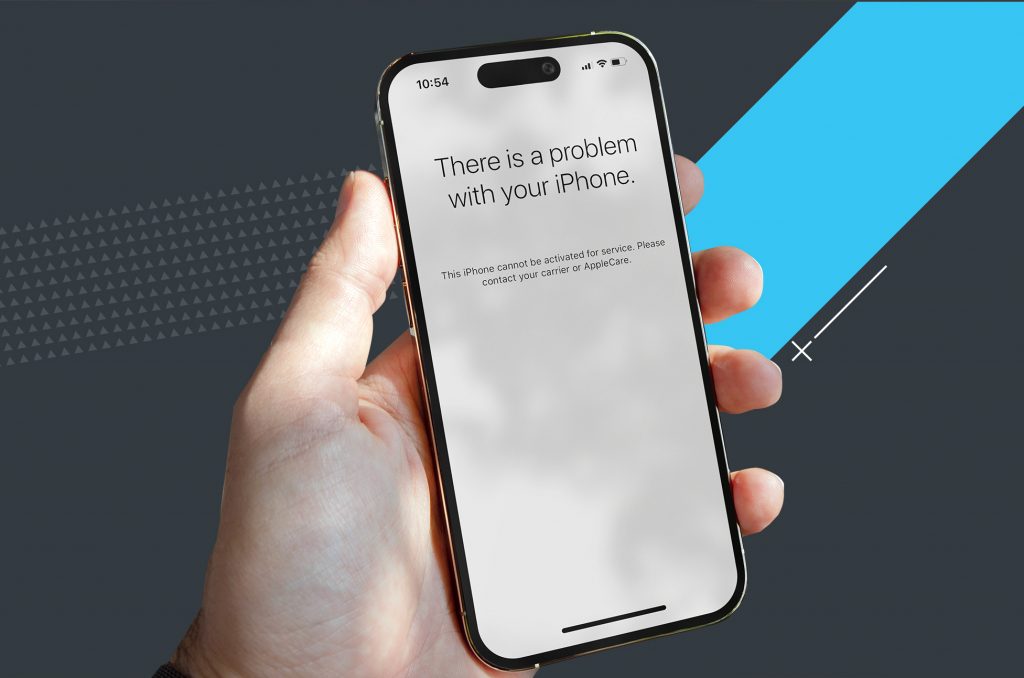 Steps to Unlock blacklisted Verizon phone
If you find out that your Verizon phone has been blacklisted, the first thing you should do is call Verizon customer service. Tell them what's going on and ask if they can take the phone off the list. Verizon might be able to do this if the phone was put on a blacklist by mistake or if the bill has been paid.
If you're unable to get your Verizon phone unlocked, UnlockBase Service is the best tool. The thing that makes this instrument genuinely unique and amazing is how easy it is to use and how convenient it is compared to other instruments on the market. It is safe, legal, and can be done independently with a simple step-by-step process. Besides that, it's also a long-term solution. Once you break the carrier lock, you won't have to do it again.
If there is an issue such as someone reporting the phone lost/stolen, any wireless company won't activate your device. And although we can Unlock blacklisted Verizon phone, we don't do it for lost or stolen ones.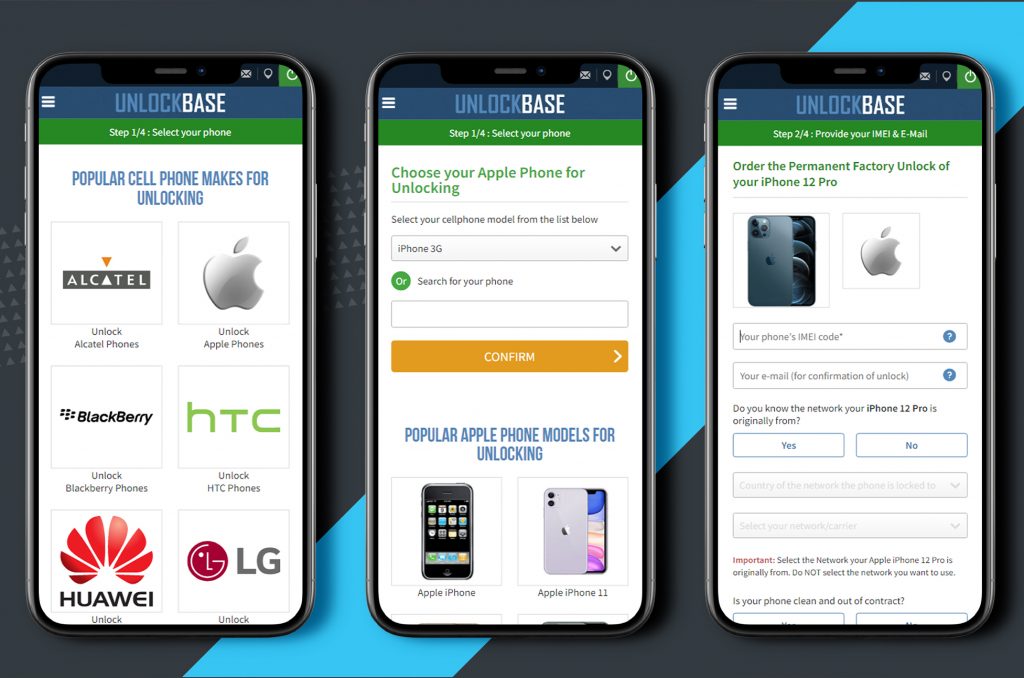 Select the brand of your phone.
Type the IMEI of your phone.
Enter your email for confirmation.
Choose the country where the phone is locked to.
Choose your network/carrier.
Confirm your payment and wait for an email confirmation.
Conclusion
Unlock blacklisted Verizon phone? Having a blacklisted Verizon phone can be a frustrating experience, but there are steps you can take to try and unlock the phone.If you get a phone reported stolen or lost, you can't do much about it. So, the objective is to guarantee that you don't get a phone that is already on the blacklist. You can easily do it by following these two simple steps: check the IMEI number and buy phones from reputable stores. If you have any questions, let us know in the comment section below!
All products, and company names, logos, and service marks (collectively the "Trademarks") displayed are registered® and/or unregistered trademarks™ of their respective owners. The authors of this web site are not sponsored by or affiliated with any of the third-party trade mark or third-party registered trade mark owners, and make no representations about them, their owners, their products or services.