Have you already gotten your hands on the brand-new Xiaomi Mi 11T Pro? Most likely, you did, which is why you are looking at this right now. You're interested in utilizing codes to unlock your Xiaomi Mi 11T Pro so that it may be used with any cellular service provider worldwide. You should count yourself lucky if this is what you were searching for.
Consider a scenario in which your Xiaomi Mi 11T Pro is only compatible with one particular network provider and is not compatible with any other. If this is the case, the unlocking techniques you have discovered so far are either prohibitively costly, dangerously unreliable, or would break your phone's warranty. Don't worry; we'll show you how to unlock your phone in the safest, simplest way possible.
Unlocking your Xiaomi Mi 11T Pro Offers a Number of Advantages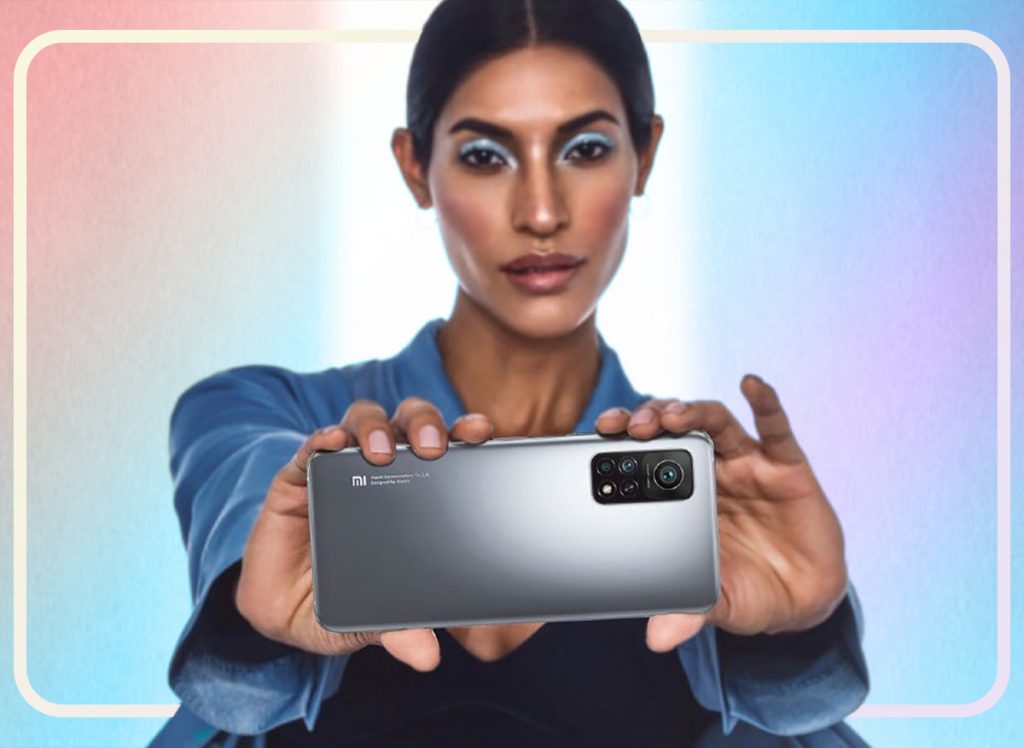 You are no longer required to always use your current carrier once you have unlocked your Xiaomi Mi 11T Pro. Instead, you have the simple option of choosing your own network provider, which will function flawlessly on your Xiaomi Mi 11T Pro even if you are still bound by your operator's contract and without voiding your warranty.

This is one of the primary advantages of unlocking your Xiaomi Mi 11T Pro. Another advantage is that you are no longer required to always use your current carrier.
Things You Need For Your Xiaomi Mi 11T Pro
Any browser ( phone, computer )
Your phone's IMEI
Any SIM Card Other Than Those Issued by your current carrier
Easy Steps to Unlock Your Xiaomi Mi 11T Pro
Your Xiaomi Mi 11T Pro will be permanently unlocked when we have provided you with the Unlock Code for it, which we will send to you.
In the event that your Xiaomi Mi 11T Pro requires more than one Unlock Code in order to be unlocked, you will obtain all of the Unlock Codes that are necessary to unlock your Xiaomi Mi 11T Pro quickly. This applies even if your Xiaomi Mi 11T Pro has already been unlocked with a single Unlock Code.
In addition, we will provide you with a step-by-step guide that is quite detailed in order to unlock your Xiaomi Mi 11T Pro. In most cases, the procedure is basic and easy to understand.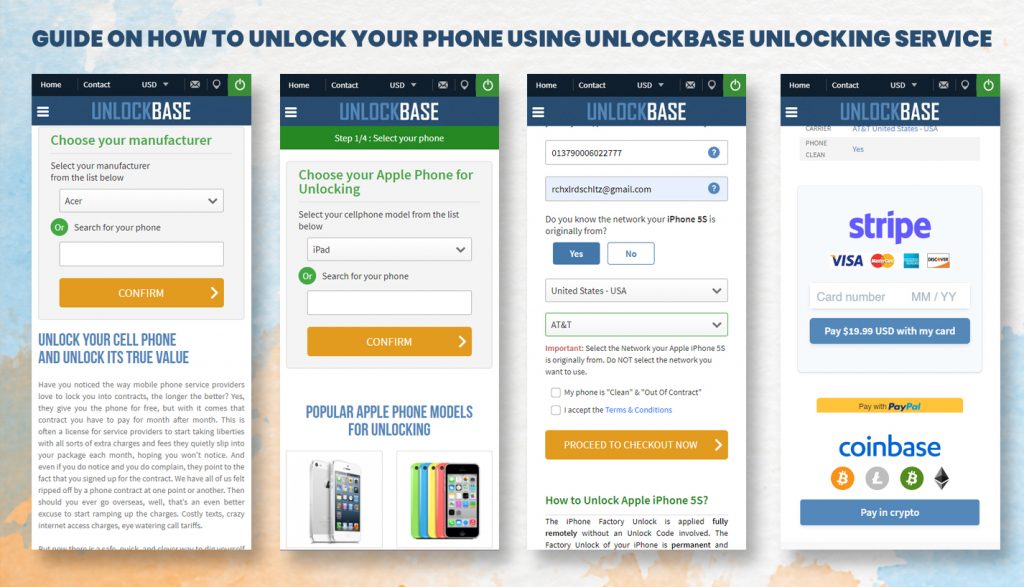 Go to: UnlockBase
Select the brand of your phone.
Type the IMEI of your phone.
Enter your email for confirmation.
Choose the country where the phone is locked to.
Choose your network/carrier.
Confirm your payment and wait for an email confirmation.
If you got the email, remove your SIM card.
Insert an unaccepted SIM card.
You should now see a box to enter the unlock code.
Enter the unlock code provided by UnlockBase.
Using an unlock code for the Xiaomi Mi 11T Pro makes the process a good deal less complicated. You don't need any special expertise or equipment to perform it, and there are no prerequisites.
It is essential that you carry out the following steps: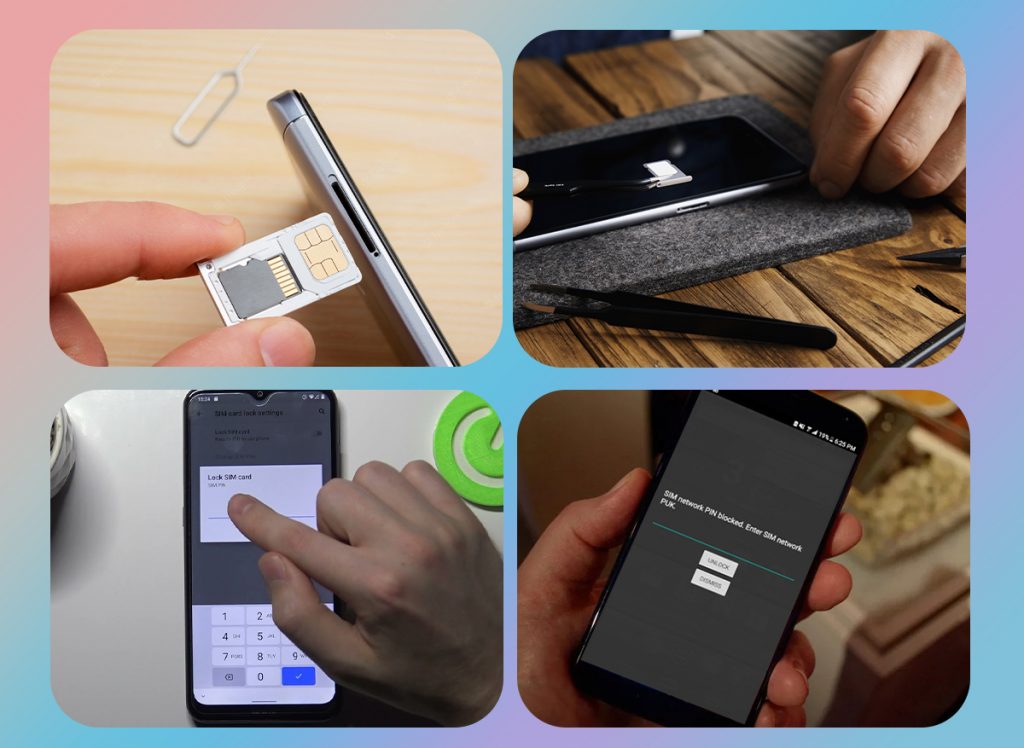 1. The SIM card that came with your phone when you first purchased it should be removed.
2. Insert a SIM card in whatever manner you see fit.
3. A box with an entry form should immediately appear on the screen for you to fill in with the unlock code so that the device may be used.
4. Provide the given unlock code to UnlockBase so that the device may be activated.
That is all that needs to be said about it. Your unlocked Xiaomi Mi 11T Pro may be used with any network in the world, regardless of where you are physically located.
Conclusion
At some moment or another, each one of us has felt as if we were taken advantage of by a phone contract. If you were to ever go outside of the country, we would have an even more compelling reason to start jacking up the prices. Unlock your phone right now to release the full potential of your device! Leave a comment below and let us know if you have any additional suggestions if you do!
All products, and company names, logos, and service marks (collectively the "Trademarks") displayed are registered® and/or unregistered trademarks™ of their respective owners. The authors of this web site are not sponsored by or affiliated with any of the third-party trade mark or third-party registered trade mark owners, and make no representations about them, their owners, their products or services.