Sep. 15
2021
Blacklisted iPhone: How to know one, unlock it, and sell legally
iPhone

Wondering if you have a blacklisted iPhone? Unsure if you could use or sell it? If you're stuck with a blacklisted iPhone, don't worry, we'll help you figure out how to activate and unlock it in this article.
We'll discuss how to know if you own a blacklisted iPhone, how to unlock it, and how to sell it legally.
What exactly is a blacklisted iPhone?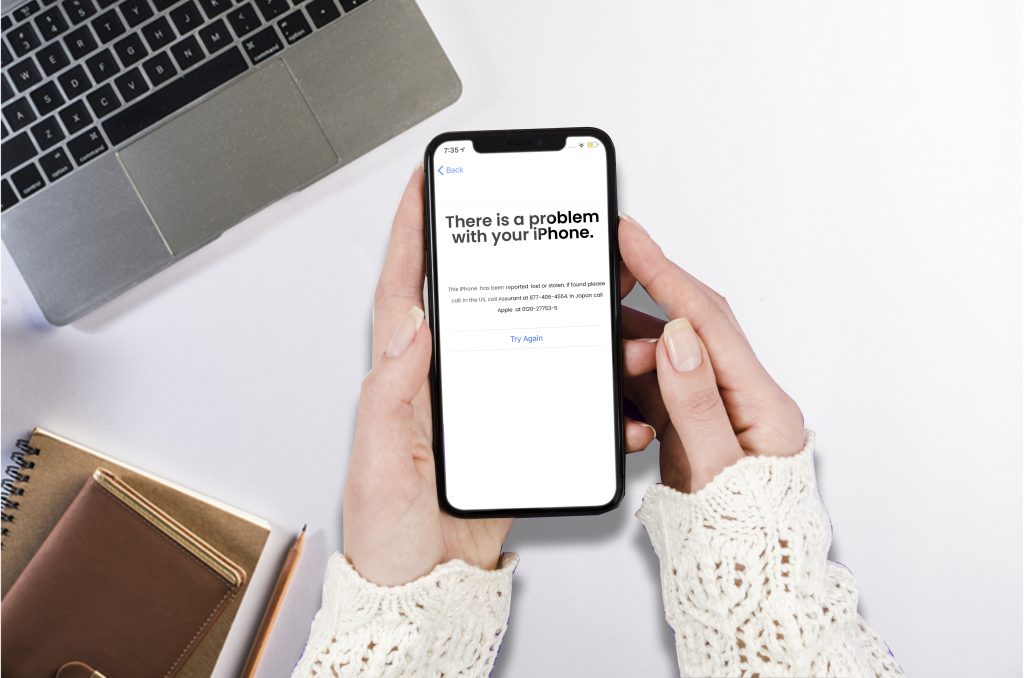 A blacklisted iPhone is an iPhone that has been reported as stolen, lost, or outside of the carrier's coverage area. There are only two reasons why an iPhone is blacklisted: (1) it was reported lost or stolen, and (2) it was canceled due to non-payment. With the first one, you're likely stuck with an illegally sold iPhone that you can't use, but if your case is the latter, then there's definitely a way to use the iPhone again.
Who controls the blacklist?
You might believe that Apple can blacklist an iPhone, but only the wireless carriers are in charge of doing so. Wireless carriers create their databases using the iPhone's IMEI (International Mobile Equipment Identity) number. A stolen or lost iPhone can result in the device being placed on the blacklist using this unique IMEI or serial number.
And as earlier mentioned, blacklisting can also happen if the owner of a device is unable to pay their contract or if it was acquired fraudulently.
How to Know if Your iPhone is Blacklisted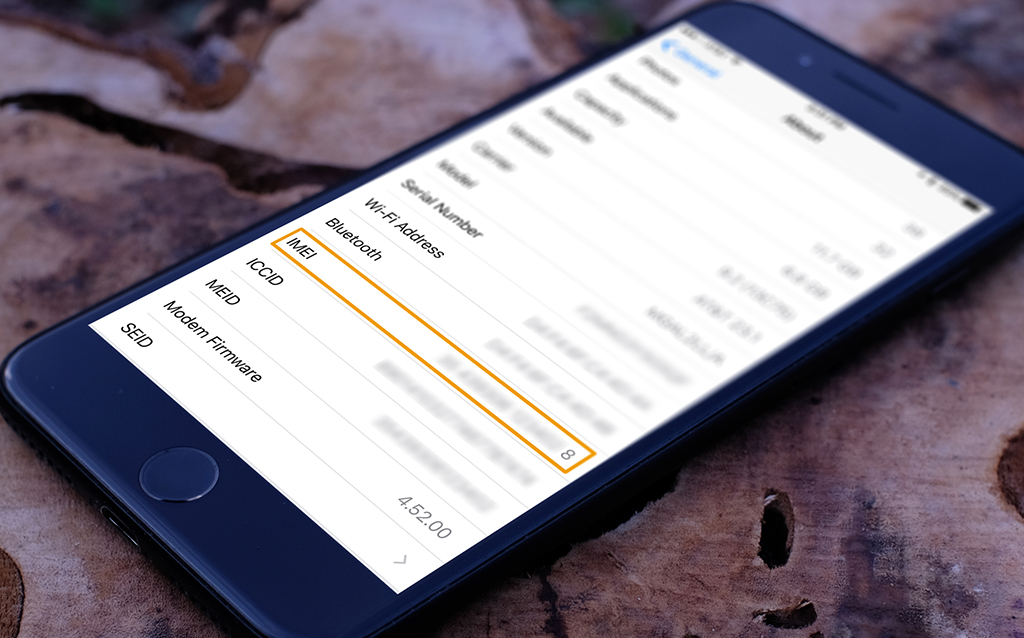 How do you know whether or not you have a blacklisted iPhone if you don't know its origin? An easy way to find out whether your iPhone is blacklisted is by purchasing an IMEI check or Apple Network Check (GSX). We offer this service and you can get the results in as fast as 5 minutes.
Through our Apple Network Check, you will know your iPhone's complete origin details such as the carrier/network and country where it came from. And you will need this information, later on, to proceed with the unlock process.
Suppose you receive confirmation that there isn't anything wrong with your iPhone, then great! But what should happen when your device comes back as being on the blacklist? You don't have to worry because there are ways around this.
How to activate or unlock a blacklisted iPhone?
If there is an issue such as someone reporting the phone lost/stolen, any wireless company won't activate your device. And although we can unlock blacklisted iPhones, we don't do it for lost or stolen ones.
There are two parts to activating and unlocking a blacklisted iPhone: (1) we get your iPhone's origin information, and (2) we unlock it remotely using its IMEI.
In order for us to know whether your device can be unlocked, we need to know the 'Blacklist Status' and 'Current Owner Info' from Apple's database, and it is something that our Apple GSX Check Service can do for you.
To permanently unlock your iPhone, all we need is the iPhone's carrier and country of origin, and the IMEI number. Once it is unlocked, you can use your phone on any carrier that supports it!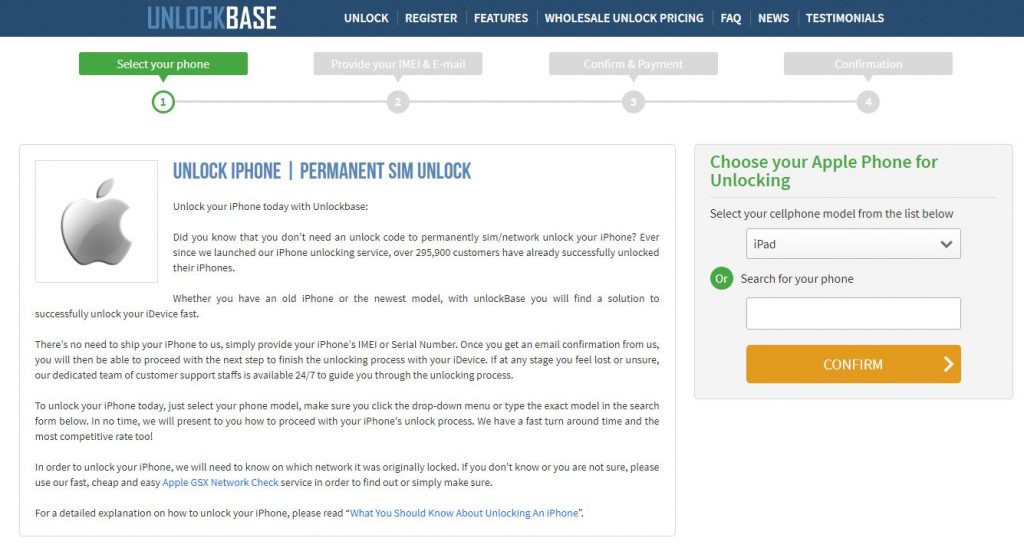 How to Sell Blacklisted iPhone Legally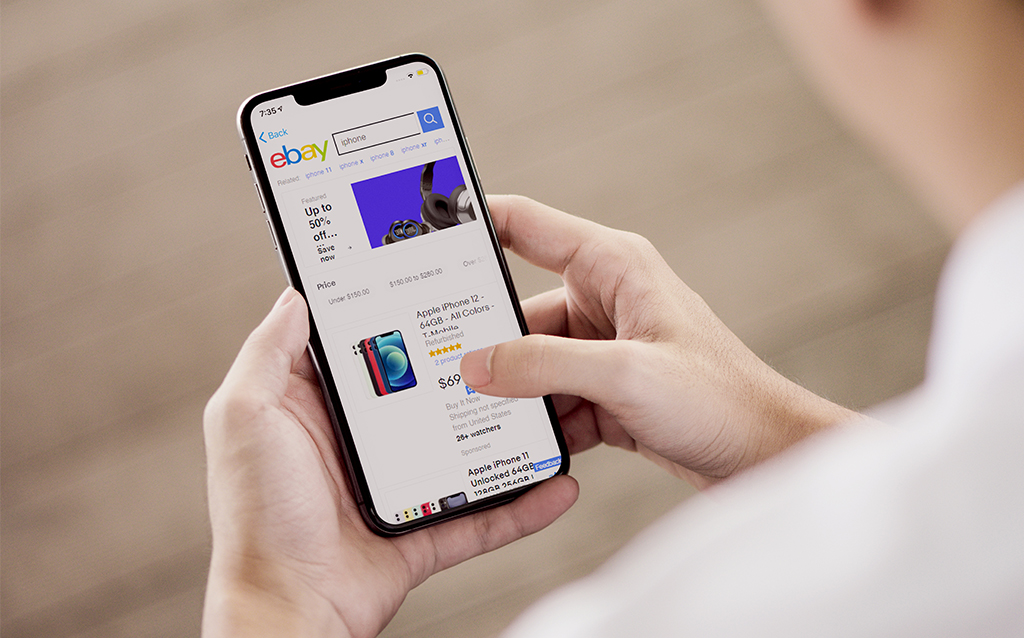 Selling an iPhone that is blacklisted can be a tough decision to make, especially since it has the potential of coming back on you in some way. If your device is still under warranty, Apple may refuse to service it if they find out you are the current owner, but what about when this isn't an option? Don't worry because you still have options!
One thing worth noting here is that while iPhones are typically sold through third-party channels (such as eBay or Craigslist), certain services are available that will allow you to sell your phone directly to them without having any issues with blacklisting. These companies specialize in buying used devices and reselling them at retail prices for profit, so they don't care whether or not yours is blacklisted-they just want to sell it quickly.
While there are many reputable services out there, be sure that you do your research before committing any transactions so you can avoid being scammed. Always check the company's background and customer reviews online if possible and their refund policy if things don't go according to plan.
For this service provider to purchase your device from you without issues, they will usually need more information than what is provided on an IMEI number alone. In some cases, all that may be needed is a photo or scan of both sides of the phone and its serial or IMEI number, which will allow them to determine whether or not the iPhone can be legally sold.
Conclusion
Purchasing a used iPhone is an excellent option to save money on the most recent Apple devices. Even though your iPhone is blacklisted, it doesn't mean that you can't use it. Blacklist removal services are sought by people who want to use an iPhone that is blacklisted but there's no guarantee.
If you can't unlock it or want to save the effort, you can still sell the locked iPhone. However, you won't make as much cash from a locked iPhone compared to an unlocked one.