Jan. 1
2023
The Most Anticipated Mobile Devices of 2023
Tech News

Best phone 2023? It's only reasonable to speculate about the future of mobile technology as 2022 winds down. What cool new tech gadgets can we look forward to in the next 12 months? How can we know which ones will be the standouts, the ones that everyone uses?
The year 2023 promises to be an exciting one for mobile devices, with several eagerly awaited innovations on the horizon. There are always interesting new items on the market to keep an eye on, from state-of-the-art smartphones and tablets to novel wearables and portable devices.
In this article, we'll examine many of the Best phone 2023 and most talked-about smartphones. Here, we'll explore the most recent whispers about these gadgets and offer our predictions regarding their specs, style, and performance. So, read on if you want to know everything there is to know about cutting-edge mobile devices.
The best phone 2023 to look forward
So what can we expect to see in the world of Best phone 2023? Here are a few of the most highly anticipated releases to keep an eye on:
Samsung Galaxy S23 Series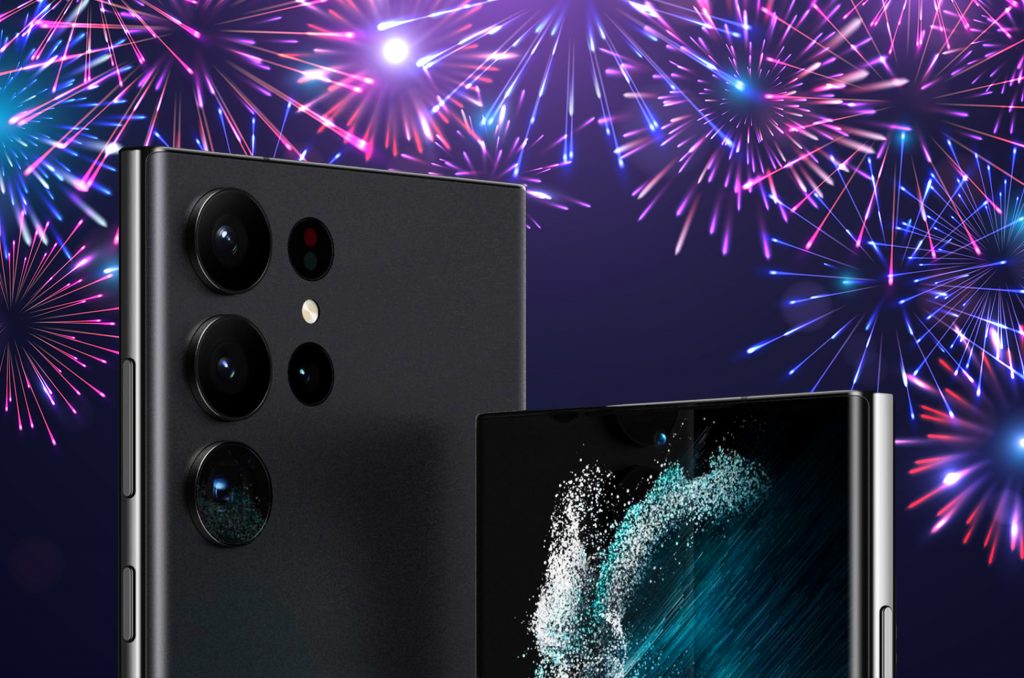 The Galaxy S23 is expected to be a highly anticipated release for consumers around the world due to Samsung's widespread presence and network coverage. The previous S22 models had some iterative updates and battery capacity reductions, so it is hoped that the S23 will improve upon these features. Rumors indicate that the base S23 and S23 Plus models may have larger batteries and the S23 Ultra may include a 200MP camera. We will have to wait and see what Samsung has in store for the S23 series.
Oppo Find X6 Pro

The Find X5 Pro was a top performer in 2022 due to its sleek design, high-quality display, and efficient charging capabilities. As a result, we are excited to see what the Find X6 Pro will bring to the table. While the Find X5 Pro was already a strong device, there is still room for improvement in the Find X6 Pro. We hope to see improved zoom, reduced bloatware, and a more reasonable price. There is also a rumor that the Find X6 Pro may include the impressive IMX989 one-inch main camera, which we are eager to see in action.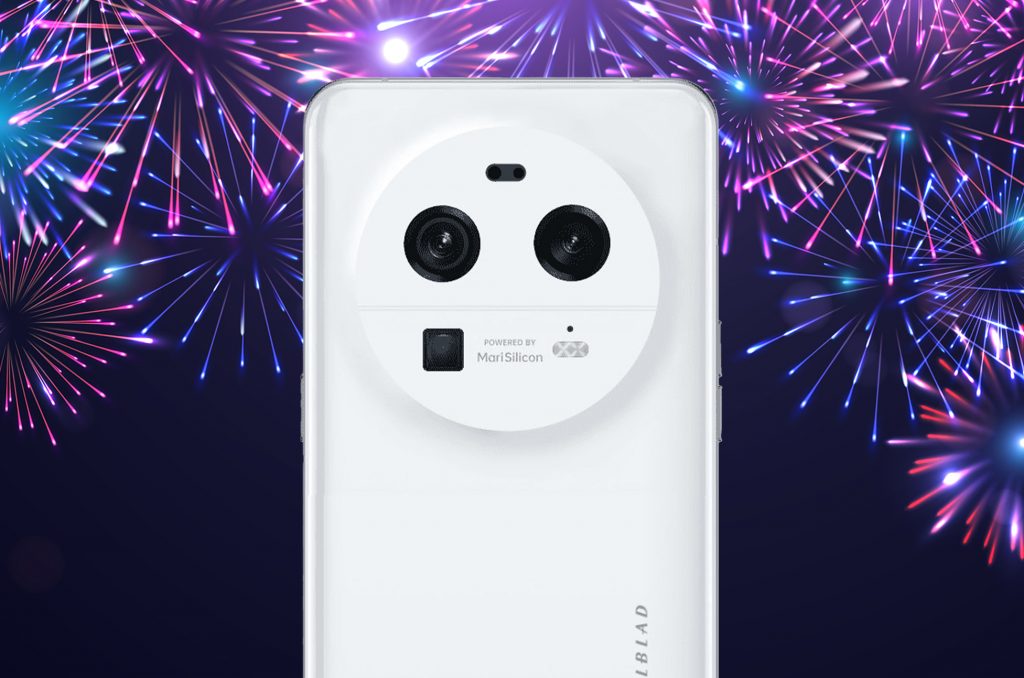 Google Pixel 8 series

The Pixel 7 Pro received awards for the best smartphone of the year, so we are eager to see how the Pixel 8 series compares. While we anticipate the typical upgrades such as a Tensor G3 processor and enhanced camera quality, we are also interested in seeing new camera modes and AI-powered features. Additionally, we hope that Google improves upon the slow wired charging times of the Pixel 7 with the Pixel 8. Overall, we are looking forward to seeing what the Pixel 8 has to offer.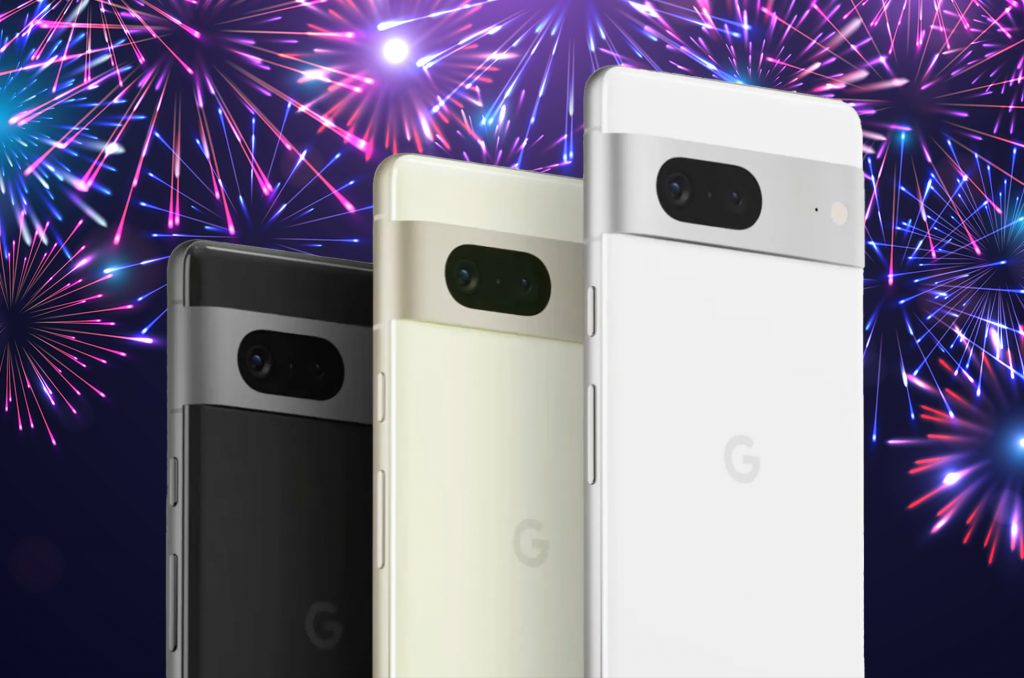 Google Pixel Fold
There have been rumors circulating for a few years about Google releasing a foldable device, with some reports suggesting that two foldable devices were in development and others indicating that plans had been cancelled. However, recent leaks suggest that a Pixel foldable, called the Pixel Fold, may be released in 2023. The renders show that the device is expected to be wider than the Galaxy Z Fold 4 and similar in height to the Oppo Find N. It is also expected to have a triple rear camera with the typical Pixel camera bar. In addition to these features, the Pixel Fold is expected to include AI-powered calling and camera capabilities, as well as excellent picture quality.
Samsung Galaxy Z5 foldable

Many people were hoping for more substantial changes from the previous models when the Galaxy Z Flip 4 and Fold 4 were released in 2022. As a result, the Galaxy Z Fold 5 and Galaxy Z Flip 5 are highly anticipated to see if they significantly improve upon the Z Fold 4 and Z Flip 4, respectively. Flip 5 will have a larger cover screen and a flatter crease. Some believe that the upcoming versions will have dust-resistant construction, upgraded cameras, and superior foldable displays. To find out what Samsung has planned for these new gadgets, we must wait.
Sony Xperia 1 V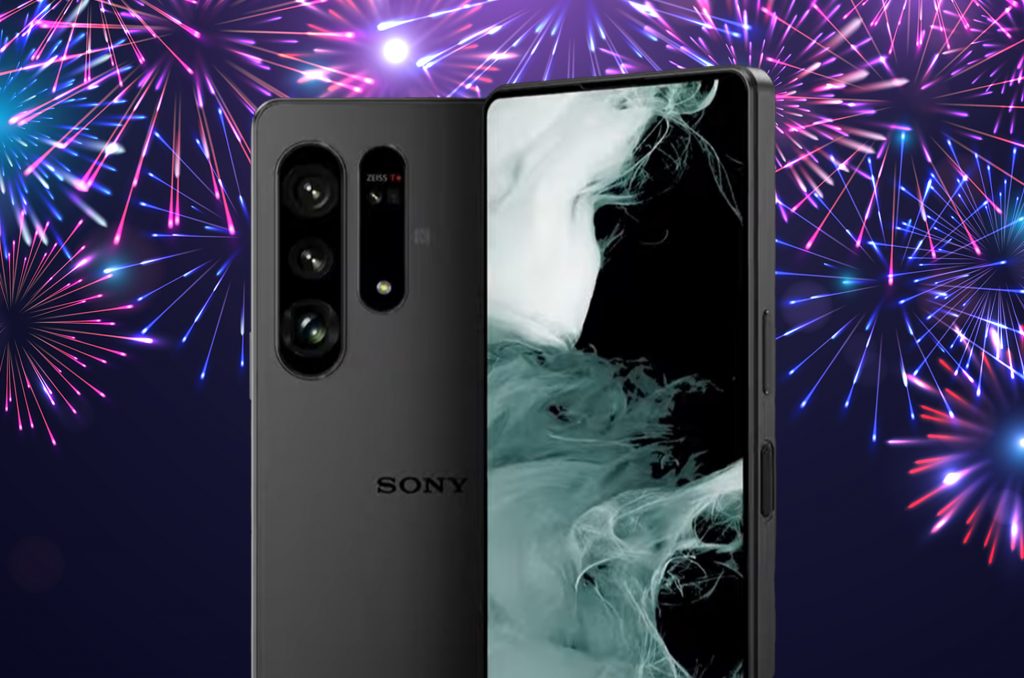 In large part thanks to its ground-breaking variable telephoto rear camera, the Xperia 1 IV was undoubtedly Sony's most impressive flagship phone in years. There was no break in the optical zoom between the 3.5x and 5.2x ranges.
In saying this, we meant that we didn't think the camera's photos were as good as they could have been and that the zoom range wasn't very impressive. We can't wait to get our hands on Sony's Xperia 1 V and see how the company responds to this issue. Since the Japanese manufacturer has already introduced innovations such as 4K/120Hz displays, Pro camera software, and more, we can't wait to see what else it has in store.
OnePlus 11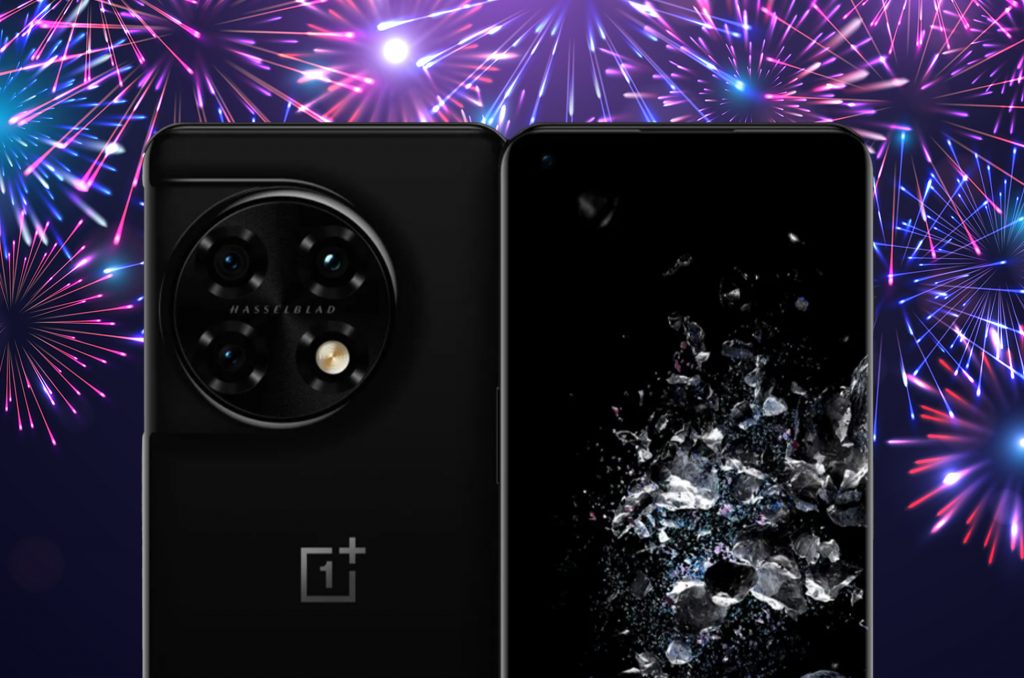 The OnePlus 10 Pro was not a huge improvement over last year's model, despite having some welcome new features including a larger battery, increased processing power, and quicker cable charging. However, the phone's degraded ultrawide camera, lackluster low-light image capturing, and T-Mobile-only IP68 classification were major letdowns.
We have previously seen what appear to be the OnePlus 11's specifications and renders, and it seems like we might be getting another minimal redesign. Notable alleged features include a 100W fast-charging battery, a 50MP primary camera, a 48MP ultrawide camera, a 32MP 2x tele, and a Snapdragon 8 Gen 2 CPU. But I'm hoping that the next flagship's features go beyond its technical specifications.

Conclusion
Best phone 2023? With numerous highly anticipated releases scheduled for 2023, the year of mobile devices is shaping up to be an exciting one. It is anticipated that each of these gadgets would come with its own set of features, aesthetics, and functionality. It will be fascinating to observe how these cutting-edge gadgets stack up against their forerunners and what other improvements they may offer in the ever-changing world of technology.
All products, and company names, logos, and service marks (collectively the "Trademarks") displayed are registered® and/or unregistered trademarks™ of their respective owners. The authors of this web site are not sponsored by or affiliated with any of the third-party trade mark or third-party registered trade mark owners, and make no representations about them, their owners, their products or services.