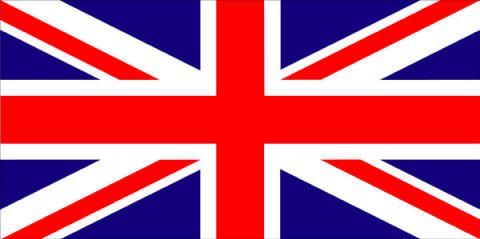 As per news of the market situations, we hear two international Vodafone UK code suppliers are out of business for Vodafone UK codes currently until further notice, we are still going strong, and if any one is interested please contact us for negotiation and you can buy from us.  Please note this service is HOT for, latest BB5 SL3 phones. Please note old SL2>SL3 phones are still NOT supported. Otherwise ALL other brands are supported for unlock except iPhone. This service is database based, so therefore there is no need to worry, if there is no code on the database, you willl get a refund!
We also provide two services, one FAST and one SLOW. So this way you can choose the correct service for your needs:
– FAST service will be delivered between 12 to 48 hours.
– SLOW service will be delivered between 2 to 7 days.
Service Operates from United Kingdom, so please keep in mind working hours.
At the same time we would like to tell you GOOD news that we are now also introducing a NEW service called FAST Orange UK codes, where there is submission 2 or 3 times a week. This is introduced due to other service taking long. This is great for those customers who need speed and service rather then price, please note all models are supported and is mainly useful for SL3 models.
Just a last note, as a reminder, we ALSO support unlocking O2 UK, Tesco UK and Orange UK iPhone Unlocking! This is permanent unlocking and very useful as it is not a patch unlock. We have tested and 100% verified this service.