Congratulations, you now own one of the market's most advanced and cutting-edge smartphones, a Samsung Galaxy S22 Ultra. It is one of the most competent Android smartphones currently available, but due to its recent release, your phone carrier may have issued you with it instead. The SIM card in your phone is likely locked to your service provider, making it tough to switch to a local SIM and avoid costly international roaming charges. Unlock S22 Ultra T-Mobile will solve this problem.
What exactly does it mean when a carrier locks a Samsung Galaxy S22 Ultra?
The vast majority of mobile devices, when bought on a contract from a mobile carrier (T-Mobile), are locked to that particular carrier. This suggests that the Samsung Galaxy S22 Ultra can only pick up signals from a single network simultaneously. If you insert a sim card that is associated with a different carrier, the device will either show a notification informing you that the sim card you have entered is invalid or it will request you to input an unlock code if it detects that you have done so.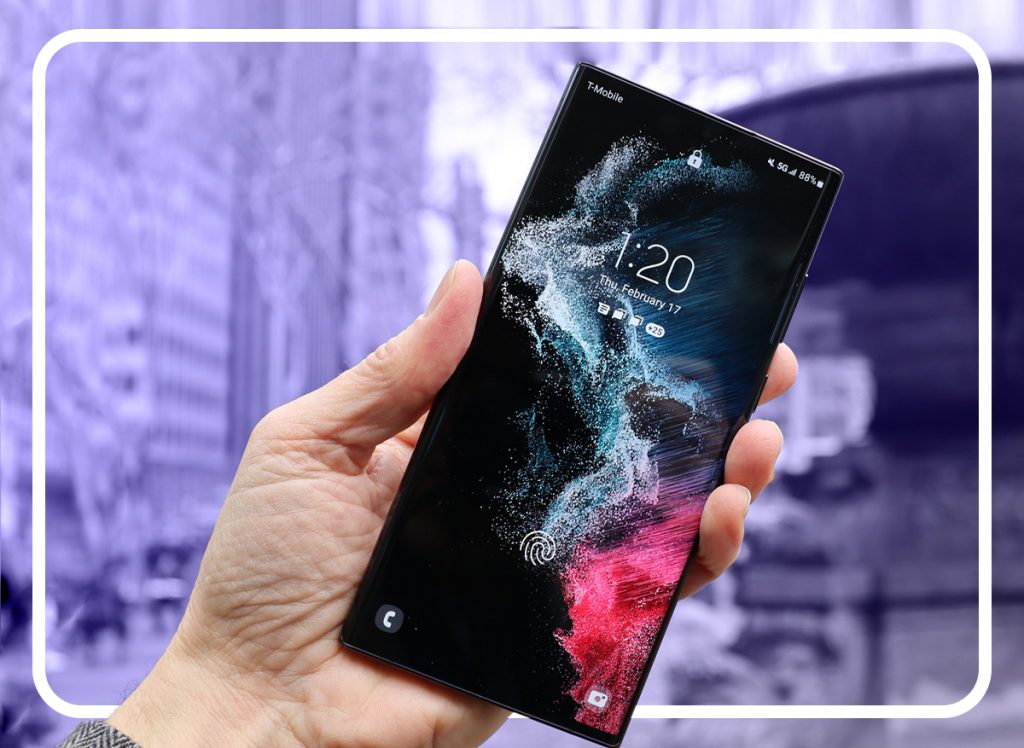 Is it possible to unlock my carrier on my Samsung Galaxy S22 Ultra?

Is there a risk? When you Unlock S22 Ultra T-Mobile, you should keep in mind that there is absolutely no danger associated with the process. Your warranty or contract will not be nullified, and there will be no change to the plan that you currently have in place as a result of this event.
Unlock S22 Ultra T-Mobile Benefits
1. The ability to move from one service provider to another is straightforward.
If the network provider on your phone may be changed at any time, you are free to switch to a different one according to your preferences and requirements, provided that your phone is carrier unlocked.
2. To save money, If you have an Unlock S22 Ultra T-Mobile, the only other thing you will need while traveling overseas is a SIM card from the country in which you will be visiting. This is the smartest approach to avoiding the ridiculous prices that are associated with the use of roaming service while making local phone calls.
3. Ask for a greater price for your phone when you sell it.
If you decide to sell your Unlock S22 Ultra T-Mobile, you will be able to get a better price for it than if you had just given it away. Unlocked phones from a certain carrier often fetch a higher price on the secondary market. To add insult to injury, there is also the possibility of selling it in other nations.
Easy Steps to Unlock S22 Ultra T-Mobile

Unlock S22 Ultra T-Mobile will be permanently unlocked when we have provided you with the Unlock Code for it, which we will send to you.
In addition, we will provide you with a step-by-step guide that is quite detailed in order to Unlock S22 Ultra T-Mobile. In most cases, the procedure is basic and easy to understand.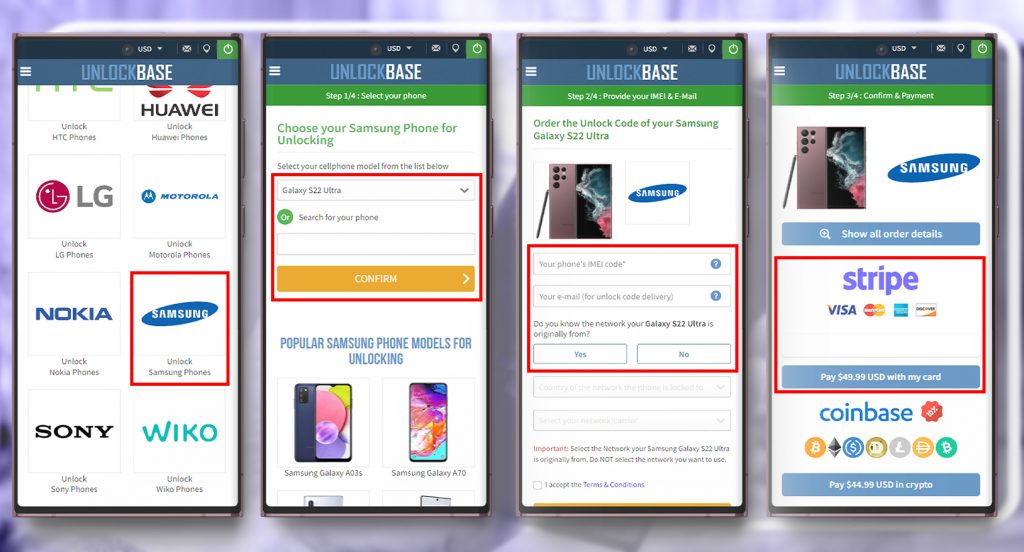 Go to: UnlockBase
Select the brand of your phone.
Type the IMEI of your phone.
Enter your email for confirmation.
Choose the country where the phone is locked to.
Choose your network/carrier.
Confirm your payment and wait for an email confirmation.
If you got the email, remove your SIM card.
Insert an unaccepted SIM card.
You should now see a box to enter the unlock code.
Enter the unlock code provided by UnlockBase.
Using an unlock code for the S22 Ultra T-Mobile makes the process a good deal less complicated. You don't need any special expertise or equipment to perform it, and there are no prerequisites.

It is essential that you carry out the following steps: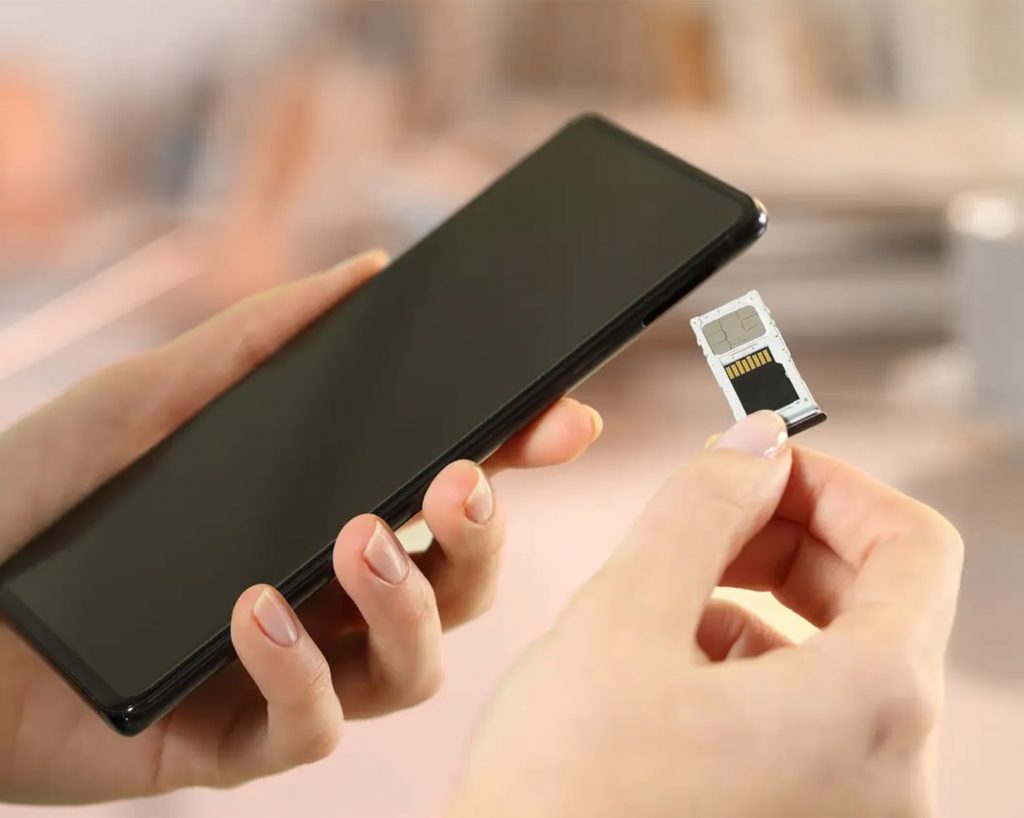 1. The SIM card that came with your phone when you first purchased it should be removed.
2. Insert a SIM card in whatever manner you see fit.
3. A box with an entry form should immediately appear on the screen for you to fill in with the unlock code so that the device may be used.
4. Provide the given unlock code to UnlockBase so that the device may be activated.
That is all that needs to be said about it. Your Unlock S22 Ultra T-Mobile may be used with any network in the world, regardless of where you are physically located.
Conclusion
Each of us has experienced the feeling of being taken advantage of by a phone contract at some point or another. We would have an even stronger justification to start raising the costs if you ever traveled outside of the country. To utilize your phone's full capabilities, unlock it straight away! If you have any further recommendations, please let us know in the comments section below!
All products, and company names, logos, and service marks (collectively the "Trademarks") displayed are registered® and/or unregistered trademarks™ of their respective owners. The authors of this web site are not sponsored by or affiliated with any of the third-party trade mark or third-party registered trade mark owners, and make no representations about them, their owners, their products or services.