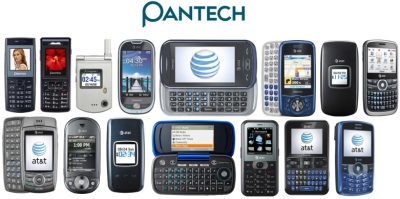 PANTECH CODES NOT FOUND ?
We can now Unlock almost all Pantech phone from any networks, any country, worldwide. Remotely only with IMEI and with Instant Delivery 24/7.
Supported Model:
– Pantech C520 BREEZE I, C530 SLATE,
– Patench C630,
– Pantech C740 MATRIX, C790 ALLADIN-DUO,
– Pantech C810 DUO, C820 Matrix Pro,
– Pantech P2000 Breeze II, P2020 Ease
– Pantech P7000 Impact, P7040 Link
– Pantech P9020 Pursuit,
– Pantech PG-C300, PG-C3, PG-1400, PG-1900,
– Pantech P9050 Laser
Price: 8 EUR or 10 USD or 7 GBP For single Orders. Ask for bulk pricing!