Jan. 13
2023
From Postpaid to Prepaid: Guide for Making the Switch
Tips

Switch From Postpaid to Prepaid? Many people are used to postpaid phone plans when it comes to mobile phone plans. Customers must pay a monthly payment for services used during that month under these programs. Prepaid plans, on the other hand, demand customers to pay for services in advance to Switch From Postpaid to Prepaid
Why Switch From Postpaid to Prepaid
Switch From Postpaid to Prepaid? Prepaid phone plans can help you save money on your phone bill, but they are less well-known than postpaid plans. Although postpaid plans are the most common option promoted by carriers, everyone should choose a prepaid plan instead.
Prepaid plans differ from postpaid plans in several ways, the most notable of which is price. The finest Android flagship phones are pricey, but opting for a prepaid plan can help you save money.
Advantages and Disadvantages of Switch From Postpaid to Prepaid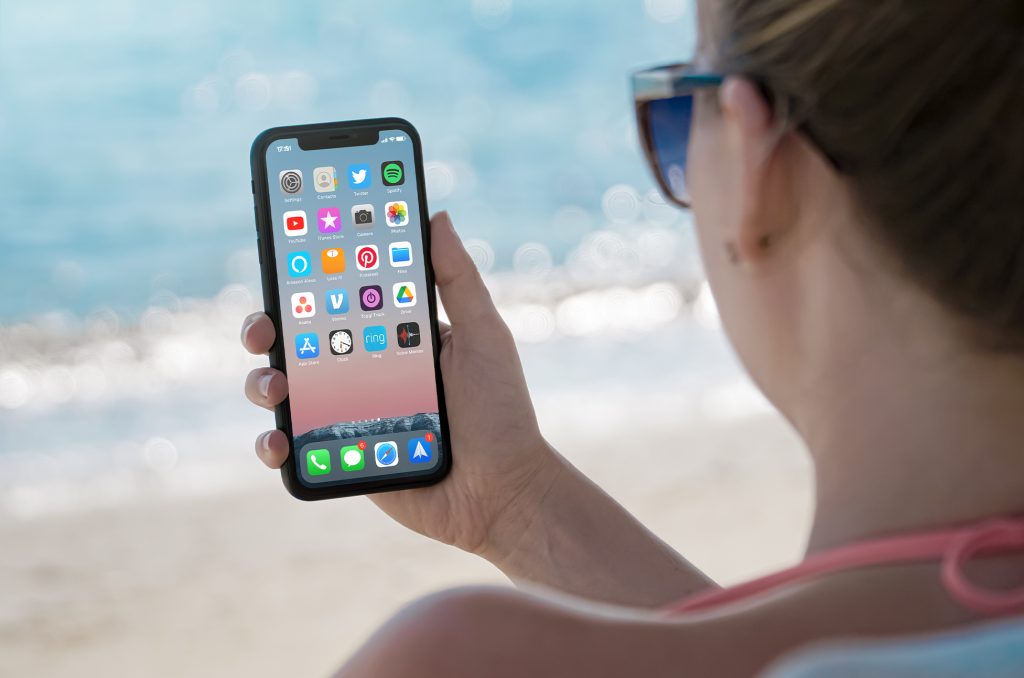 Advantages of prepaid phone plans
In the United States, prepaid phone plans are frequently less expensive than postpaid options.
You can easily switch or cancel your service because prepaid phone plans do not require a contract.
Prepaid phone plans typically provide more specialized features than their postpaid counterparts. Some MVNOs provide free or reduced-cost texts or phone calls to dozens of countries, while others incorporate streaming apps or cloud storage.
Disadvantages of prepaid phone plans
Because you're not committed to a contract, prepaid carriers are less likely to provide substantial discounts on flagships and other devices.
Some MVNOs and budget carriers provide low-cost phones that may not work properly (or at all) if you switch carriers.
When it comes to late payments, prepaid phone plans are unlikely to be forgiving.
When compared to postpaid carriers, prepaid carriers' customer service is typically subpar.
Many prepaid carriers and MVNOs do not have physical retail outlets.
When their networks are overcrowded, most MVNOs deprioritize or limit speeds.
Guide for Making the Switch
Switch From Postpaid to Prepaid plan can help you save money and better control your mobile phone bills. Here's a step-by-step guide to making the switch:
1. Explore your options: Before making the transition, look into the various prepaid plans offered by your current carrier or others. Consider things like cost, coverage, and included services.
2. Examine your usage: Examine your phone bills from the last few months to establish your average usage. This will assist you in selecting a prepaid plan that will match your requirements.
3. Select a plan: Sign up for a plan that fits your usage and budget when you've settled on one.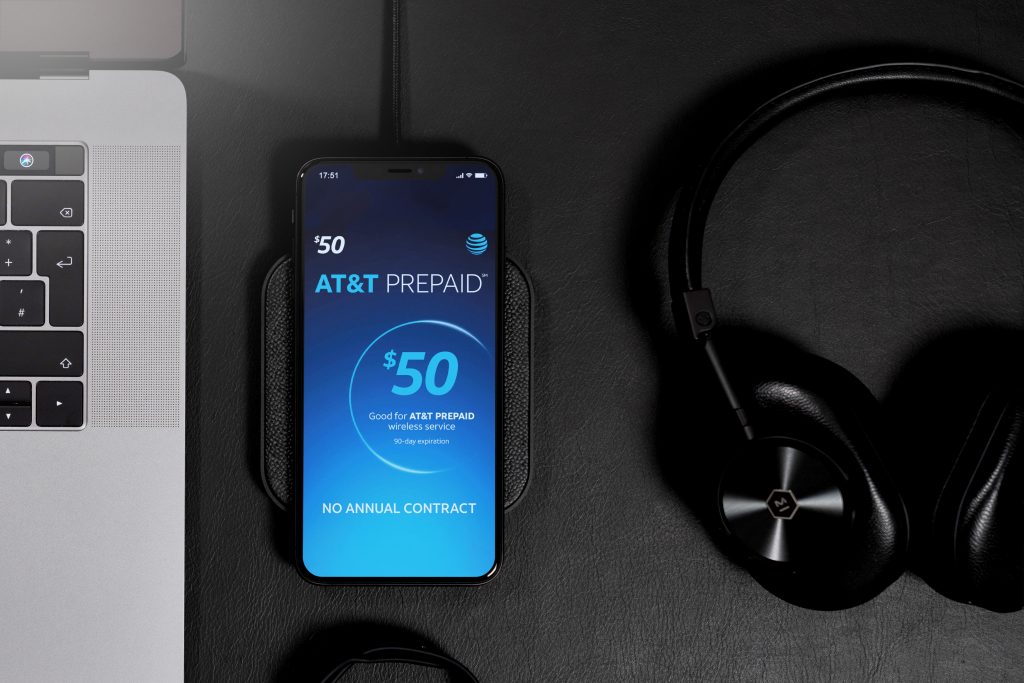 4. If you wish to keep your present phone number, you'll need to request that it be "ported" to the new provider.
5. Activate your new SIM card: Once you've received your new SIM card, follow the steps provided by your carrier to activate it.
6. Keep track of your usage: Keep an eye on your consumption to avoid running out of credit before your next top-up.
7. Make sure your phone is already unlocked before making the switch; if you want to use another carrier with a prepaid plan, you won't be able to do so unless you unlock your phone. You may unlock your phone by visiting this link: https://www.unlockbase.com/unlock-phone/

You can also read this article: https://www.unlockbase.com/blog/how-long-does-it-take-for-a-phone-to-unlock/
for a quick instruction on how to unlock your phone.

Switching from a postpaid to a prepaid plan might be an excellent method to get control over your mobile phone spending. You can discover a prepaid plan that matches your needs while also saving you money by doing a little research and planning.

It's essential to bear in mind that if you switch from postpaid to prepaid plans, you may lose any remaining amount in your postpaid plan. Although some providers may allow you to transfer the balance to your new prepaid plan, this is not always available. So, before making the transition, always verify with your provider.

Furthermore, some postpaid plans provide benefits such as international roaming, family plans, and device discounts, so it's crucial to assess the pros and drawbacks of your current postpaid plan before switching to determine whether you'll be missing any benefits that you appreciate.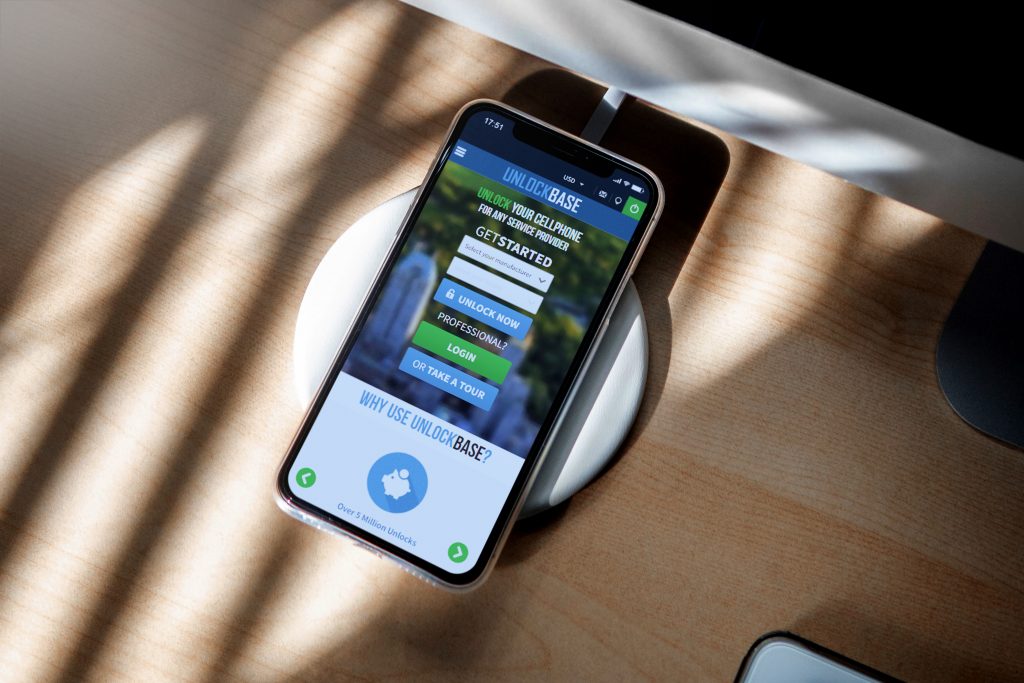 Conclusion

Overall, going from a postpaid to a prepaid plan might be an excellent method to get control over your mobile phone bills and save money. You may locate a prepaid plan that matches your demands while staying within your budget with a little study and planning, if you have any questions let us know in the comment section below!
All products, and company names, logos, and service marks (collectively the "Trademarks") displayed are registered® and/or unregistered trademarks™ of their respective owners. The authors of this web site are not sponsored by or affiliated with any of the third-party trade mark or third-party registered trade mark owners, and make no representations about them, their owners, their products or services.