Nov. 26
2021
Rooting Android Phone: Pros and Cons
Android

Typically, you root your Android smartphone if you want to get beyond constraints imposed by your phone's manufacturer. Rooting Android effectively grants your operating system privileged authority over various Android components. Rooting, on the other hand, is not the same as SIM or bootloader unlocking.
What is Rooting?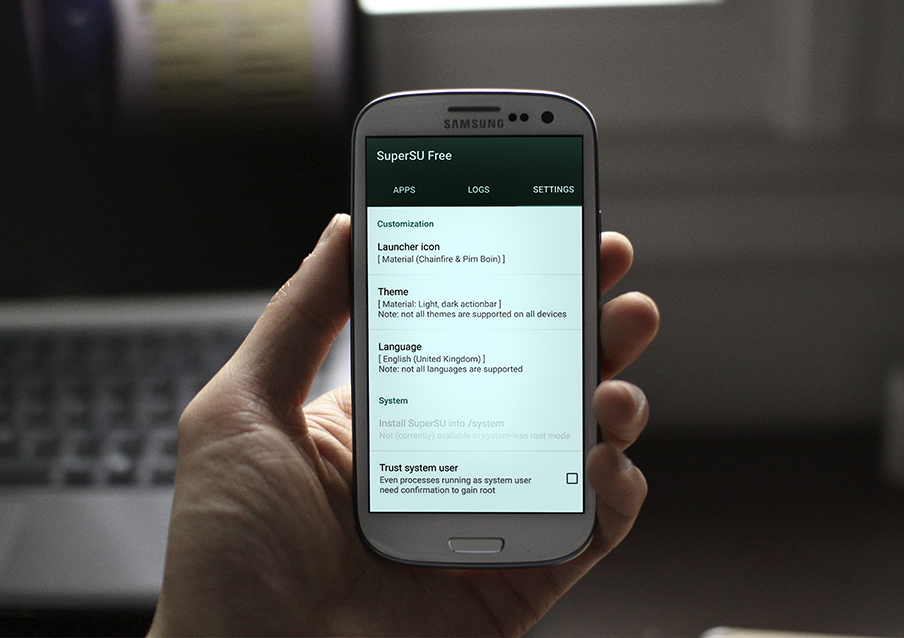 The process of getting root access or privileged control over devices, most often Android smartphones and tablets, is known as rooting. Rooting is also possible on devices that run on the Linux operating system. Although rooting sounds similar to phrases like unlocking and jailbreaking, it is essentially distinct. Rooting allows a non-administrative user to have administrator-level access to the operating system. In the case of Android devices, it aids in the circumvention of security architecture, but if done incorrectly, it may cause issues. It is a method of unlocking an Android smartphone in order to offer the user privileged control, or root access. It is not to be confused with jailbreaking (on iOS devices). It's similar to having administrator rights on a Windows or Linux-based operating system.
Disadvantages of Rooting Android Phone
The following are the main drawbacks of rooting your Android phone: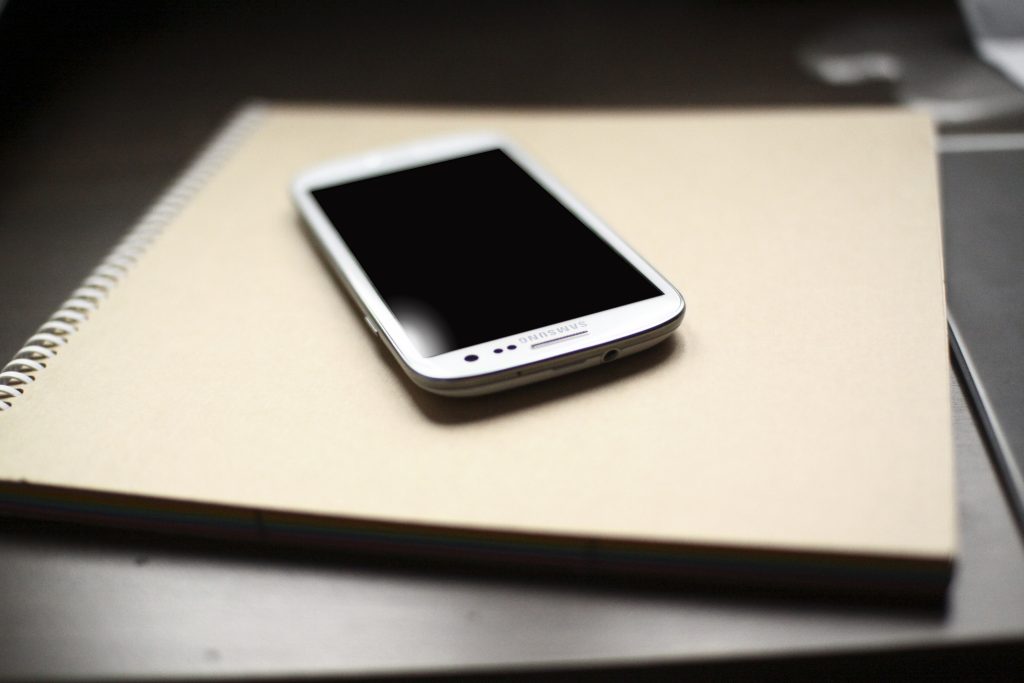 The phone's warranty is voided. A phone that has been rooted is no longer covered by the manufacturer's warranty.
There's a chance you'll "brick" your phone. A phone that has been bricked is utterly useless.
The phone contract is broken. This is dependent on how you bought the phone. If you lease the device or pay for it, rooting it will undoubtedly violate your carrier's contract.
This was a poor performance. The goal of rooting a phone is to increase the performance of the device. However, some users who root their phones in order to increase performance or add new features discover that their phones lose both performance and features.

Malware may quickly compromise the security of your mobile device. Gaining root access also includes getting over the Android operating system's security constraints. Worms, viruses, adware, and Trojans may all infiltrate rooted Android software if it isn't protected by a good Android mobile antivirus.

Also, terrible news if you're a Netflix user or use Google Pay. These, as well as a number of other apps, will not operate on a rooted Android smartphone. So, consider if it's worthwhile to give it a shot.
Advantages of Rooting Android Phone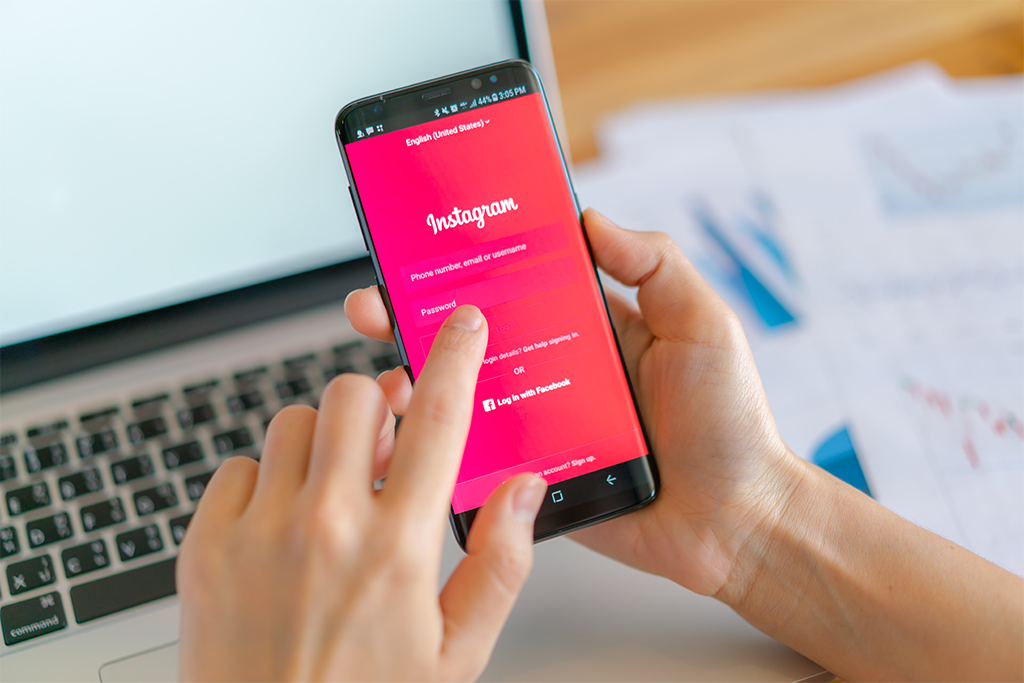 Rooting your Android phone has a number of advantages, including:

Getting rid of pre-installed programs. When you root a phone, you may get rid of the pre-installed apps that you don't want.

Memory is being freed. When you download an app on your phone, it is saved in the memory of the device. Rooting your phone allows you to relocate installed programs to an SD card, freeing up system capacity for other files or apps.

ROMs that have been customized. The most powerful feature of rooted phones is this. There are hundreds of custom ROMs available that boost the processing speed of a phone while also changing the appearance and feel.

Rooting your phone allows you to run apps that you wouldn't be able to run otherwise. Many of these applications provide additional customization and power management choices, as well as more control over the phone.
Almost every theme and image may be fully customized. Any program, regardless of where it's available, may be downloaded. additional performance and increased battery life If your smartphone is old and no longer gets updates from the manufacturer, you can upgrade to the newest version of Android.
Will Rooting Android Phone also unlock the service provider's lock?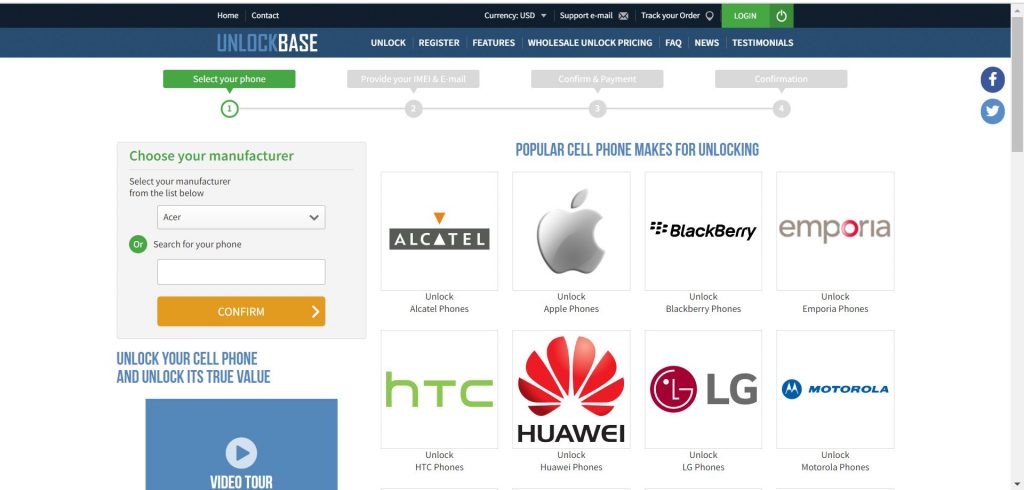 It's important to realize that rooting an Android phone is different from unlocking it. Unlocking a phone enables it to be used on several networks.
The procedures of rooting and removing a carrier lock are fundamentally different. Superuser permissions, such as access to Android's internal folders and control over your whole filesystem, are obtained via rooted Android phones. These rights may be used to flash a custom ROM, a custom kernel, underclock or overclock your GPU, and much more. However, getting your smartphone carrier unlocked is not included in the package.
If you really want to unlock your phone, you can visit this site : https://www.unlockbase.com/unlock-phone/
It's so easy to unlock your phone with UnlockBase.com you will wonder why you spent months locked into an unattractive contract. Make extortionate roaming rates a thing of the past, or escape from the fees and charges.
Conclusion
It's absolutely acceptable if you still want to root your Android device. However, be certain that you made the best warranty and security option possible. Please leave a comment in the box below if you have any additional recommendations for rooting Android phones!