How to unlock network locked sim card inserted? What exactly is the root of this problem? When customers encounter a problem that they haven't encountered before, it is only reasonable for them to wonder why it occurred.
Common Causes of Network Locked
1. System Error on Android.
There is a remote possibility that the Android software that is loaded on your Samsung phone might have problems, which could therefore cause SIM problems or even the SIM card itself to malfunction.
2. A security lock is known as a Carrier Lock.
The fact that your phone has been "locked" to its original carrier, which means that it can only be used with a SIM card purchased from that carrier, is the most likely explanation for this issue. If you use a SIM card from a different carrier, you will not be able to send or receive texts or make phone calls.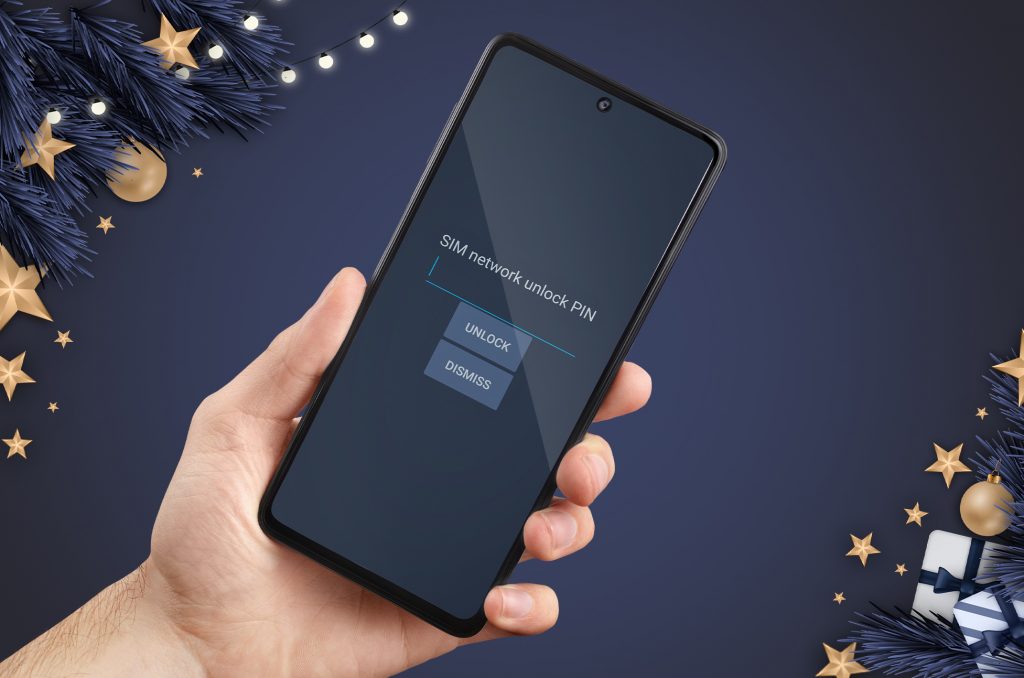 3. Restricted to a certain region.
A region lock may be enabled on your device if you are using a carrier that is not compatible with the country in which you are now located. Outside of this area, using the phone will not be possible for any reason.
Therefore, before you go on to the next stage in the actual fixing process, it is a good idea to check to see whether the issue is with your phone or if it is a problem with your SIM card.
You have the option of contacting the support service of your carrier and asking them about this, or you may follow the processes that are mentioned below.
Checking your Sim Card
How to unlock network locked sim card inserted? First things first, get rid of your existing SIM card and put in a new one that is from a different network provider. See whether your iPhone can be unlocked by checking its status.
If your phone is functioning regularly and you are able to send messages, make calls, and access the internet, then your phone is unlocked and the problem lies with your sim card.
If you find out that the SIM card in your phone is locked to a certain network, then we can proceed with the several choices that are mentioned below.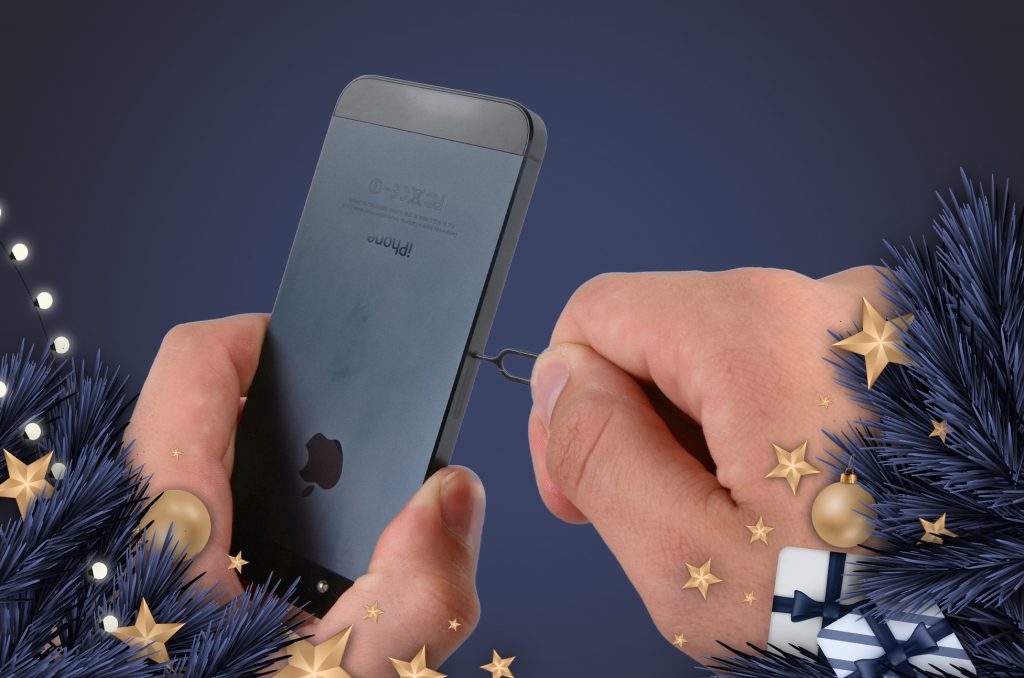 1. How to unlock network locked sim card inserted: Firmware Issue Fix
When the cause was found to be "Invalid SIM card. The reason why you see "Network locked SIM card inserted" on your Android device is due to problems in the Android system; this issue may be fixed by utilizing an Android repair program.
You may get a tutorial on how to update or reload the firmware on your device by clicking the link here (Samsung Devices) It's possible that this will cure the issue and get rid of the "Invalid SIM card" message. Your phone will display a message that says "A network locked SIM card was inserted." There is a comprehensive manual available that details all of the possible solutions to the problem. Because the procedure is so straightforward, having a strong technical background is not at all required in order to complete it.
2. How to unlock network locked sim card inserted: Carrier Lock and Region Lock Fix
"how to unlock network locked sim card inserted" If you receive this message after inserting a SIM card from another carrier, contact your old network. This solution has limitations.
They'll give you an 8-16-digit code to unlock the SIM card if you match specific contact conditions. After receiving the code:
1. Turn off your phone and insert the new SIM.
2. After restarting the device, you should be prompted for the code; enter it.
You must have used the carrier for months. Carrier discretion. You must have paid for the phone.
If you cancel early, you'll be charged. This might be annoying, so select the best option using UnlockBase.
It is far less difficult than you may think to use an unlock code on a phone that has been locked. There is no prerequisite in terms of either knowledge or equipment. Please proceed with the steps listed below:
Please visit https://www.unlockbase.com/unlock-phone
Choose the manufacturer of your mobile device.
Enter the IMEI number for your phone
Enter your email address
Choose the country where the phone is locked.
Select the network or provider to which the phone is locked.
Check to see whether your payment went through, then wait for an email with a confirmation.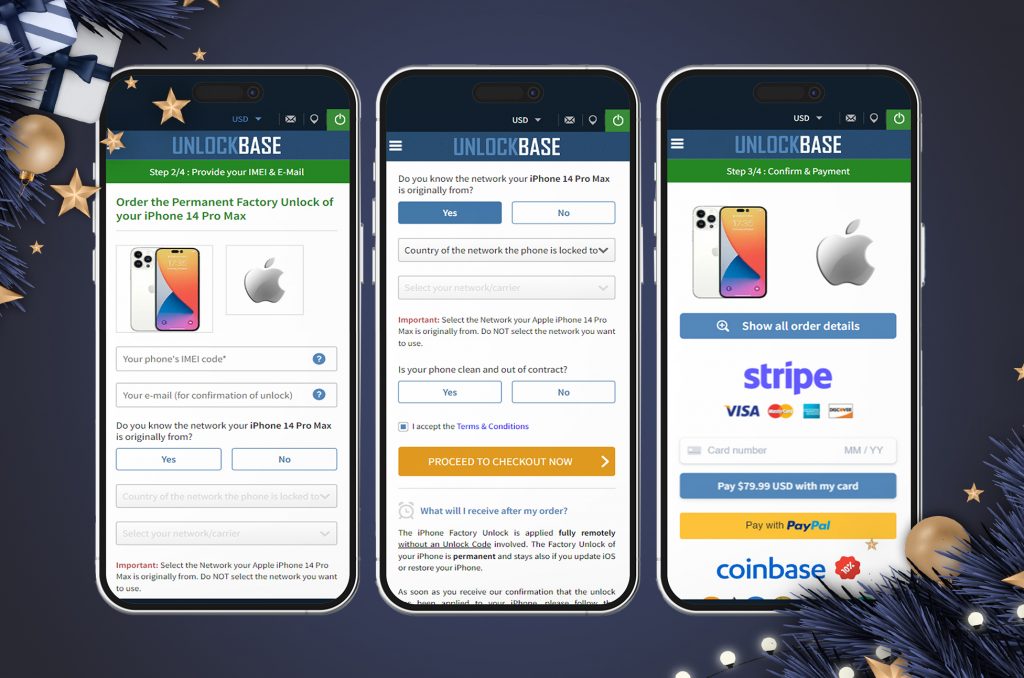 It is considerably easier to complete the procedure with an unlock code. You don't need any specialized equipment or technical knowledge for it.
Please do the following steps:
Remove the original SIM card that comes with your phone
Insert whatever SIM card you want.
A box with an entry field on the screen should instantly appear so you may input the unlock code.
Enter the unlock code that UnlockBase provided for you.
Conclusion
How to unlock network locked sim card inserted? These are the approaches that will help you solve the "Network locked SIM card inserted" issue, and after trying one of them, you'll be able to use any carrier's SIM card in the smartphone. However, firmware errors may be quickly fixed by using an application to restore the Android system. If a carrier lock is detected, your best option is to use UnlockBase. if you have any questions, let us know in the comments section below!
All products, and company names, logos, and service marks (collectively the "Trademarks") displayed are registered® and/or unregistered trademarks™ of their respective owners. The authors of this web site are not sponsored by or affiliated with any of the third-party trade mark or third-party registered trade mark owners, and make no representations about them, their owners, their products or services.