Apr. 9
2023
How to Make Calls Using WiFi?
Tips

How to Make Calls Using WiFi? Many individuals now choose to use Wi-Fi to make phone calls due to the development of smartphones and widespread availability of wireless Internet. This guide is for you if you want to know how to use your Wi-Fi to make phone calls.
What is Wi-Fi calling?
Let's start with a definition and some benefits of Wi-Fi calling. Wi-Fi calling is an option that allows you to make and take calls using your Wi-Fi network rather than your cellular service. This is convenient at times when cellular service is spotty but Wi-Fi is strong, as well as while traveling overseas and hoping to avoid expensive roaming fees.
How to enable Wi-Fi calling
How to Make Calls Using WiFi? These procedures ought to be the same on any Android device running Android 13. If you are unable to locate the necessary menu, use the search function in your Settings app to look up "Wi-Fi calling."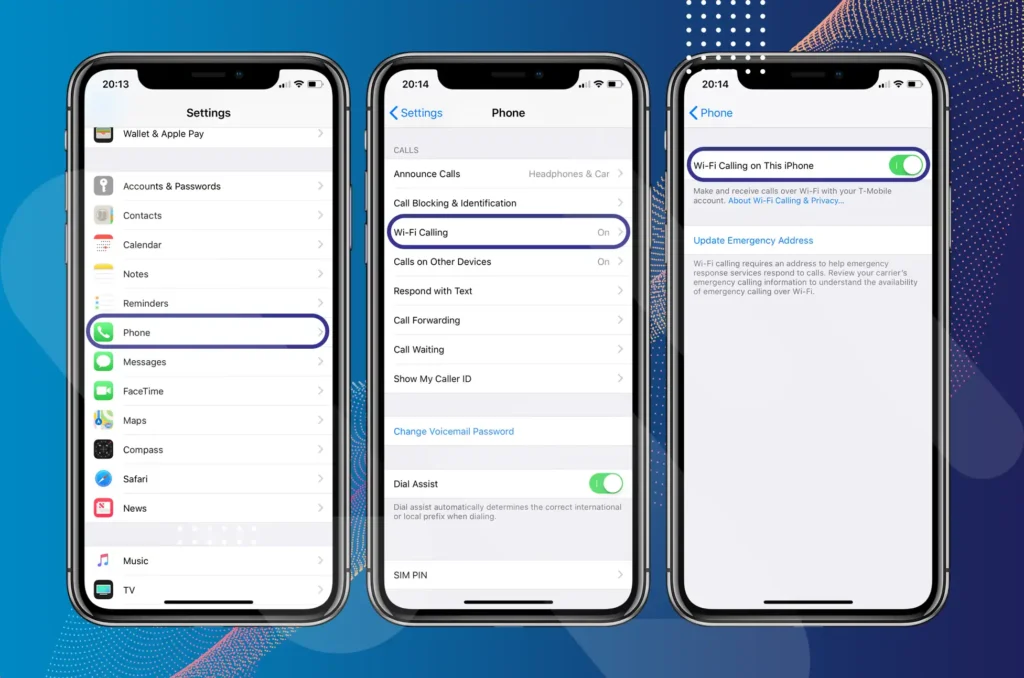 Open the Phone app.
Tap the three-dot button in the upper-right corner of your screen.
Tap Settings.
Tap Calls.
Tap Wi-Fi calling.
Turn on Use Wi-Fi calling.
When Wi-Fi calling is enabled, the Call settings menu shows how your call will be made under the Wi-Fi calling heading.
How to Make Calls Using WiFi connection?
So, How to Make Calls Using WiFi? The steps will vary slightly depending on your specific device and operating system, but here's a general guide:
Verify that your gadget is capable of Wi-Fi calling. It's worth verifying your device's settings to be sure; nevertheless, most modern smartphones include this capability.

Your device should have Wi-Fi calling enabled. Typically, you may do this in the settings menu by selecting "Wi-Fi calling" or a comparable option. The function might require your phone number and other details to be activated.

Connect to a Wi-Fi network. Before making a Wi-Fi call, make sure your Wi-Fi connection is strong and steady.

As you normally would, place a call. You may place calls as you usually would once you're connected to a Wi-Fi network and have Wi-Fi calling enabled. If your phone notices a strong Wi-Fi connection, Wi-Fi calling should be immediately selected.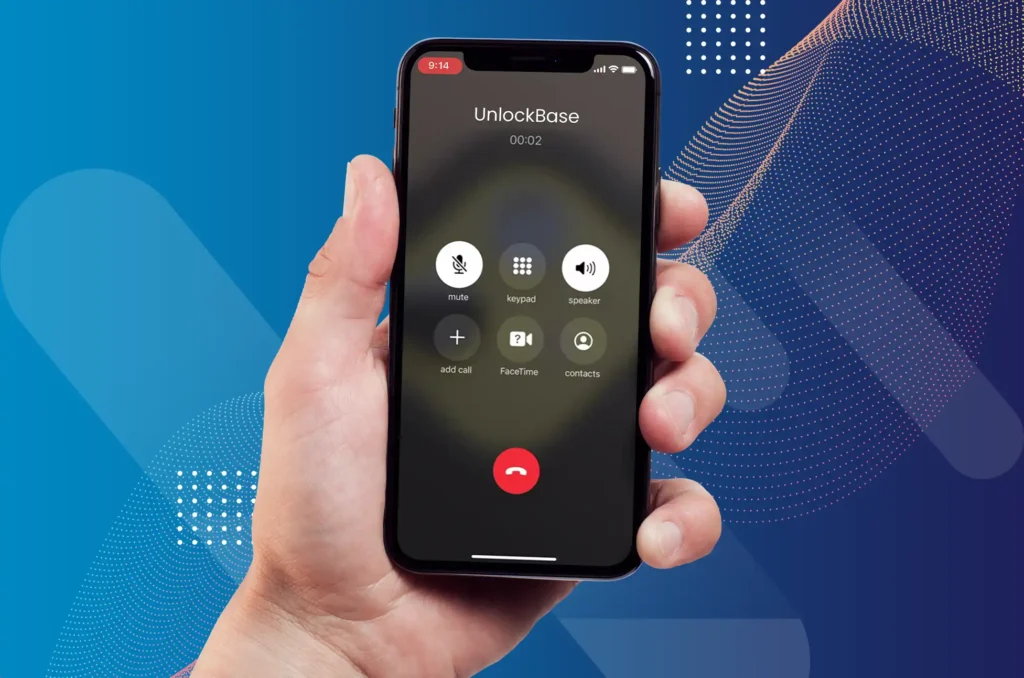 Wi-Fi calling may use data from your Wi-Fi network, so it's vital to be aware of your usage if you have a restricted data plan. Furthermore, not all carriers enable Wi-Fi calling, so it's important to check with your carrier to see whether you have access to this service.
Are Wi-Fi calls more expensive?
How to Make Calls Using WiFi? Making Wi-Fi calls does not incur any additional fees, but they do count toward your usual calling restrictions if you don't have an unlimited calling plan. It is not a workaround for calling limit restrictions. Wi-Fi calls, however, can help you save money when traveling.
All Wi-Fi calls are treated as coming from the United States by U.S. carriers. This implies that you can phone the United States from other nations at no extra cost even if your plan doesn't include international calls. However, if you call an overseas number, the cost will be higher.
In case your WiFi calling feature is not functioning properly, you can consider using the instructions provided in this guide to reset your network settings on both Android and iOS devices.
https://www.unlockbase.com/blog/how-to-reset-my-network-settings-on-android-and-ios/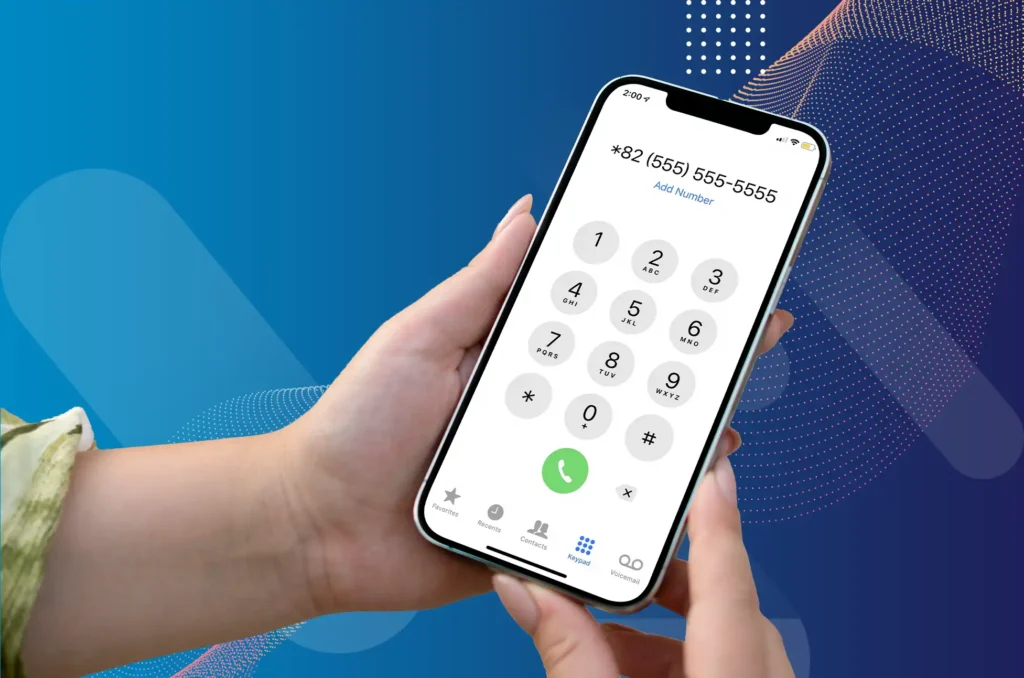 Conclusion
In some circumstances, utilizing your Wi-Fi connection to make phone calls might be a practical and economical choice. You may quickly activate and utilize Wi-Fi calling on your smartphone by following the instructions listed above. Please let us know in the comments area below if you have any questions!
All products, and company names, logos, and service marks (collectively the "Trademarks") displayed are registered® and/or unregistered trademarks™ of their respective owners. The authors of this web site are not sponsored by or affiliated with any of the third-party trade mark or third-party registered trade mark owners, and make no representations about them, their owners, their products or services.