Can I use AT&T unlocked phone with Verizon? It's likely that you need to ask this if you still have an outdated phone from your previous carrier. After all, you don't have to give up the phone that you used with your previous operator just because you're switching. Both yes and no. The terms might be tricky.
Can I Use AT&T Unlocked Phone With Verizon?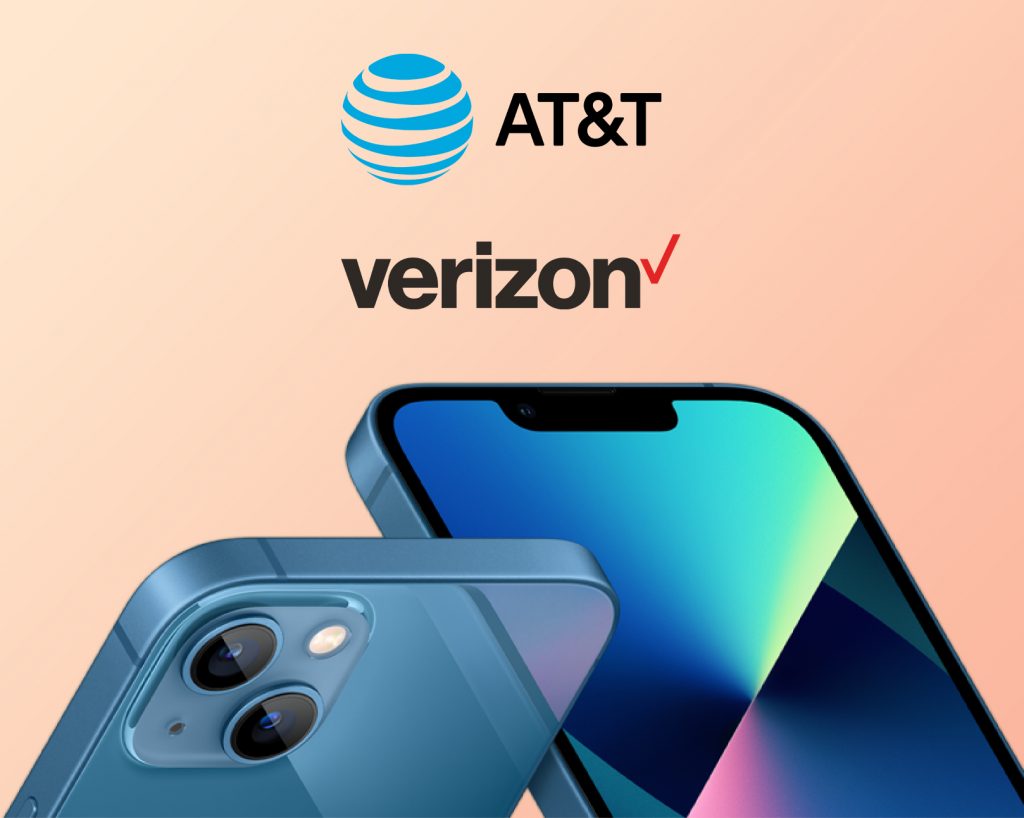 Depending on the type of AT&T handset you have, your phone may or may not function on the Verizon network. Any phone purchased straight from AT&T will occasionally be accepted on Verizon, and most unlocked phones will work with Verizon.
There are fortunately a few things you can check right now to determine the compatibility of your own AT&T handsets with Verizon if you are unsure.
You can know what network the gadgets are designed to operate on based on where you bought them.
Unlocking AT&T phone
AT&T doesn't allow just anyone to unlock their phone. There are a few prerequisites that must be met first.
You must complete any remaining payments on any monthly plans you may have had for your phone (the physical device).
Make sure AT&T doesn't owe you any money. This implies that there cannot be a past-due amount on your account.
You cannot open a device that has been reported as stolen, lost, or "engaged in fraud."
If you didn't meet the prerequisites of AT&T, UnlockBase will help you unlock your device with ease. You just need to follow the steps below :

Go to: https://www.unlockbase.com/unlock-phone/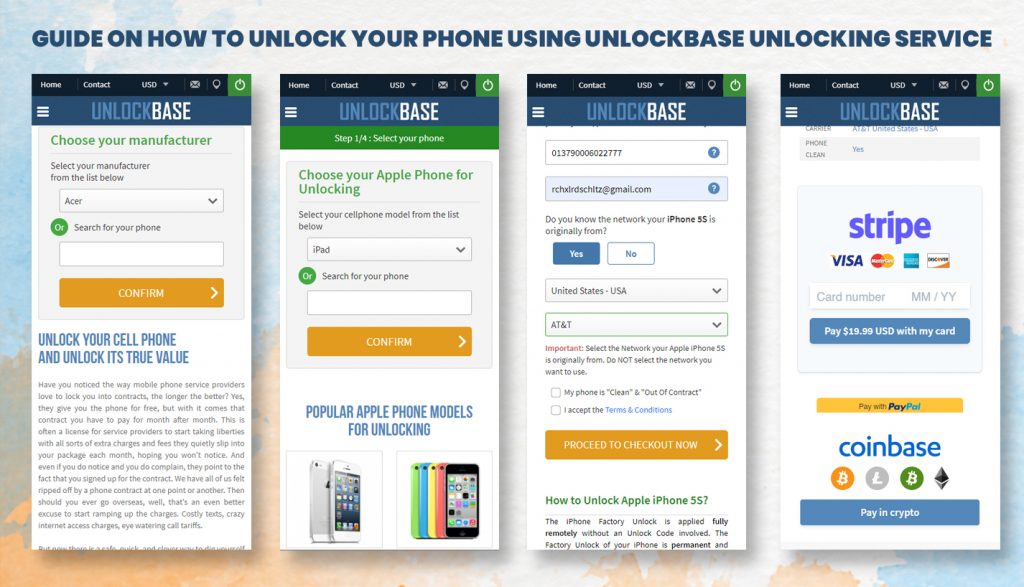 Select the brand of your phone.
Type the IMEI of your phone.
Enter your email for confirmation.
Choose the country where the phone is locked to.
Choose your network/carrier.
Confirm your payment and wait for an email confirmation.
It's simpler to unlock an AT&T phone with an unlock code. It does not need any prior knowledge or equipment. Please take the following steps: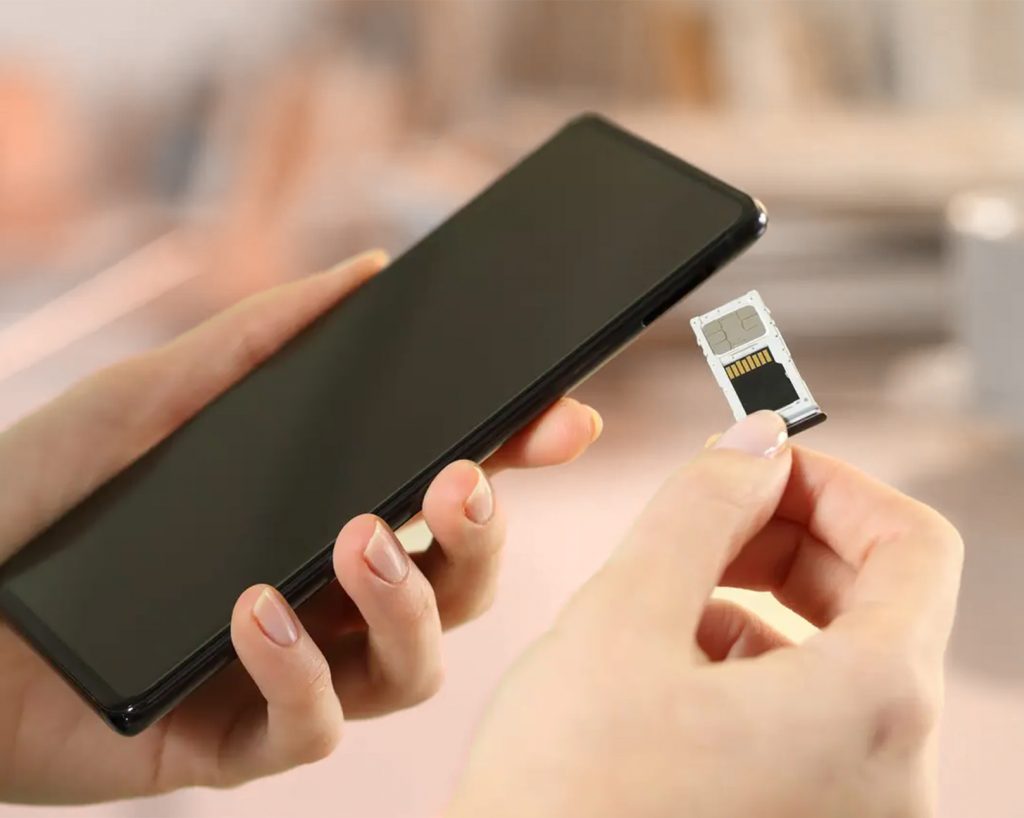 Take out your phone's original SIM card.
Insert your Verizon SIM card
You should now see a box where you may input the unlock code.
Enter the unlock code provided by UnlockBase
That is all there is to it. Enjoy your unlocked Alcatel phone on any network, anywhere in the globe.
Conclusion
For the most part, if you purchased your phone from a source other than AT&T, it is likely compatible, and if you purchased your phone from AT&T, it will only be compatible if it is unlocked and not bound to an AT&T phone contract.

If you have any questions let us know in the comment section below!