Android 14 is the most recent version of Google's popular Android operating system. This next version of Android is expected to offer a variety of new features, enhancements, and optimizations to its already robust feature set. Android 14 is poised to take the smartphone industry by storm with its clean and user-friendly interface, powerful capabilities, and unrivaled customization choices. This post will provide an overview of Android 14's new features and modifications. Android 14 has something for everyone, whether you're an Android veteran or fresh to the platform, so let's get started!
Android 14 Name and Launch Date
Android 14 is expected to reach the platform stability milestone in June, with developers having several weeks to test their apps before the stable release. Based on past releases, a Q3 to early Q4 release is likely, although OEMs like Samsung and Xiaomi may take longer to release it with their own software skins. No official release date has been announced yet.
Android 14 on Accessibility Features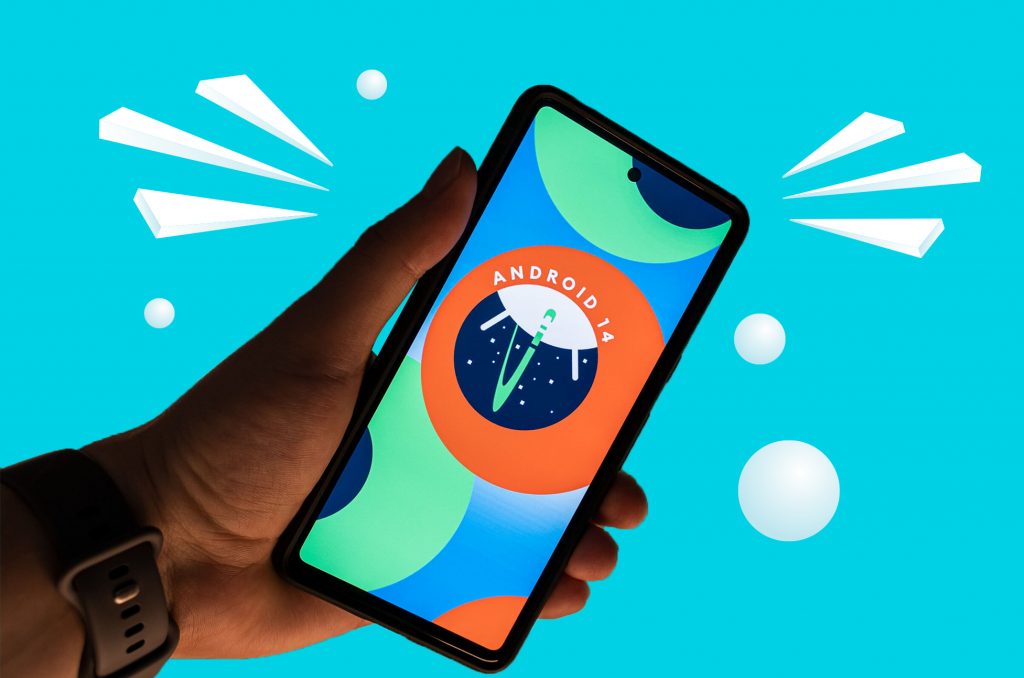 Over the years, Google has demonstrated a commitment to accessibility with the introduction of various features in its Android operating system. The latest version, Android 13, introduced a new reading mode for users with visual impairments, native support for braille displays, and audio descriptions. Additionally, Android 12 made advancements in screen magnification and added the ability to control the screen through facial gestures.
Android 14: Larger Fonts
One of the most significant features of Android 14 is the increased font size options. While Android has long supported larger fonts, the new version allows users to scale font sizes up to 200%, compared to a maximum of 130% in Android 13 on Pixels. To ensure readability, Google has implemented non-linear font scaling, so that text will not become excessively large. For example, while headings may not see a size increase, smaller text beneath the heading may grow larger.
Android 14: Advancements in Language
In addition to larger font sizes, Android 14 introduces improvements related to language support. The Grammatical Inflection API has been improved to better support gendered languages such as French and German. Additionally, app developers can now have greater control over language options with the introduction of more granular per-app language controls. This allows them to customize the language list for specific regions, run A/B experiments, and provide updated locales through server-side localization pushes within their app.
Android 14 on Battery Improvements and Features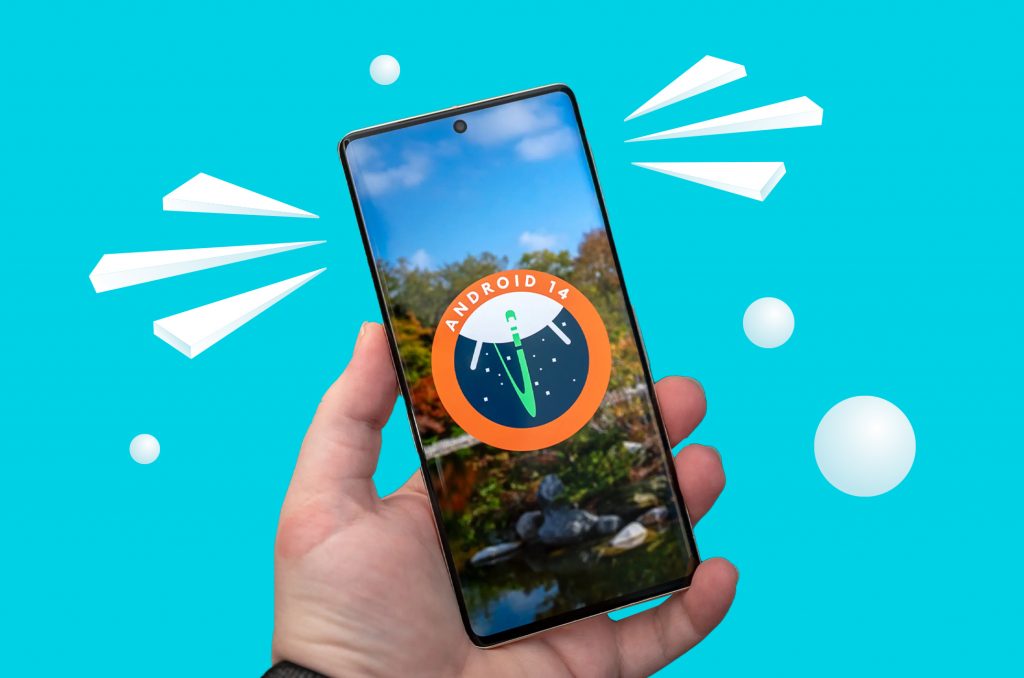 In an effort to enhance battery performance, Android 14 introduces a number of changes. Although these changes are not as drastic as those seen in Android Marshmallow's Doze Mode or an extreme battery saver, they are expected to result in significant battery life improvements due to their under-the-hood nature.
Android 14: New Alarm Permission
Google has introduced a "schedule exact alarm" permission in Android 14, which requires all newly installed apps that are not clocks or calendars to obtain permission from users before accessing this functionality. The reason for this change is that precise alarm functionality has the potential to impact battery life and other system resources.
Android 14: Returning of a Familiar Stat
We are pleased to announce that a previously available feature, the "screen time since last full charge" option, has returned. This option is once again accessible from the battery settings menu, having been temporarily removed in Android 12 in favor of providing battery usage information for the last 24 hours. The return of this feature is useful for those who desire a more precise understanding of the battery life of their device.
Android 14 on Privacy Improvements and Modifications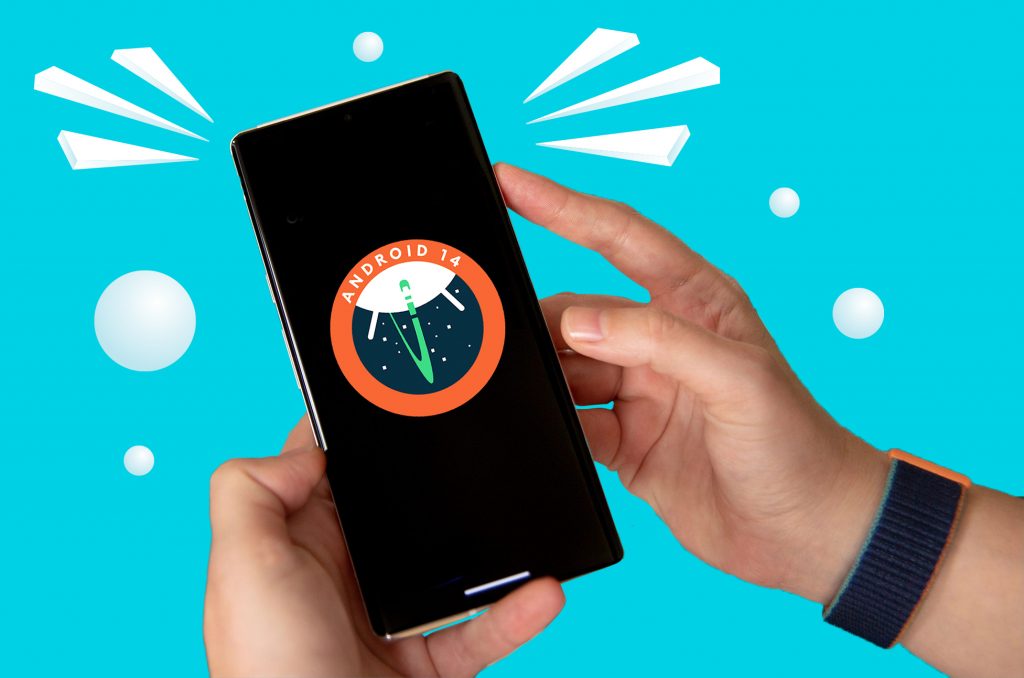 Although Android 14 has a relatively limited number of privacy and security-related features compared to previous releases, there is still a significant change that may spark considerable debate.
Farewell to installing extremely outdated apps
One of the major differences between Android 14 and Android 13 is that the new update will now restrict the installation of older Android applications. Google explains that this change is aimed toward apps developed for Android 5.1 Lollipop APIs and earlier. This is due to the fact that malware often targets older API levels that lack modern security and privacy measures.
Consequently, this adjustment will prevent the installation of many outdated apps, such as old games and niche applications. However, if you upgrade your device to Android 14, the older apps will still remain on it. This will not be applicable to devices that come with Android 14 pre-installed.
Additional modifications related to security
In addition to the previously mentioned change, Google is also taking steps to improve security against malware and exploits by implementing modifications to the intents system and the dynamic code loading process. These changes are not directly visible to users, however, they should contribute to a more comprehensive defense mechanism against malware and vulnerabilities.
Rumored and expected other Android 14 features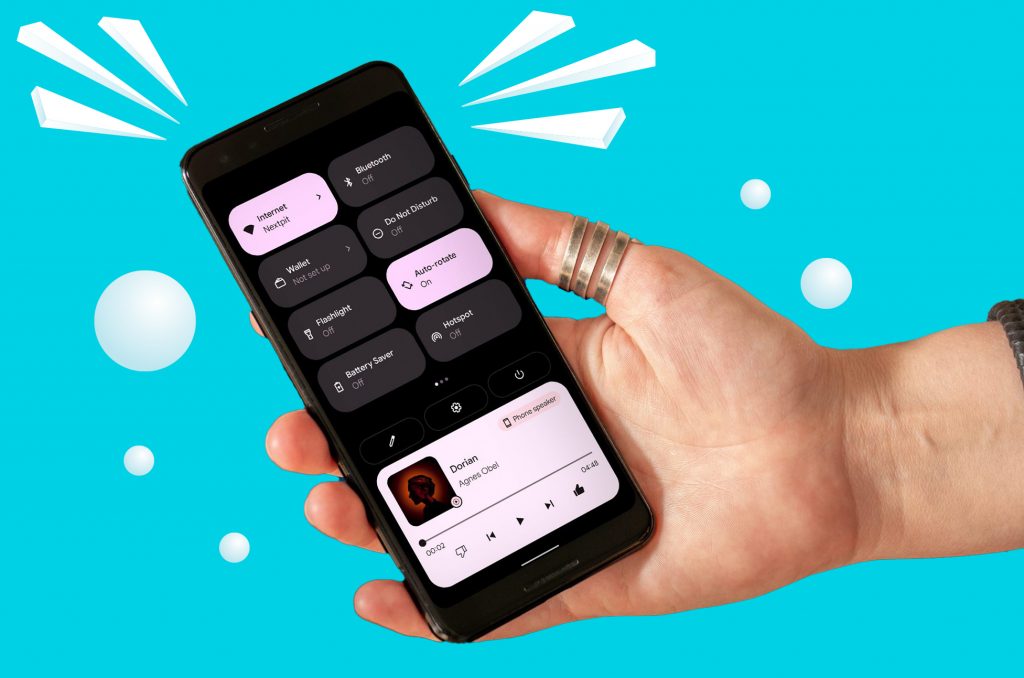 The above-mentioned features and changes are simply those that Google has officially acknowledged as part of the initial developer preview release. However, there are additional Android 14 features that have either been formally confirmed previously or are expected based on hints present in Google's codebase. The aforementioned items are simply the features and changes that Google has officially acknowledged as part of the initial developer preview release. Nonetheless, there are some Android 14 features that have either been formally confirmed or are expected based on hints in Google's codebase.
Cloned Application
Some original equipment manufacturers (OEMs) offer the ability to clone an application, which is beneficial for using a single app with multiple accounts. By cloning the app, users can sign into a secondary account within the clone and access either account as desired.
There are indications that Google may be developing app cloning for Android 14, allowing users to clone applications without the need to purchase a device from an OEM that supports this feature. As it would be available on all Android phones. While it is not certain if this feature will be included in the final release, it appears to be in progress.
Satellite communication
Several companies including Qualcomm, Huawei, and T-Mobile have announced the integration of satellite communication capabilities in their products and services in the past six months. Google is also bringing native support for satellite communication to Android 14. This was announced in September 2022 through a tweet by Google executive Hiroshi Lockheimer.
However, the company did not provide details on the specific capabilities, such as support for two-way communications and multimedia formats. Nevertheless, native support should facilitate the integration of this technology by smartphone manufacturers and service providers. Whether the 2023 Pixel devices will have this feature remains unknown and will have to be confirmed at a later time.
Bloatware Detector
Bloatware is a significant issue, particularly with carriers who often install excessive software without the user's knowledge. Google aims to address this problem with a feature being developed for Android 14, currently known as "Apps installed in the background." This feature will provide a comprehensive list of applications that have been secretly downloaded and installed, and enable the user to quickly remove them.
The feature requires activation through hidden developer flags, so it is uncertain if it will be included in the stable Android 14 release. Nevertheless, it is hoped that this feature will be made available in the final release.
Merged Health Connect
The Health Connect application serves as a centralized platform to gather health data from various health and fitness applications. It is compatible with health/fitness data from prominent companies such as Samsung, Fitbit, and Peloton.
Currently, the application is available for download, however, Rahman has discovered indications that Google may include it within Android 14 as a built-in feature, either as a standalone application or through Project Mainline. This suggests that users may not have to download the application in the upcoming version of Android.
Conclusion
Android 14 promises to provide a slew of new features and enhancements to improve the overall user experience. Android 14 is shaping up to be a substantial release, with native support for satellite communication, the option to regulate background app installations, and the inclusion of the Health Connect app. While some capabilities may necessitate activation via hidden developer flags, their inclusion will help to streamline and enhance the use of Android devices. It will be intriguing to see what other new features and enhancements are added to Android 14 as development progresses.
All products, and company names, logos, and service marks (collectively the "Trademarks") displayed are registered® and/or unregistered trademarks™ of their respective owners. The authors of this web site are not sponsored by or affiliated with any of the third-party trade mark or third-party registered trade mark owners, and make no representations about them, their owners, their products or services.