Samsung Galaxy S21 Ultra Unlocked: Have you gotten your hands on the brand-new Samsung Galaxy S21 Ultra? You most likely did, which is why you're here. You want to use codes to unlock your Samsung Galaxy S21 Ultra so that it can function on any network on the globe. You're in luck if this is what you were searching for.
Suppose your Samsung Galaxy S21 Ultra is locked to a particular network provider. In that case, the unlocking solutions you've come across so far are either too costly, too unreliable, or would void your phone's warranty. Worry not; we will provide the safest and easiest way to Unlock your Phone.
Things You Need To Your Samsung Galaxy S21 Ultra from AT&T
Any browser ( phone, computer )
Your phone's IMEI
Any Sim Card Aside from AT&T
Here's the ideal, easy-to-understand Samsung Galaxy S21 Ultra unlocked technique, which begins with obtaining a 15-digit IMEI NUMBER.
The IMEI NUMBER of Samsung Galaxy S21 Ultra can be obtained in the following manner: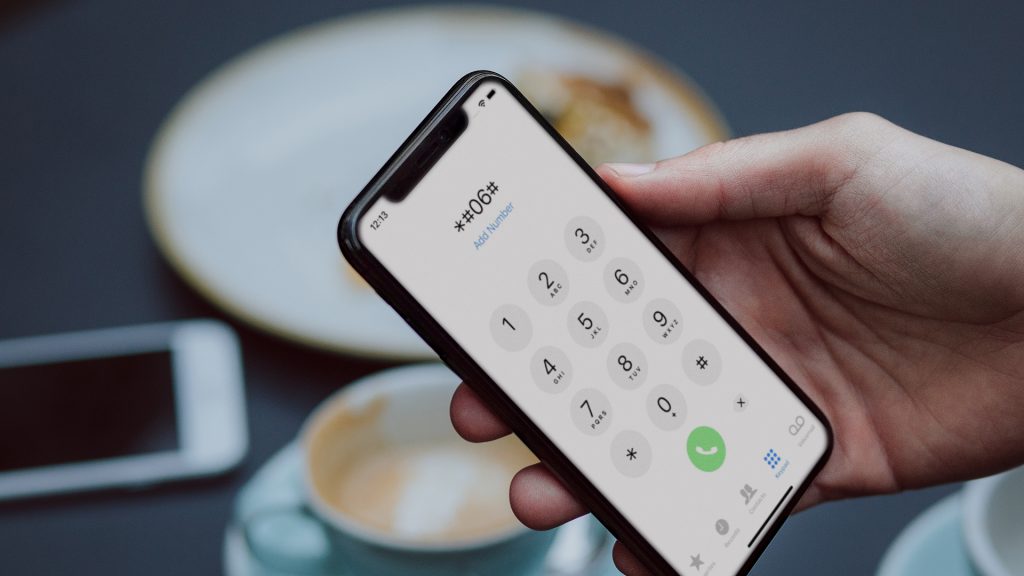 *#06# is the number to dial or
Go to phone setting-> About phone-> Status
Samsung Galaxy S21 Ultra Unlocked from AT&T Using UnlockBase
1. Go to https://www.unlockbase.com/unlock-phone/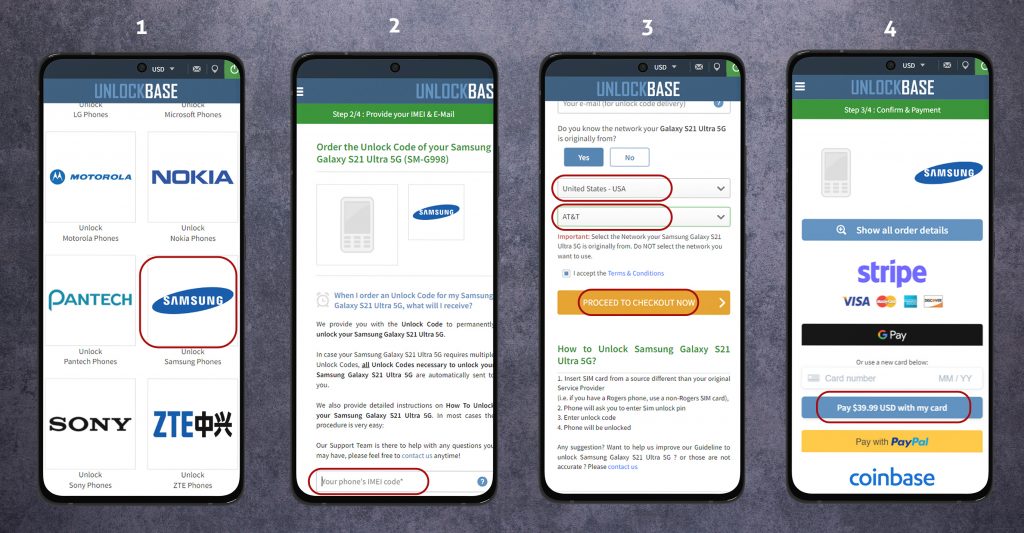 2. Select Samsung as the manufacturer of your phone.
3. Select S21 ULTRA from the list after getting the proper manufacturer of your phone
4. In the first part of the article, we asked you to write down your IMEI Number, Insert your IMEI on the website
5. Select your phone's carrier as AT&T
6. Proceed to Check out and give you Account Information to Confirm your Payment.
7. We will send you the Samsung Galaxy S21 Ultra unlocked code as soon as possible to your provided email id.
Entering a network unlock code in a Samsung Galaxy S21 Ultra Unlocked
In a Samsung Galaxy S21 Ultra 5G, entering the unlock code is simple.
1. Put an unaccepted SIM card into the Samsung Galaxy S21 Ultra 5G. (unaccepted means different than the one in which the device works)
2. A particular unlock window should open, in which you should input the codes
Please note it's an 8 or 16 digits number. There are cases when you get a complete set of codes. All you need is the NCK, which is the first one.
3. The unlock code will be accepted by your SAMSUNG GALAXY S21 ULTRA phone, and it will begin to receive the signal of a new service provider.
You can also refer to or follow this Video if you have trouble following the steps above :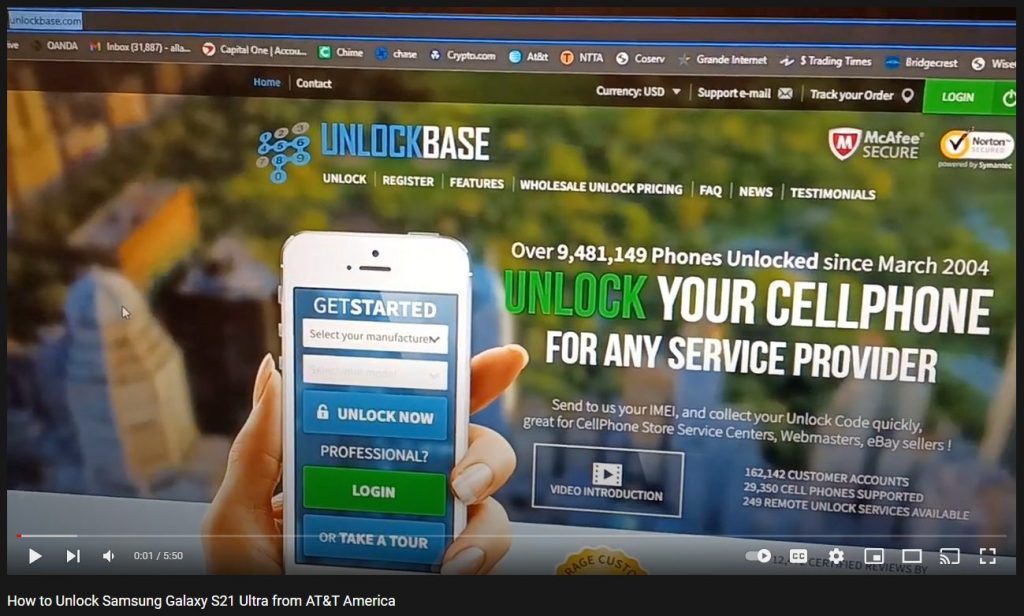 Conclusion
The majority of devices purchased on a network provider's contract are network-blocked. It implies that the Samsung Galaxy S21 Ultra 5G can only connect to one network at a time. If you insert a Simcard from a different network, the device will either prompt you for an unlock code or display a notice stating that the Simcard is not compatible. It only means that some of the networks can be unlocked through unlock codes and it is easy if you have a reliable unlocking service like UnlockBase.
All products, and company names, logos, and service marks (collectively the "Trademarks") displayed are registered® and/or unregistered trademarks™ of their respective owners. The authors of this web site are not sponsored by or affiliated with any of the third-party trade mark or third-party registered trade mark owners, and make no representations about them, their owners, their products or services.