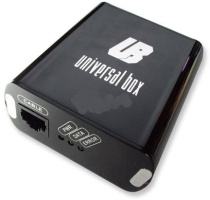 For all our customers who didn't notice, the price to unlock a Nokia SL3 with UniversalBox is now 65 UniversalBox Credits. And the average SL3 Unlock time is now under 20 Hours ! So we just introduce 2 new credits structure in the "Cable Unlock" section of UnlockBase (and remove the 60 and 120 Credits structure):
UniversalBox SL3 Server (0065 LOG Account) for 19.5 USD
UniversalBox SL3 Server (0130 LOG Account) for 37.7 USD
Keep in mind all our price are negotiable if you find cheaper with one of our competitor.