Visible voicemail is a helpful iPhone feature that enables users to view and listen to their voicemail messages without dialing into the voicemail box. Unfortunately, certain iPhone users may have difficulty with visual voicemail functionality. In this blog, we'll examine some of the most prevalent reasons for this issue and offer viable remedies for restoring the functionality of iPhone visual voicemail not working.
iPhone visual voicemail not working: Verify voicemail activation
Is the iPhone visual voicemail not working? If you're experiencing issues with iPhone visual voicemail not working, the first step is to check if it's activated. Checking is straightforward. Scroll down while in the Settings > Phone menu. If you see the Change Voicemail Password option, the voicemail is active. If it is not displayed, voicemail is disabled and must be activated. This is done by opening the Phone app and selecting Voicemail at the bottom.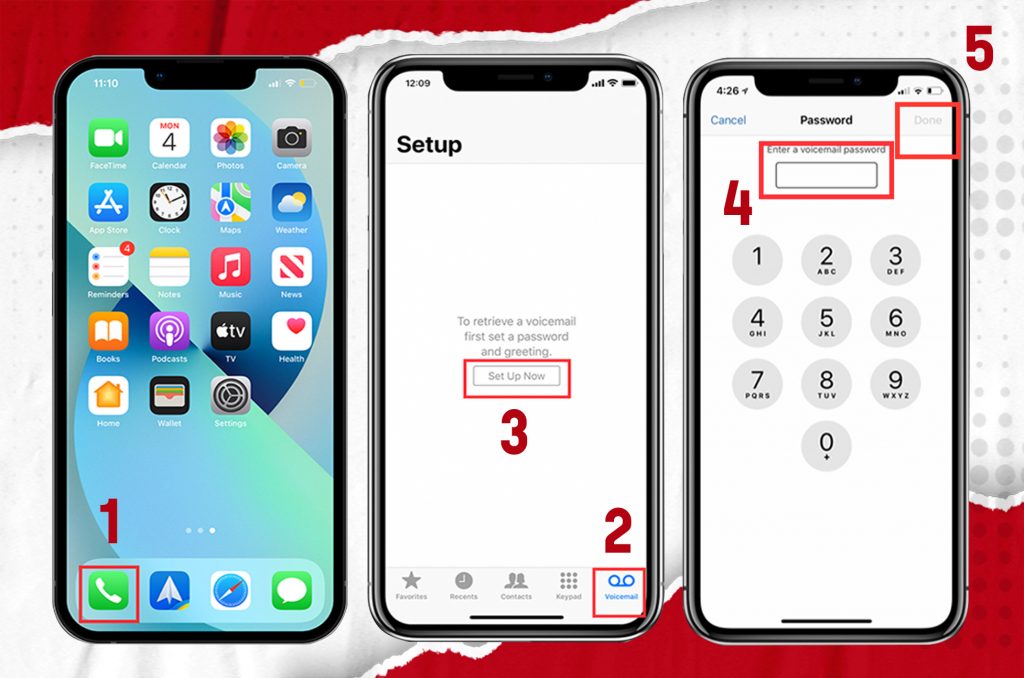 Close and Re-Launch the Phone app
If voicemail is activated, the iPhone visual voicemail cannot work. So, it is time to force-close and reopen it. Yes, I know it seems like a cliché, but in the vast majority of cases, restarting things does help.
The Phone app slides up from the bottom of the screen to force-close. Floating windows of each open application will appear. Slide left or right until the Phone app is located, and then swipe it up to close it. Return to the home screen and tap the Phone icon again to relaunch the application.
Restart mobile data
Is the iPhone visual voicemail not working? Next, check your mobile data plan for errors. To do this, turn off and on mobile internet data. Toggle Mobile Data on and off by navigating to Settings >Mobile Data. Cellular Data is the US term for Mobile Data. If the mobile data reconnects without issue, then this is not the problem. If it does not turn back on, perhaps you should pay your phone bill.
Update iOS software
Is the iPhone visual voicemail not working? A software upgrade is another possible reason your iPhone visual voicemail is not working. If you upgraded the software on your iPhone and visual voicemail no longer functions, there might be an incompatibility between the new software and the visual voicemail feature. Look for available software updates and install them if needed.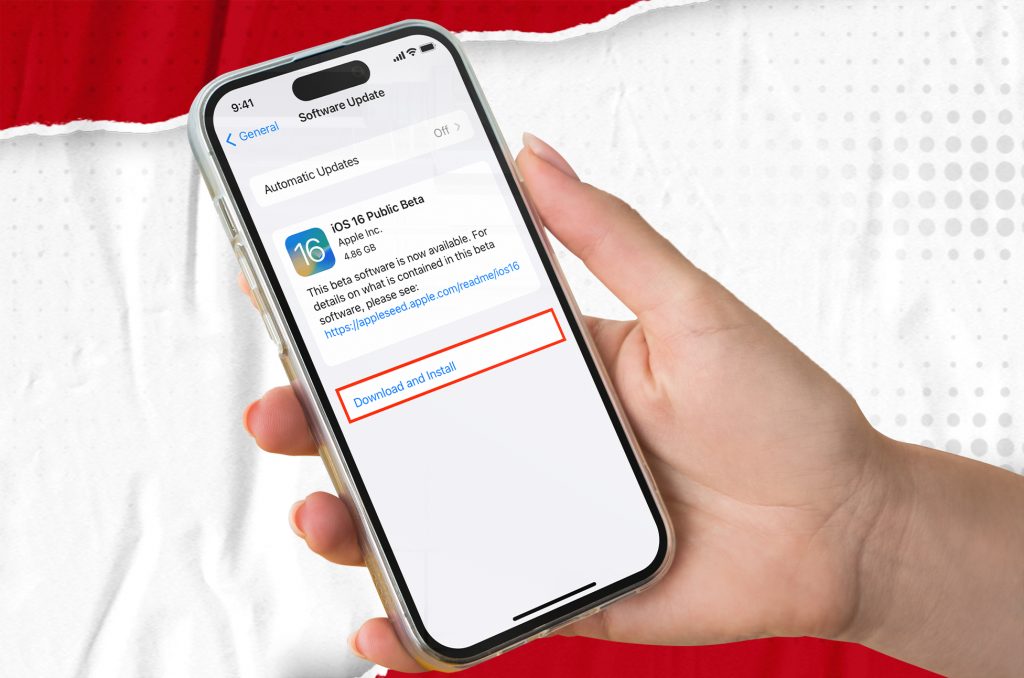 Restart iPhone
Is the iPhone visual voicemail not working? If iPhone visual voicemail is not working on your phone, you should first restart the device. Hold the power button until the "Slide to power off" slider displays, then slide it to turn off your iPhone. After turning off your iPhone, press and hold the power button until the Apple logo appears to restart the device.
Disable call forwarding
Is the iPhone visual voicemail not working? Check whether call forwarding is turned off as a final "simple" step if iPhone visual voicemail is not working. If it is turned on, calls are being routed to another number and will not reach voicemail. In addition, it would explain why your phone is not even ringing.
Under Settings >Phone, you may configure call forwarding. Tap Call Forwarding in the Calls section after scrolling down. Call forwarding is enabled if the toggle on the following page is set to green. Turn it off so that the green becomes gray.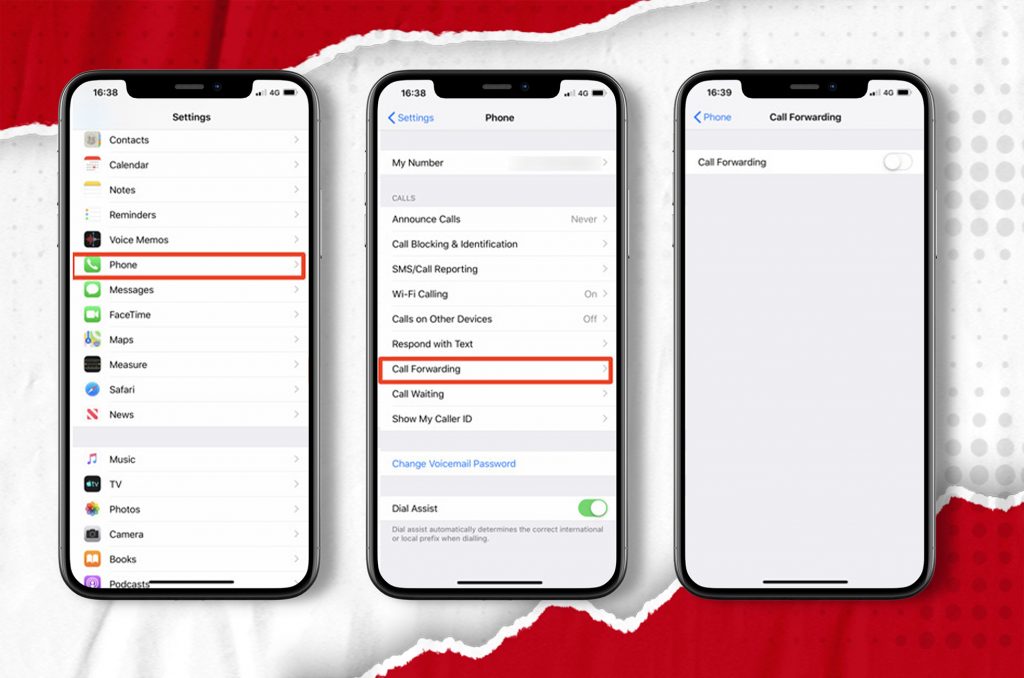 Unlock your phone
Maybe your phone is locked to a certain carrier, so your iPhone visual voicemail is not working. In this case, you may need to unlock your phone to be able to use visual voicemail. One way to do this is by using UnlockBase, a service that provides unlocking solutions for various phone models and carriers. Unlocking your iPhone will allow you to use it with different carriers and enable all its features, including visual voicemail.
To unlock your phone, follow the steps below:
Go to: https://www.unlockbase.com/unlock-phone/
Select the brand of your phone.
Type the IMEI of your phone.
Enter your email for confirmation.
Choose the country where the phone is locked to.
Choose your network/carrier.
Confirm your payment and wait for an email confirmation.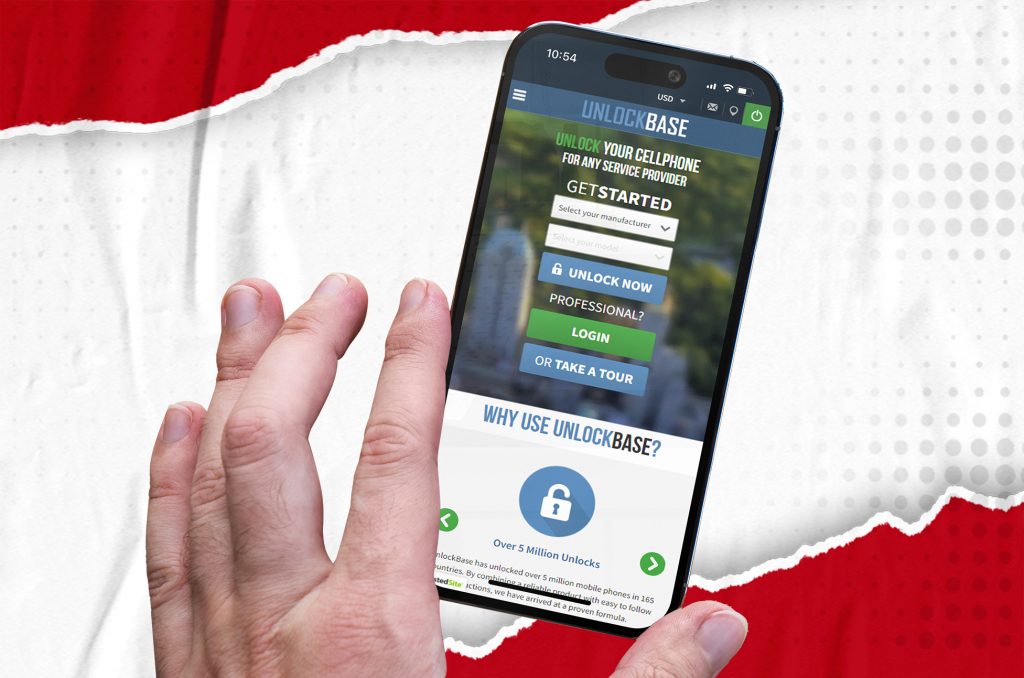 After you have received the email, follow the steps below:
Insert a SIM card from a source different than your original Service Provider
Your phone will be unlocked
Conclusion
iPhones' visual voicemail makes managing voicemails easy. If iPhone visual voicemail not working, there are some troubleshooting procedures. First, check if voicemail is enabled under Settings > Phone. If it's activated, force-close and reopen the Phone app to see if it fixes. You can also reset your network or carrier settings. Unlocking your iPhone with a service like UnlockBase can help fix carrier restrictions if none of these work. Following these procedures will restore your visual voicemail.
All products, and company names, logos, and service marks (collectively the "Trademarks") displayed are registered® and/or unregistered trademarks™ of their respective owners. The authors of this web site are not sponsored by or affiliated with any of the third-party trade mark or third-party registered trade mark owners, and make no representations about them, their owners, their products or services.