Samsung S24? While the Samsung Galaxy S23 series currently stands out as one of the top choices for Android smartphones, especially the impressive Galaxy S23 Ultra, it's natural to turn our attention to what's on the horizon. 
Samsung has recently introduced two new foldable phones, including the sizable Galaxy Z Fold 5. However, if you're not particularly interested in foldable devices, the Galaxy S24 series represents Samsung's upcoming flagship lineup, scheduled for an early release next year.
Anticipating the Samsung S24
It is highly likely that Samsung will release a Galaxy S24 series, given its consistent history of launching Samsung Galaxy S phones annually for the past 13 years. Although there have been surprises from Samsung in the past, such as the leap from the Galaxy S10 to the Galaxy S20 in 2020 to align with the launch year, there is currently no indication of a naming strategy change. Therefore, we anticipate the launch of the Galaxy S24 in 2024.
Samsung S24 Design: What to Expect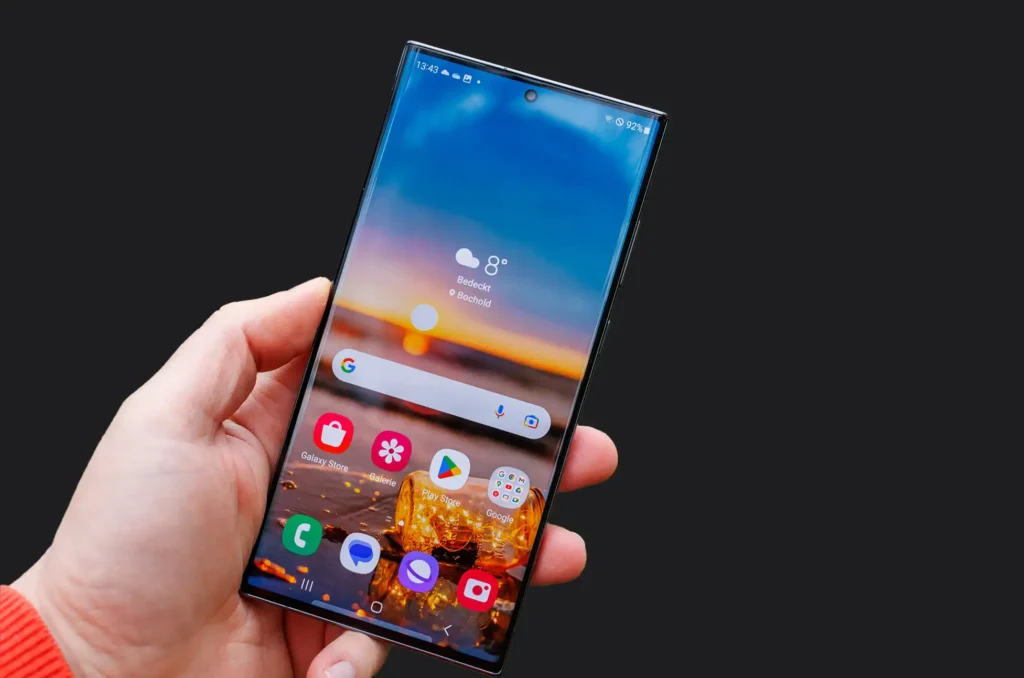 While details about the design of the Galaxy S24 have been slow to emerge, recent information provides some insights into what Samsung's next phone might offer. It seems that the Galaxy S24 lineup could take inspiration from Apple's design choices in various ways.
The overall appearance of all three Galaxy S24 phones is expected to remain relatively unchanged, as Samsung has been standardizing its design language across its phones, including budget models like the Galaxy A14. Revolutionary design changes are unlikely for next year, as indicated by early renders of the Galaxy S24 and S24 Ultra. The former features squared edges reminiscent of recent iPhones, while the latter retains rounded edges but makes a significant move.
Based on leaks and rumors, it appears that Samsung is moving away from curved screens for the Galaxy S24. The screen is rumored to be completely flat, marking a departure from the curved displays seen on previous flagship phablets. This shift aligns with recent trends, indicating that flat-edged phones are making a comeback in the Android market, while curved screens are becoming less common.
Further supporting this change, the Galaxy S24 Ultra is rumored to feature a flat panel with a 6.8-inch 1440p resolution screen, boasting a peak brightness of 2,500 nits, a significant improvement over the Galaxy S23 Ultra's 1,750 nits panel. Additionally, the use of a titanium frame is expected to reduce the S24 Ultra's weight to just 233g, a notable decrease from the previous model.
The Galaxy S24+ is also receiving upgrades, with slightly larger screens than its predecessor and a move to QHD resolution for an even higher pixel density.
Galaxy S24 Specs: : What to Expect
Regarding specifications, it's likely that the Galaxy S24 will feature the newly-announced Snapdragon 8 Gen 3 SoC, continuing Samsung's partnership with Qualcomm. Expect 8GB to 12GB of RAM and various storage options, potentially up to 2TB on the Ultra model.
There has been speculation about Samsung potentially switching back to Exynos chips in certain markets, but the latest reports suggest that the Galaxy S24 Ultra will use the Snapdragon 8 Gen 3 worldwide, while smaller S24 models may employ the new Exynos 2400 in select regions.
Other improvements include possible ultra-wideband support and brighter displays for better outdoor visibility. Unfortunately, it is expected that the charging speeds will remain at 45W PPS limits for the S24 Ultra.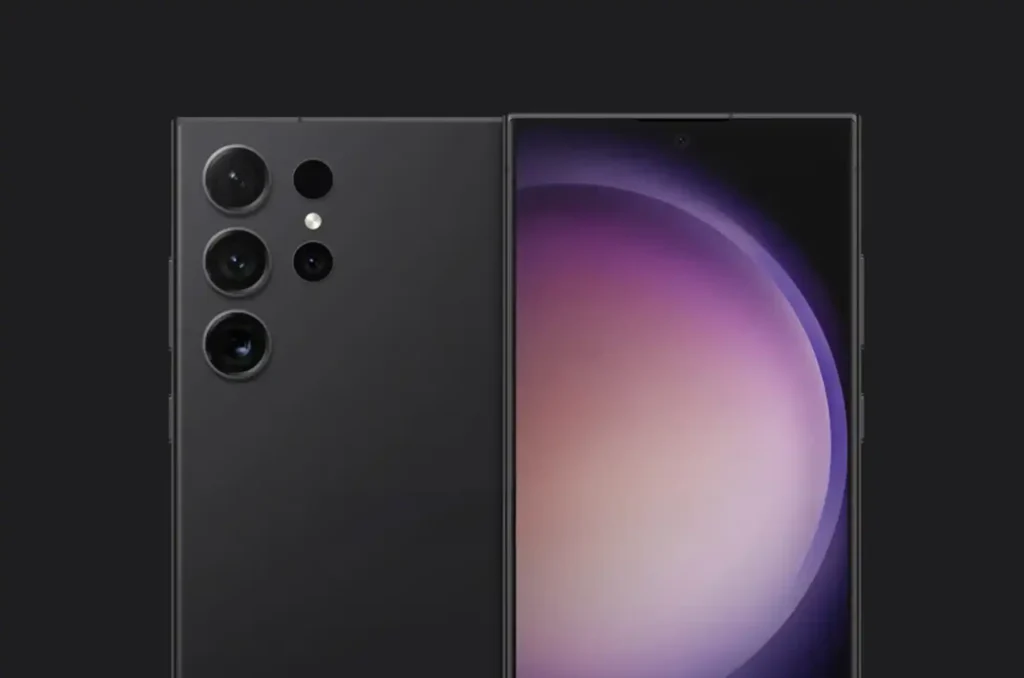 Galaxy S24 Camera Improvements
The Galaxy S24 is expected to feature camera enhancements, potentially retaining its 200MP primary lens but with optimizations. There's speculation that it may adopt 1-inch sensors, following a trend in Europe and China, which could bring larger sensors to the U.S.
Samsung is likely to continue using its ISOCELL sensors for primary lenses and may extend this to other lenses, with trademarks suggesting a new ISOCELL Zoom series. Notable leaks hint at a 50MP 3x telephoto lens, which could improve digital zoom quality.
Another rumor suggests the presence of a 3x 10MP optical shooter and a 50MP 5x periscope lens. While the latter may perform well at 10x digital zoom, achieving high-quality 100x digital zoom remains a challenge.
Conclusion
In anticipation of the Samsung Galaxy S24, there's excitement for potential enhancements in design, specifications, and camera capabilities. Samsung's history suggests a 2024 release.
Design-wise, while not revolutionary, flat screens, squared edges, and titanium frames promise a fresh look. Specifications include the Snapdragon 8 Gen 3 SoC, increased RAM, and storage options.
Camera improvements, with the possibility of larger sensors and new ISOCELL Zoom lenses, hint at enhanced photography capabilities. The Galaxy S24 series is expected to be a significant addition to Samsung's lineup, with an official unveiling in 2024.
All products, and company names, logos, and service marks (collectively the "Trademarks") displayed are registered® and/or unregistered trademarks™ of their respective owners. The authors of this web site are not sponsored by or affiliated with any of the third-party trade mark or third-party registered trade mark owners, and make no representations about them, their owners, their products or services.