Oppo Find N3 Flip unlock is about redefining limits, not simply breaking them. In this guide, we'll cover everything from the benefits of unlocking to a step-by-step process, potential risks, and answers to frequently asked questions. Get ready to unlock the full potential of your device with our easy-to-understand guide.
Why Go for an Unlock?
Network Freedom
Oppo Find N3 Flip allows you to switch between different carriers. This freedom is invaluable, especially if you're dissatisfied with your current network's service or cost.
Higher Resale Value
An Oppo Find N3 Flip unlock is more appealing in the resale market. It attracts a wider range of buyers, potentially increasing its resale value.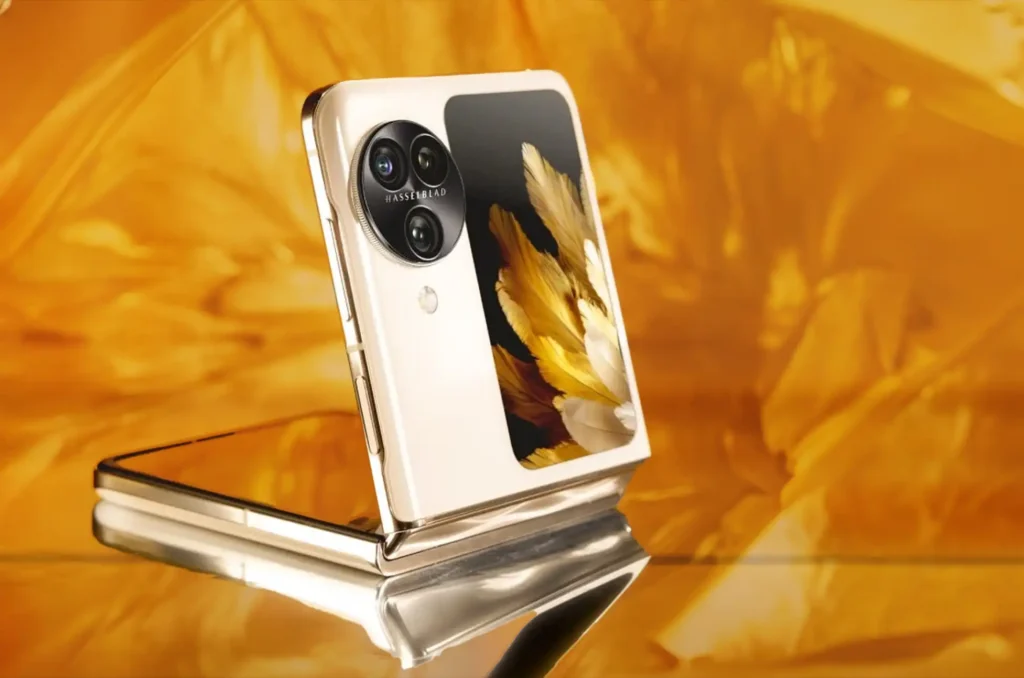 Ease of International Travel
For travelers, the network unlock means hassle-free trips. Use local SIM cards and save on roaming fees.
More deals and Offers
With an Oppo Find N3 Flip unlock, you can capitalize on exclusive deals and plans offered by various carriers.
Things to do before Unlocking Your Oppo Find N3 Flip
Back up your Data
Before beginning the unlocking procedure, make a backup of your data to avoid losing personal files, images, or vital papers.
Check the compatibility
Check for any restrictions or requirements specific to your device and carrier to ensure that your Oppo Find N3 Flip is suitable for unlocking. It is crucial to note that you may be required to meet specific criteria or complete any outstanding responsibilities with your carrier before you can begin the unlocking procedure.
If you meet all the requirements set by your carrier, you can simply contact them and request to unlock your device. They will provide you with the necessary instructions and unlock code.
Note: However, if you are not eligible to unlock your device through your carrier, you can proceed to the next step below.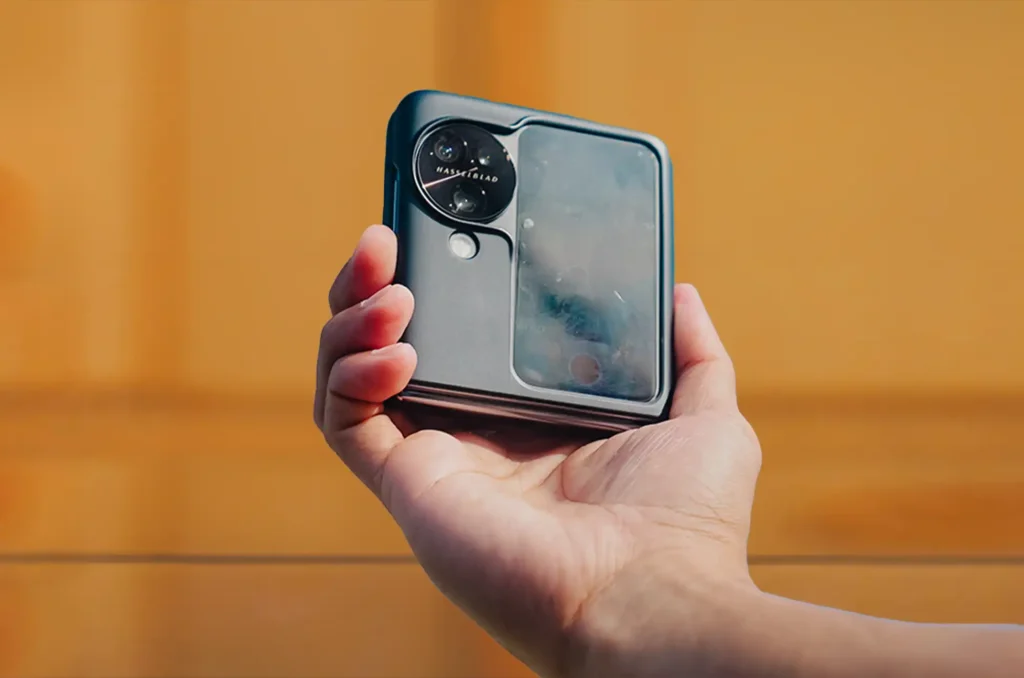 Steps on how to unlock Oppo Find N3 Flip
To have you Oppo Find N3 Flip unlock, please follow the procedures listed below:
Go to: UnlockBase.
Type the IMEI of your phone.
Enter your email for confirmation.
Choose the country where the phone is locked to.
Choose your network/carrier.
Confirm your payment and wait for an email confirmation.
If you have received the email, proceed to the procedures that are listed below:
Remove the original SIM card from your phone.
Insert an unaccepted SIM card.
You should now see a box to enter the unlock code.
Enter the unlock code provided by UnlockBase.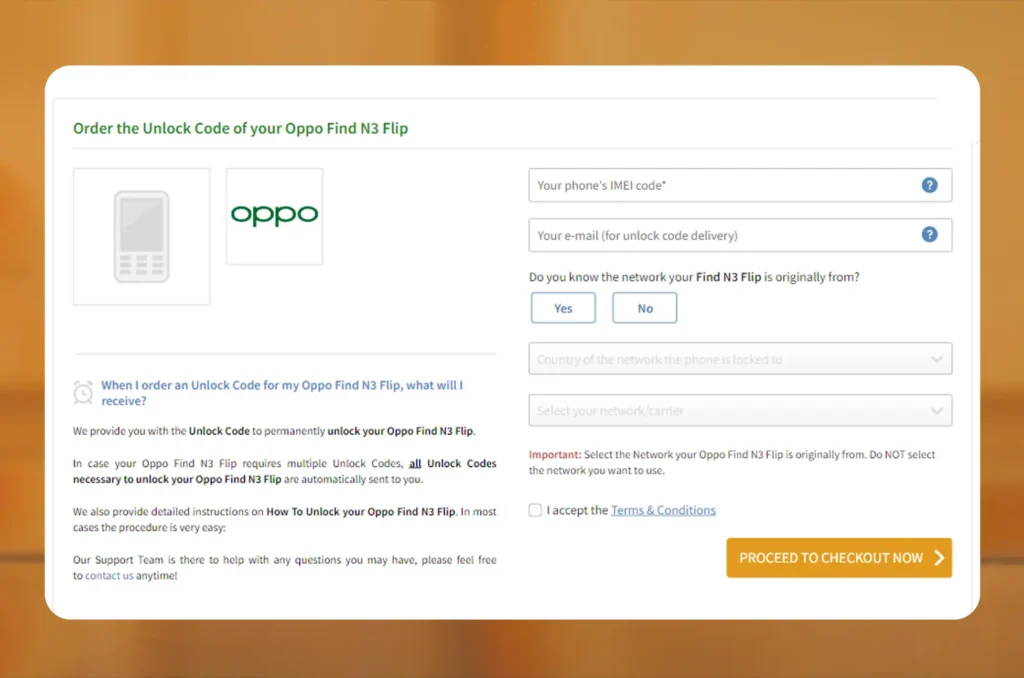 Your Questions Answered
Duration of the unlocking process?
The time it takes to unlock your Oppo Find N3 Flip varies with different carriers. Some might unlock it instantly, while others may take a few days.
Safety of the Process?
Rest assured that unlocking your Oppo Find N3 Flip with UnlockBase is generally safe and doesn't harm your phone.
Conclusion
Unlocking your Oppo Find N3 Flip is a decision that can greatly impact your mobile experience. With this guide, we hope to have provided you with a clear understanding of the process and its benefits. Remember, Unlocking is not just about changing carriers; it's about unlocking new possibilities for your phone.
All products, and company names, logos, and service marks (collectively the "Trademarks") displayed are registered® and/or unregistered trademarks™ of their respective owners. The authors of this web site are not sponsored by or affiliated with any of the third-party trade mark or third-party registered trade mark owners, and make no representations about them, their owners, their products or services.