Did you wish there was a hassle-free, secure method to unlock the Xiaomi Mi 11 that wouldn't violate your warranty or harm your device?

This post will demonstrate the best way to use our service, to have your Xiaomi mobile phone unlocked for free in three minutes or less. Please read the complete post for a successful unlocking procedure.
Global Xiaomi Mi 11 Ultra Carrier Unlocking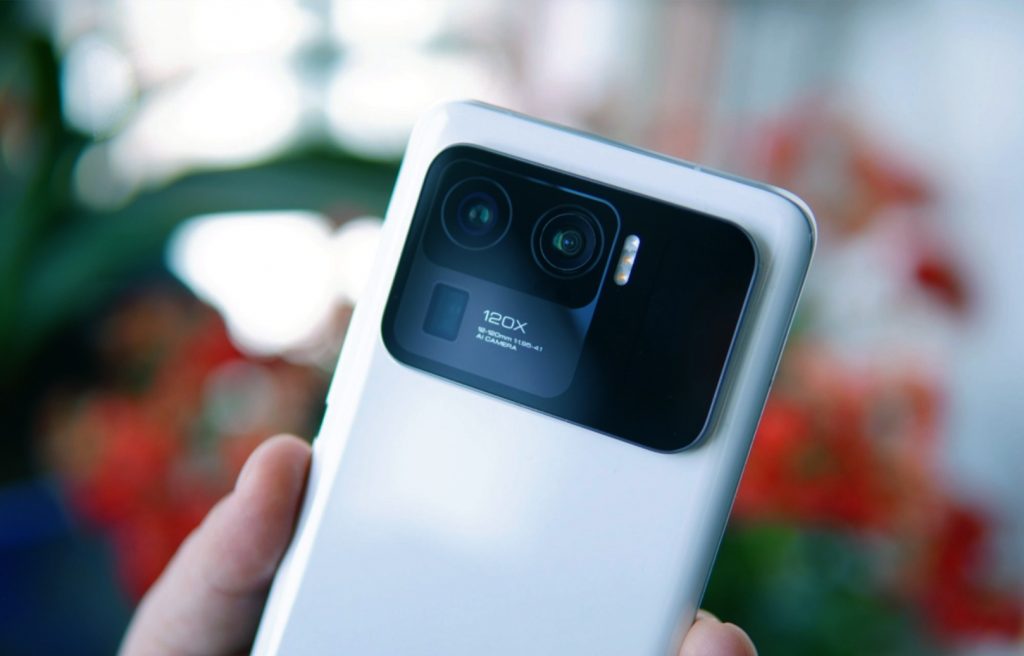 Let's say your phone is restricted to a US carrier, such as AT&T, MetroPCS, Sprint, or Verizon, and you want to go abroad. The only choice you have is to use another person's carrier SIM to avoid paying the high roaming data rates.
To use another sim on your locked Xiaomi mobile you have to get it unlocked first. You can do that by using UnlocBase and requesting the Xiaomi Mi 11 unlock code
If the software on my Xiaomi Mi 11 has been altered, can I still unlock it?
Although we guarantee that our method of unlocking the Xiaomi Mi 11 will work with the stock software and any upcoming upgrades, we disclaim all liability in the event that the Xiaomi Mi 11's software has been altered in any way.

The Xiaomi Mi 11 will need to be reset to factory settings, and you should be prepared for the chance that some of its crucial components could change throughout the unlocking process.
Advantages of Xiaomi Mi 11 Ultra Unlocked?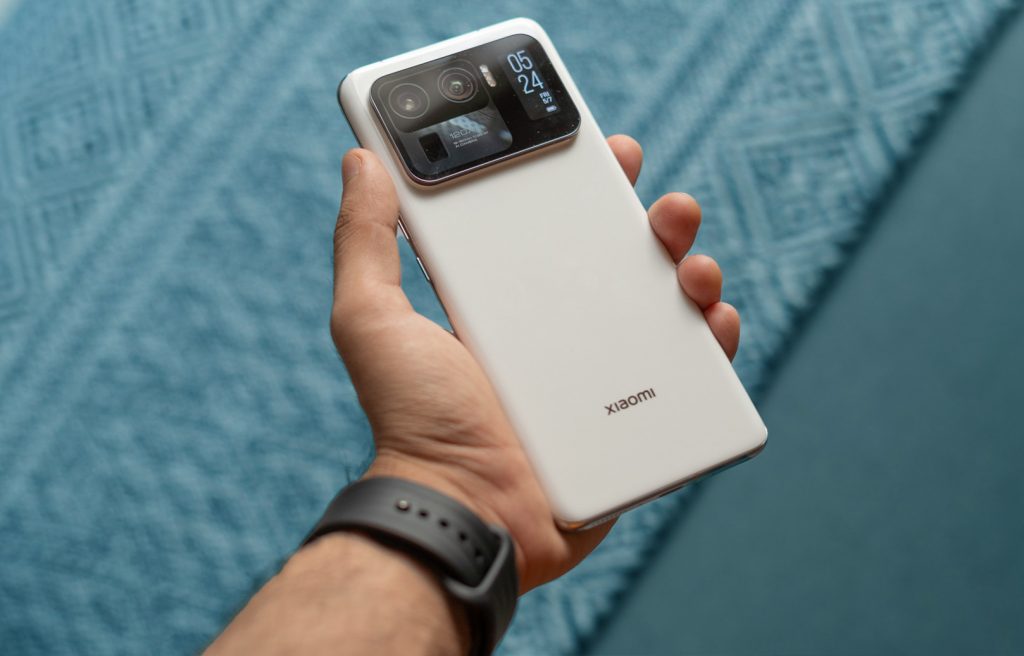 One of the main advantages of Xiaomi Mi 11 Ultra Unlocked is that you are no longer always required to use your current carrier; instead, you have the simple option of choosing your own network provider, which will function flawlessly on your Xiaomi Mi 11 Ultra Unlocked even if you are still bound by your operator's contract and without voiding your warranty.
Xiaomi Mi 11 Ultra Unlocked: Steps to Unlock
It's simpler than you would think to use an unlock code for Xiaomi Mi 11 Ultra locked phone. It doesn't need any tools or expertise. Please take these actions:
Choose the manufacturer of your mobile device.
Enter the IMEI number for your phone
Please validate your email address by entering it here.
You will be given the option to choose the country to which the phone is locked.
Select the network or provider to which the phone is locked.
Check to see whether your payment went through, then wait for an email with a confirmation.
Using an unlock code for the Xiaomi Mi 11 Ultra phone simplifies the procedure considerably. It doesn't call for any equipment or prior knowledge on your side.
Please perform the following procedures: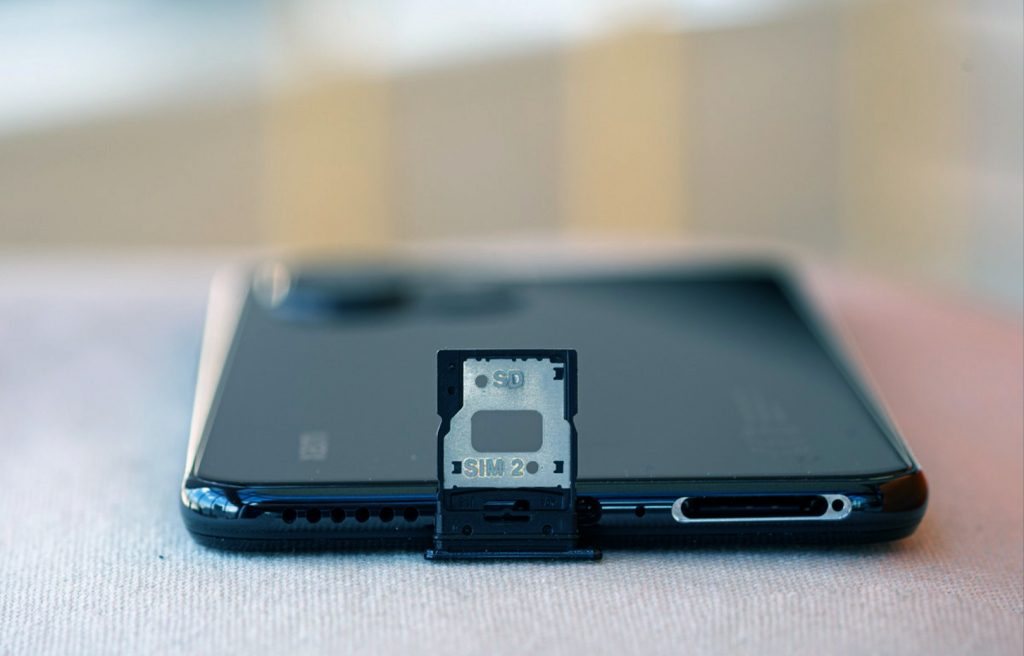 The original SIM card that comes with your phone should be removed.
Insert whatever SIM card you want.
On the screen, a box with an entry field should instantly appear so you may input the unlock code.
Enter the unlock code that UnlockBase provided for you.

All that is to be stated is that. No matter where you are in the globe, you may use your unlocked Xiaomi Mi 11 Ultra phone with any network.
Conclusion
We have all felt ripped off by a phone contract at one point or another. Then should you ever go overseas, well, that's an even better excuse to start ramping up the charges. Unlock your phone now to Maximize your phone's capability! If you have any other ideas, let us know in the comment below!