Dec. 10
2021
Samsung Phone Warranty : Things You Need To Know
Samsung

Samsung is the world's one of the most popular smartphone brands. Samsung gives a manufacturer's guarantee on its smartphones and accessories for added peace of mind.
Samsung Phone Warranty : What Does It Cover?
A 12-month manufacturer guarantee is included with all Samsung mobile devices. The battery guarantee for cell phone accessories ends after 12 months, while the charger and headset warranties expire after six months. If your phone's problem is covered by the warranty, Samsung will repair or replace it for free.
Even after the original warranty period on your equipment has expired, the Samsung extended warranty program guarantees that you have total peace of mind.

The company's warranty extension program is known as Samsung Care.
Samsung customer service considers client satisfaction to be critical to their success.
As a response, Samsung introduced Samsung Care, which extends Samsung's warranty coverage for an additional year.
As a consequence, even if your original manufacturer warranty has expired, you don't have to worry since the extended Samsung claim warranty is similar to the manufacturer warranty.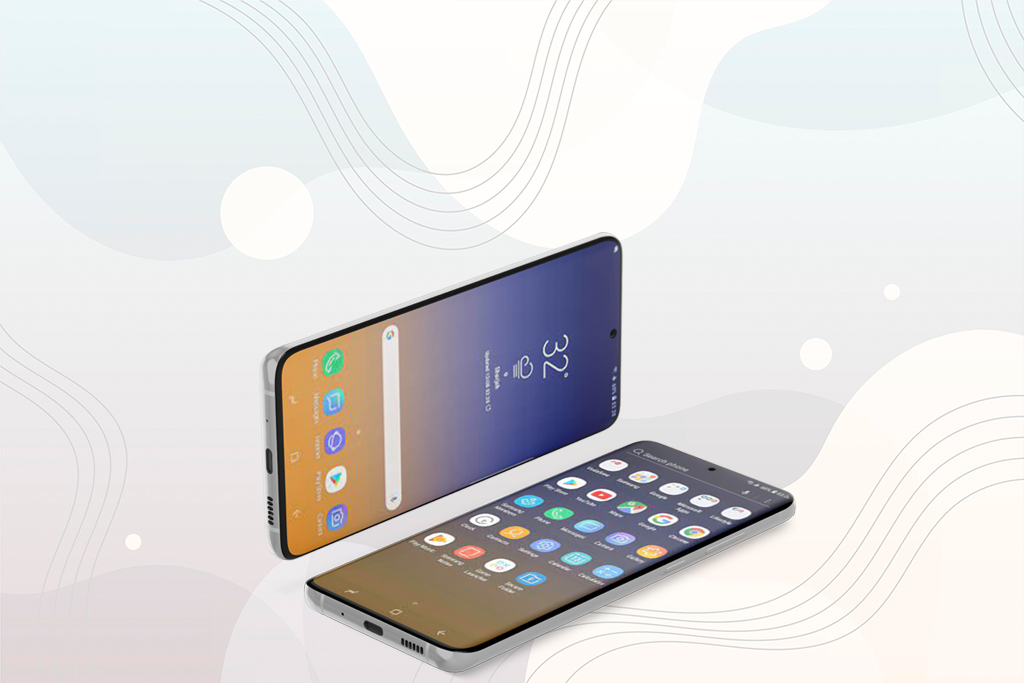 Samsung Phone Warranty : What Does Not Cover?
Accidental damage, misuse, abuse, alteration, tampering, or failure of the purchaser to follow the user's manual's regular operating instructions;
Defects or damage caused by spilled food or drinks, or incorrect electrical supply and voltage use;
Fire, flood, or other acts of God, as well as animal or insect infestations, cause damage, losses, faults, or malfunction.
Wear and tear, corrosion, rusting, or discoloration are all examples of normal wear and tear.
Defects or damage arising from non-Samsung testing, operation, maintenance, installation, servicing, or adjustment, including but not limited to unauthorized software installation and unauthorized root access, all of which will invalidate this limited warranty;

Performing routine maintenance and service;
After 7 days from the date of purchase, claims for damaged or missing parts;
If any portion of the device is replaced with a part or parts that are not supplied or approved by us, or if the unit is disassembled or repaired by someone who is not a Samsung authorized technician;
Any equipment/product whose serial number has been deleted, unreadable, or tampered with.

Use of Samsung-supplied and/or approved goods, equipment, systems, utilities, services, parts, supplies, accessories, applications, installation, repairs, external wiring, and connections that harm this device or cause service difficulties
Conditions Of Warranty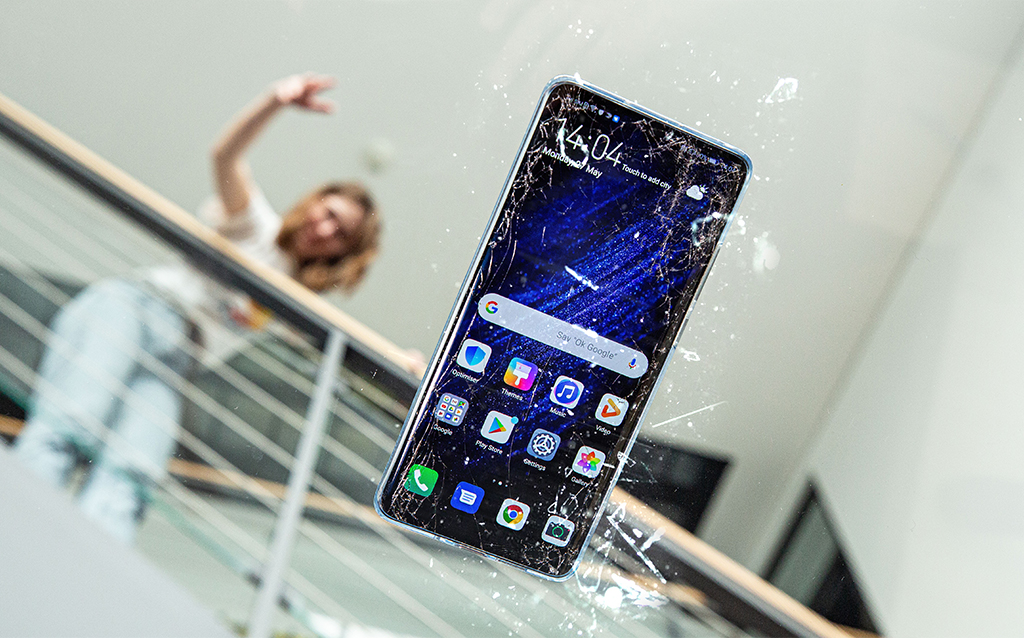 To claim a warranty, you'll need a warranty card or evidence of purchase. Only approved Samsung service shops will be able to perform repairs throughout the warranty period.
The warranty terms are not valid if the product is damaged or misused in a Samsung service facility, and repairs will be done on a charged basis only.
The warranty shall be invalidated if the defect is caused by improper usage.
If the product fails under particular conditions/types, the warranty will be voided (example: Waterlogging, misuse, etc.)
The guarantee will also be invalid if the customer modifies or modifications the circuitry in any way.
Claiming Of Warranty
Documents Required in Order to file a Warranty claim :
Warranty Card
Invoice Copy
Original Product
Product Box
Identification Card
You may only claim Samsung warranty at authorized Samsung service facilities if you have a problem with your Samsung product.
Samsung will only cover manufacturing flaws and problems. If your phone develops a malfunction or an issue on its own, Samsung will fix it for free at one of their service locations.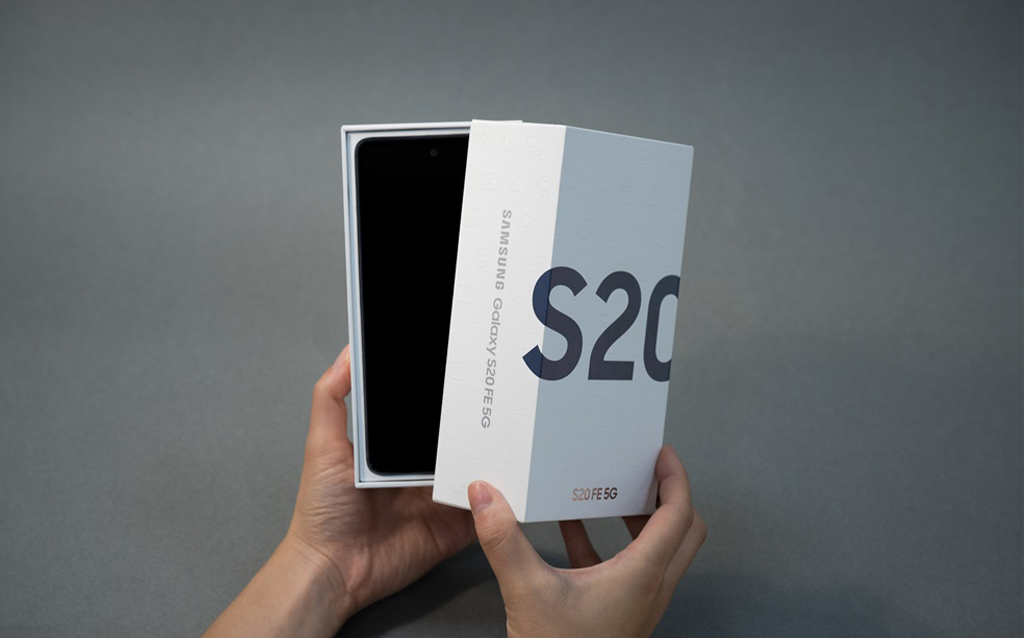 Conclusion
If you're experiencing unusual behavior on Samsung mobiles, tablets, you should maximize your device as early as today before anything happens! You should constantly evaluate all elements of a product, not only the specs, but also the benefits of utilizing it, to be a good client.
Please share your thoughts in the comments area below if you consider yourself a wise shopper.