May. 2
2023
How to Resolve "Message Blocking Is Active" Error
Tips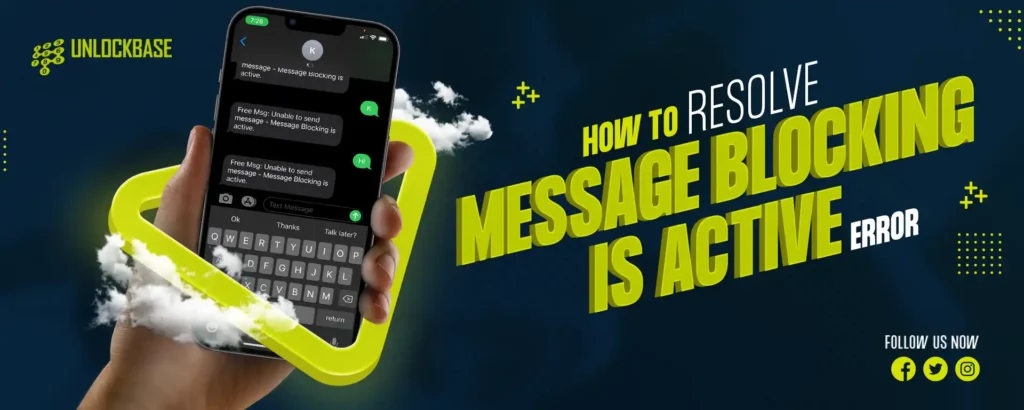 Have you ever experienced the frustrating "Message Blocking Is Active" error when attempting to send a text message on your mobile device? If you feel this way, know that you are not alone. Text messaging is a common communication method, but it can be frustrating when you encounter issues that prevent you from sending messages to your contacts.
This is a problem that many people face. In this blog post, we'll guide you through the steps to resolve the error and start texting your loved ones without any hassle.
What does message blocking is active mean?
If you're attempting to send an SMS to a contact, you may encounter this error message in your phone's default or carrier messaging app. When you encounter this message, it indicates that the recipient you are attempting to message has been blocked in a certain way.
There could be several reasons for this, such as you or your carrier had previously blocked the number. Carrier network or mobile plan issues can also be a culprit.
A list of fixes is provided below to assist you in fixing the issue.
1. Verify if the phone number has been blocked.
Blocking a number accidentally can happen, and it may be the reason why you're unable to send a text message. It's possible that you may have forgotten to do it at some point.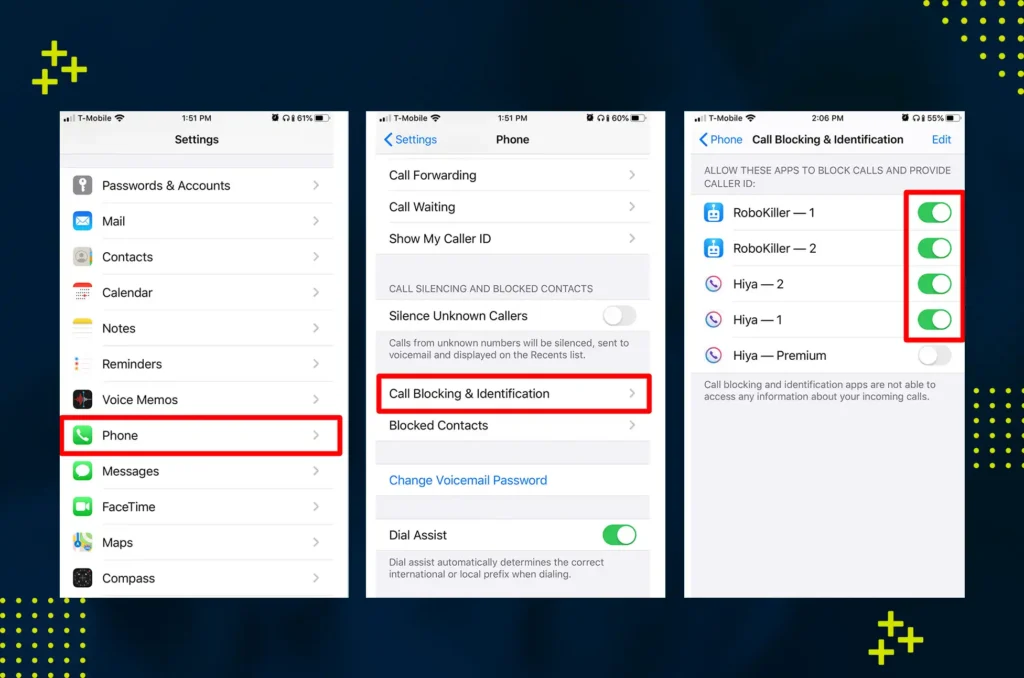 2. Verify Your Mobile Plan
Checking your mobile plan with your carrier is important, especially if you're on a family plan where you're not the primary user.
It is possible that your plan may have expired or no longer includes SMS privileges. To get more information, reach out to your carrier directly or refer to your carrier account/app if you have one.
Considering all of this, it is possible that you may need to upgrade or subscribe to a new plan in order to keep sending SMS messages.
Contacting the carrier directly can provide valuable insights into why a number may have been blocked. It's recommended to reach out to the carrier for more information.
3. Verify the signal bar.
Checking for lack of coverage may be important for you. When traveling to remote locations or areas with weak network signals like the subway, this could be a concern.
If you suspect that you need to resend your message, it's best to wait a bit before doing so. When you find yourself in a new place, give it another shot. If you're an outdoor enthusiast, you might consider trying to climb to a higher elevation.
4. Use a different SIM card
If your standard SIM card still doesn't provide coverage, your carrier's network may be having issues. Natural catastrophes or maintenance issues might be to blame. If the former is true, the problem is often remedied in a few days. Your carrier will notify you a few days in advance of the maintenance, but if you really must send an SMS at that time, you may wish to replace your SIM card with another one from a different provider.
5. Activate Automatic Date & Time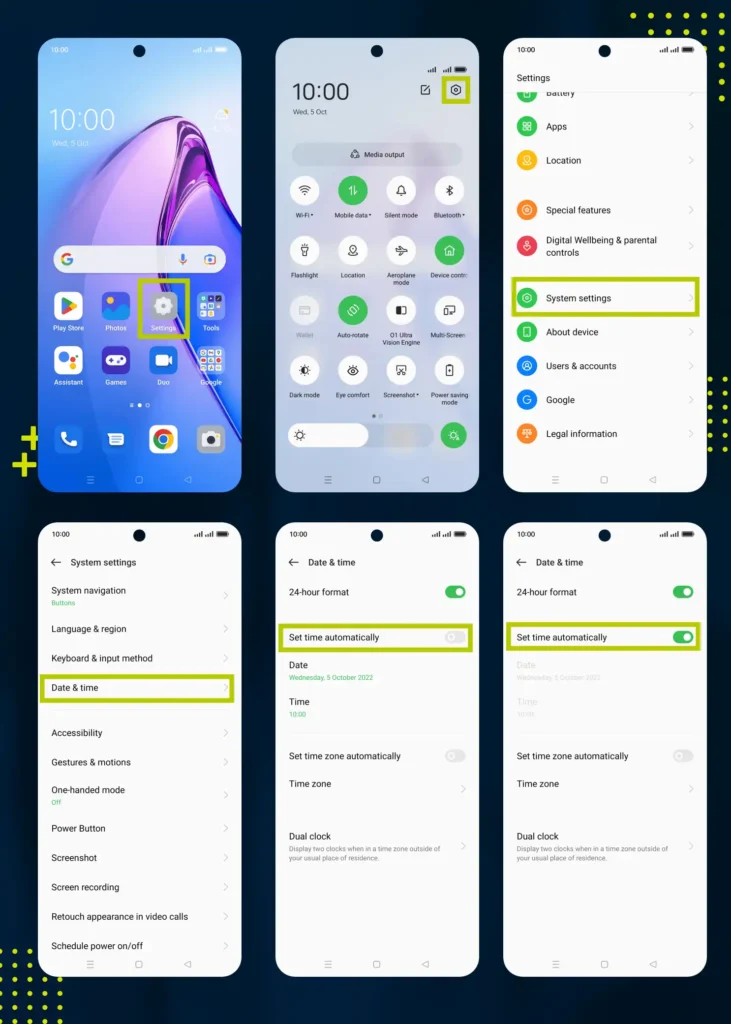 Incorrect date and time settings on your phone can cause certain apps and services to malfunction, leading to issues with sending SMS messages. Enabling automatic date and time on your phone is a simple process. Just follow these steps:
6. Reset the Network Settings on Your Phone
Having corrupt network settings on your phone may cause the "Message blocking is active" error. Resetting your device's network settings can help resolve this issue
7. Unlocking your Device
If you're looking for a reliable unlocking service, look no further. Sometimes, when all else fails, you may need to unlock your device.
Unlocking your device has never been easier! Simply complete the form on UnlockBase and receive the unlocking code straight to your email inbox. Following the entire procedure is a breeze. One of the most important aspects of this service is its reliability, as it poses no threat of damage to your device. Unlocking your phone does not violate your warranty.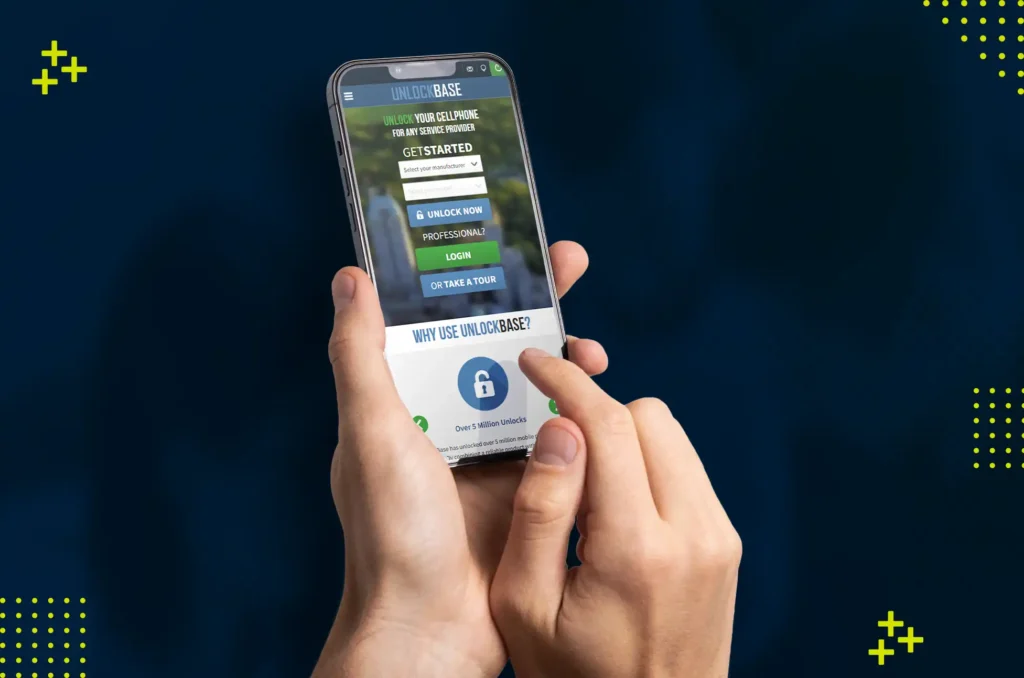 Conclusion

Dealing with the "Message Blocking Is Active" error can be quite frustrating, but fortunately, there are ways to fix it. By implementing the aforementioned steps, you can troubleshoot the error and resume sending messages to your contacts. In case the error continues, reach out to your carrier's customer service for additional help..
All products, and company names, logos, and service marks (collectively the "Trademarks") displayed are registered® and/or unregistered trademarks™ of their respective owners. The authors of this web site are not sponsored by or affiliated with any of the third-party trade mark or third-party registered trade mark owners, and make no representations about them, their owners, their products or services.