The factory SIM unlock code for the Xiaomi phones are now available, which means that with the right NCK code, you may permanently unlock the Xiaomi Phones. By using the IMEI, we can simply open any Xiaomi device. If the phone requests an unlock code after swapping the SIM card, there is no need to alter the firmware.

The suggested way for unlocking the Xiaomi Phones is via code because you do not lose the phone's warranty. It is the quickest and safest way to unlock a phone using the IMEI code. An unlocked phone may be used with any SIM card from any network on the globe.
Why Unlock Your Xiaomi Phone?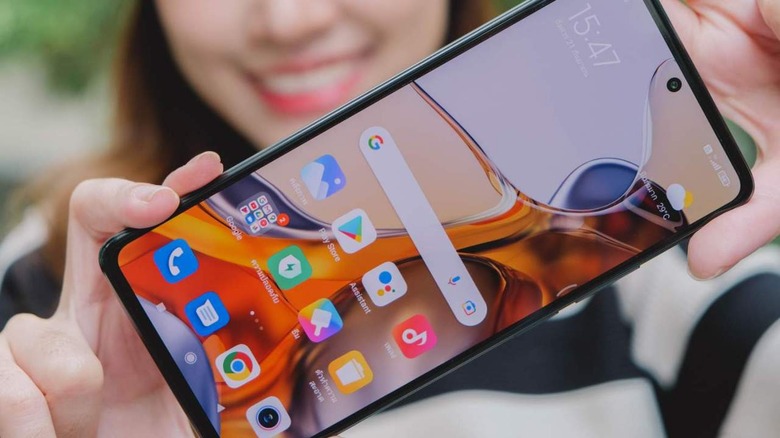 There's no reason you shouldn't unlock your smartphone now that it's legal, right? That's right, unlocking your smartphone gives you, the owner, additional control over your device.

So, if you have the opportunity, here are three compelling reasons to do so. It allows it to be used internationally without having to pay high fees. It will enable you to change carriers without buying a new phone. It increases the phone's value if you decide to sell it.
Steps To Unlock Xiaomi Phone
UnlockBase Service is an excellent tool to utilize if you want to unlock your Phone. This instrument's genuinely unique and fantastic aspect is its simplicity of use and convenience compared to other alternatives now available on the market. It is secure, legal, and, most importantly, can be completed independently using a basic step approach. It's also a permanent solution, meaning that once you've broken the carrier lock, you'll never have to do it again.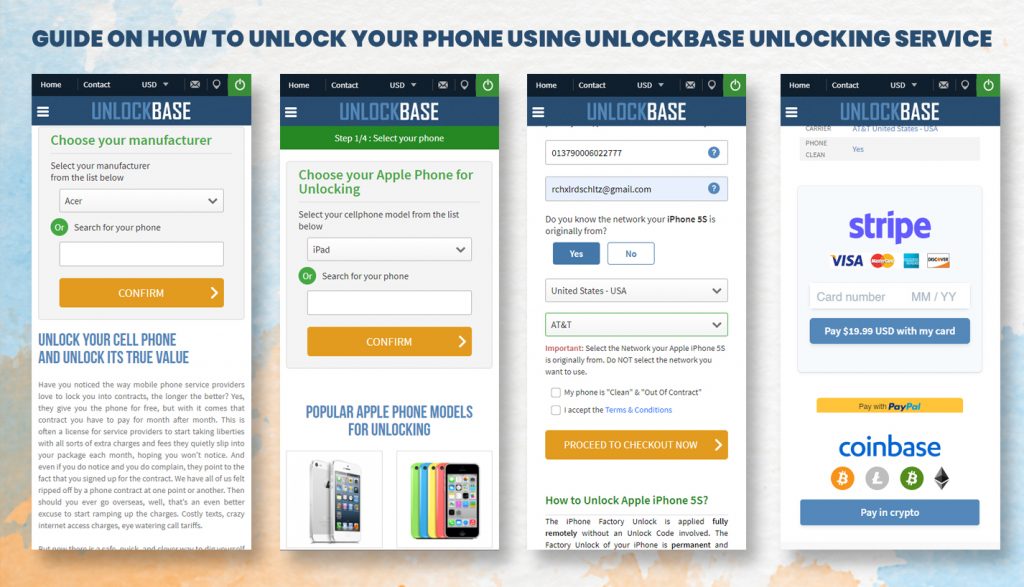 Go to: https://www.unlockbase.com/unlock-phone/
Select your Phone brand
Enter the IMEI or the Serial number of the device you want to unlock and the model and current network. To get your IMEI number, dial *#06# on your phone.
Type your email for confirmation.
Select the network's country the phone is locked to,
Select your network/carrier, confirm your payment, and wait for an email confirmation.
After getting the unlock code :
Switch OFF to unlock Xiaomi phone
Insert any other network provider SIM card
Switch ON the phone. It should prompt for NCK / SIM Network Unlock PIN /
Enter the unlock code, which UnlockBase provides
Your Xiaomi Redmi is unlocked permanently to use with all GSM SIM cards.
The Xiaomi Phone may be unlocked via code, which the manufacturer suggests. Because the unlock code originates from the manufacturer's database, it will ultimately unlock your phone.
Not Sure If your Xiaomi Phone is Unlocked?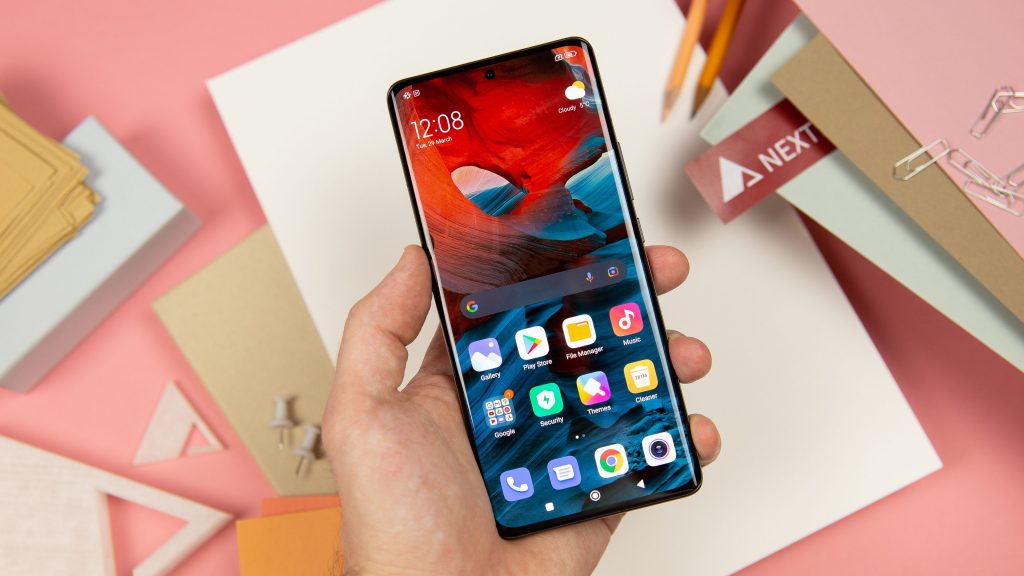 Place a different SIM card in the phone and turn it on to see whether it's locked. Make sure you use another SIM card than the one that came with the phone.

Your phone is most likely locked if it won't let you make calls and shows an error message like 'SIM not valid,' 'phone Restricted,' 'SIM not accepted,' or asking you to provide an unlock code.
Conclusion

The good news is that you're done after you've network unlocked your smartphone, tablet, or portable hub; you don't require service from your original carrier to unlock Xiaomi phone. Any appropriate SIM card may be installed, and as long as you have an account and credit with that network, you'll be able to make calls, send SMS, and perhaps even go online.