How Can I Unlock Motorola Phone Without Sim Card? These phones are only available via their respective carriers for a short time. When the contract expires, the phone may be unlocked.

In certain cases, though, you may be able to unlock your phone by paying an early termination fee. When buying a new or used phone, knowing how to check whether it's unlocked without a SIM card is essential. Locked phones make it difficult for consumers to switch mobile networks.
Before you unlock your Unlock Motorola Phone Without Sim Card, there are a few things you should know.
1. Ensure your Phone isn't blacklisted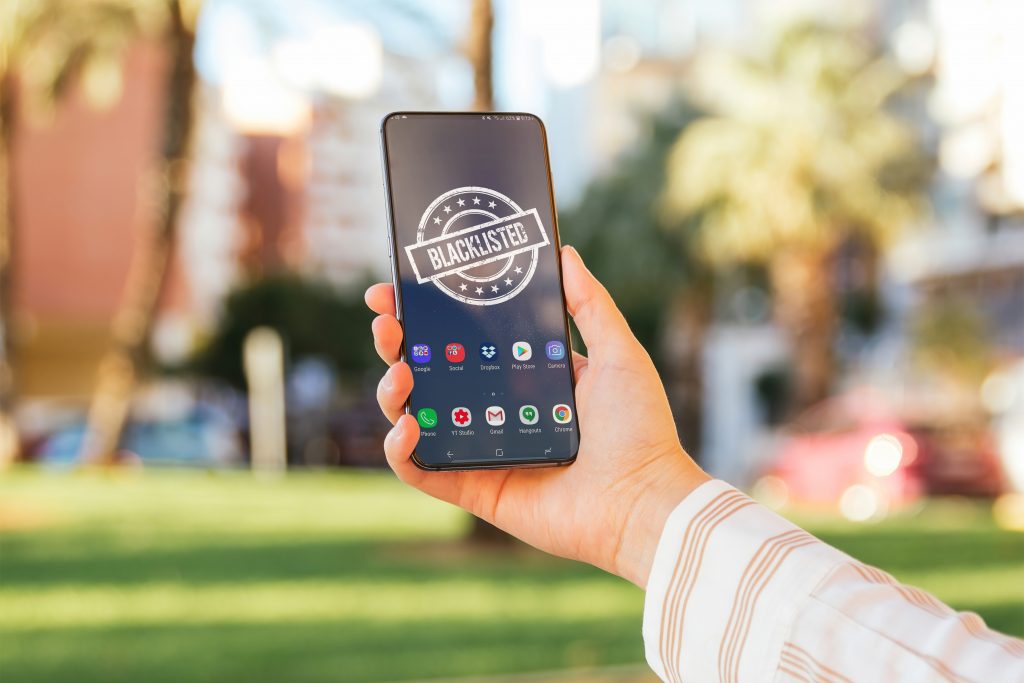 An IMEI checker is required to determine whether your phone is on the blacklist. Because a blacklisted phone, especially one locked to any carrier, cannot be unlocked.
Probably won't be able to unlock your phone if it has been blacklisted, perhaps because you reported it as lost and neglected to notify your carrier when you discovered it again.
2. Ensure your phone's Carrier.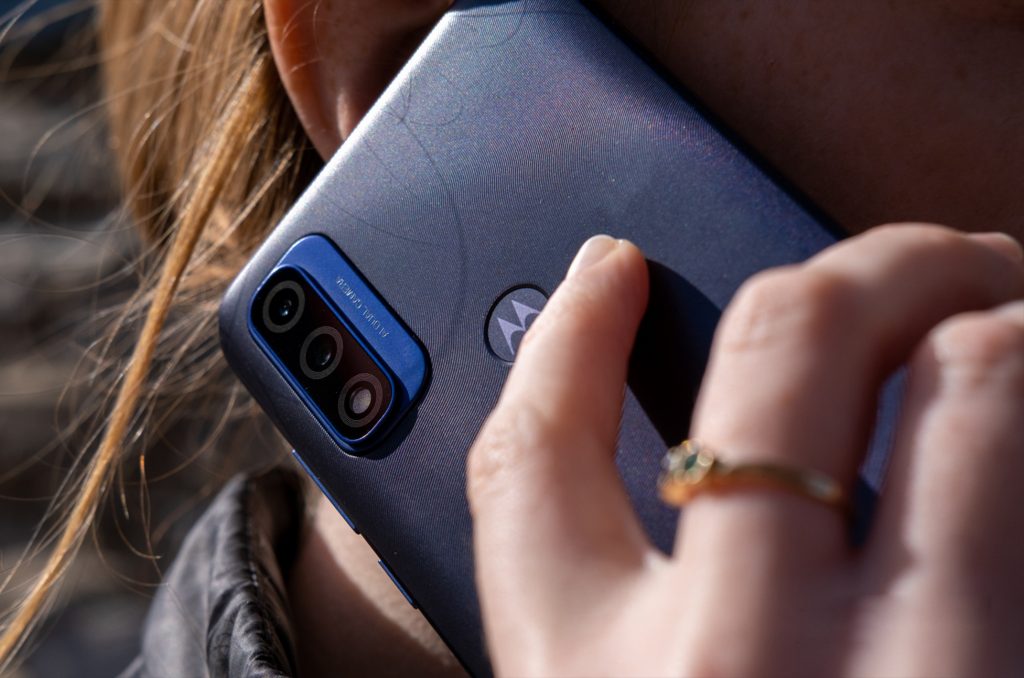 Over 20% of Unlock Motorola Phone Without Sim Card requests are invalid, according to research, because they don't know what carrier their phone is locked to.

For Motorola Phones you can visit UnlockBase's IMEI Check Service If you didn't know to what carrier your phone is locked here:
https://www.unlockbase.com/wholesale-phone-unlocking/
After you've obtained your phone's IMEI number, input the 15-digit IMEI number into the box given.
Unlock Motorola Phone Without Sim Card Using UnlockBase
If you want to Unlock Motorola Phone Without Sim Card, the UnlockBase Service is a great option to use. In comparison to other options now available on the market, this instrument is really unique and amazing in terms of its ease of use and convenience.

It's safe, legal, and most importantly, it can be performed on your own utilizing a simple step-by-step process. It's also a permanent solution, meaning you won't have to do it again after you've broken the carrier lock.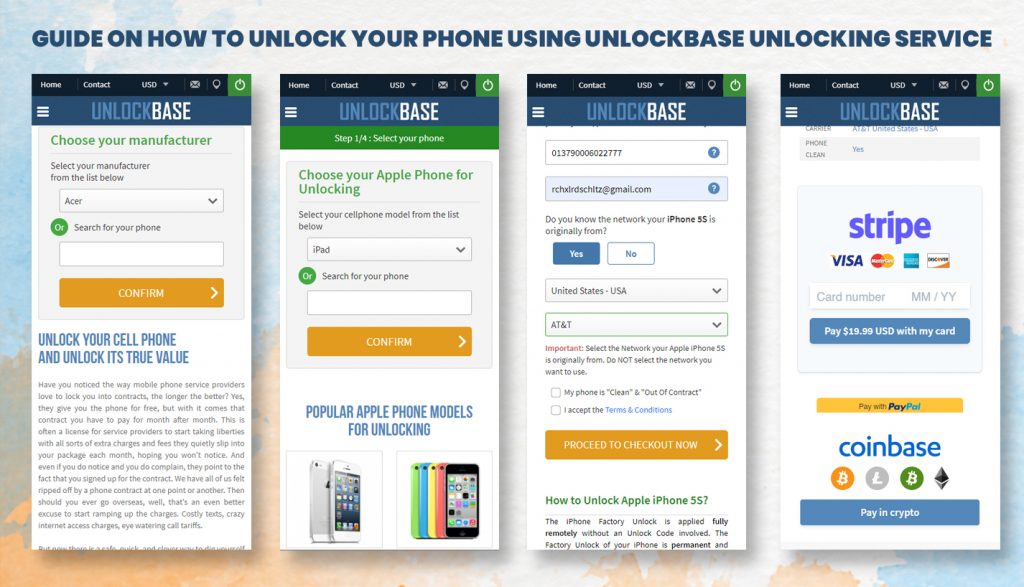 Select your Phone brand
Type your phone's IMEI Code
Type your email for confirmation
Select the country of the network the phone is locked to
Select your network/carrier
Confirm your payment and wait for an email confirmation
Conclusion
The primary notion of having an unlocked phone is that it should operate with your carriers; to ensure this, just bring your Sim Card with you and have it tested before paying for the phone and leaving, only to regret it later. If you don't have a Sim Card, you can just follow the steps above! Second, consider coverage; your phone should be compatible with a service that offers extensive coverage. Let us know what you think in the comments area below!