Samsung enthusiasts eagerly anticipate the upcoming One UI 6, a highly anticipated software update promising an enhanced user experience and an array of exciting features. Discover the anticipated release date and the compatible devices set to benefit from its capabilities. Prepare to elevate your mobile experience with the arrival of One UI 6! Get ready for One UI 6 to take your mobile experience to new heights!
The Awaited One UI 6 Release Date:
The One UI 6 release date has not been officially announced by Samsung. However, based on previous Android and One UI updates, we can create a fair timetable.
One UI 6 is expected to be built upon Android 14. Beta testing for Android 14 started in May 2023, including Google Pixel phones and other OEM devices. Typically, there is a two to three-month gap between Google's partner OEM beta testing announcement and Samsung's release of One UI betas based on the upcoming Android version.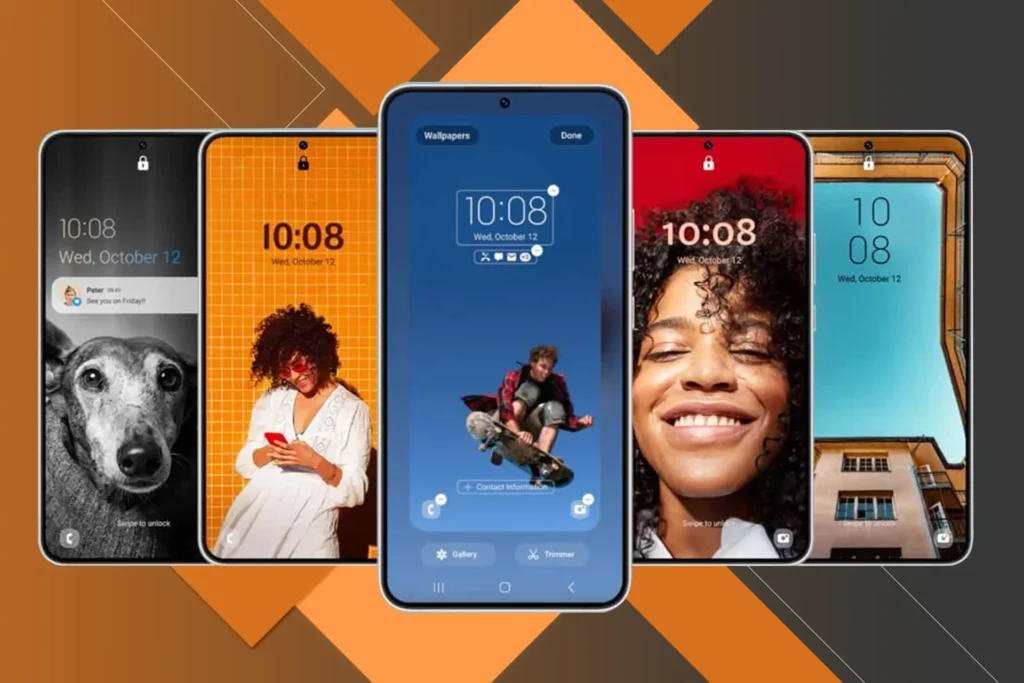 On July 26, Samsung will hold a launch event for the Galaxy Z Fold 5, one day earlier than their typical foldable device launches. This event provides a great platform to unveil potential new features expected in One UI 6, coinciding with previous announcement schedules. Therefore, it is likely that the announcement for One UI 6 will take place towards the end of July, possibly during the Galaxy Z Fold 5 launch event. That gives us a tentative release date of July 26, 2023 for One UI 6.
If the announcement takes place in July 2023, the One UI 6 release date will be available in October 2023. Because One UI 6 will be based on Android 14, Samsung will have to wait till Google officially releases stable versions of Android 14 with the debut of the Google Pixel 8 series. This is likely to happen in late September or early October, leaving the remainder of October open for the release of the first stable One UI 6 versions for Samsung Galaxy handsets.
One UI 6 Release Date?
Samsung has yet to make any announcements concerning One UI 6. However, prior to the public release of the stable version, the corporation had public betas.
The One UI 6 public beta is expected to commence shortly after Samsung's announcement, potentially in late July 2023. Typically, public betas are initially available for the top flagship S series. Therefore, we anticipate that the Samsung Galaxy S23, Galaxy S23 Plus, and Galaxy S23 Ultra will be among the first to receive the new One UI 6 upgrade through public betas.
Samsung will progressively launch public betas for every smartphone and tablet that will be updated to One UI 6, following the stability of the upgrade for the S-series flagships. The public testing window is estimated to span around two months before the upgrade is eventually rolled out on the stable channel. This process will continue throughout the latter months of 2023 and extend into 2024.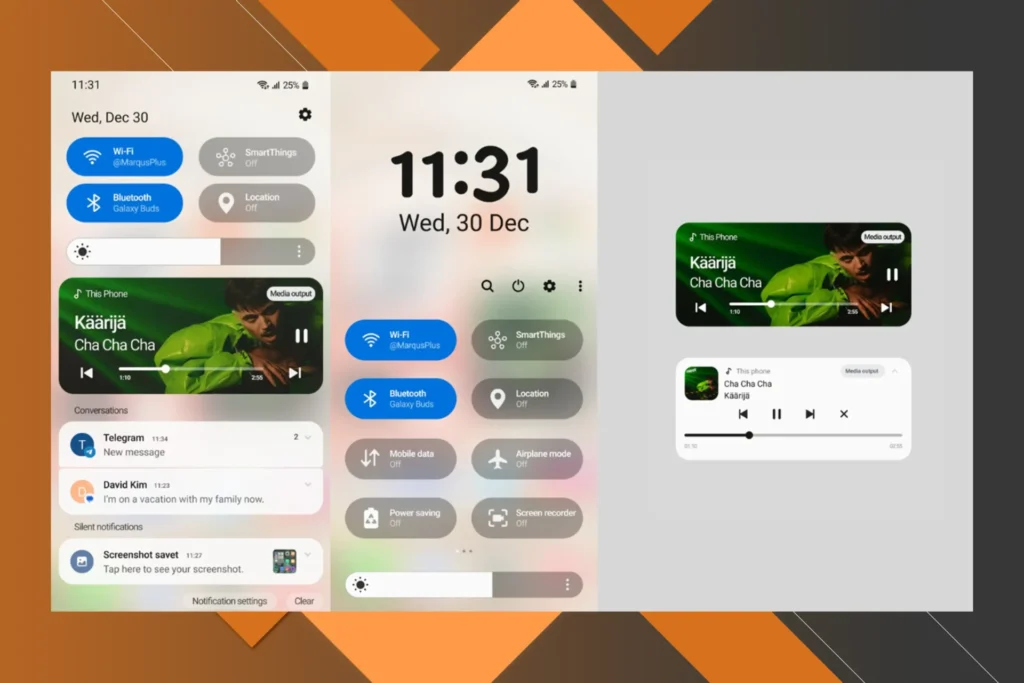 One UI 6 Compatible Devices
Samsung has not revealed which smartphones will receive the One UI 6 upgrade. By considering Samsung's four-generation Android upgrade pledge and the release dates of the devices, we can compile a fair list of eligible devices for the update.

Please keep in mind that certain devices within the budget range may receive the "One UI Core" version of the update if they initially launched with One UI Core.
We anticipate that the following Samsung smartphones will receive One UI 6, which is based on Android 14:
Galaxy S23 series
Galaxy S22 series
Galaxy S21 series
Galaxy S21 FE
Galaxy Z Fold 4 and Galaxy Z Flip 4
Galaxy Z Fold 3 and Galaxy Z Flip 3
Galaxy A73
Galaxy A72
Galaxy A54
Galaxy A53
Galaxy A52 series
Galaxy A34
Galaxy A33
Galaxy A24
Galaxy A23
Galaxy A14
Galaxy A13
Galaxy A04s
Galaxy M54
Galaxy M53 5G
Galaxy M33 5G
Galaxy M23
Galaxy M14
Galaxy M13
Galaxy M04
Galaxy Tab S8 series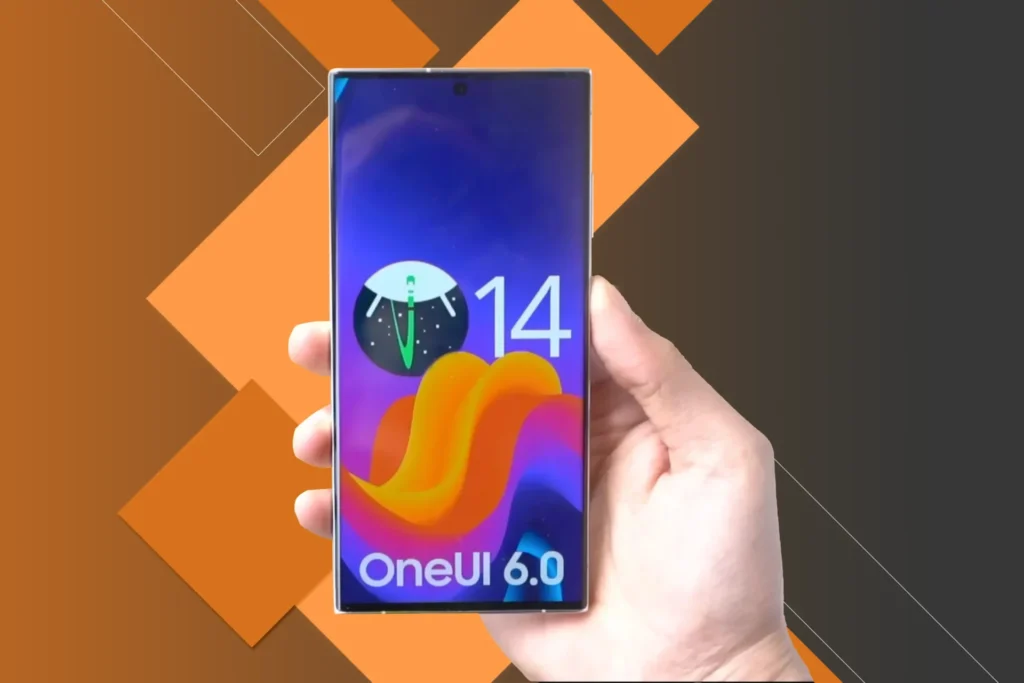 When we receive official information from Samsung, we will update this list. As you can see, the Galaxy S20 series, the Galaxy Z Fold 2 and Galaxy Z Flip, and the Galaxy A51 are not eligible for the One UI 6 upgrade. However, they will continue to be eligible for monthly security patch upgrades under Samsung's update program.
Conclusion
As the One UI 6 release date nears, Samsung fans eagerly await the opportunity to explore the latest features on their compatible smartphones. Stay tuned for Samsung's official announcement and prepare for an innovative and seamless user experience with One UI 6. Keep an eye out for the update rollout and unleash the full power of your Samsung smartphone with this highly anticipated upgrade.
All products, and company names, logos, and service marks (collectively the "Trademarks") displayed are registered® and/or unregistered trademarks™ of their respective owners. The authors of this web site are not sponsored by or affiliated with any of the third-party trade mark or third-party registered trade mark owners, and make no representations about them, their owners, their products or services.