What is Network Locked Sim Card?
Network Locked Sim Card Motorola, also known as a SIM lock, simlock, or subsidy lock, is a technique used by wireless communications carriers to prohibit mobile phones sold by them from being used on another network. Cell phones can be restricted to a specific country, network, or subscriber identity module (SIM) card.
Why does my phone need a SIM network to unlock PIN?
Due to the fact that your phone's network is still locked to the previous network provider, you will be receiving a Network Locked Sim Card Motorola. Until you enter an unlock code of either 8 or 16 digits into your device, it will not be possible to use it with several SIM cards at the same time. This restriction is in place for the time being.
In the case that this occurs, one of the following error messages may appear on the screen of your mobile device:
Network Unlock Code
SIM Network Unlock PIN
Network Control Key
SIM PUK Code
Master Unlock Code
SIM Network PIN Blocked
Network Pin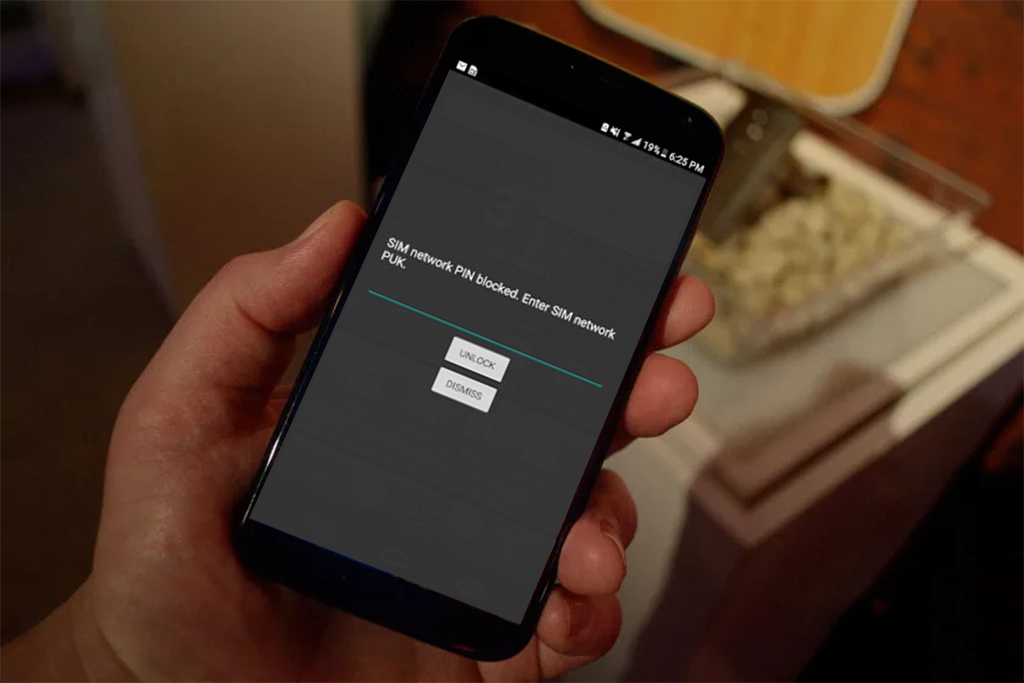 Why does my phone say "Invalid SIM Card – Network Locked"?
There are three main reasons why your cellphone locks up when you enter a new SIM card. Here's why:
Network Lock
If you got the device from your network provider, then they may have locked the device only to their network.
Region Lock
In some places of the world, some smartphones are exclusively designed to work with the SIM card issued by the default network carrier.
Faults with the Phone's Firmware
If your smartphone displays the network-locked SIM card inserted error message after an update or restore, it could be due to a bug in the phone's firmware.
What Is the PIN/Code for SIM Network Unlocking?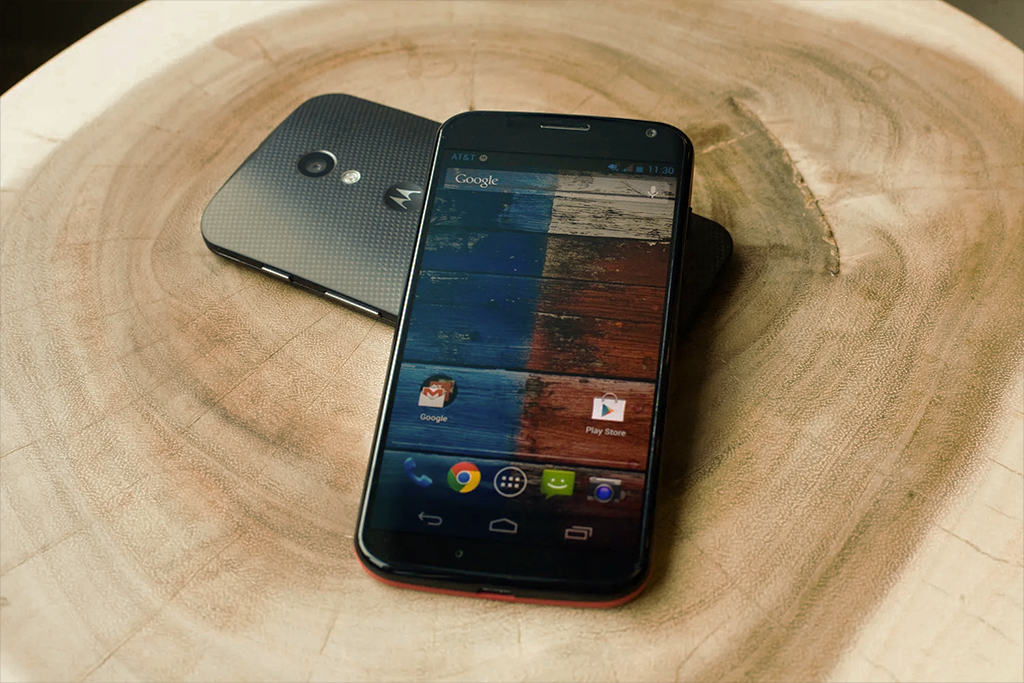 The SIM Network Unlock PIN is a code that your network provider gives you so that you can unlock your SIM Card. They also put this lock in place so that you can only use their network.
How to unlock Network Locked Sim Card Motorola?
Now that you know what does network-locked SIM card mean, it's time to fix this problem.
Go to: https://www.unlockbase.com/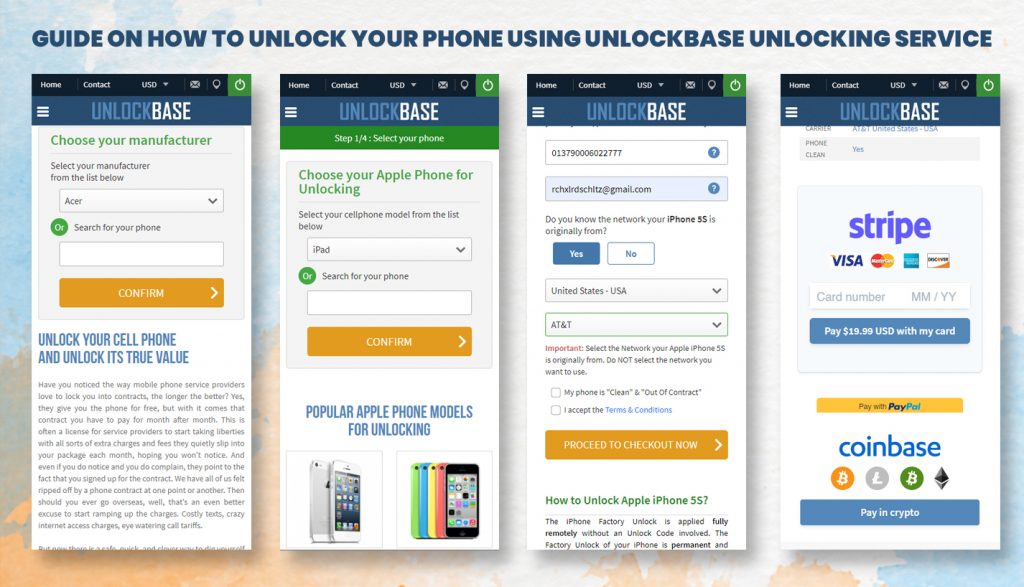 Select the brand of your phone.
Type the IMEI of your phone.
Enter your email for confirmation.
Choose the country where the phone is locked to.
Choose your network/carrier.
Confirm your payment and wait for an email confirmation.
Insert an unauthorized Sim Card and turn ON your phone.
The "Enter Subsidy Code" box appears
Enter Unlock Code
Note: If one of these messages appears:
"Contact Service Provider"
"Tamper Alter"
"Wait before entering the special Code"
"Contact Service"
It's because you or someone else has already entered too many wrong codes. You just need to leave the phone on at the error message (don't close the phone if it's a V3), and after 40 minutes to 12 hours, the message "Enter Subsidy Code" will appear again.
Conclusion
Are you prepared to unlock your Motorola phone right now? Motorola, as well as the rest of the phone makers and network providers, advocate UnlockBase's technique of IMEI unlocking. Please share any further recommendations you may have with us in the section below intended for comments.
All products, and company names, logos, and service marks (collectively the "Trademarks") displayed are registered® and/or unregistered trademarks™ of their respective owners. The authors of this web site are not sponsored by or affiliated with any of the third-party trade mark or third-party registered trade mark owners, and make no representations about them, their owners, their products or services.