How to unlock visible phone? Unlocking your phone may appear to be a difficult and complex task at first, but don't worry! The procedure of installing Visible phones is surprisingly simple and considerably less daunting than you may anticipate. In this blog we will delve in the step-by-step instruction that will walk you through the full process of unlocking your Visible phone with ease. Prepare to open a world of possibilities with your phone as we dive into this simple guide that streamlines the entire unlocking process.
How to unlock visible phone: What you need before unlocking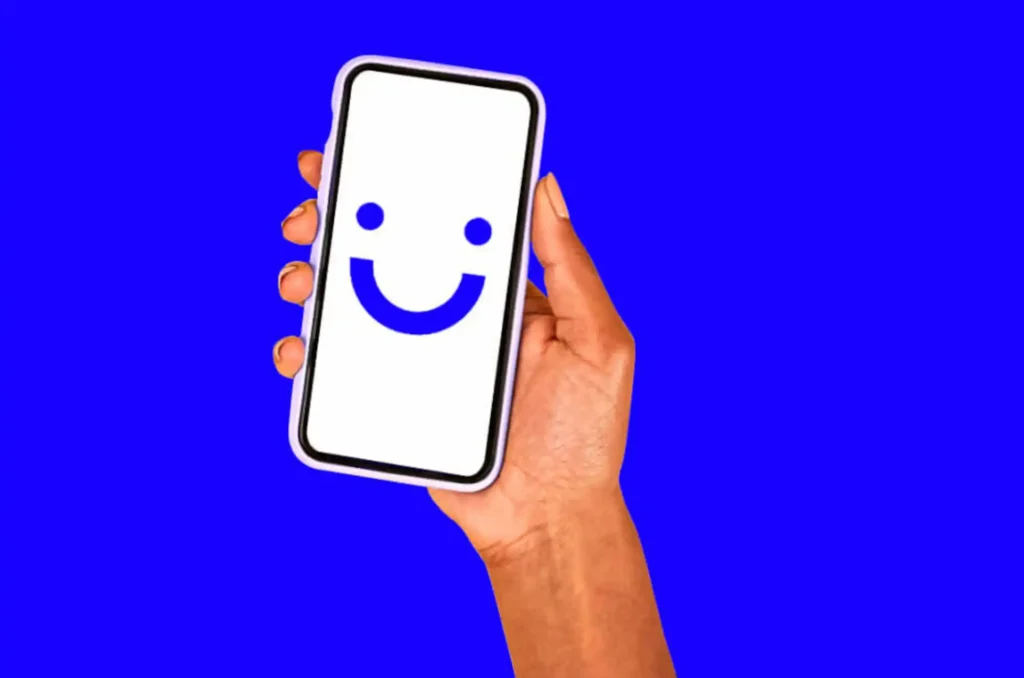 Before beginning the unlocking process for your Visible phone, gathering some key details is crucial. Among these is the IMEI (International Mobile Equipment Identity) number, which is a unique identifier for your phone. You can easily find this number by typing *#06# into your phone's keypad or by checking in the settings of the device. This information is essential for the unlocking procedure.
Before proceeding, it's important to verify if you meet the criteria set by Visible phone Wireless for unlocking a device. Their policy mandates that you settle your contract or payment plan completely, pay off the device in its entirety, and maintain an active and good-standing Vissible phone account. Once you confirm that you meet these conditions, you can easily initiate the phone unlocking process by contacting your carrier.
Note: If you find yourself not meeting the eligibility criteria, there's no need to worry. Unlockbase offers a solution with a set of straightforward steps.
How to Unlock Visible Phone?
Just follow these easy instructions provided by Unlockbase to unlock your device. This will grant you the flexibility to use your phone with any carrier you prefer.
Select your phone's manufacturer from the list provided.
Enter your phone's IMEI number in the designated field.
Input your email address for verification.
You'll be asked to choose the country where your phone is currently locked.
Select the network or carrier from which you wish to unlock your phone.
Once your payment is successfully processed, keep an eye out for a confirmation email.
After receiving the confirmation email, follow the steps below:
Remove the SIM card that originally came with your phone.
Insert the SIM card from Visible into your phone.
A prompt should appear on your screen asking for the unlock code.
Enter the unlock code provided to you by UnlockBase.
These steps are designed to guide you smoothly through the process, ensuring a hassle-free experience on how to unlock visible phone.
Frequently Asked Questions (FAQs) on How to Unlock Visible Phone with UnlockBase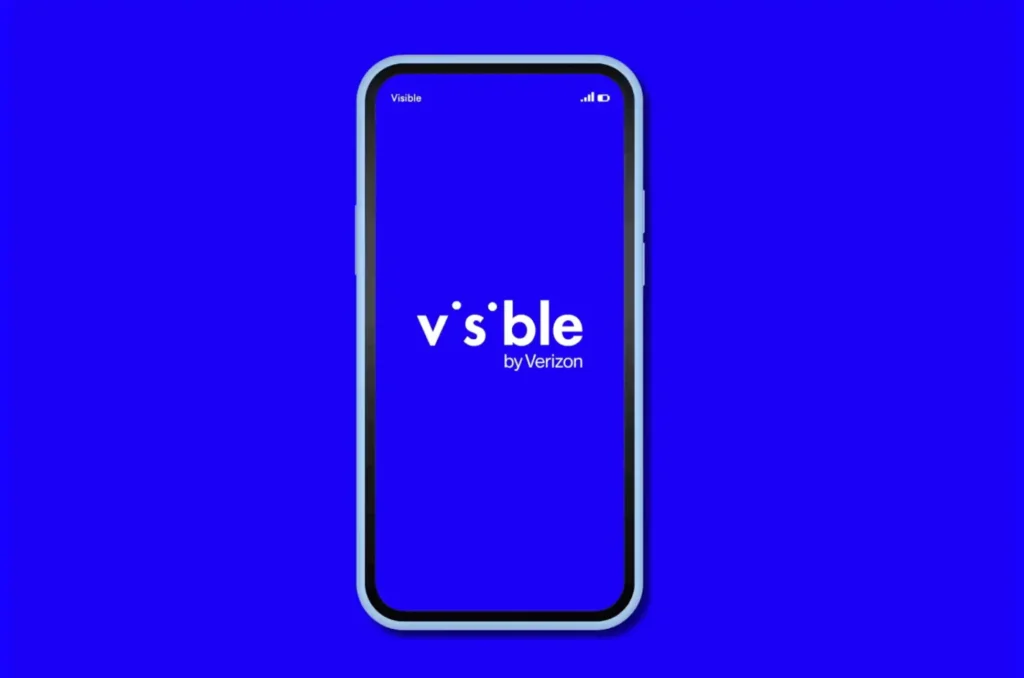 Q1: What is an IMEI number and where can I find it?
A1: The IMEI (International Mobile Equipment Identity) is a unique number assigned to your mobile device. You can find it by dialing *#06# on your phone or by checking in the phone's settings.
Q2: How do I know if my phone is eligible for unlocking?
A2: Your phone is typically eligible if it's fully paid off and not bound by a contract or payment plan. It's best to check with your current carrier to confirm eligibility.
Q3: What if my phone is not eligible for unlocking through my carrier?
A3: If your carrier deems your phone ineligible for unlocking, you can use services like UnlockBase, which provide an alternative method for unlocking phones.
Q4: Will unlocking my phone with UnlockBase affect my warranty?
A4: Unlocking your phone via UnlockBase will not affect your phone's warranty, but it's always wise to check the warranty terms provided by your phone's manufacturer.
Q5: Can I use any SIM card after unlocking my phone?
A5: Yes, once your phone is unlocked, you can use SIM cards from different carriers, both domestically and internationally.
Q6: What should I do if the unlock code doesn't work?
A6: If the provided unlock code doesn't work, contact UnlockBase's customer support for further assistance. They can provide additional help or a new code if necessary.
Q7: How long does it take to receive the unlock code from UnlockBase?
A7: The time to receive an unlock code from UnlockBase can vary. It usually takes a few hours to a few days, depending on the phone model and network.
Q8: Is it legal to unlock my phone?
A8: Yes, it is legal to unlock your phone in many countries, including the United States, as long as you adhere to your carrier's policies and fulfill any contractual obligations.
Q9: Will unlocking my phone erase my data?
A9: No, unlocking your phone does not erase any data. However, it's always a good practice to back up your data before making any changes to your device.
Conclusion
Unlocking your Visible phone is a straightforward process, provided you follow the necessary steps and meet the eligibility criteria. This newfound flexibility can save you money and make your phone more versatile.
All products, and company names, logos, and service marks (collectively the "Trademarks") displayed are registered® and/or unregistered trademarks™ of their respective owners. The authors of this web site are not sponsored by or affiliated with any of the third-party trade mark or third-party registered trade mark owners, and make no representations about them, their owners, their products or services.